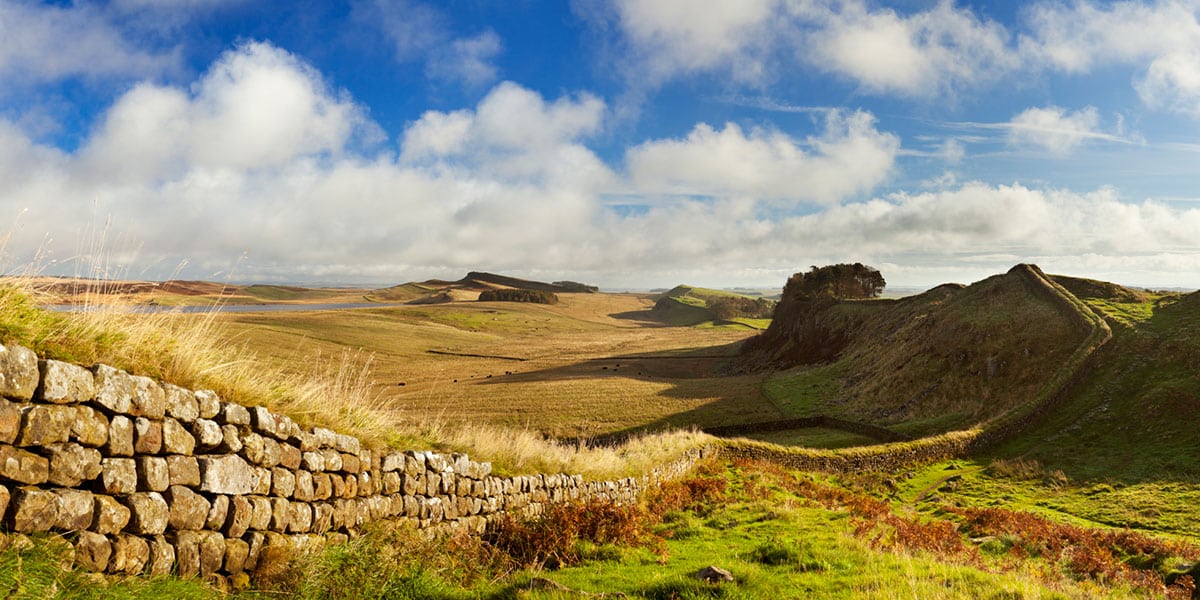 About Us
Our philosophy is simple: Create memorable and truly unique experiences for our clients to cherish, enjoy and be proud of.
We are a destination management company (DMC) specialising in planning & organising destination programs and events in Northern England, North Wales & Scotland. We are a compact, flexible company with offices in Liverpool & Newcastle upon Tyne offering a passion for quality, flair for the creative and excellent knowledge of our regions.
Your business is our business - expert advice, excellent customer service & carefully designed programs for you, your clients & fellow travellers. We believe in bringing you the best of our regions, through creative programmes, special experiences, the best local knowledge and professional support.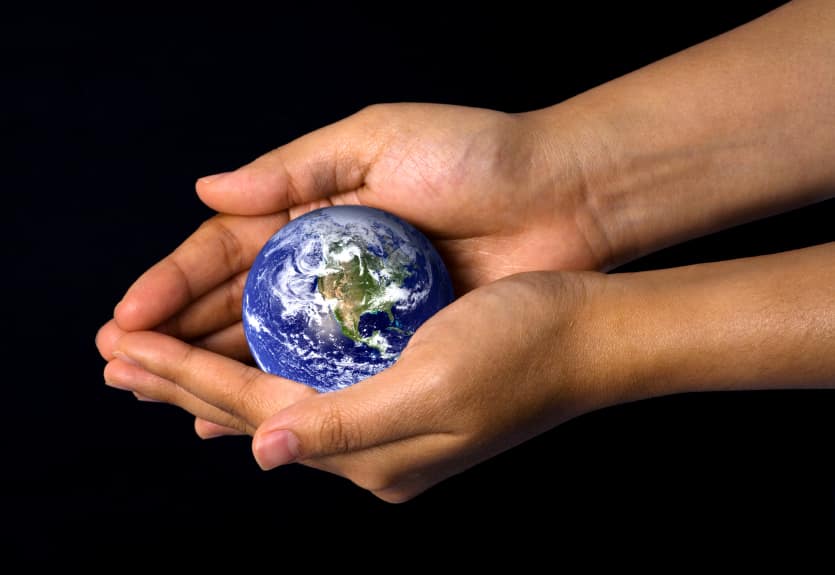 Corporate responsibility
We work close with many organisations within Northern England, Wales and Scotland. We have a direct contact with all the attractions, venues, people we work with so we can create a more bespoke experience for our guests.
During our tours, we generally emphasise the use of local hotels, restaurants and produce where possible and believe in making a difference to the local economy. We love the regions we specialise in, therefore we feel it is our duty to protect these and ensure local people benefit.
In our office we adhere to the overall approach of reusing, recycling and reducing the usage of printed paper, packaging, water and electricity.
We are committed to bringing you closer to fine food that is locally sourced. Where possible, use only regionally owned coach and minibus operators for our tours.