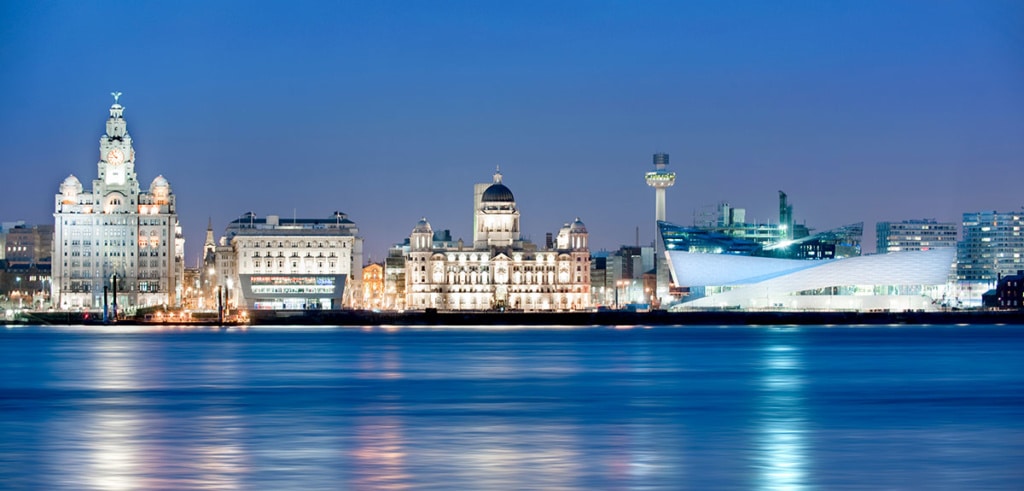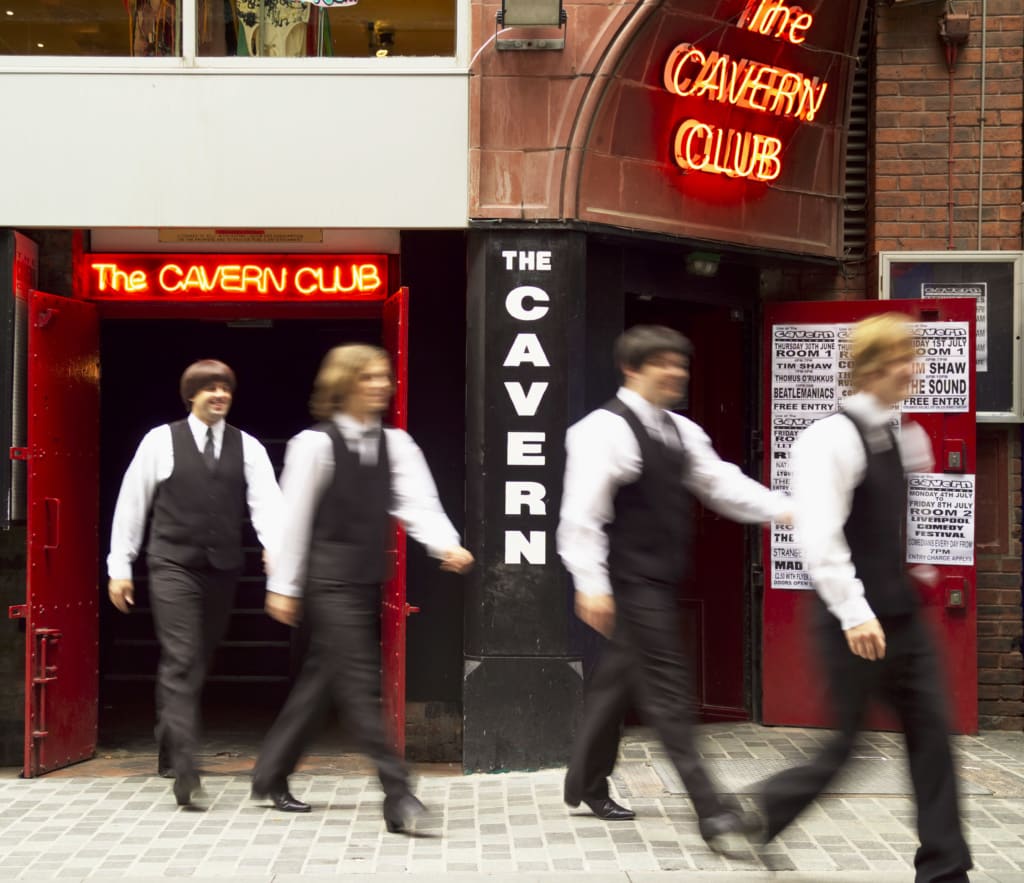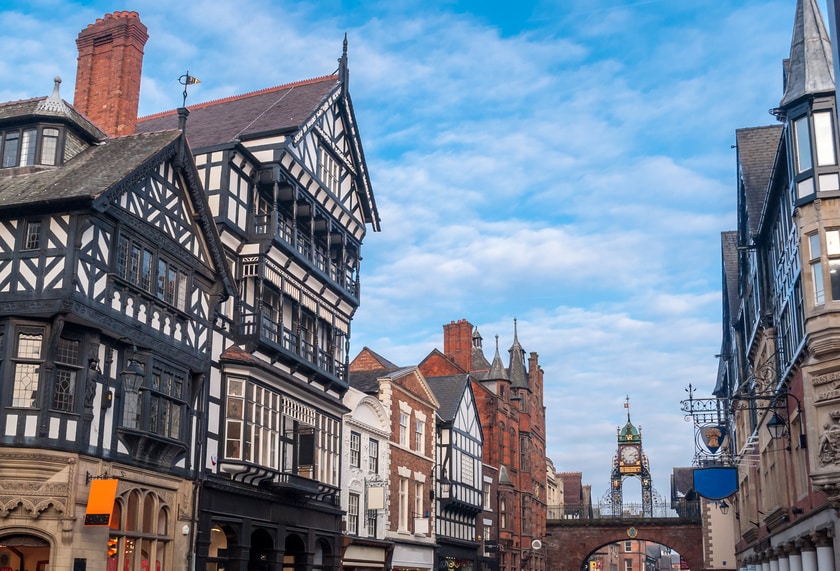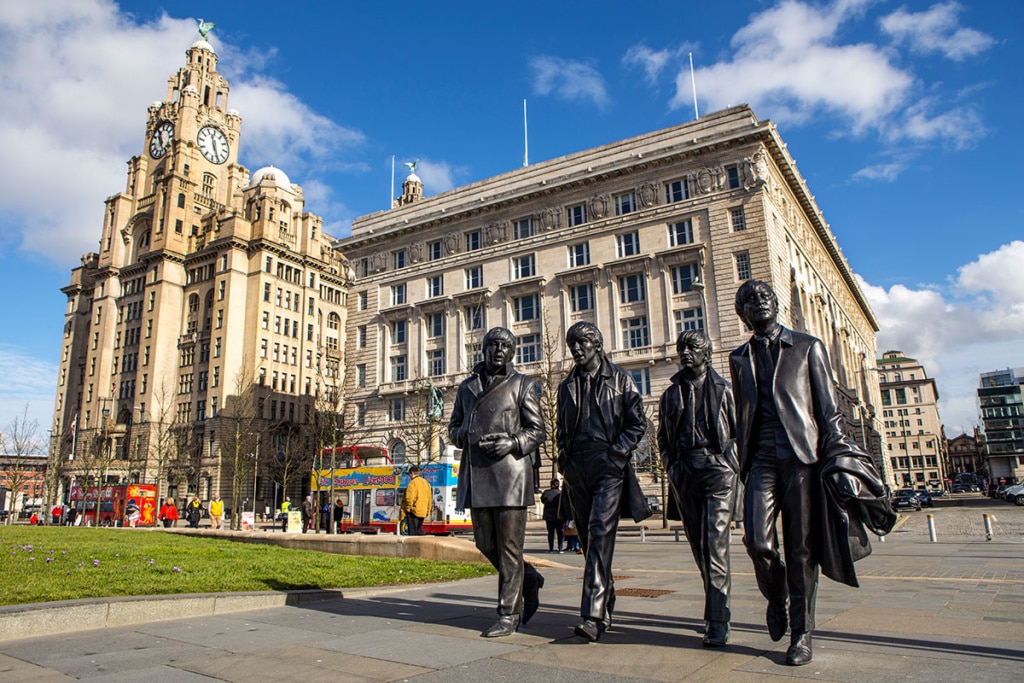 LIVERPOOL & NORTH WEST ENGLAND TOURS
Discover some of the fantastic highlights and quirky gems of Liverpool and the surrounding area. Likely a completely underrated part of the UK, it provides some of the best cultural, historical, shopping and musical experiences in the whole of the UK! Enjoy walking tours, hidden discoveries & fantastic day trips with our superb local tourist guides!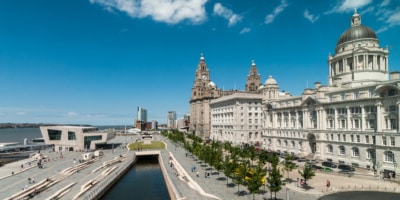 Signature Best of Liverpool Tour
Private Walking Tour
This private 2-3 hour walking tour in Liverpool city centre is the perfect introduction to this vibrant city. On your private tour you will be introduced to Liverpool's top attractions. Walk through the history of this fantastic place!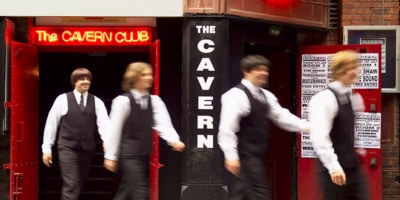 Liverpool Pop! incl. British Music Experience
Private Walking Tour
Your tour tells the story of Liverpool's rich popular music history, from the 1960s to the present. You will visit some of the venues that were made famous by music legends such as the Beatles, the Sex Pistols & Coldplay.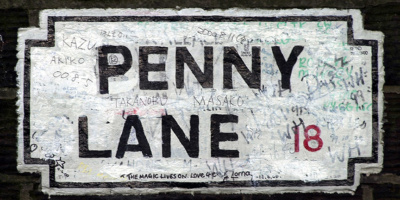 Fab 4 Beatles Tour Liverpool
Private Tour by Cab
Return to the Swinging Sixties on our signature 3h Beatles cab tour of Liverpool – the original! What better way to learn about four fab lads from Liverpool than by hopping into your own private taxi, driven by a native Liverpudlian?
Liverpool Waterfront Experience Walk
Private Walking Tour
Experience the historic docklands brought to life by your friendly & knowledgeable guide. Discover how Liverpool became one of the world's largest ports & how the city & waterfront have now become a cultural hot-spot & a masterpiece in regeneration.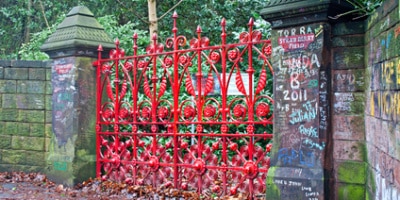 Liverpool Highlights Tour
Private Tour by Cab
Your private Liverpool city tour covers the must-see sights of the city at a leisurely pace. More time with your expert local guide means that you'll get great inside scoops about museums, theatres, clubs or about the best local food in town!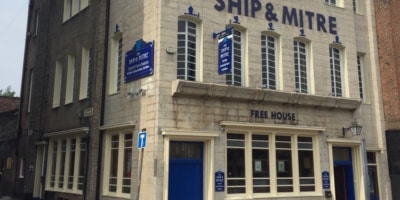 Food & Drink: Liverpool in a pint!
incl. samples of ales & scouse
Explore the city in a uniquely different way – sampling some of Liverpool's & region's finest ales as you are taken on a journey of discovery to some of the city's oldest and best pubs. You will also have the chance to sample the city's signature dish: Scouse.
Beautiful Historic Port Sunlight Tour
Private Tour by Cab
Take a trip to this stunning garden village where Lever Brothers (now Unilever) built their soap factory and houses for their workers. Enjoy a stroll around the village and a visit to the Lady Lever Art Gallery before afternoon tea in the village.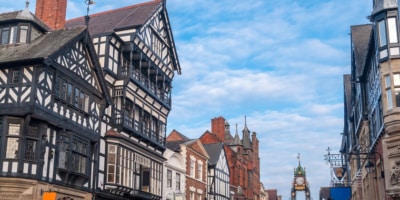 Chester - Discover History Live
Private Walking Tour
Experience a leisurely paced, private walking tour of the great Roman city of Chester. Your guide will give you a fantastic insight into its multi-layered history from Romans right to today's modern city. Discover The Rows, cathedral & more.