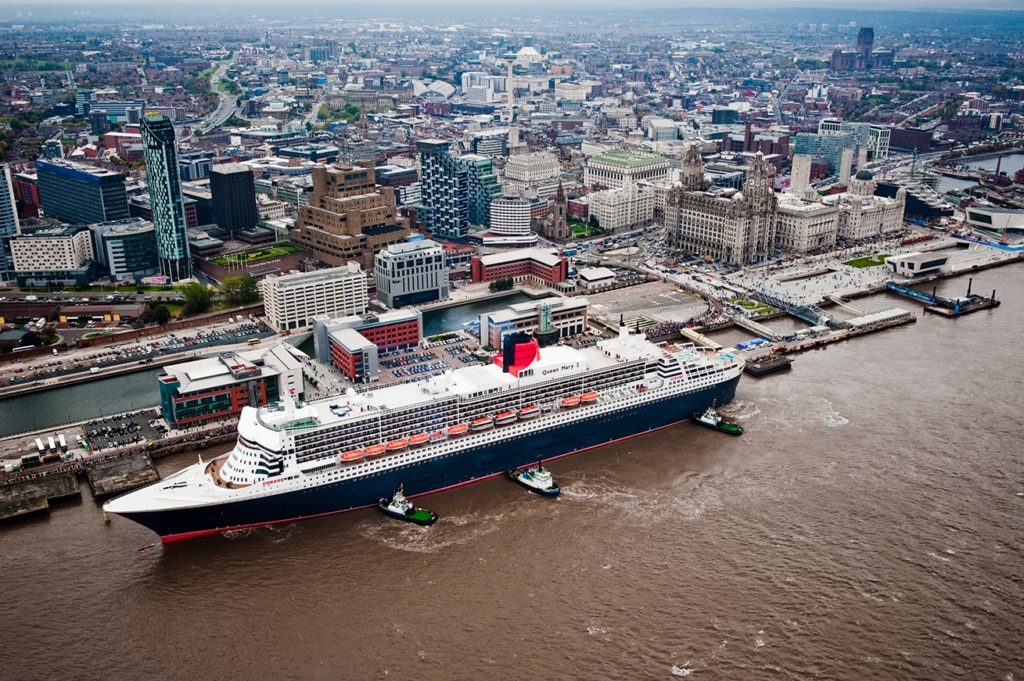 Cruise Ground Handling & Shore Excursions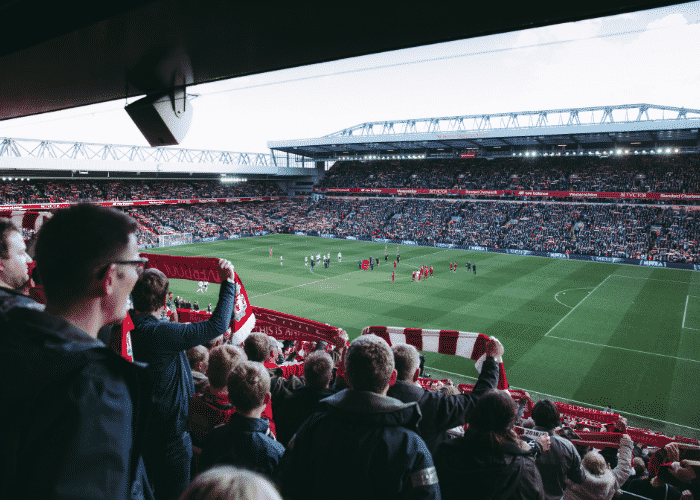 Matchday Hospitality & Sporting Events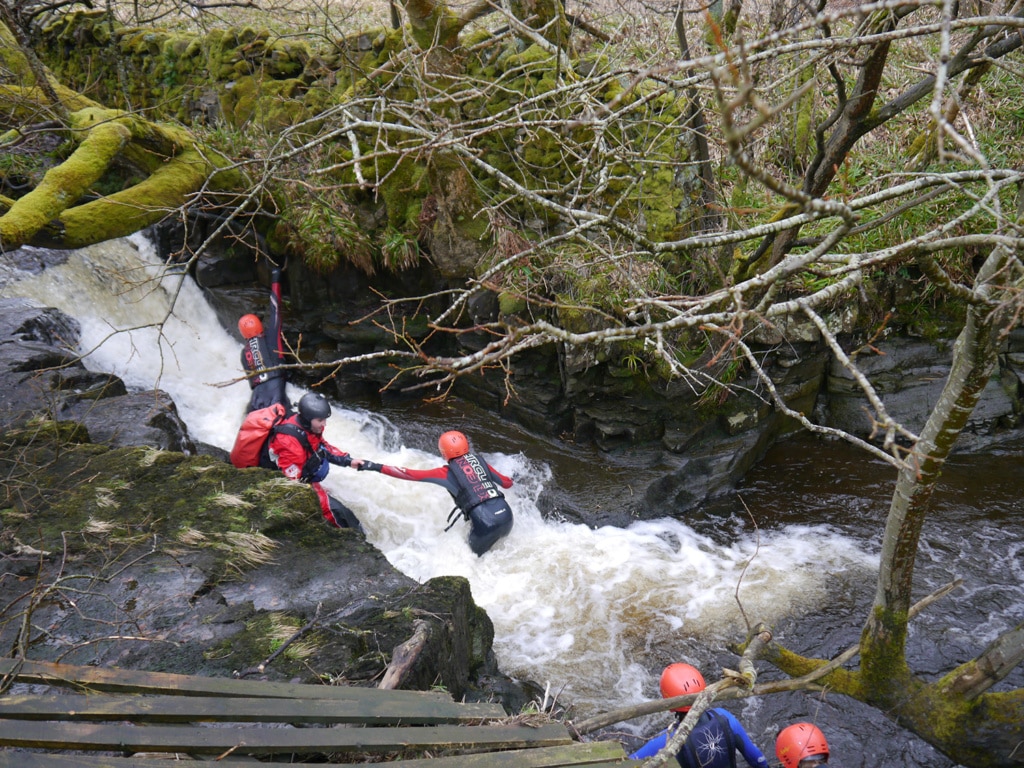 Incentives & Team Building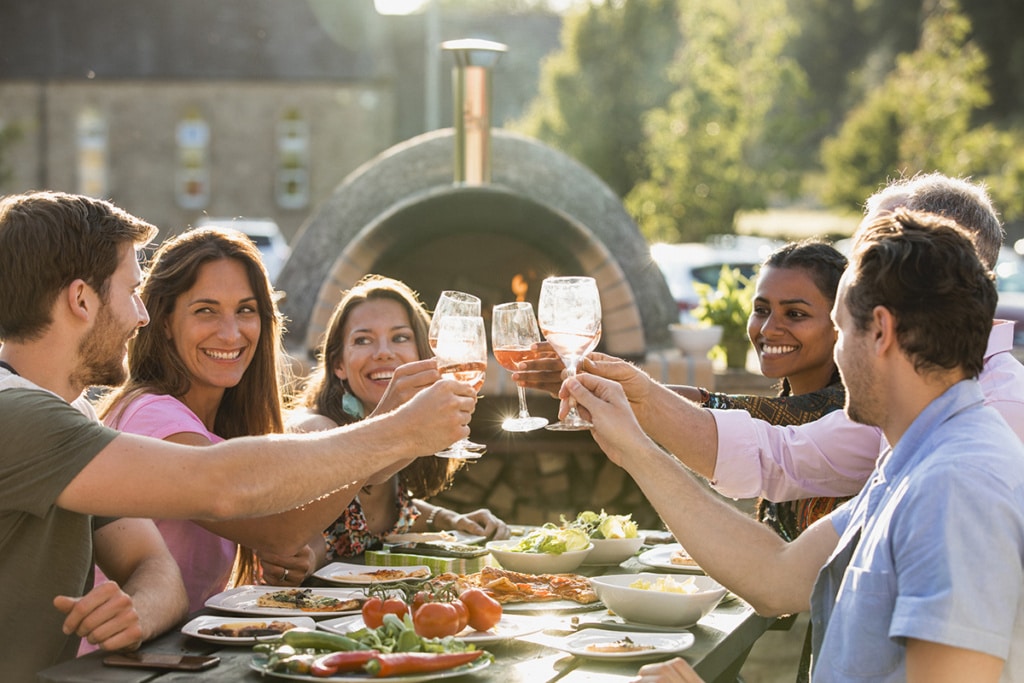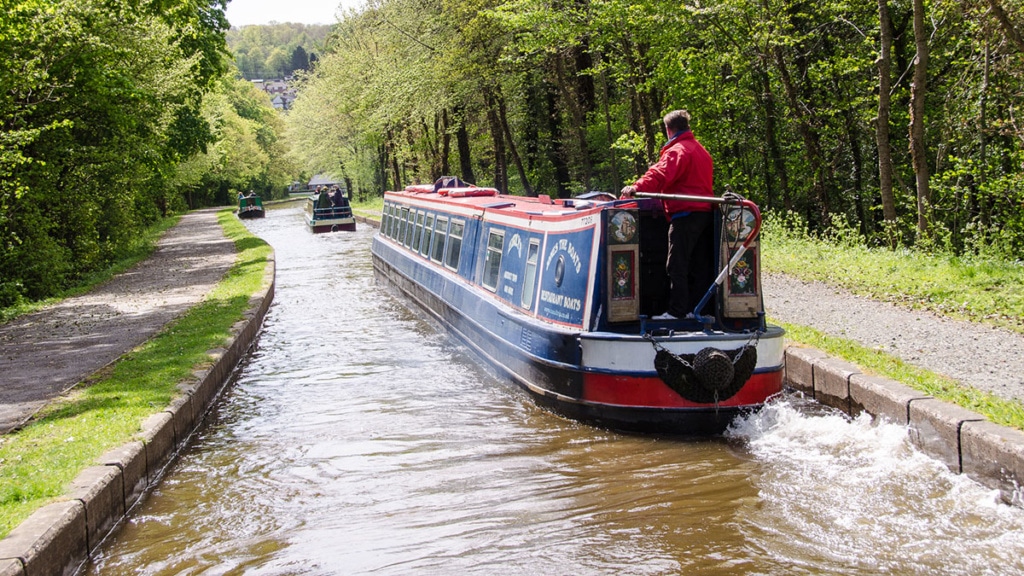 Special Interest Tours & Experiences
Welcome to Experience North - your dedicated Northern England Travel Partner
We are your award-winning partner in all travel & tour arrangements to Northern England. We act as a white label or designated destination management company to offer a fully bespoke service for you and your clients.
As a compact, flexible company with offices in Liverpool & Newcastle upon Tyne, we offer passion and deliver quality & flair for the creative and provide excellent knowledge of our regions.
Your business is our business - expert advice, excellent customer service & carefully designed programs for you, your clients & fellow travellers. We are a destination management company specialising in planning & organising destination programs and events in Northern England & Wales.
With our expert knowledge of the best locations coupled with our innovative ideas, at Experience North we will ensure your group's experience is an unforgettable one!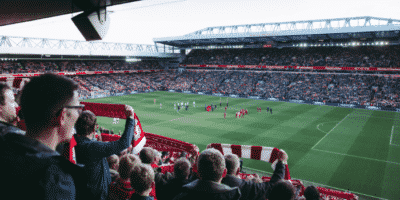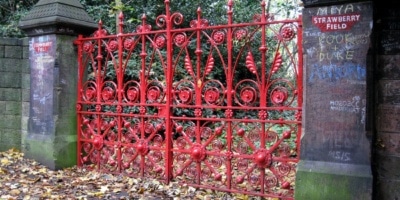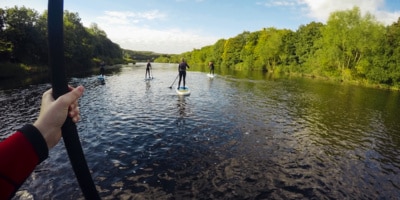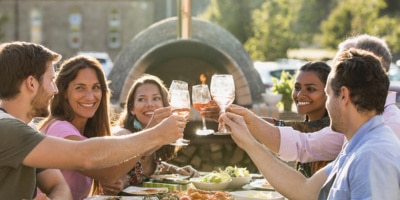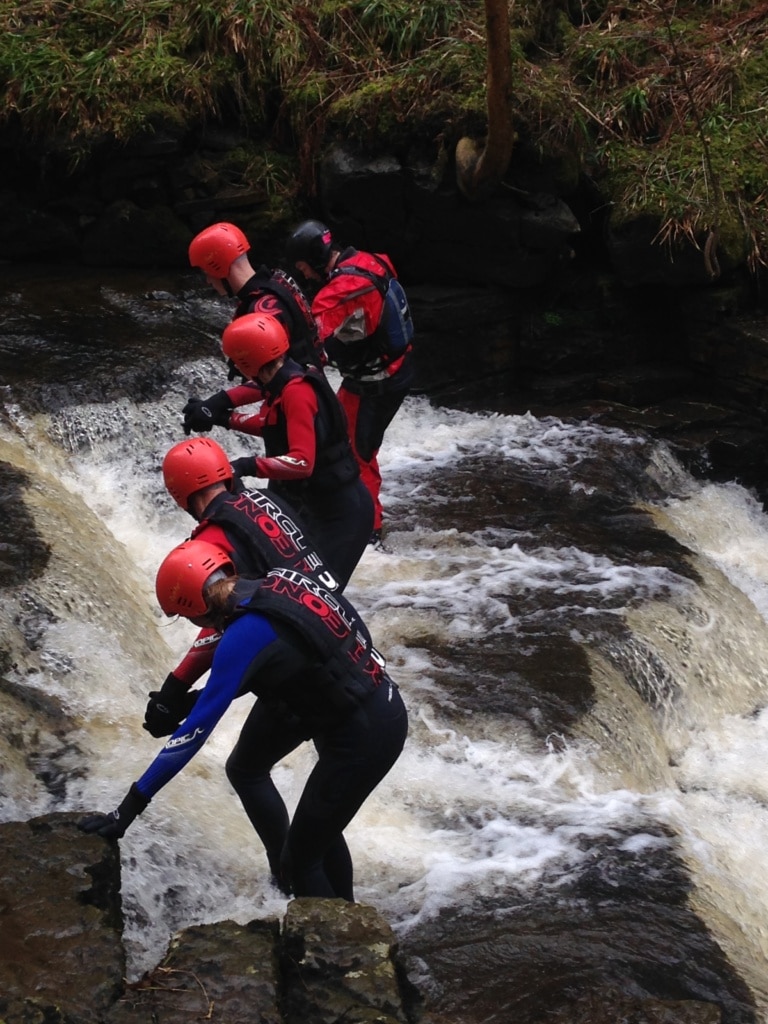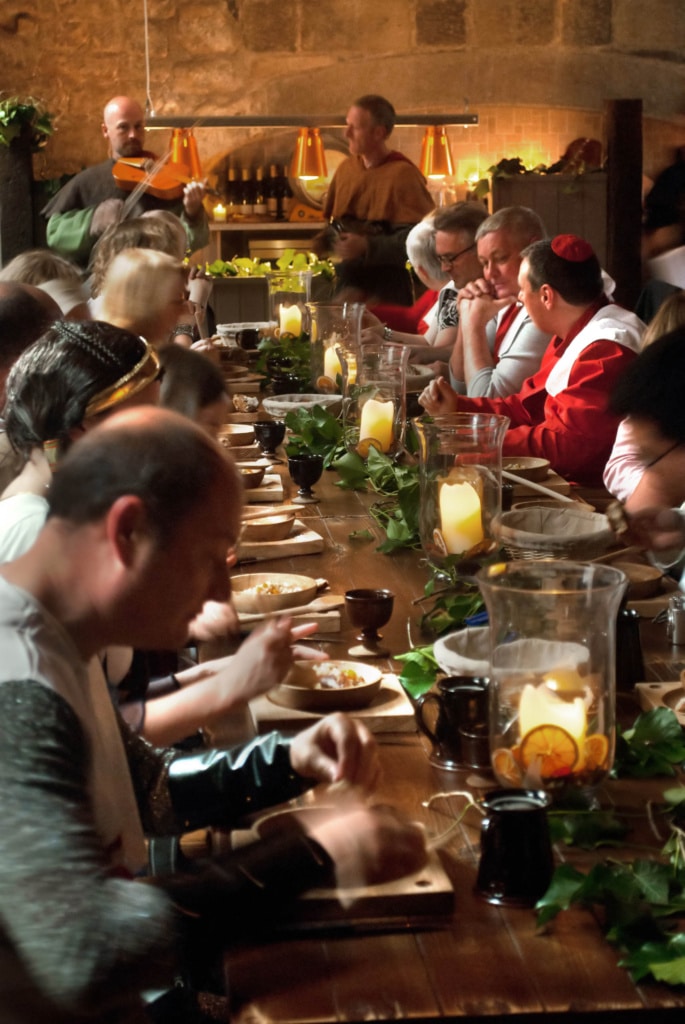 INCENTIVES IN NORTHERN ENGLAND
Experience North is a leading provider of top-to-bottom solutions for creating, launching, and managing the perfect incentive program for your team. We never make the same program twice.
We offer flexible incentive template modules which deliver core incentive functions and give you the flexibility to customize to your requirements and wishes.
Our expert incentive designers get to work immediately to create your unique incentive program. You can be as involved as you like every step of the way...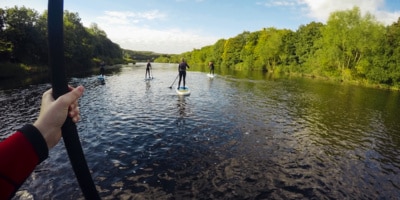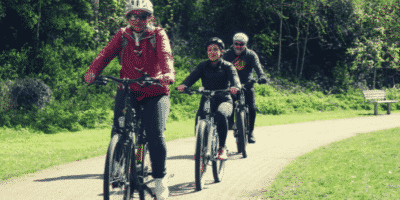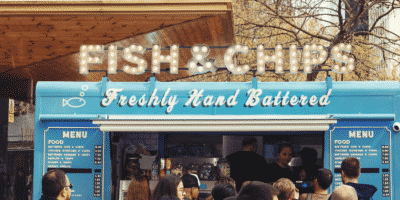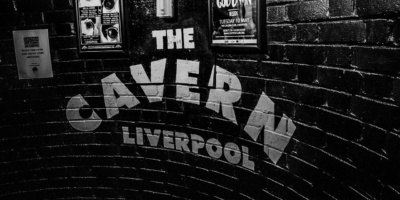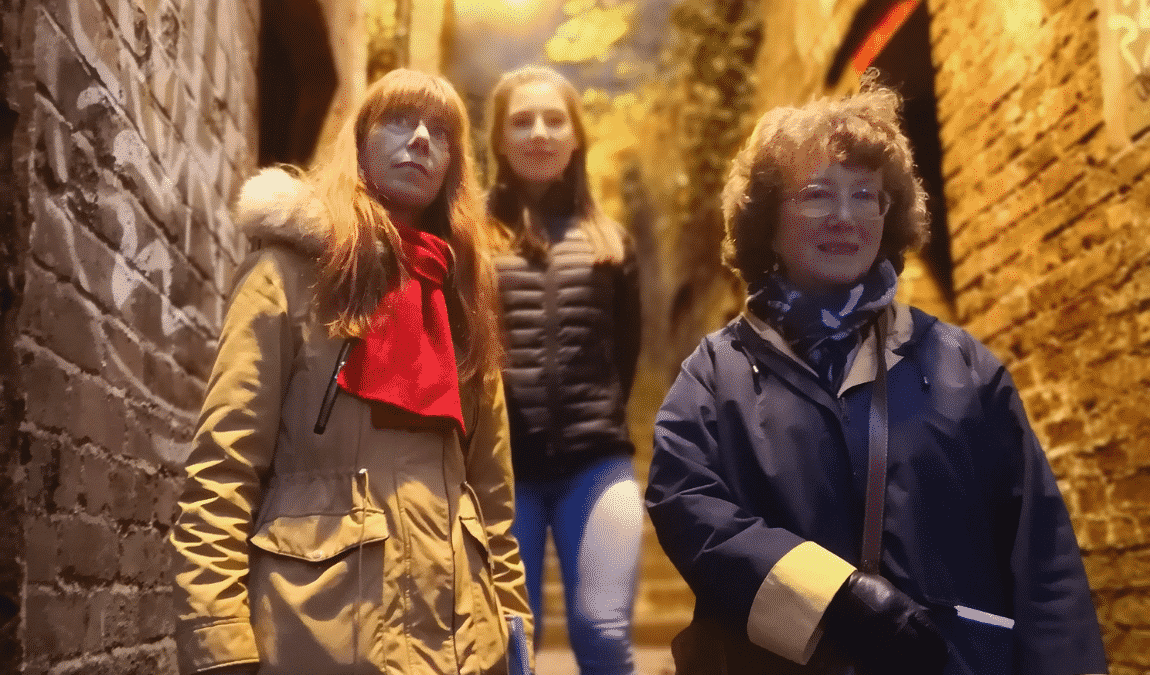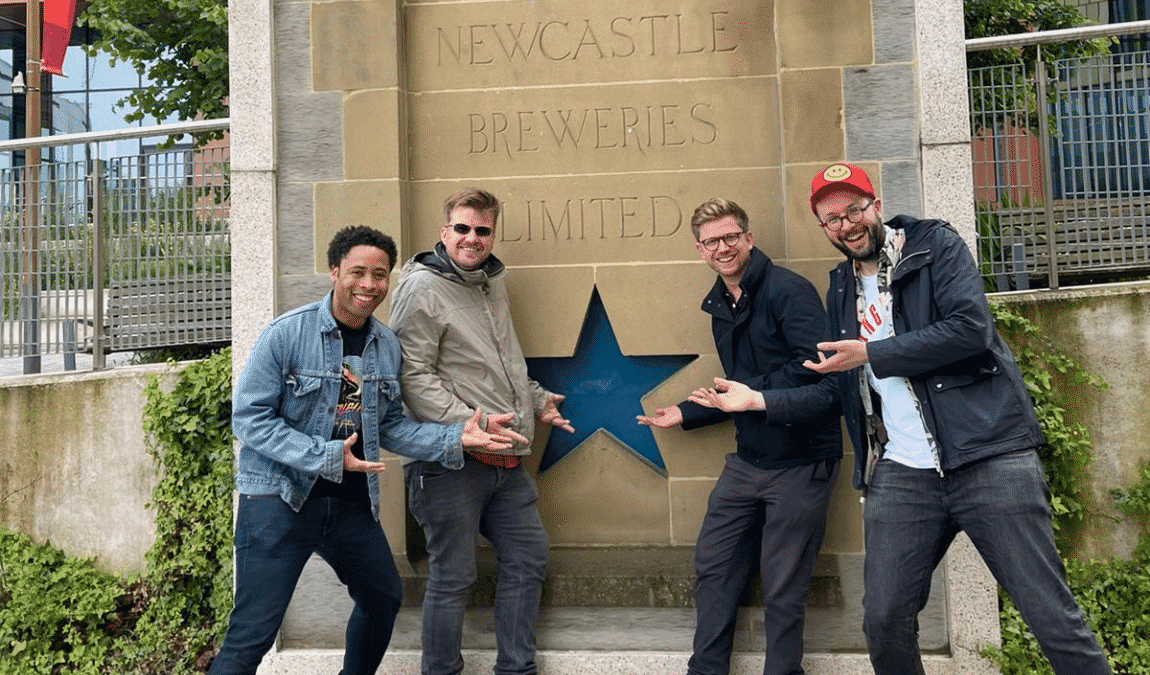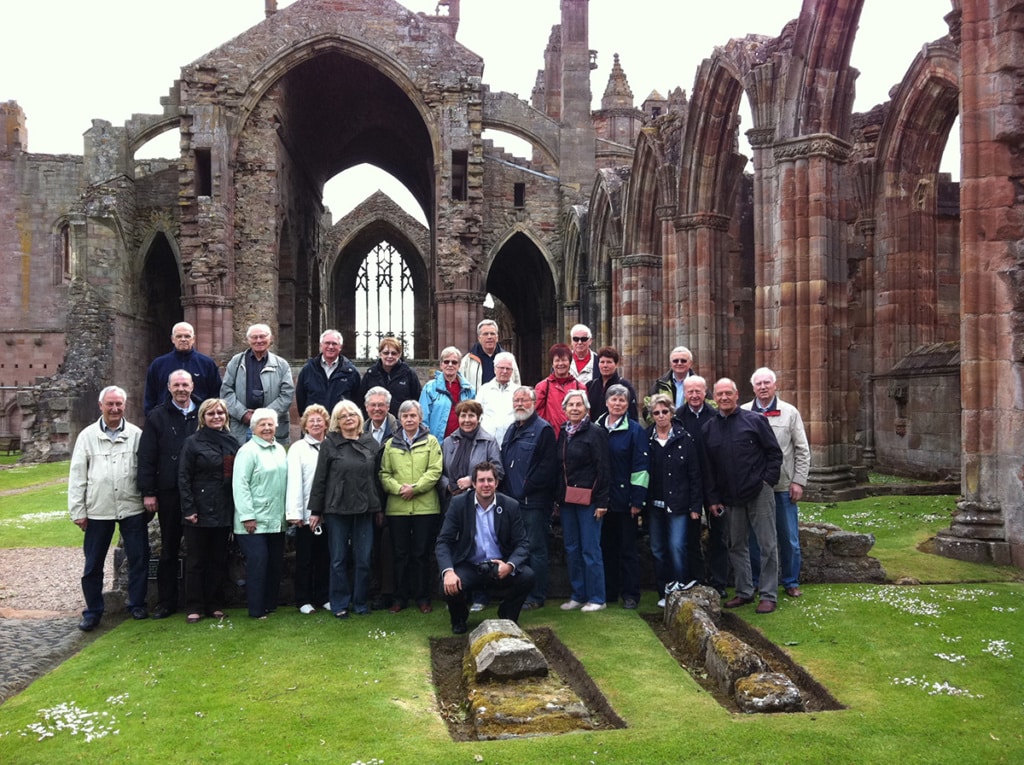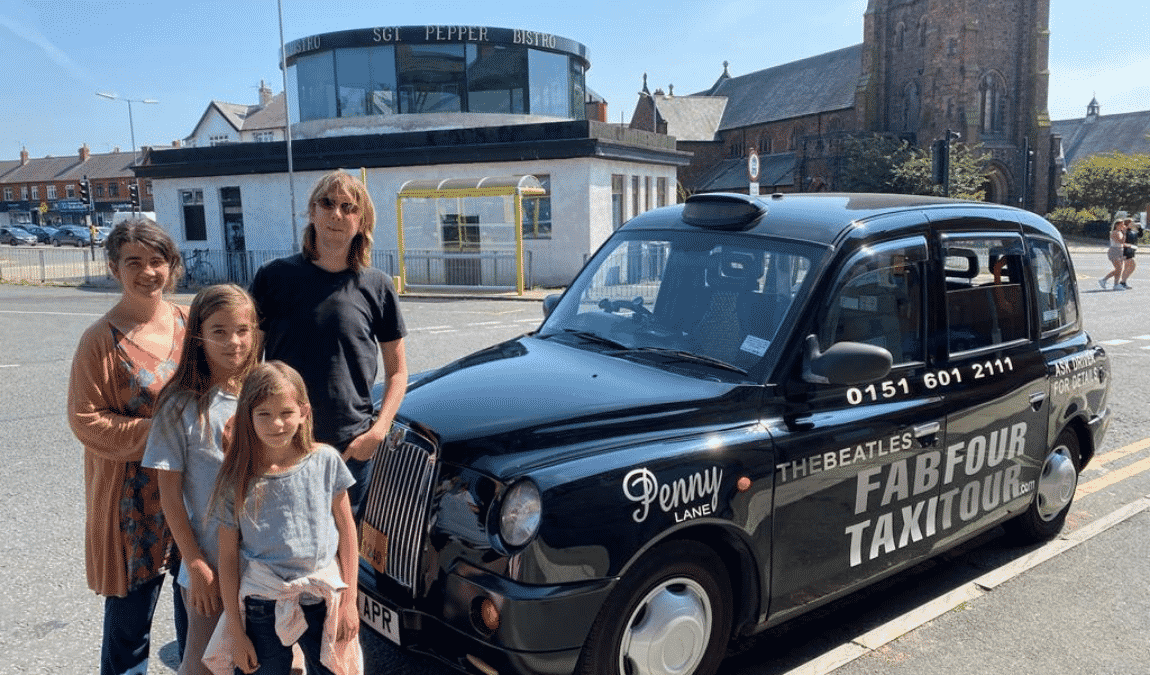 TOURS & EXPERIENCES AT YOUR FINGERTIPS
We offer some amazing tours across the North of England. Some will be featured on this site and on pages below - however, we have dedicated websites to bring you the very best of each city and region!
Click on any of our brands below to find out more (links open in a new window):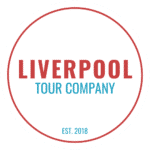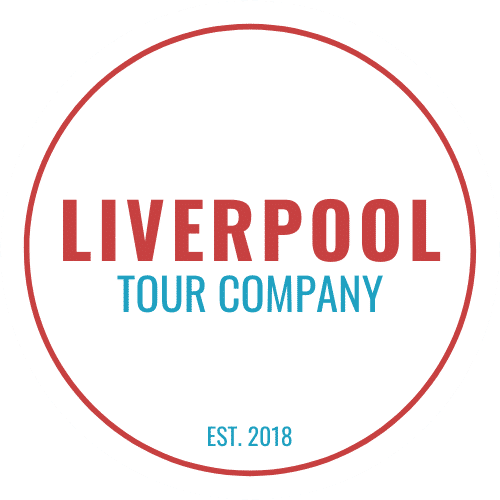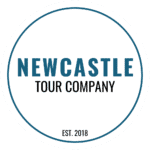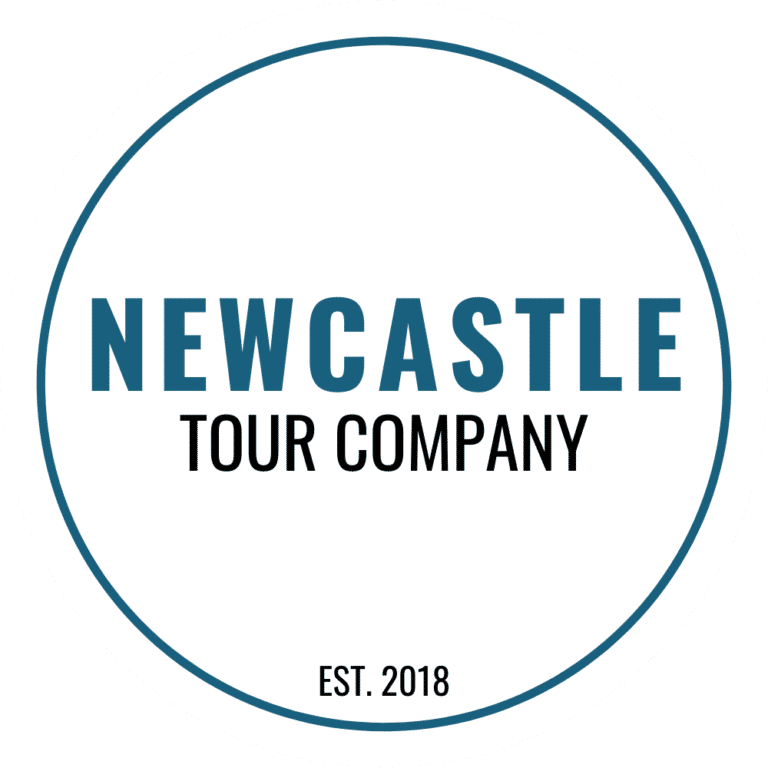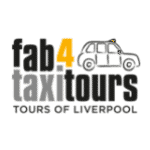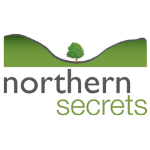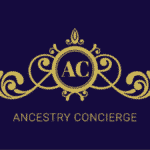 NEWCASTLE TOURS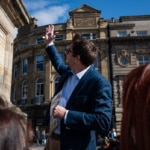 Take a look at some of our amazing bookable tours in Newcastle and the wider North East England region or contact us for a bespoke arrangement.
LIVERPOOL TOURS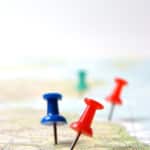 Discover our range of award-winning tours to Liverpool, North West England and North Wales or speak to us about any custom arrangements you require.
YORKSHIRE TOURS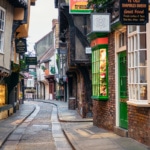 Book your next tour in York and the wider Yorkshire region here or talk with us about any custom arrangements you may wish to add.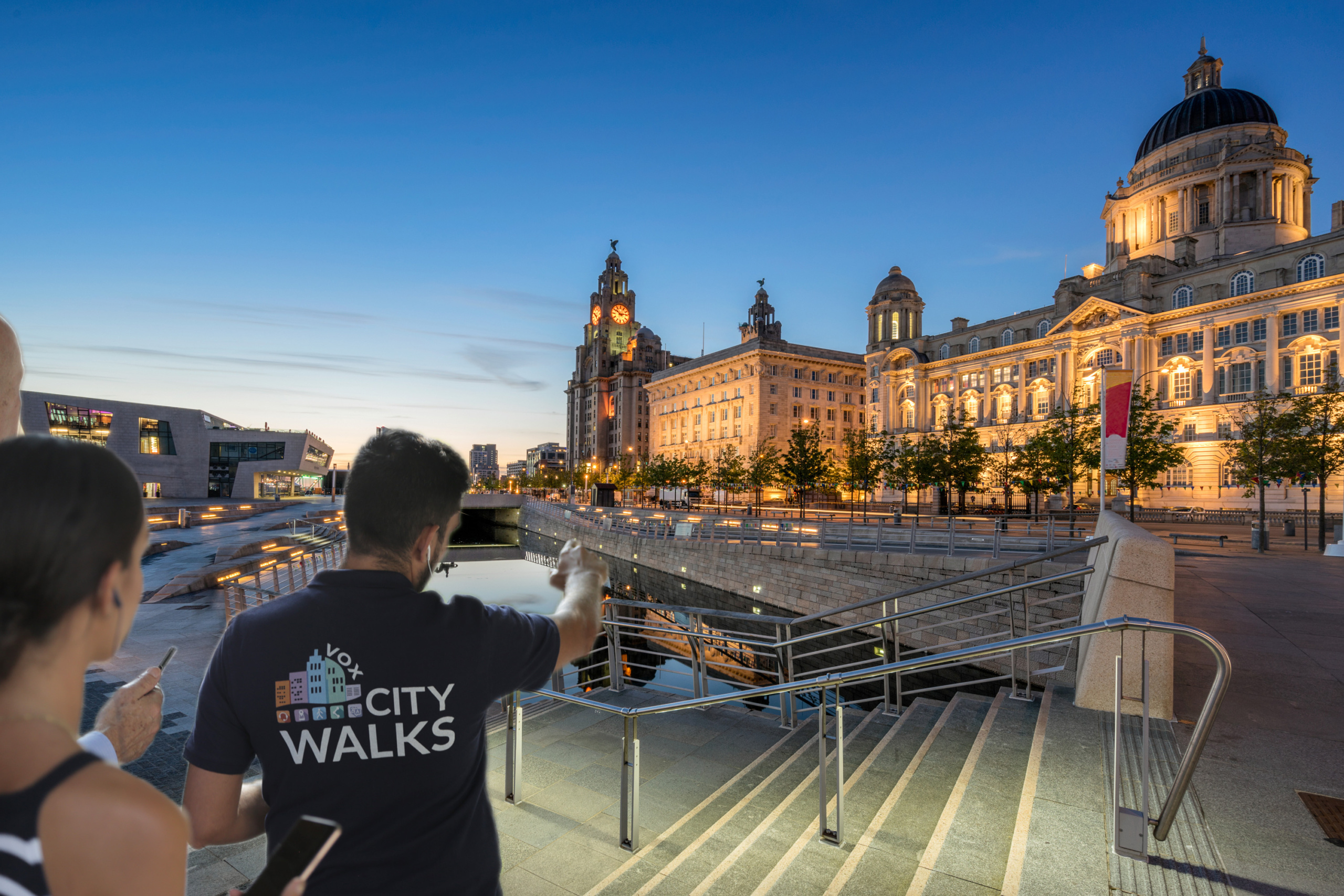 BOOK YOUR LIVERPOOL HOP ON HOP OFF TOURS HERE
With your Vox City Walks Pass, discover Liverpool with unlimited sightseeing.
Join and leave our flexible walking tour circuits as you please; escorted by local experts who are on hand to meet you throughout the day.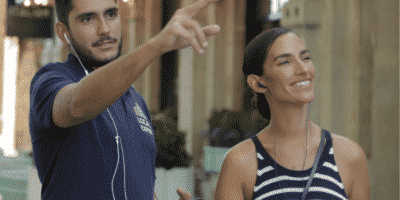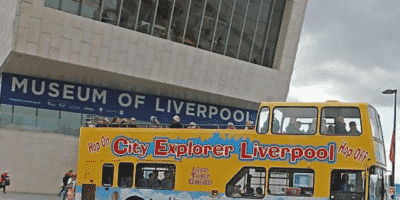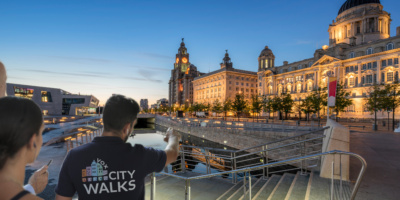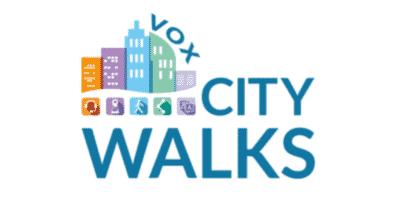 OUR DMC SERVICES AT A GLANCE
LEISURE TOURS
Tailor-made group travel
Independent tours
Special interest tours
Luxury travel arrangements
Cruise excursions
INCENTIVES
Sporting events
On-site management
Full or partial services
White Label Partnerships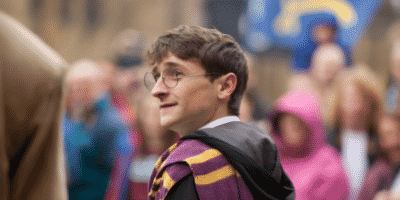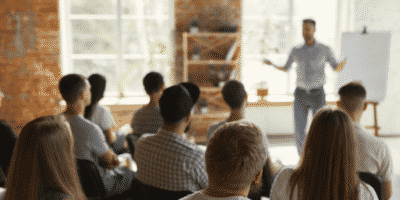 DESTINATION MANAGEMENT COMPANY
MEETINGS & EVENTS
Activity planning
VIP services
Transport logistics
Partner programs
TRAINING & SUPPORT
Trade-readiness training
Cruise industry support workshops