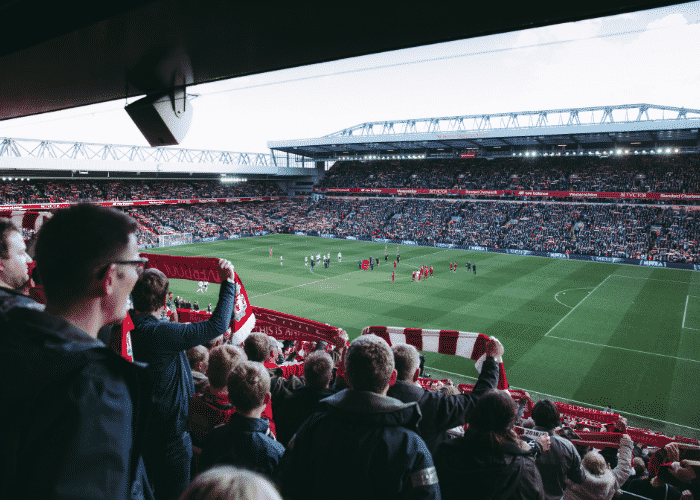 Welcome to Experience North - your dedicated Northern England DMC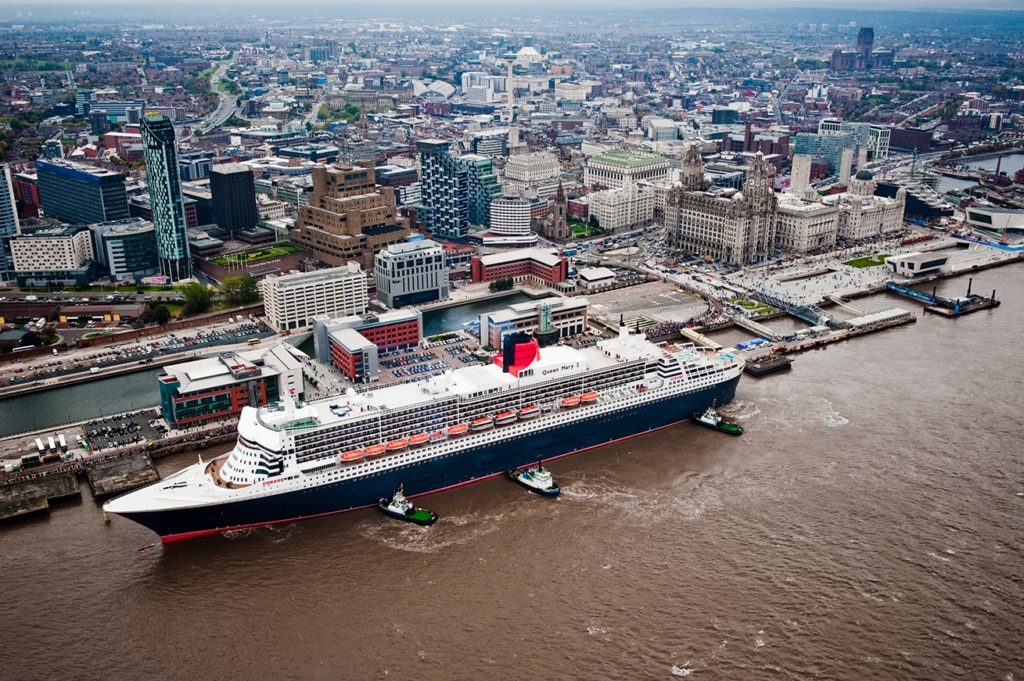 Welcome to Experience North - your dedicated Northern England DMC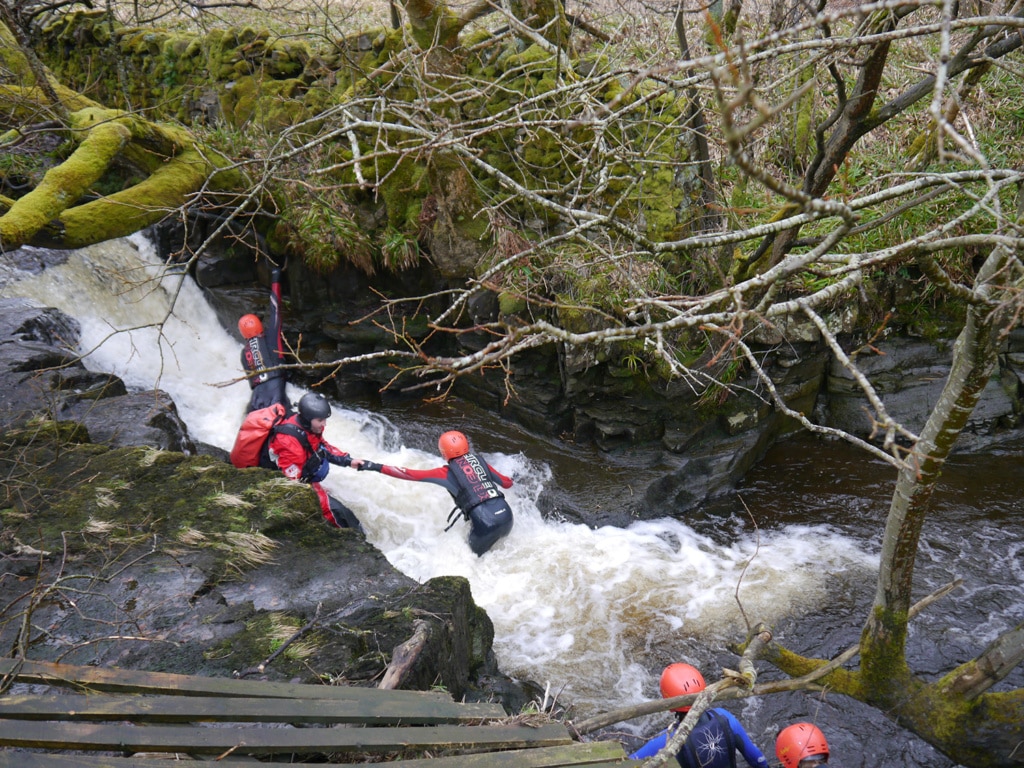 Welcome to Experience North - your dedicated Northern England DMC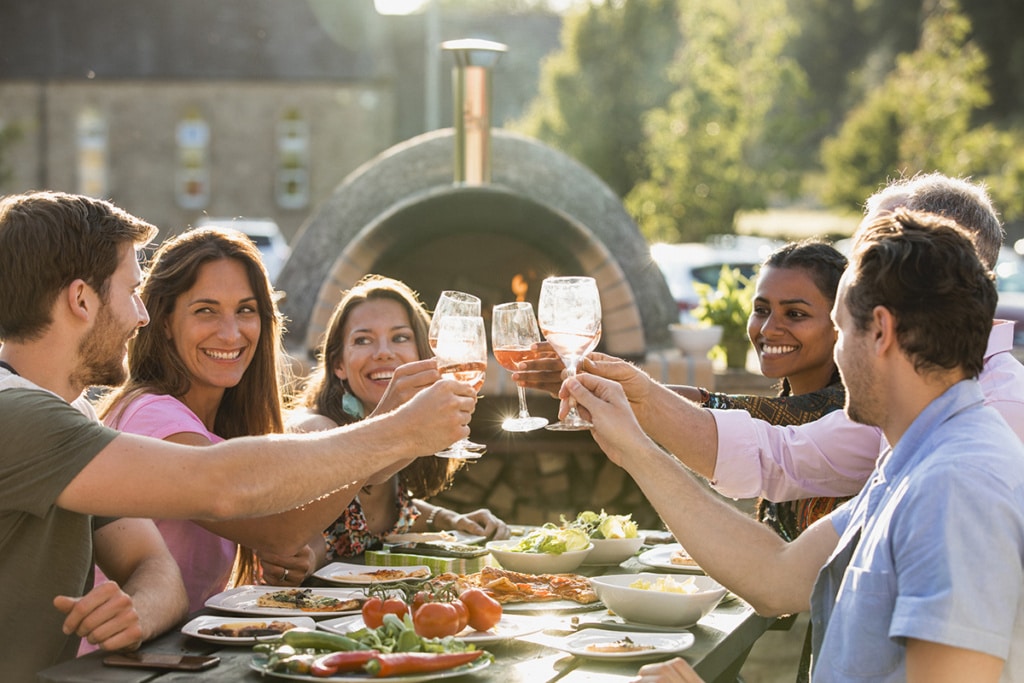 Welcome to Experience North - your dedicated Northern England DMC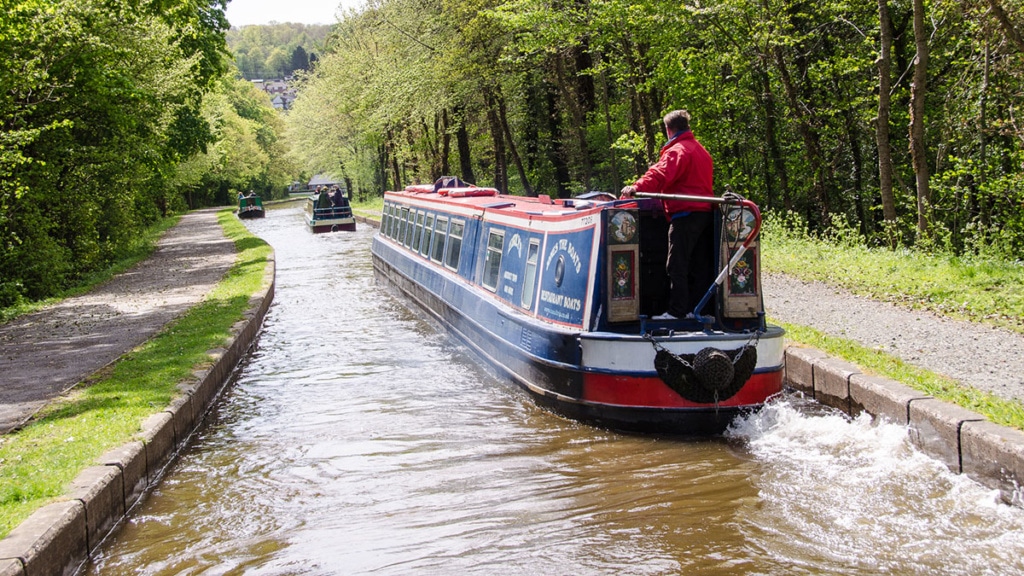 Welcome to Experience North - your dedicated Northern England DMC
COVID-19: KEEPING YOU SAFE & HEALTHY DURING OUR TOURS & DMC SERVICES
We are accredited members of the official "We're Good to Go" tourism scheme led by Visit Britain to keep you safe on your tours & services with us. We have also created a detailed COVID-19 prevention plan & risk assessment. Find out more here.
DESTINATION MANAGEMENT (DMC)
AS IT SHOULD BE
We are a compact, flexible company with offices in Liverpool & Newcastle upon Tyne offering a passion for quality, flair for the creative and excellent knowledge of our regions.
Your business is our business - expert advice, excellent customer service & carefully designed programs for you, your clients & fellow travellers. We are a destination management company specialising in planning & organising destination programs and events in Northern England & Wales.
We believe in bringing you the best of our regions, through creative programmes, special experiences as well as the best local knowledge and professional support.
You are more than welcome to contact us about any of your travel needs and requirements.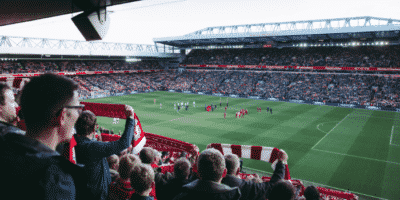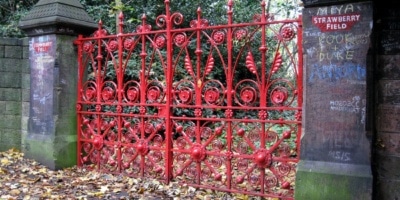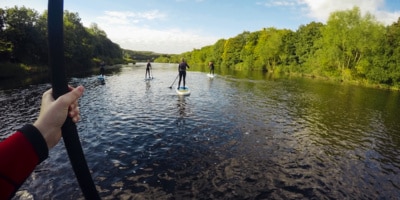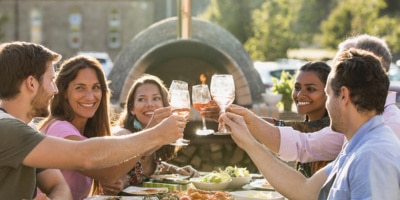 TOURS IN NORTHERN ENGLAND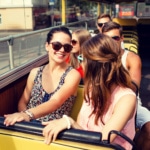 Take a look at some of our amazing bookable tours in Northern England or contact us for a bespoke arrangement.
DMC SERVICES FOR YOU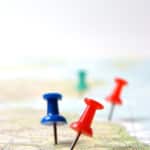 Discover our range of award-winning DMC services to create your perfect travel event in Northern England & Wales.
WHY TRUST & WORK WITH US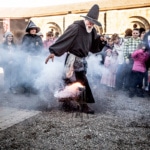 Our philosophy is simple: Create memorable and truly unique travel experiences for our clients to cherish and enjoy.
OUR DMC SERVICES AT A GLANCE
LEISURE TOURS
Tailor-made group travel
Independent tours
Special interest tours
Luxury travel arrangements
Cruise excursions
Bookable Liverpool tours
Bookable Newcastle tours
Bookable Durham tours
Bookable Northumberland tours
Bookable York tours
INCENTIVES
Program / package planning & VIP services
Sporting events
Team building & activity planning
On-site management
Full or partial services
White Label Partnerships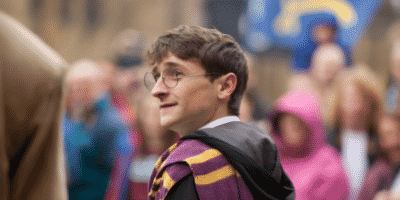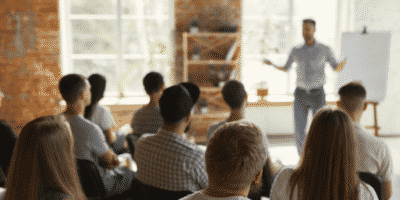 DESTINATION MANAGEMENT COMPANY
Official cruise ground handling partner
Tours & Excursions
Restaurant arrangements
Ticketing services
White Label Partnerships
MEETINGS & EVENTS
In-destination arrangements & management
Activity planning
VIP services
Transport logistics
Partner programs
TRAINING & SUPPORT
Front-of-house destination training
Trade-readiness training
Cruise industry support workshops
Tour guide workshops & training