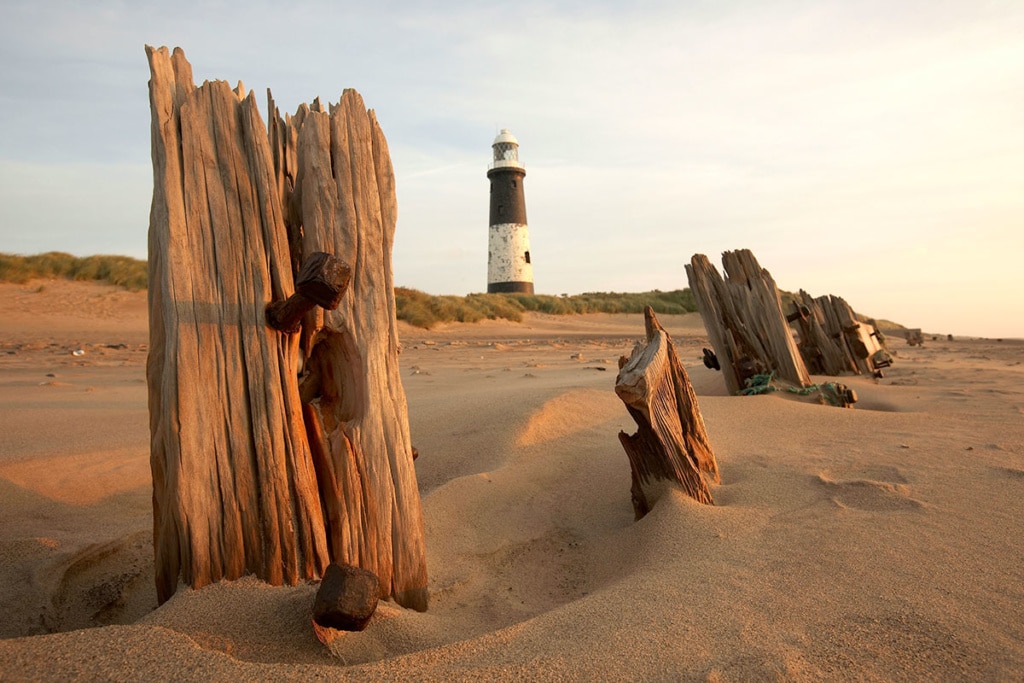 ABOUT US: WHY WORK WITH US
Our philosophy is simple: Create memorable and truly unique experiences for our clients to cherish, enjoy and be proud of.
We are an award-winning dedicated destination management company (DMC) specialising in planning & organising destination programs and events in Northern England, North Wales & Scotland. We are a compact, flexible company with offices in Liverpool & Newcastle upon Tyne offering a passion for quality, flair for the creative and excellent knowledge of our regions.
One thing about us is clear: Your business is our business - expert advice, excellent customer service & carefully designed programs for you, your clients & fellow travellers. We believe in bringing you the best of our regions, through creative programmes, special experiences, the best local knowledge and professional support. We pride ourselves on the dedication & personalised service we provide to each of our customers.
We can design a custom programme from initial concept idea - all based on you and your clients objectives through to a fully bespoke, itemised & costed programme. And one more thing about us - we care. About you, your business and your requirements.
We operate in several capacities across our region, planning tours & experiences, running tour operations in Liverpool and Newcastle, providing tourism consulting and solutions for the hotel & convention bureaus in major Northern cities. Take a look at our brands.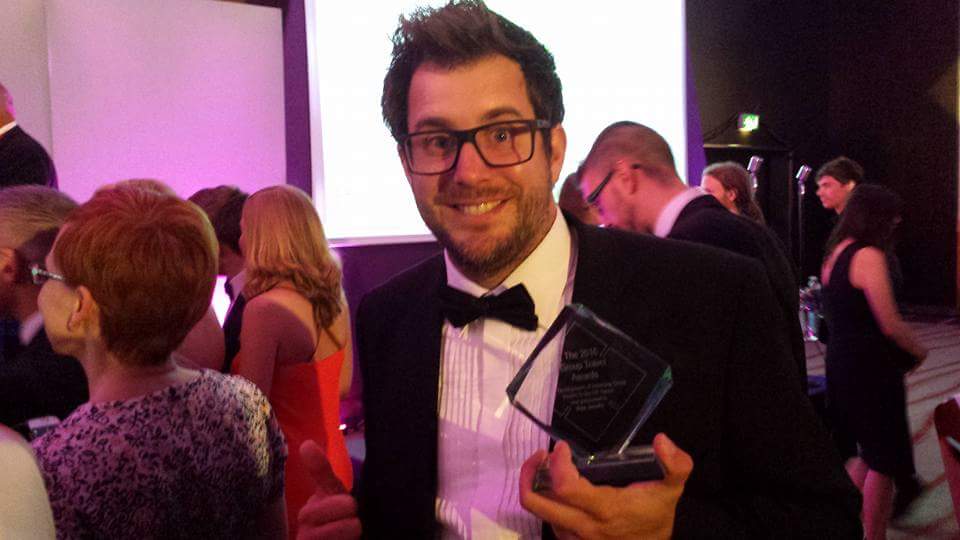 AWARD-WINNING SERVICES
We are proud to be given recognition for the work we do - we believe it's all down to doing what we do best: putting together a wonderful range of tours coupled with excellent & highly personal customer service.
The awards we have achieved over time reflect our commitment to you, our guest & customer, as well as the passion each member of our team has for world class tours & services in Northern England, Scotland &  North Wales.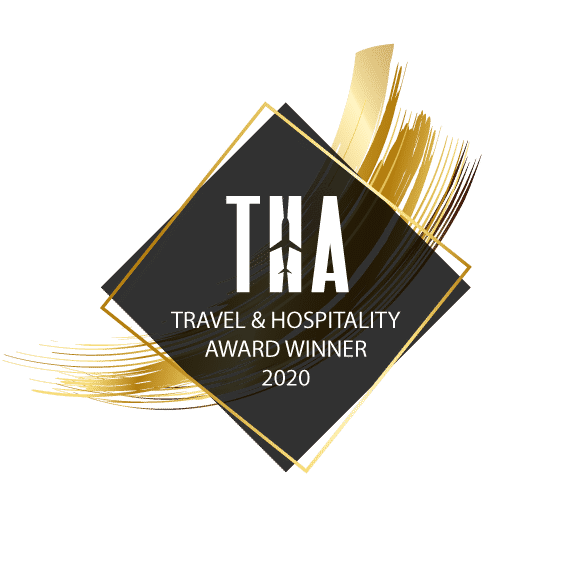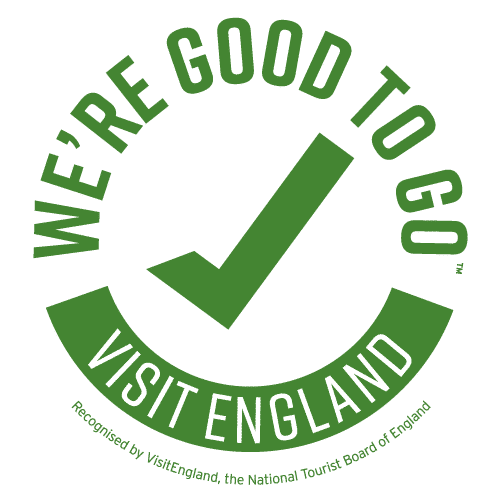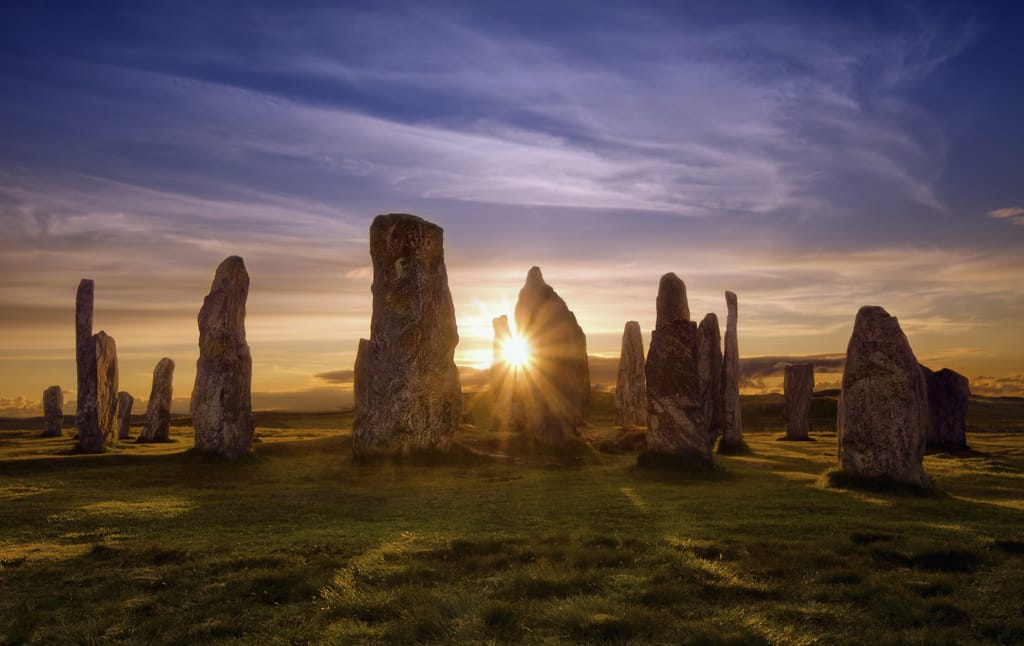 BOOK WITH CONFIDENCE
At Experience North Ltd we understand the importance of quality service & protecting your money, thus making your trip or vacation a great one.
We would like you to know you can rest assured when making multi-day reservations with Experience North Ltd as we include 100% financial protection from insolvency, thus, guaranteeing your travel investment and prepayments every step of the way!
By booking with us, you'll have the peace of mind that your safety is a priority and your financial security is paramount. We have partnered with Trust My Travel, one of the worldwide most respected travel associations, to comply with all EU Package Travel Regulations – even post Brexit! This includes repatriation, if required (this insurance will not cover repatriation to the country of origin for the passengers outside of the EU), arising from cancellation or curtailment of your travel arrangements due to the unlikely insolvency of Experience North Ltd. We want you to feel completely taken care of – that includes your finances. To find out more about our partners at Trust My Travel, visit their website. Alternatively, should you have any questions or concerns, please speak to us. We are always happy to help.
Furthermore, we have completed Visit Britain's BRITAgent program and regularly build up the knowledge of staff & direct travel partners with Continued Professional Development programs.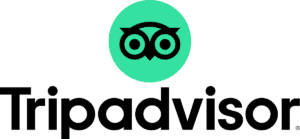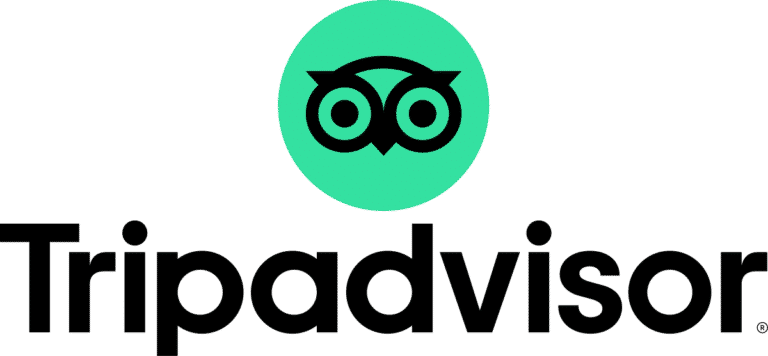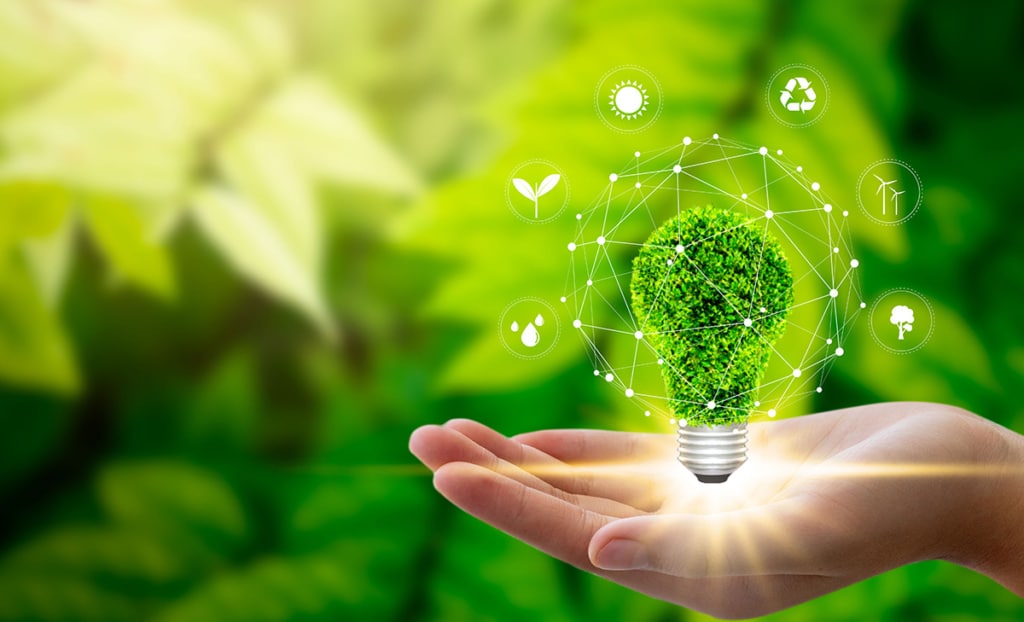 PROTECTING THE WORLD WE LIVE IN
We work close with many organisations within Northern England, Wales and Scotland. We have a direct contact with all the attractions, venues, people we work with so we can create a more bespoke experience for our guests.
During our tours, we generally emphasise the use of local hotels, restaurants and produce where possible and believe in making a difference to the local economy. We love the regions we specialise in, therefore we feel it is our duty to protect these and ensure local people benefit.
In our office we adhere to the overall approach of reusing, recycling and reducing the usage of printed paper, packaging, water and electricity.
We are committed to bringing you closer to fine food that is locally sourced. Where possible, use only regionally owned coach and minibus operators for our tours.
Since 2020 we have partnered with the brilliant guys at Ecologi to become a Climate Positive Workforce - this means that every employee at Experience North offsets their total carbon emissions. We also plant trees on a monthly basis and take part in several reforestation projects around the globe. You can make an impact by adding to our forest right here on our Ecologi page.