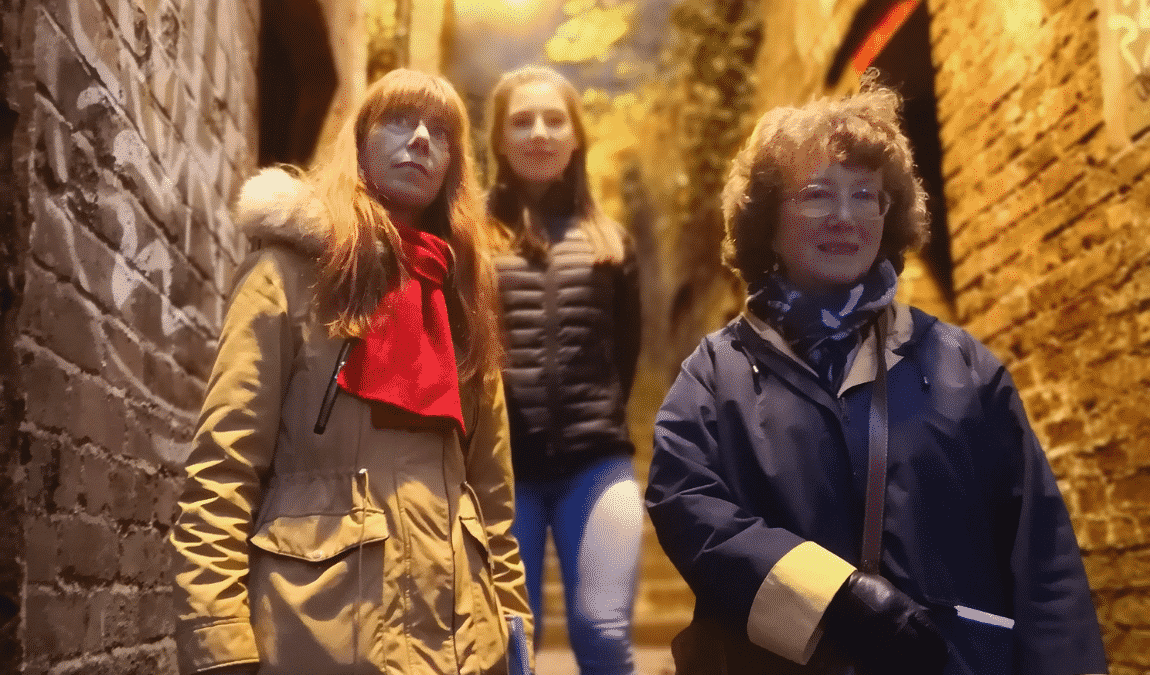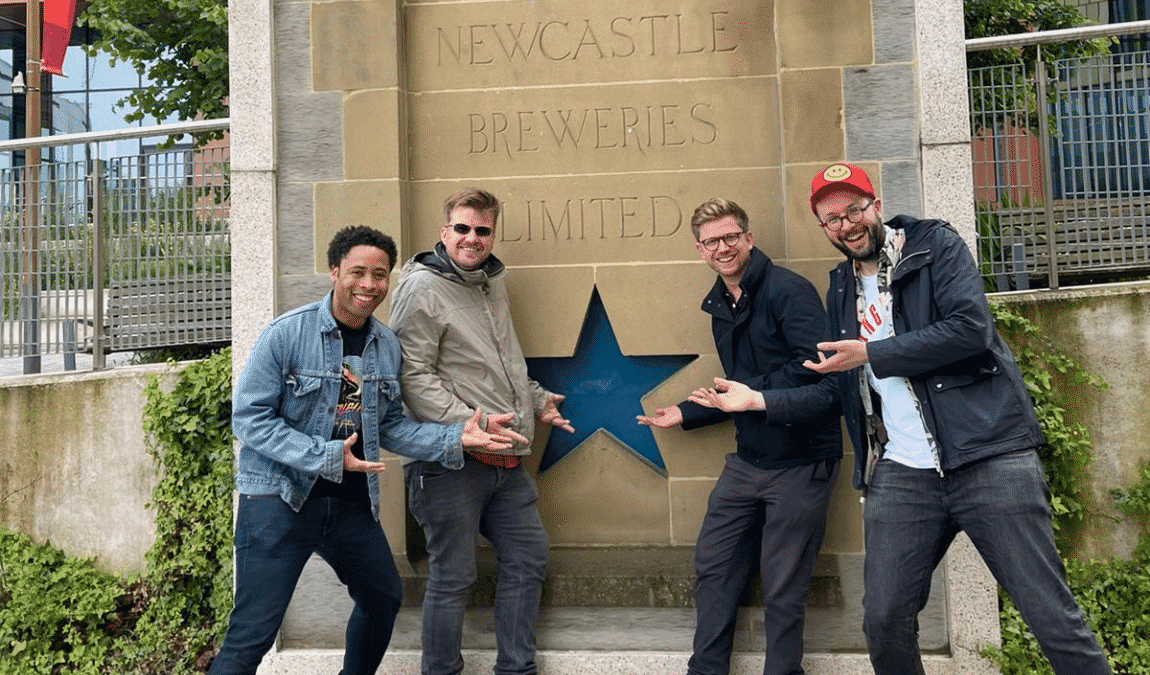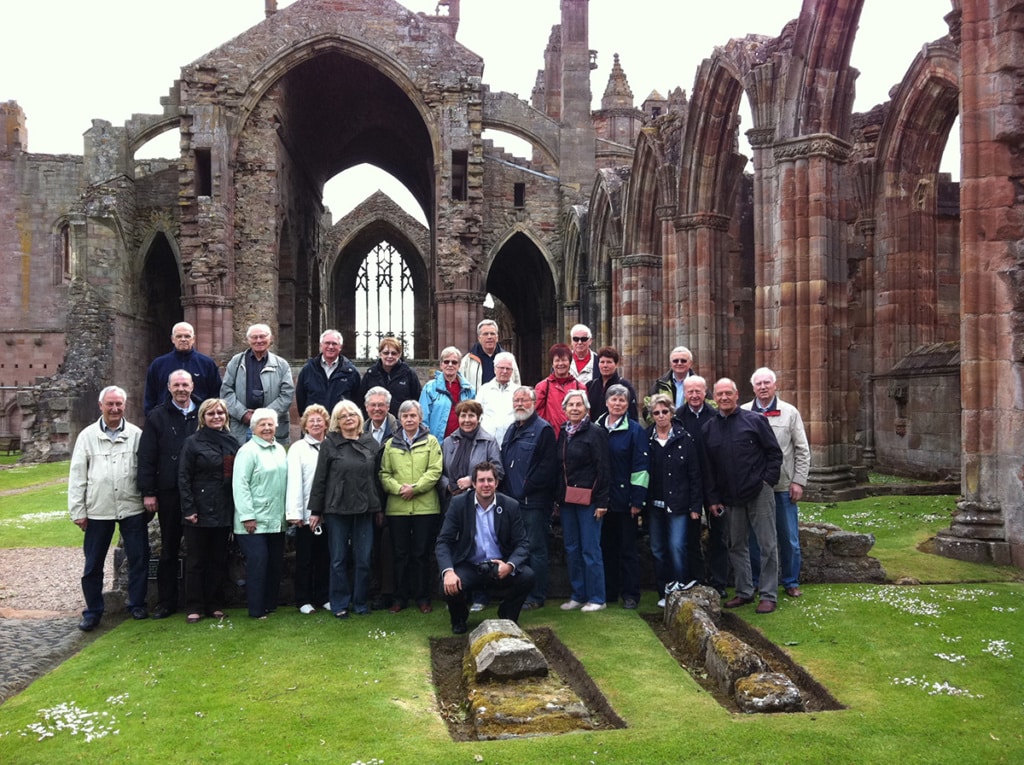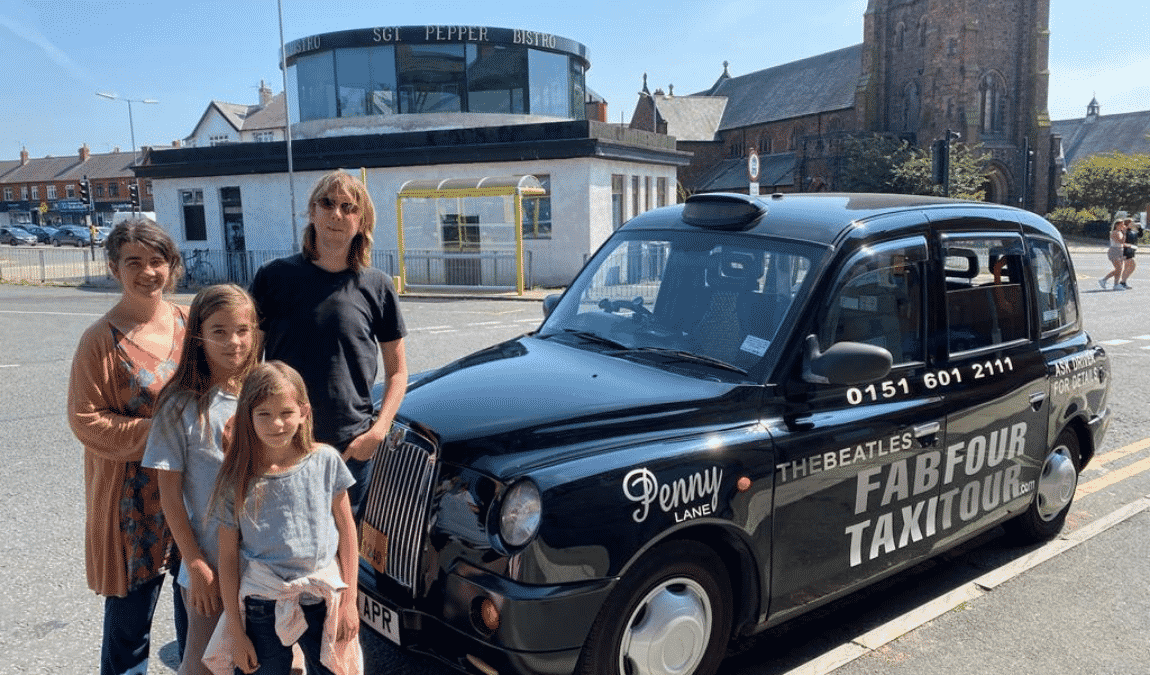 Tours & Sightseeing
Planning a tour itinerary can be highly time-consuming and trying to collect the vast extent of local information necessary can add to the stress. We give expert advice to professional group travel operators/organisers, event planners and tour companies who are looking to bring clients & groups to Northern England, Scotland or North Wales.
Our philosophy is simple: create memorable and truly unique experiences for our clients to cherish and enjoy. From the planning stages right through to the photo exchanges after your visit, we want you to know that our dedicated staff are here all the way for you.
We offer a range of sample tour itineraries (day tours to full holidays) which you can choose from however you may wish to create a fully bespoke trip to match your needs and we love being challenged to create your tailored journey through Northern Britain.
Experience North offers you a high quality tour guiding and tour management service with professional, experienced and passionate tourist guides. We specialise in several languages throughout the regions we cover and provide an exceptional guiding experience making your visit memorable, informative and highly entertaining - whether you are here for pleasure or on business.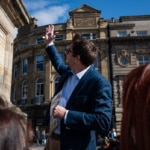 Take a look at some of our amazing bookable tours in Newcastle and the wider North East England region or contact us for a bespoke arrangement.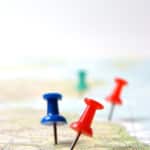 Discover our range of award-winning tours to Liverpool, North West England and North Wales or speak to us about any custom arrangements you require.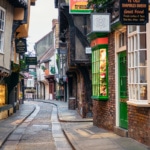 Book your next tour in York and the wider Yorkshire region here or talk with us about any custom arrangements you may wish to add.