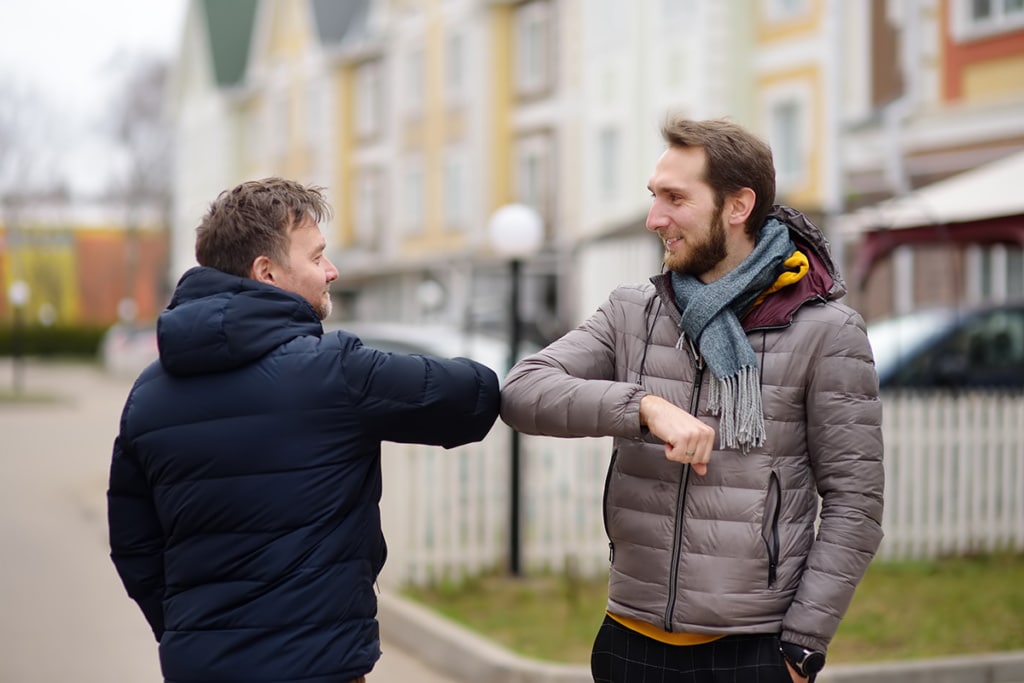 OUR PROTOCOLS FOR A NEW NORMAL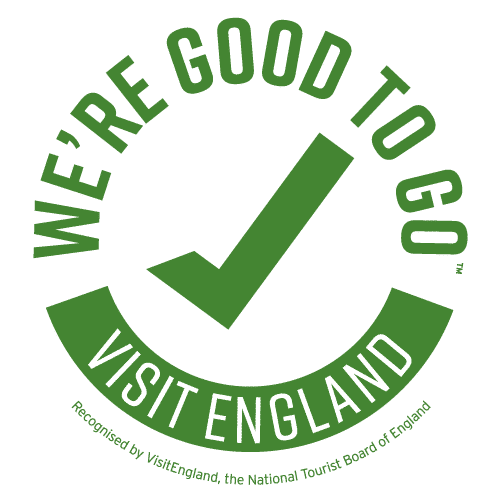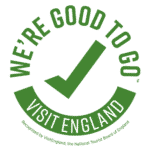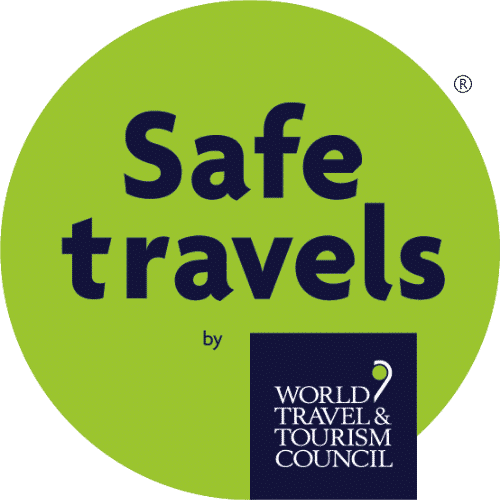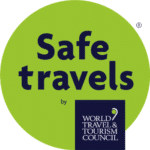 At Experience North, the safety & health of our guests are always of paramount importance to us.
As well as us, our partners in accommodation, transport, our tourist guides & the attractions we visit all play a vital role in keeping you healthy during our tours.
It is our duty to be pro-active in any health & safety measures, which is why we have created new health protocols to be implemented by us & our suppliers to ensure all guests experience the very best we have to offer – in a safe and healthy way.
We have officially been given the green light and Good to Go accreditation by Visit Britain & Visit England so we can operate safely keeping you & our team healthy throughout.
Additionally, we have also been approved by the World Travel & Tourism Council for their Safe Travels scheme.
Covid-19 & General Virus Spreading Prevention
This document has been compiled by Experience North Ltd as a working document and transparent reference point for our customers, staff, directors, suppliers & authorities to disclose and demonstrate awareness, procedure, principles and action.
Experience North Ltd recognises their responsibility to ensure that staff & suppliers (as well as guests) comply with health & safety legislation and maximise the safety of our clients & staff in relation to Covid-19.
In brief, we are making sure that all vehicles are cleaned to the highest standards, that all staff are trained (and re-trained when emerging or evolving information determines) and are provided with the right knowledge and equipment to carry out their duties effectively. Our new protocols to keep you healthy during our tours include (full details available below):
flexible booking options
self-check checklist before you travel
full sanitation/cleaning of all our vehicles used
social distancing rules & guidelines for walking tours
Visor equipment for our guides (to keep you safe but also be able to see the smiles on our guides' faces)
complete staff & guide training to implement new protocols
The result is a sanitised attraction but certainly not a sanitised experience! You are here to enjoy our fabulous regions, discover new places & experience an authentic destination. We believe that our new introductions to hygiene/cleaning will allow you to enjoy your visit to the max.
We feel it vitally important to have a strict cleaning protocol in place and that this is transparent. You can view our press release here & can read about our plans, in full, here.