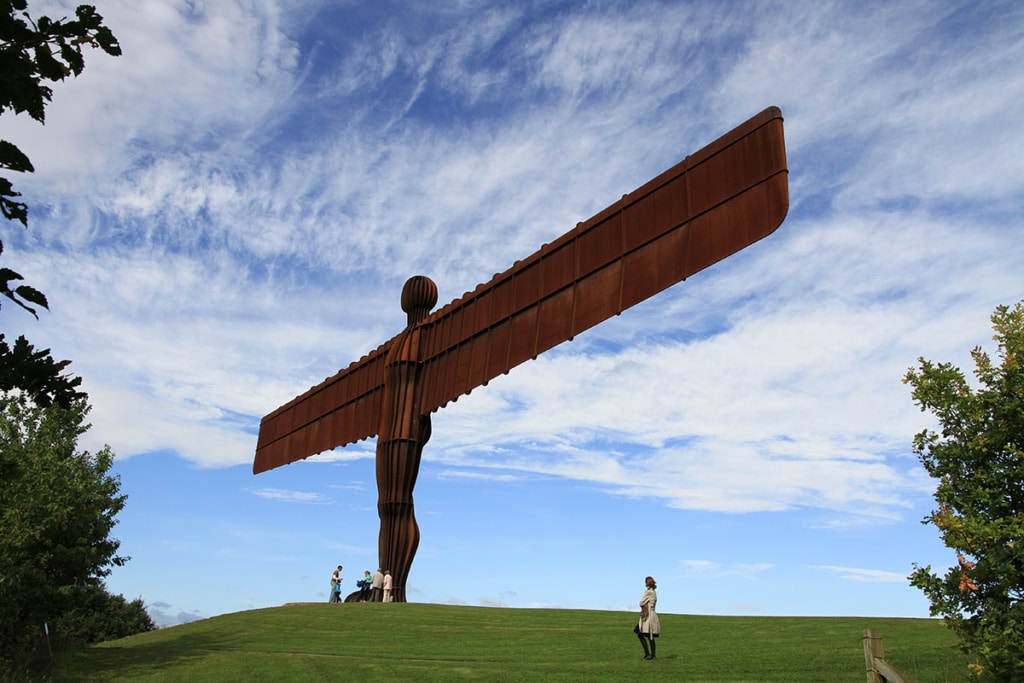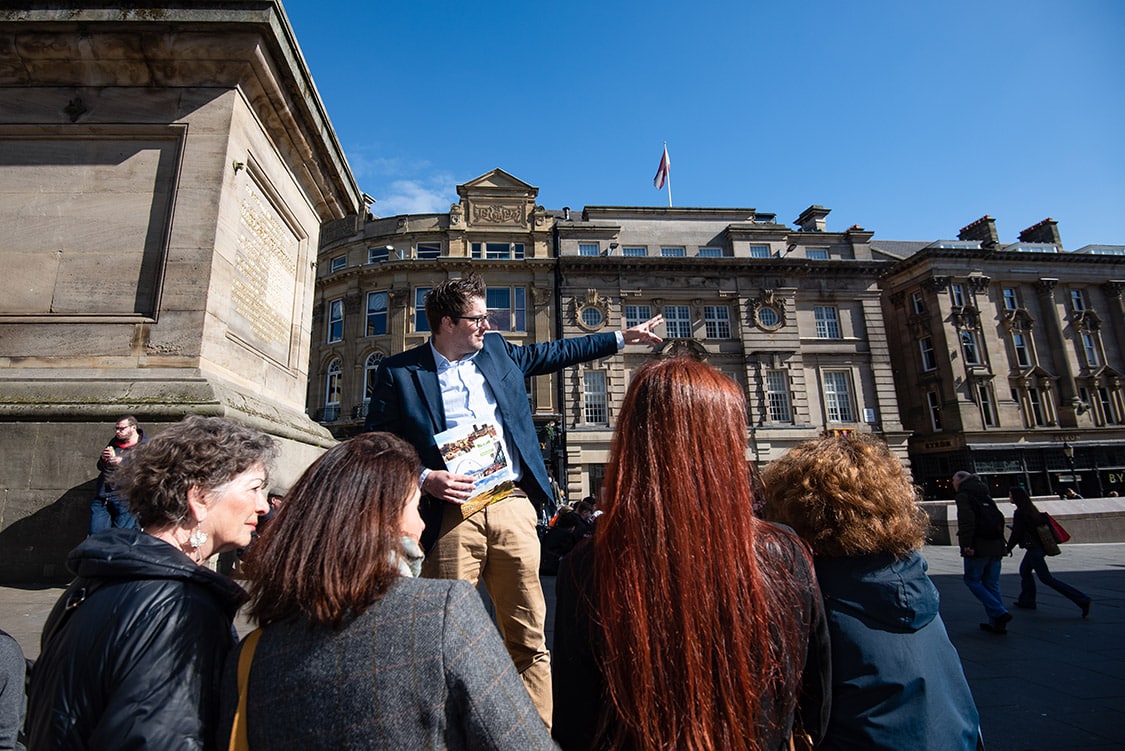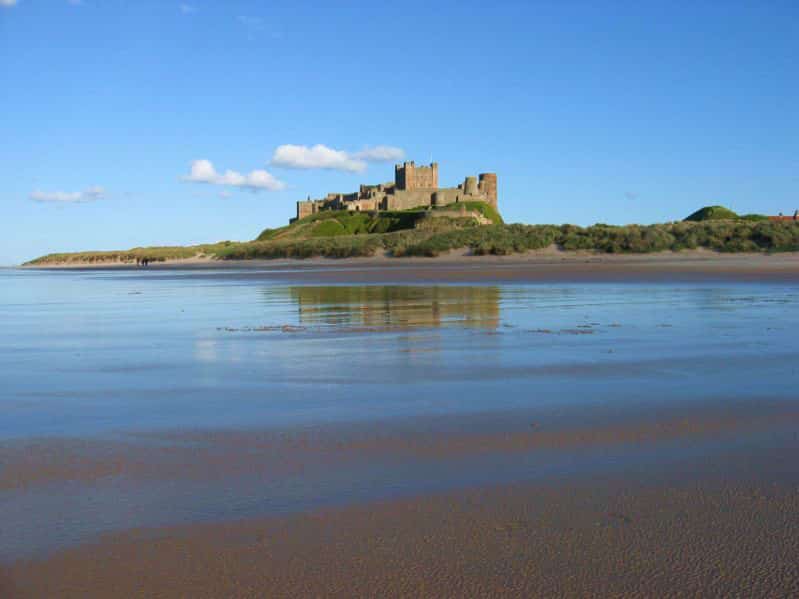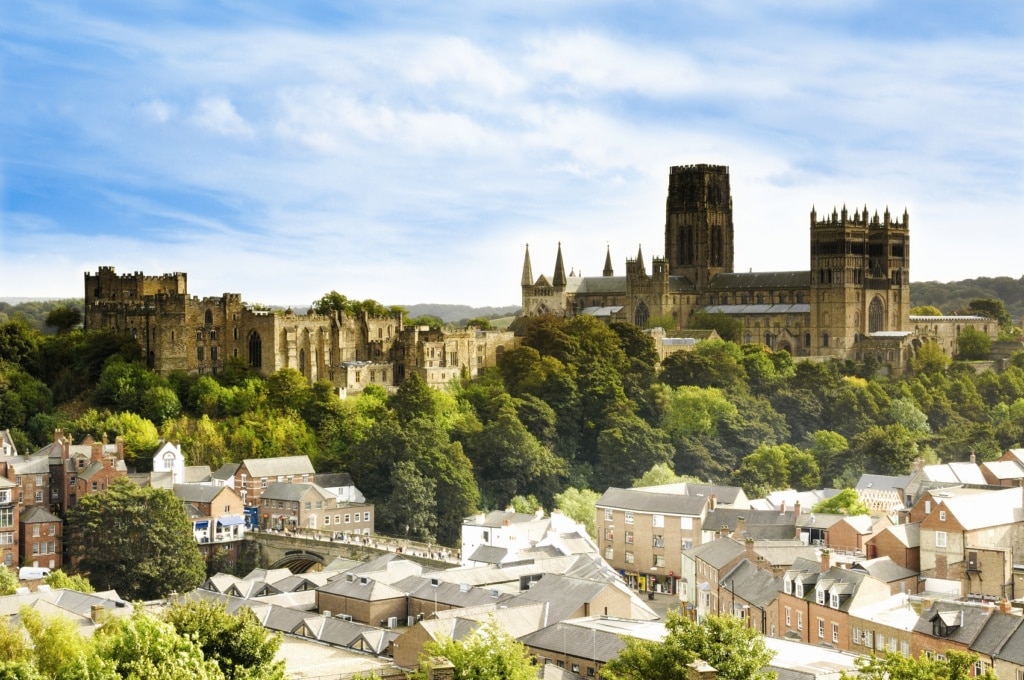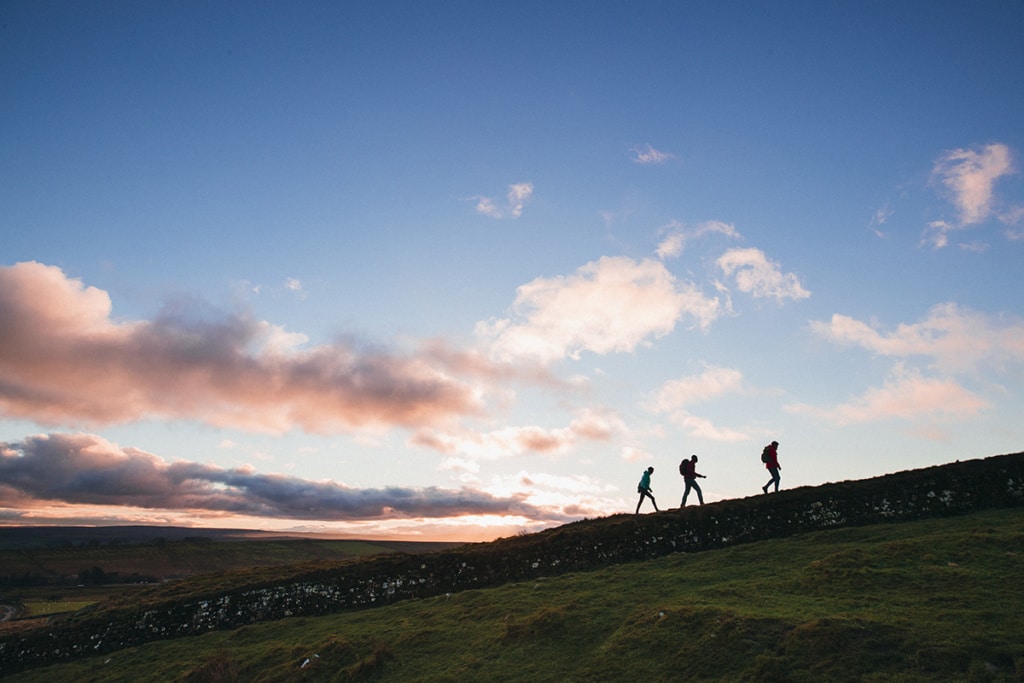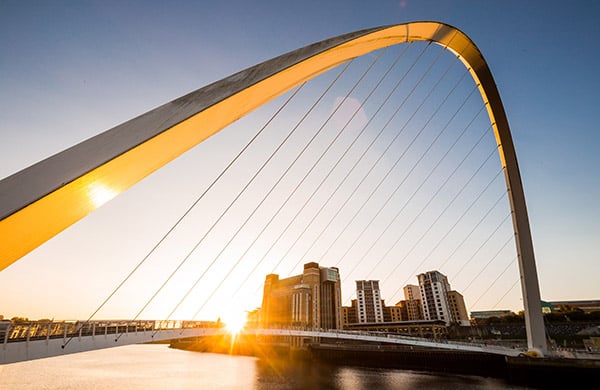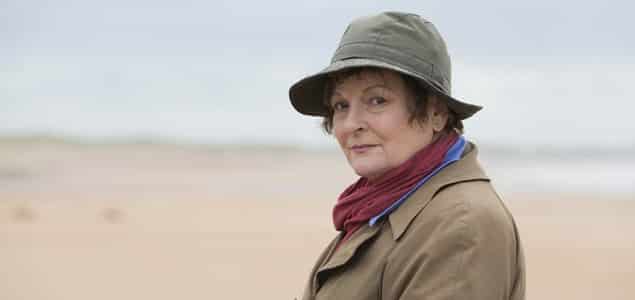 NEWCASTLE TOURS & NORTH EAST ENGLAND DAY TRIPS
Discover that unique character and explore Britain's hidden gem ranging from the unspoilt sandy beaches and breathtaking countryside landscapes to a fulfilment of culture and history. The region is home to two UNESCO World Heritage Sites and has recently been voted by Lonely Planet Blue List as one of the top destinations to visit worldwide.

Discover castles & coast, gardens & stately homes as well as some of our greatest historic landmarks such as Hadrian's Wall or the Holy Island of Lindisfarne and the priory ruins. Why not discover the stunning Farne Islands with puffins, arctic terns and thousands of other seabirds as well as some of the largest colonies of Grey Seals (and with some luck also dolphins or whales)?
The region is also home to one of the most exciting and vibrant cities in the UK: Newcastle upon Tyne! Enjoy a highlights tour of Newcastle or join a tasting experience as part of your trip to this cultural capital. Why not combine your tour of Newcastle with one of the many other experiences or tours?
Durham is home to England's third oldest university and you can learn more about this during a tour of the city's castle or experience some of the best views on our Durham walking tour. All our tours can include a visit and guided tour of the cathedral as well as to any of the cultural attractions in Durham.
All of our city tours, day trips & excursions  are run through our sister & consumer brand Newcastle Tour Company. Find out more by visiting the Newcastle Tour Company website.
You can find a few bookable samples below: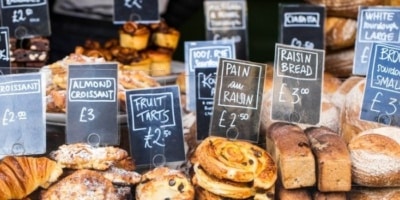 2Hrs Foodie Tour of Grainger Town
Private Tour (incl. tastings)
Discover the historic gem of Grainger Town & Market with its fabulous architecture and even more fab food offers! Delve into the tastes of Northern England, sampling your way through this historic part of the city with your local expert.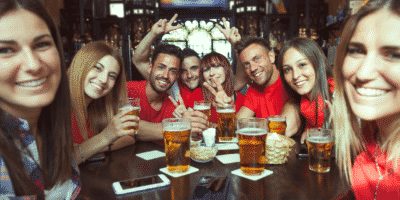 2Hrs Iconic Newcastle Pub Tales
Private Tour (incl. beer samples)
Explore the Toon's (Geordie for Newcastle upon Tyne) oldest & most iconic pubs and experience great ales (some free samples included), fabulous architecture and inspiring (and some not so inspiring) tales with you.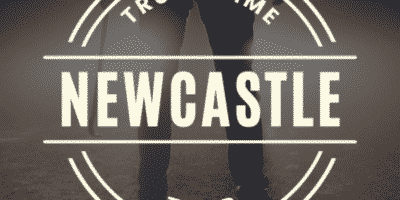 1.5Hrs Newcastle True Crime Tour
Private Walking Tour
Take a walk on the dark side of Newcastle and revisit some of the scenes of murder, intrigue and suspense. Join our local expert on a tour around the oldest & most historic areas of the city whilst learning about its darker, often violent past.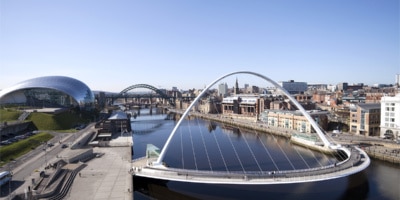 2Hrs Best of Newcastle Walking Tour
Private Walking Tour
Discover Newcastle and explore one of the greatest cultural cities in the country - fantastic museums, art galleries, public spaces - world-class architecture from classical to post-modern as well as some brilliant history from Romans to today...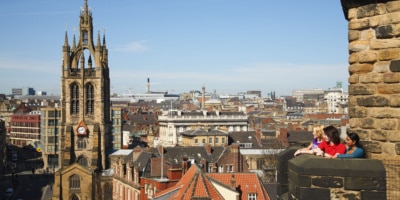 3.5Hrs Newcastle's Inside Stories Tour
Private Walking Tour
Gain some inside stories by visiting some of the fantastic array of museums, galleries and buildings the city has to offer... Experience this great city - inside and out - with your knowledgeable, approachable & trained tour guide.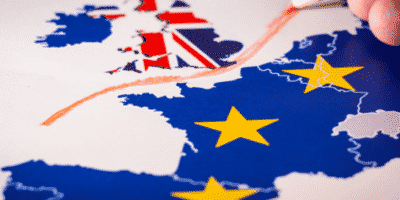 2Hrs Regeneration & Life After Brexit
Special Interest Walking Tour
Explore the city with an enticing look into the region's past, present and future. Discover the changes over the past 30 years, the reasons for the regeneration of Newcastle & Gateshead as well as the implications of Brexit on city life…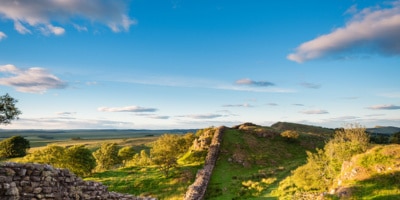 4Hrs Hadrian's Wall - The Final Frontier
Private Tour (incl. Transport)
During this leisurely half-day tour you will be led by a friendly & experienced guide, taken to various parts of the wall with some great viewpoints, scenery & gain an insight into life in Roman Britain. Enjoy a tour of Hadrian's Wall at your own pace.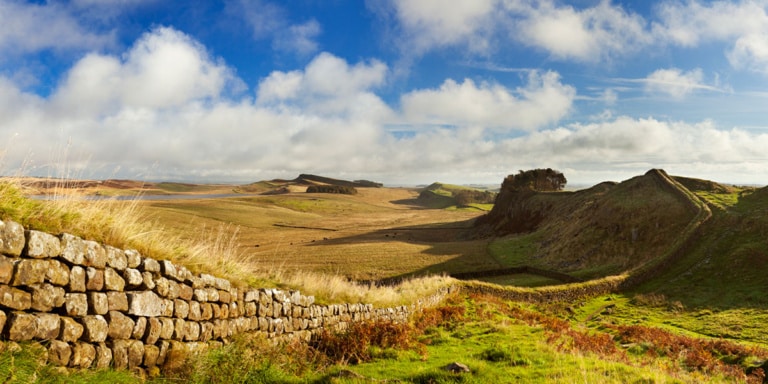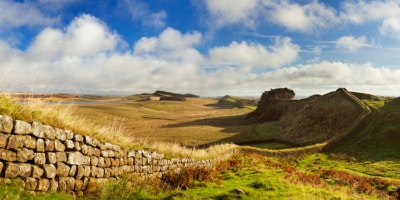 8Hrs Hadrian's Wall Experience
Private Tour (incl. Transport)
A private full-day tour & experience taking you to the central section of Hadrian's Wall! Discover a mix of sightseeing, history & custom hike along Hadrian's Wall, giving you the opportunity to immerse yourself into life "on the wall"...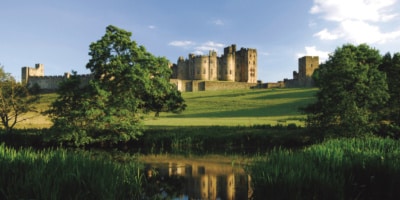 4Hrs A Wizard's Tale at Alnwick Castle
Private Tour (incl. Transport)
Experience the stunning castle of Alnwick - home to the Percy's and also location for several movies (most notably a famous wizard). Your guide will be able to show you the main filming locations for movies/TV within the grounds.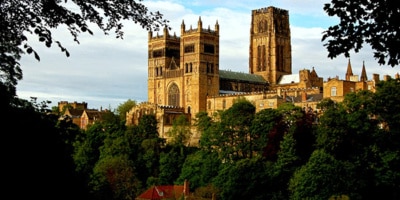 2Hrs Historic Durham Walking Tour
Private Tour (incl. Cathedral)
Discover the historic gem of Durham on this walking tour which includes a walk through the medieval streets as well as a tour of the cathedral and the riverside to enjoy some stunning views of the magnificent UNESCO World Heritage Site.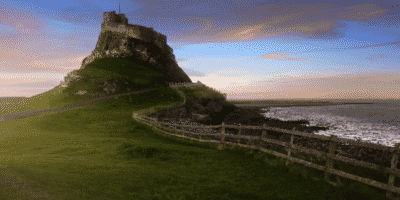 8Hrs Holy Island & Northumberland Coast
Private Tour (incl. Transport)
Enjoy the highlights of Durham! Discover the old Market Place, medieval streets, the castle & cathedral (with stunning views of its architecture right around this impressive building) down to the quiet riverside for a walk & back towards the hustle & bustle.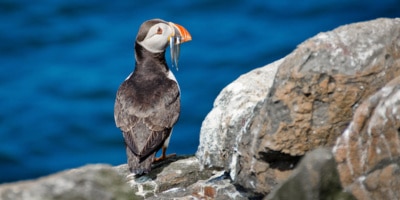 8Hrs Northumberland Wildlife Tour
Private Vehicle Tour
Take special interest tours to the next level: boat trips to the Farne Islands to spot whales, dolphins, seals or the thousands of seabirds like the cute Puffins which breed here from April to August. Incl. driver/guide, boat trip & private transport.