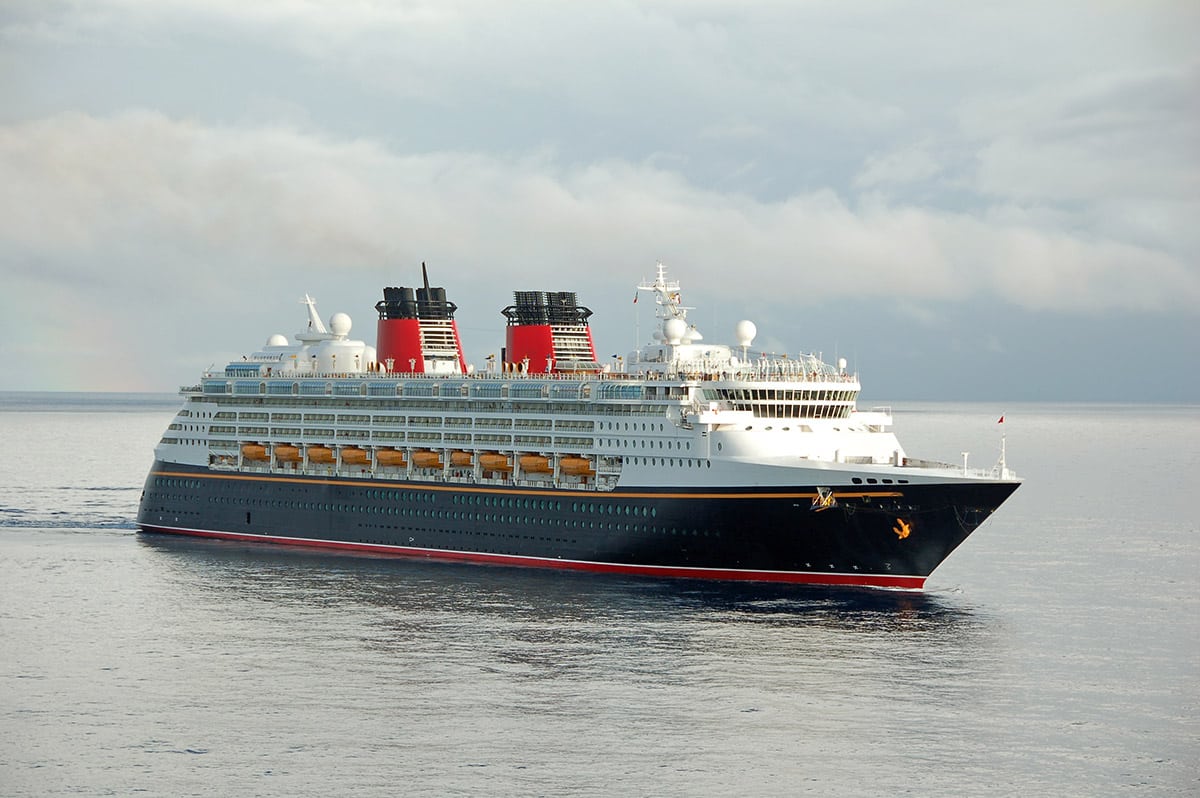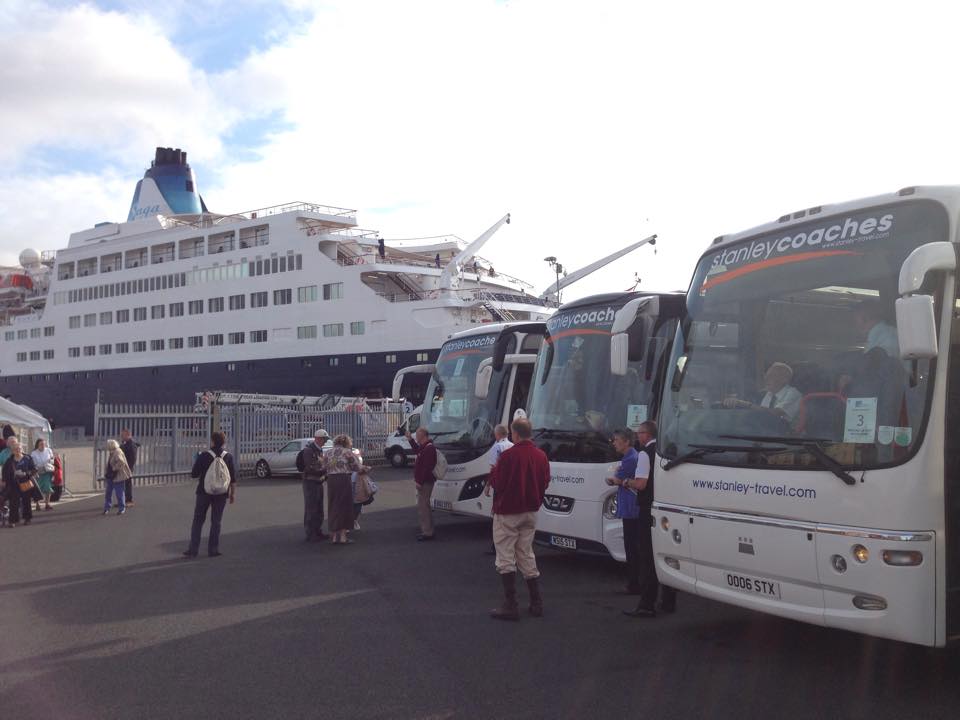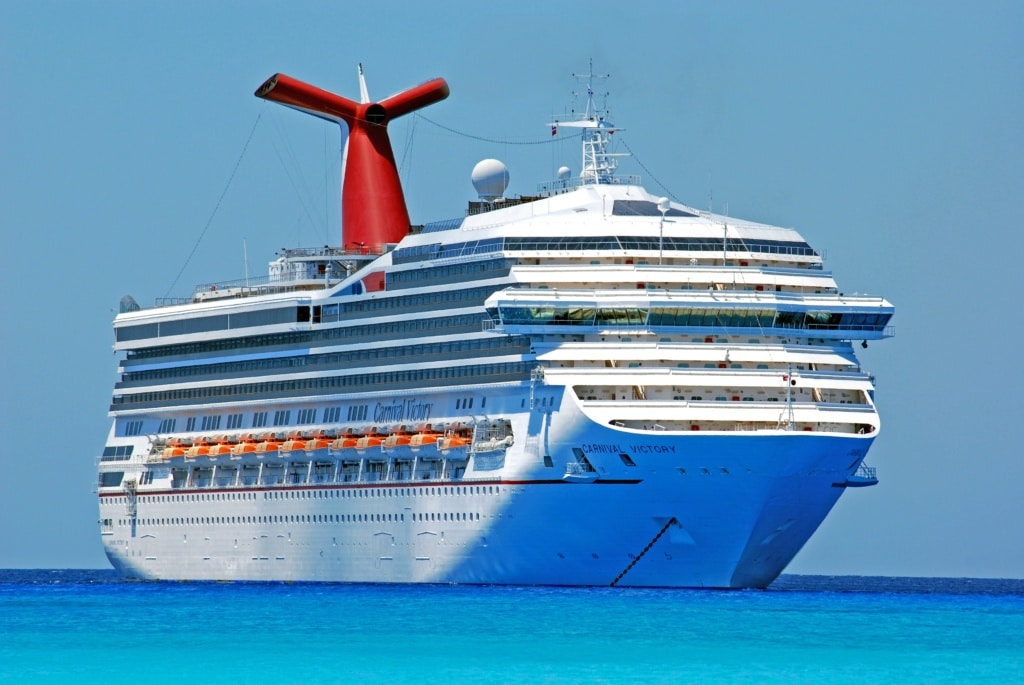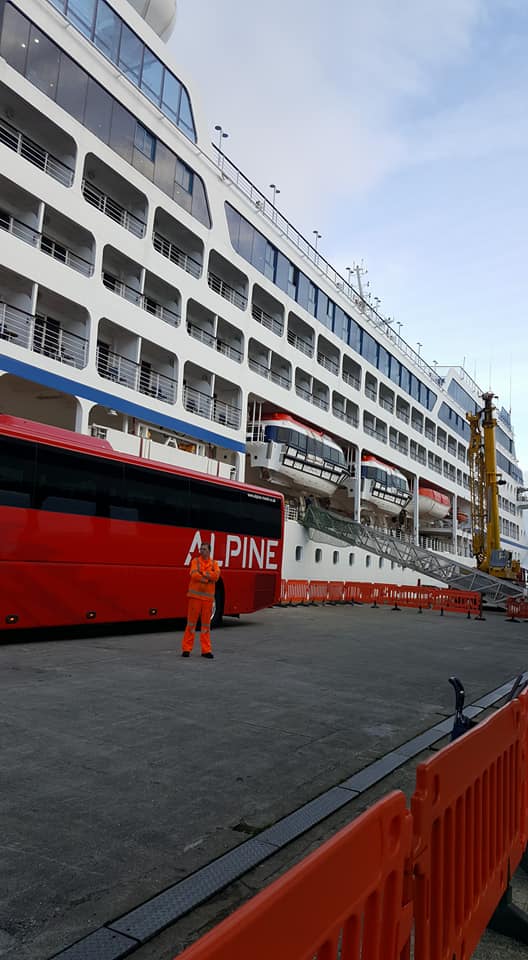 Cruise Management & Excursions
Together with our innovative and bespoke cruise excursions, we deliver a tailored service to suit any visiting cruise line or passenger to the regions we cater for.
We work closely with our international ground handling partners during each cruise call in the below ports.
Our services can include itinerary planning, port security services, appointment of required tourist guides, bespoke transport arrangements, private tour services & full dispatch management on the day.
Ports you can find us include:
Port of Tyne (Newcastle)
Liverpool Cruise Terminal
Holyhead
Edinburgh (Rosyth, Queensferry, Leith)
Eyemouth
Kingston upon Hull
Port of Sunderland