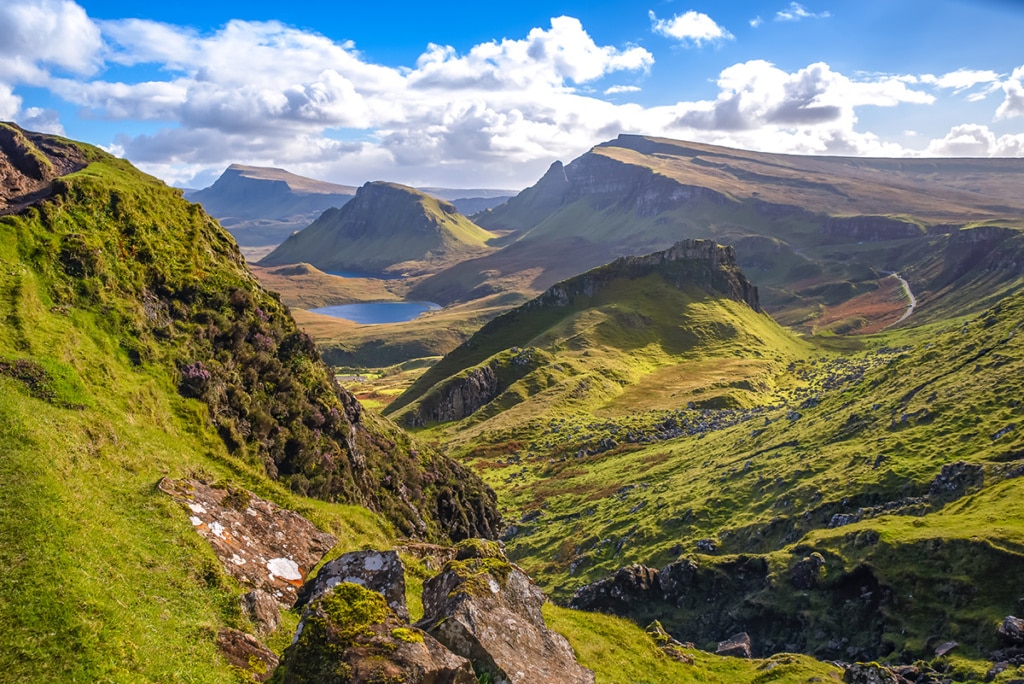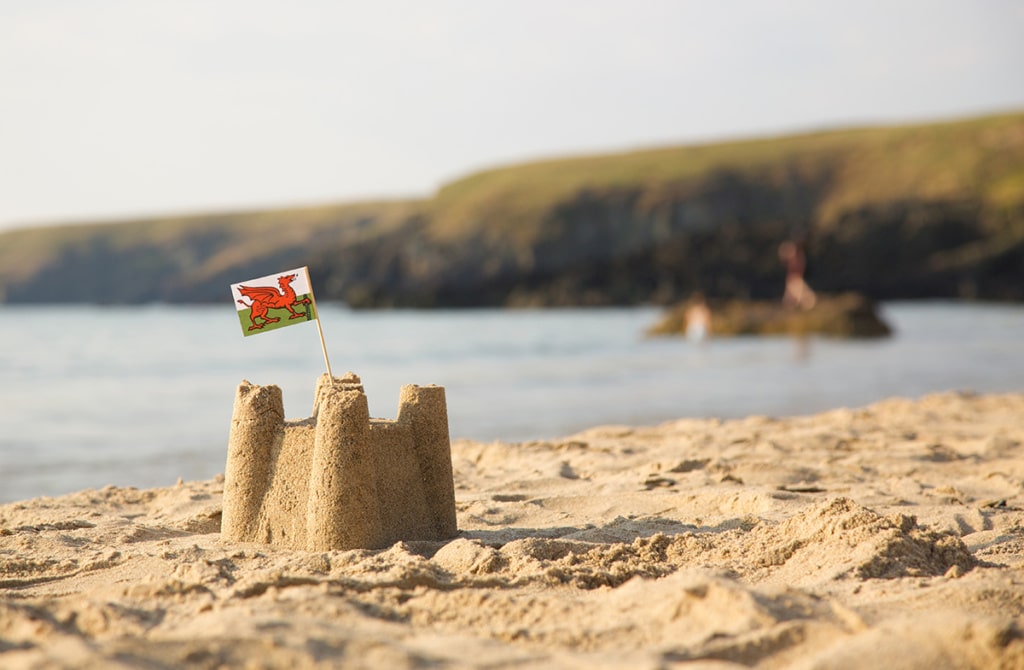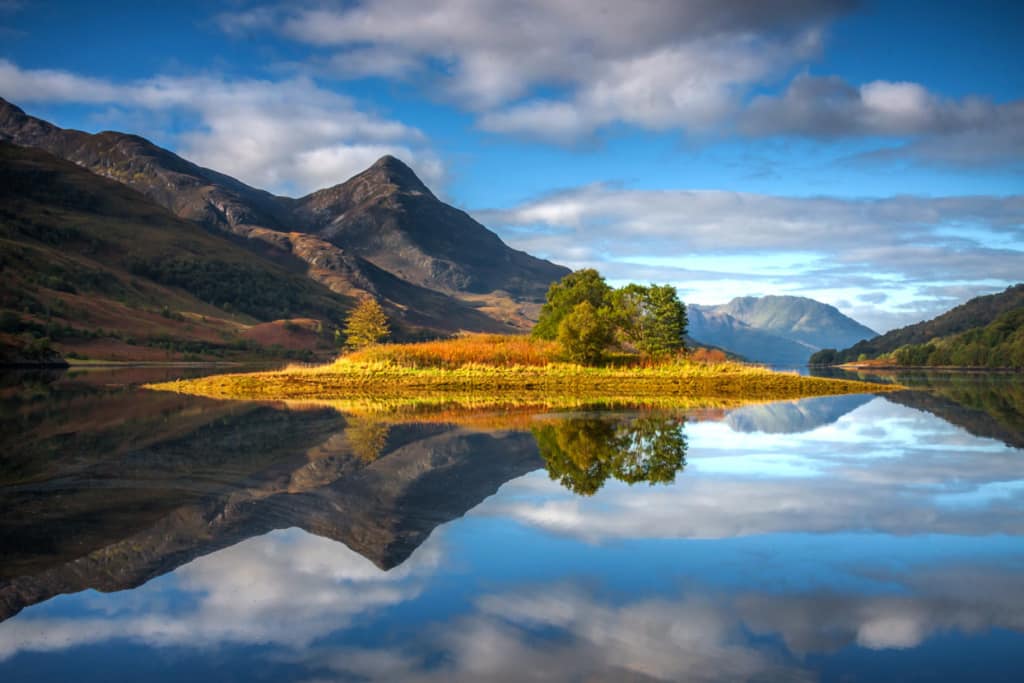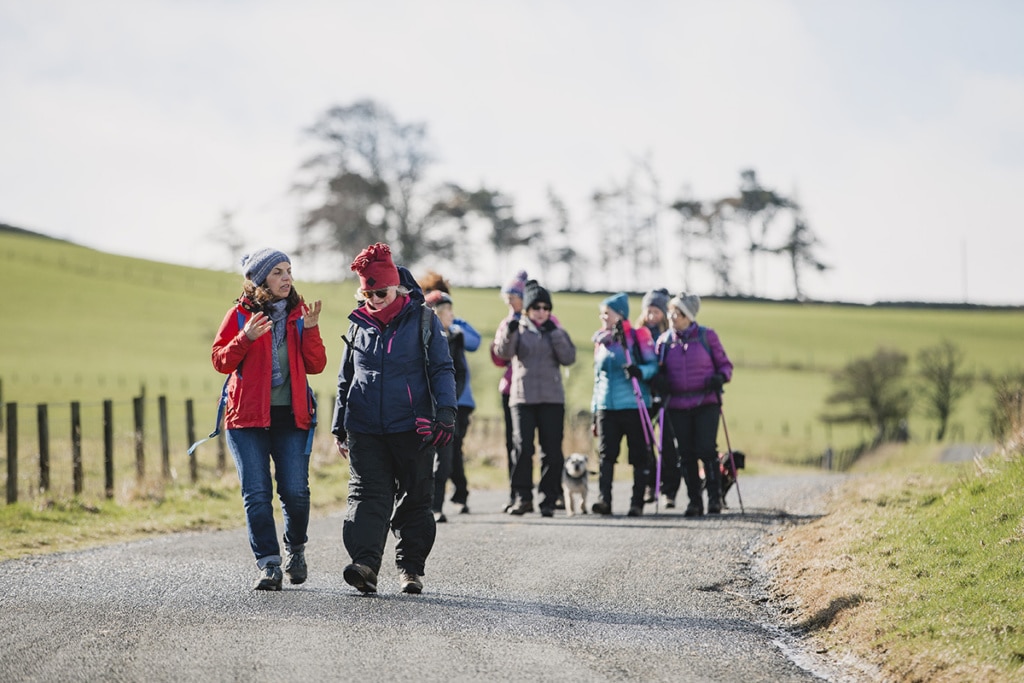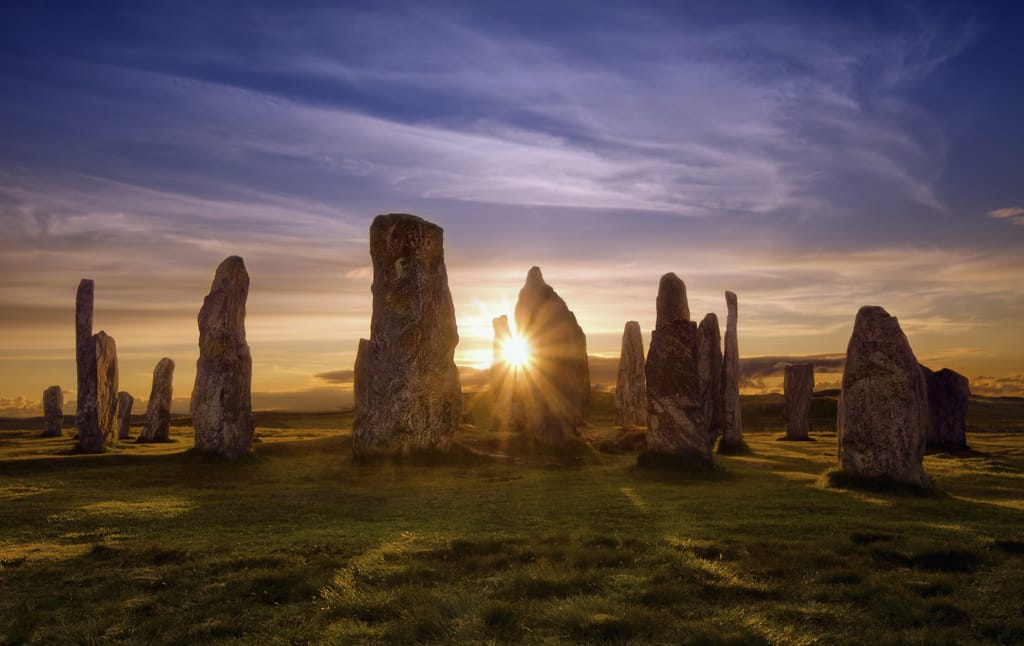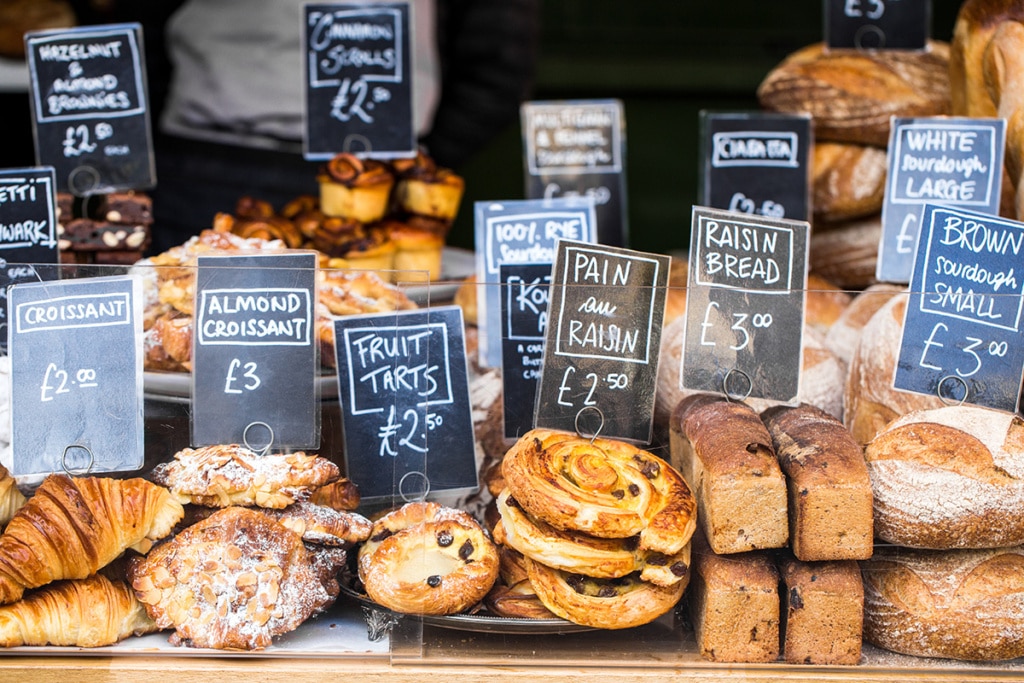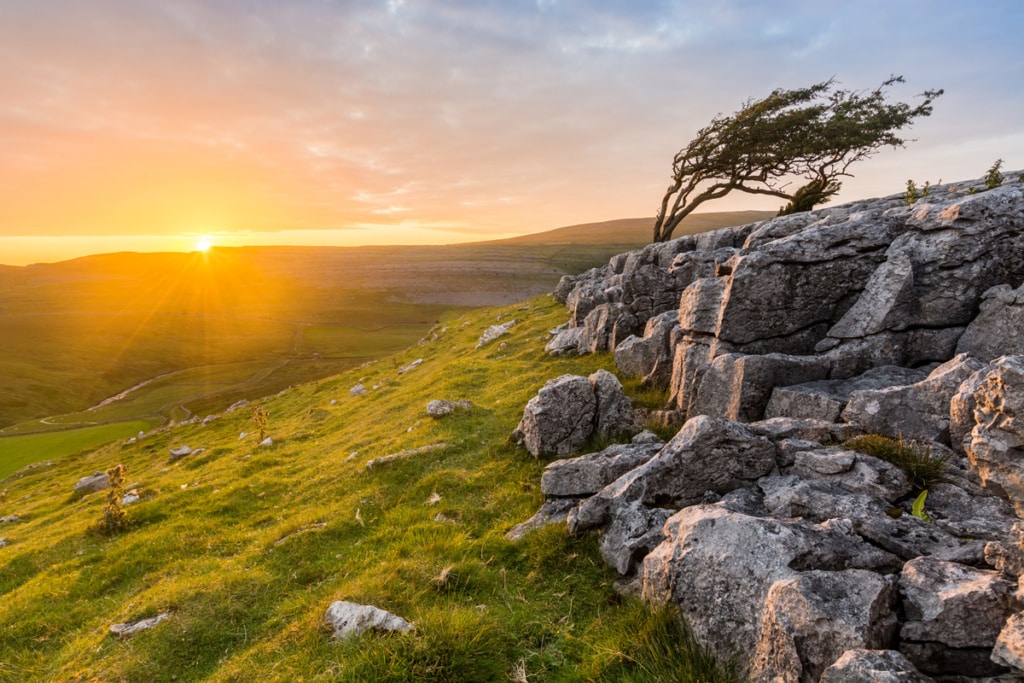 January 18, 2023
Launching on 30 January 2023, the Clean Air Zone (CAZ) will cover most of the city centre. Private cars will be exempt but older taxis will be charged £12.50 per day and non-compliant lorries, buses and coaches will have to pay £50 each day. Under the CAZ, only some older, more polluting commercial vehicles will be subject to …
November 28, 2022
Our Vera Locations tour is super popular – every year we team up with Brit Movie Tours to bring you the official Vera tour based on the drama of the hit ITV series!
November 25, 2022
Introducing our exciting new partnership with City Explorer Liverpool! We are creating some fantastic bundle tickets for our hop on hop off experiences – combining walking and sightseeing bus tours!
November 15, 2022
Responsible travel is part of our DNA. We care deeply about the places we travel to, and we work hard to ensure your visit has a positive effect and we help looking after our planet.
May 18, 2021
Introducing an exciting new tour in Newcastle with our brand Newcastle Tour Company: The Newcastle True Crime Tour will take you on a tour of murder, crime and intrigue… And, it's in the evening!
April 19, 2021
We are super excited to announce a new partnership with one of the city of Liverpool's biggest brands and can now offer Liverpool FC tickets on matchdays for your corporate & incentive travel events.
March 9, 2021
From Summer this year (2021), we'll be bringing you Vox City Walks to the great city of Liverpool! We are partnering with the fantastic Vox GroupVox City to bring the concept of hop-on-hop-off walking tours to the city!
March 2, 2021
It has been a difficult & strange year for us all… We have, aside from the financials, taken a highly positive approach to the pandemic.We have taken the time to change systems, build new relationships and partnerships, create new product and services as well as take an in-depth look at how we do things. One …
June 25, 2020
We have been given the Green Light by our official tourism authority Visit Britain & Visit England to restart all our tours & services for you! We have gone through a rigorous process of creating new protocols, sanitation procedures & new health & safety details to keep you, our staff & suppliers safe. We very …
June 22, 2020
We hope that all our friends, colleagues & clients past & present are remaining safe & healthy during the global Coronavirus (COVID-19) pandemic. In the last months our small team have worked tirelessly in assisting our booked clients to make new arrangements. We would like to thank our clients who have shown both understanding and …