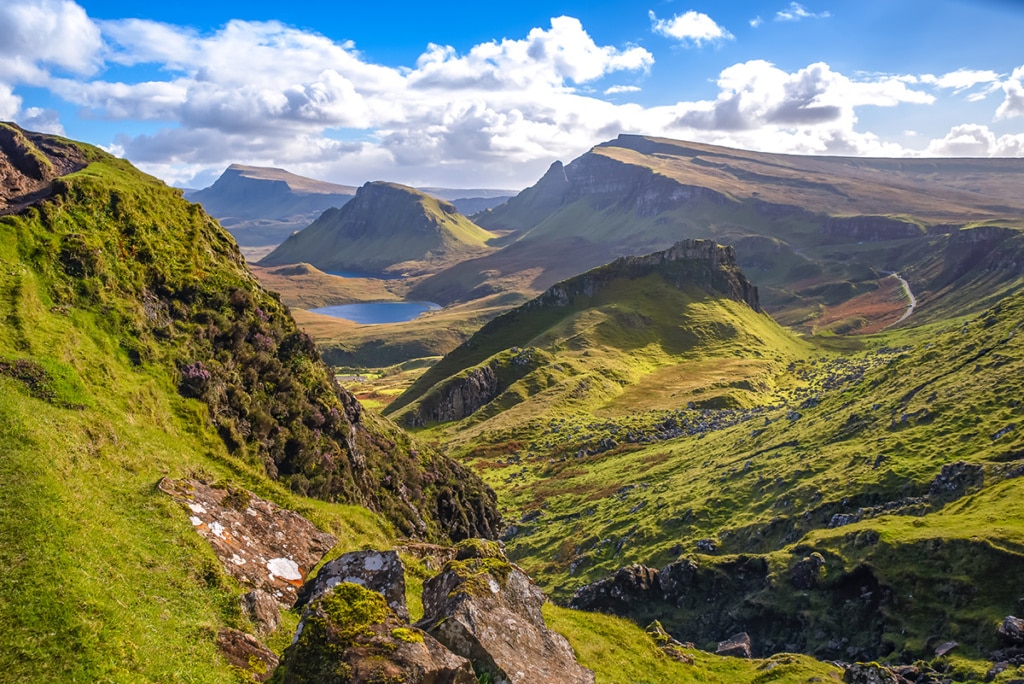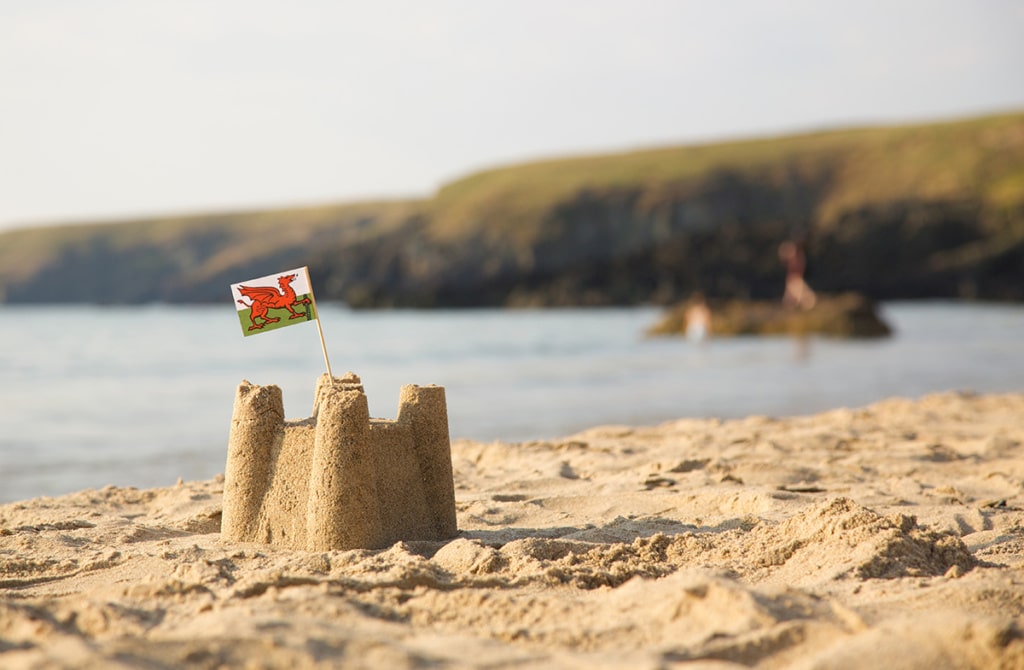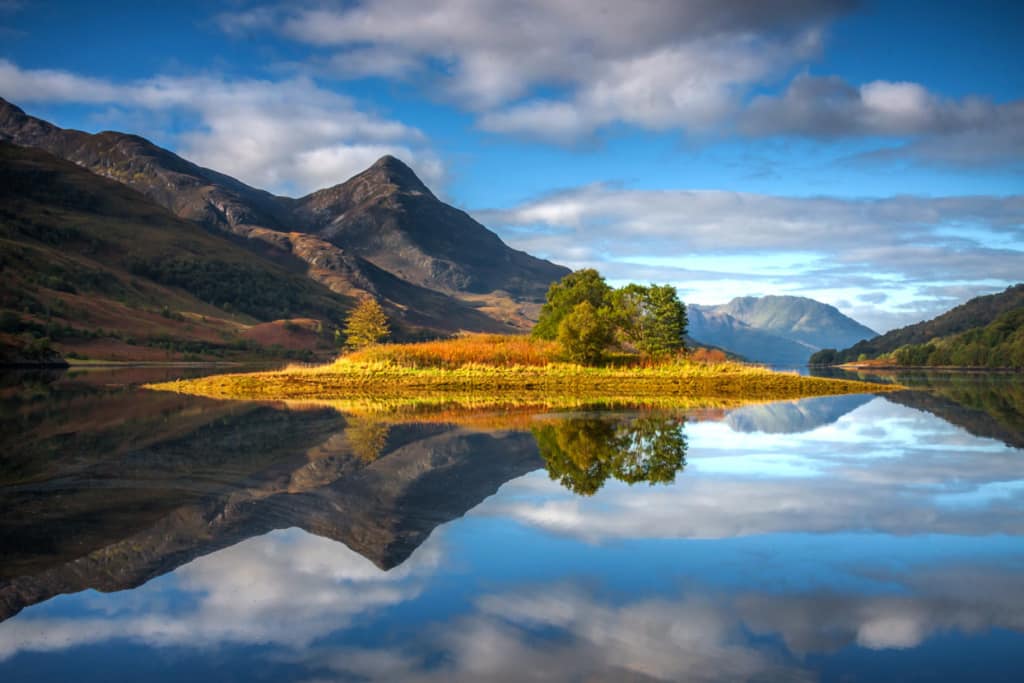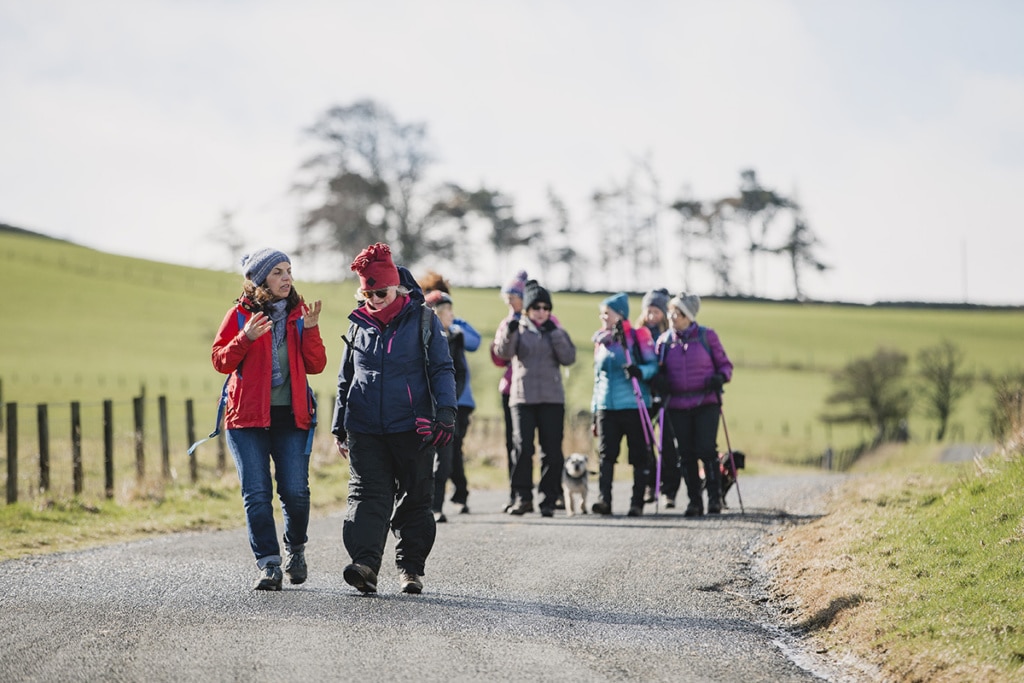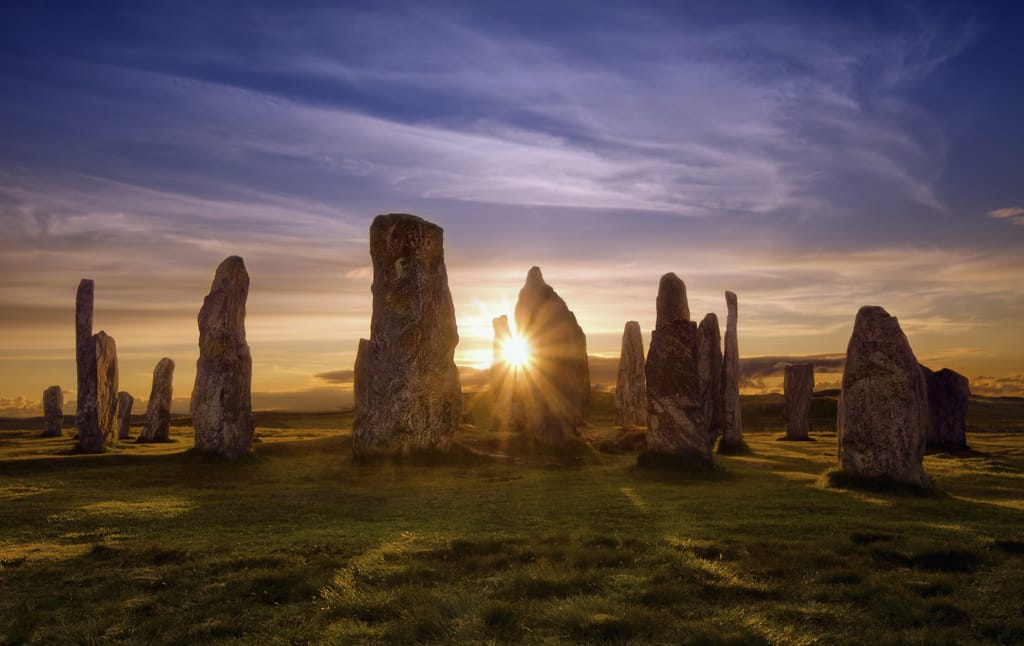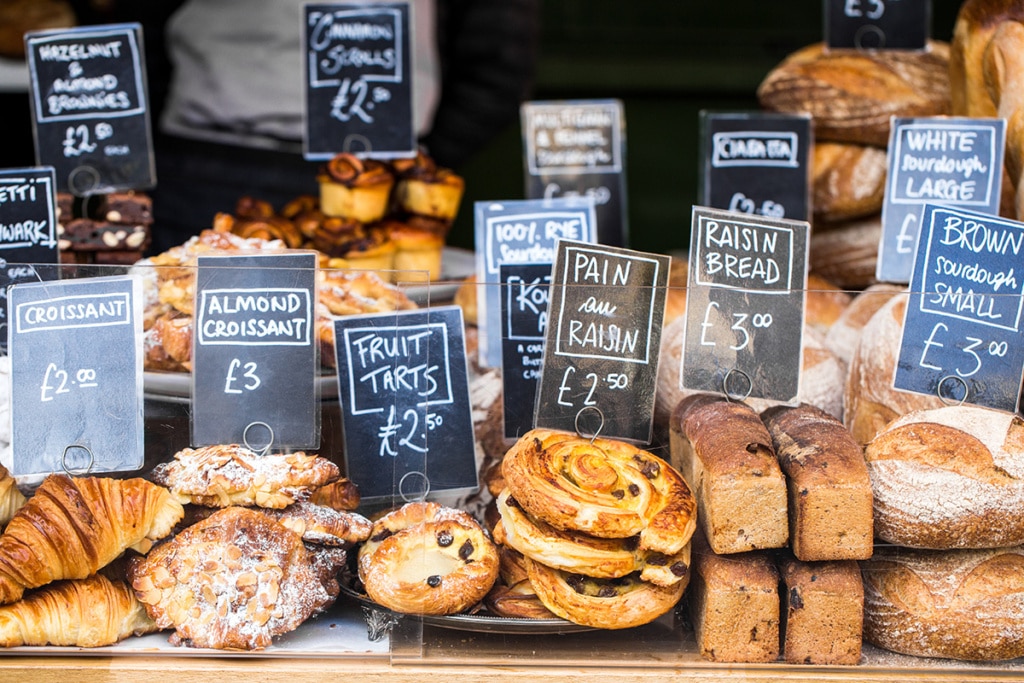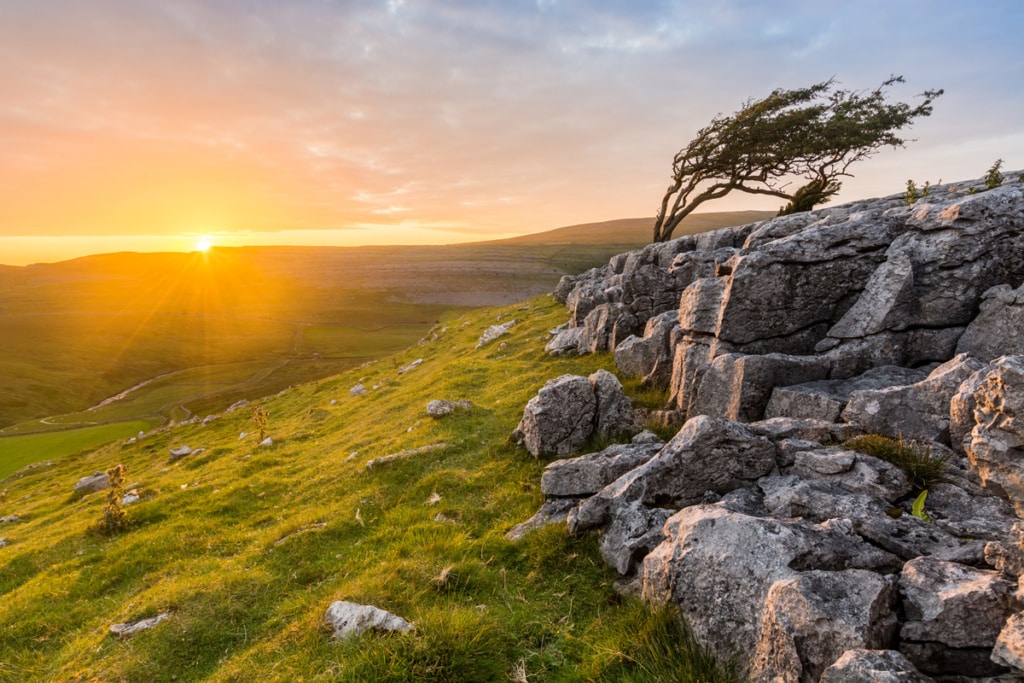 June 25, 2020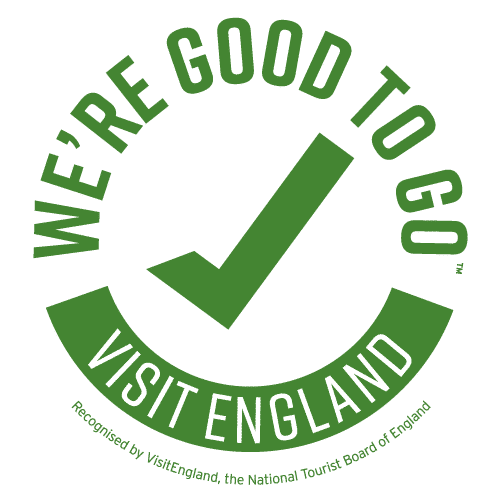 We have been given the Green Light by our official tourism authority Visit Britain & Visit England to restart all our tours & services for you!
We have gone through a rigorous process of creating new protocols, sanitation procedures & new health & safety details to keep you, our staff & suppliers safe.
We very much look forward to welcoming you all back to our beautiful North West, North East, North Wales & Scottish regions whenever you are ready!
Our new protocols to keep you healthy during our tours include:
flexible booking options
self-check checklist before you travel
full sanitisation/cleaning of all our vehicles used
social distancing rules
Visor equipment for our guides (to keep you safe but also be able to see the smiles on our guides' faces)
complete staff & guide training to implement new protocols
The result is a sanitised attraction but certainly not a sanitised experience! You are here to enjoy our fabulous regions, discover new places & experience an authentic destination. We believe that our new introductions to hygiene/cleaning will allow you to enjoy your visit to the max.
Visit our site to discover what we can offer you on www.experiencenorthdmc.com!