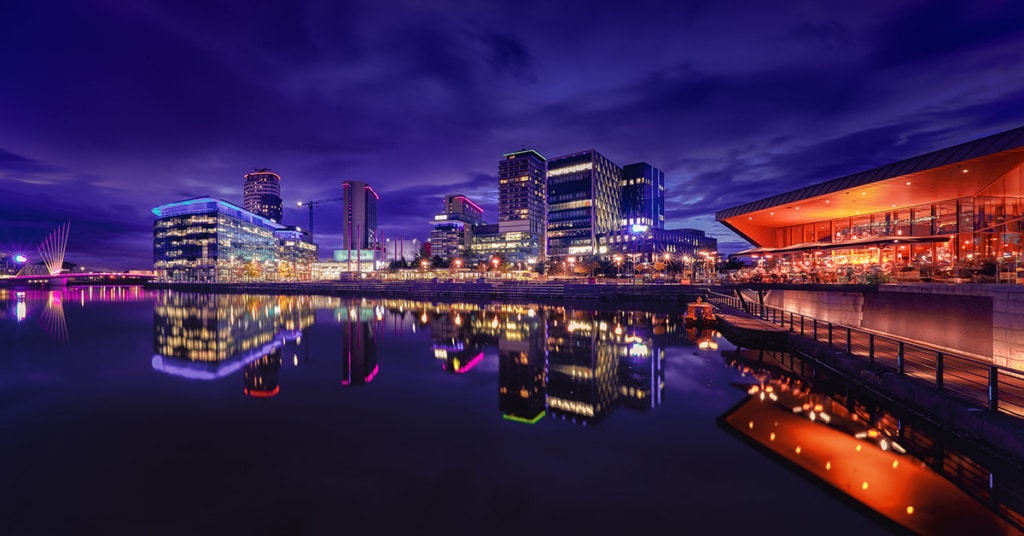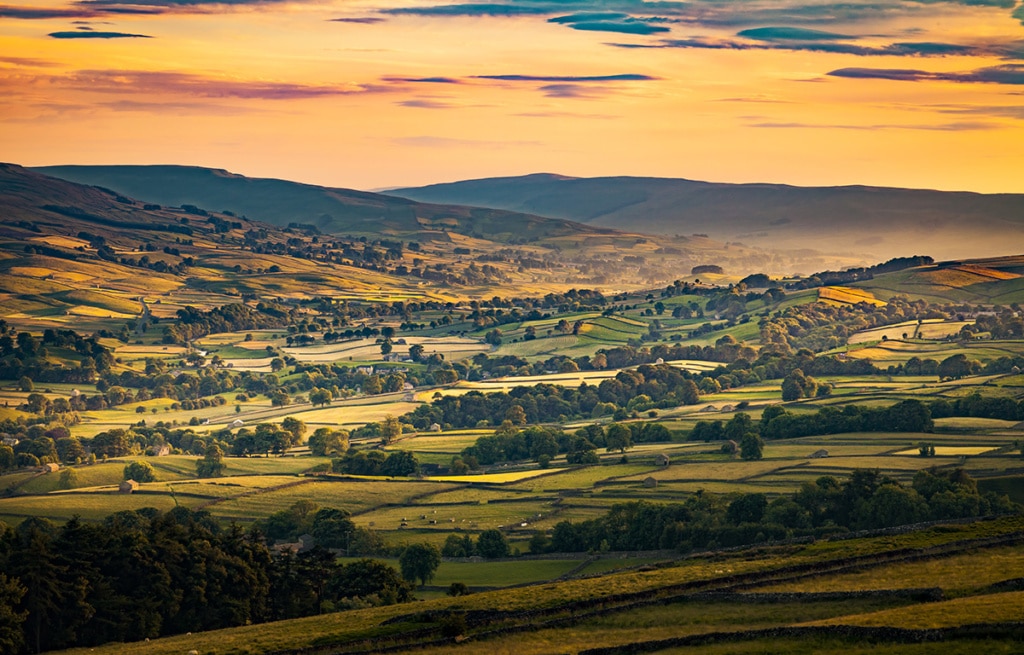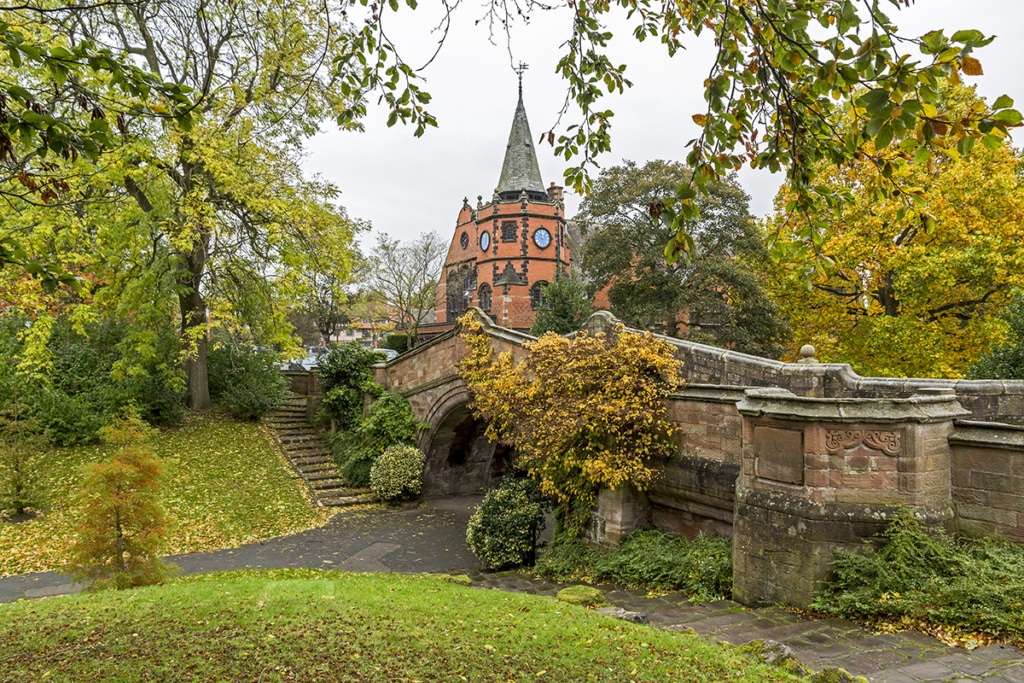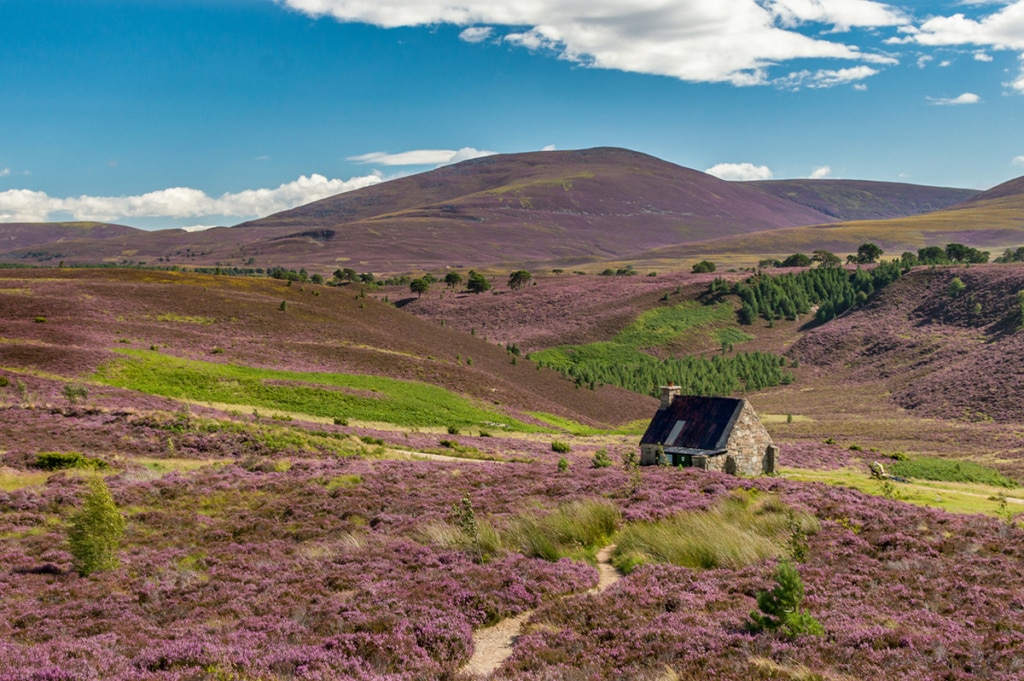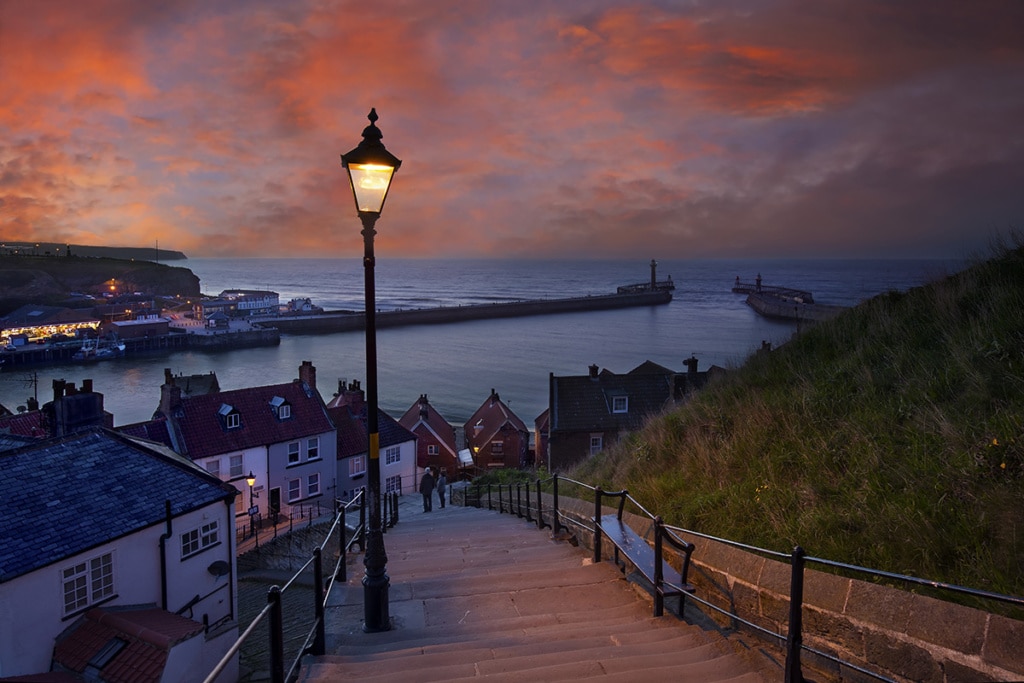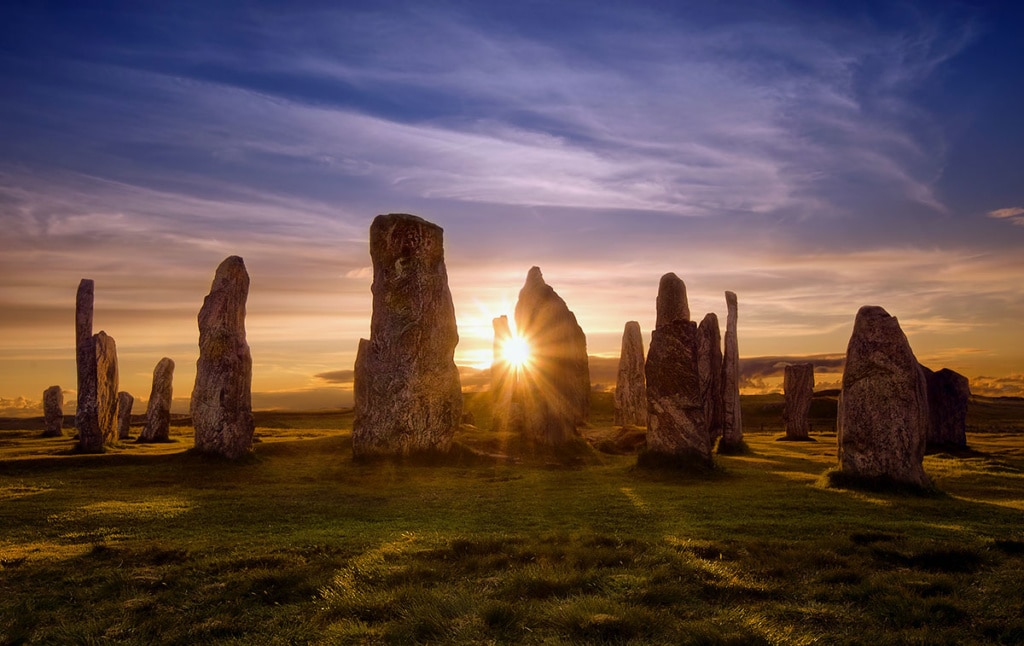 OUR DESTINATIONS
Great Britain boasts an astonishing diversity of landscapes – moors, mountains, dales, lakes, woodlands, fields and miles of beautiful (and again highly diverse) coastlines - the North of England, Scotland and the Northern regions of Wales are some of the most diverse and less trodden. These are the lands we are most passionate about and love to share our knowledge with you…
Our destinations play host to 8 national parks, numerous nature reserves and countless beauty spots creating inspirational panoramas wherever you go!
Throw in some fantastic cities such as Scotland's capital Edinburgh or Liverpool, home of the Beatles! Discover hidden cultural capitals such as Newcastle and Manchester. Or why not explore the medieval cities of York, Durham or Chester? Delve deeper to find some of our quaint market towns such as Alnwick (home to Harry Potter), Keswick in the English Lake District or the Yellowstone town of Stamford…
Whatever you decide to do in the regions, let us create that perfect travel package to make it that perfect trip Up North!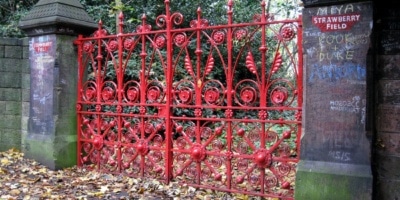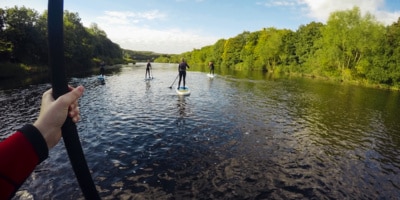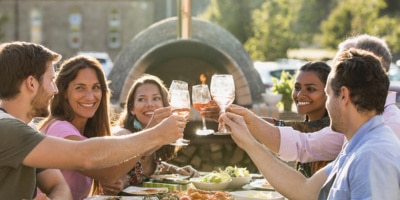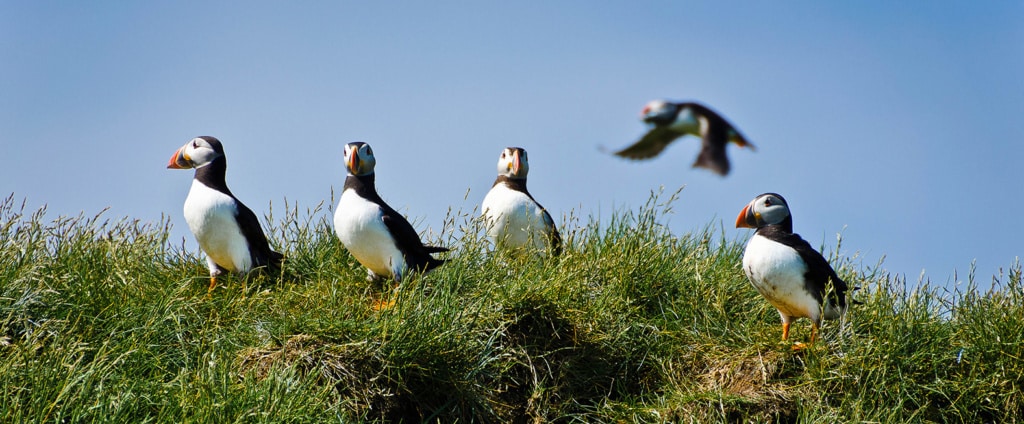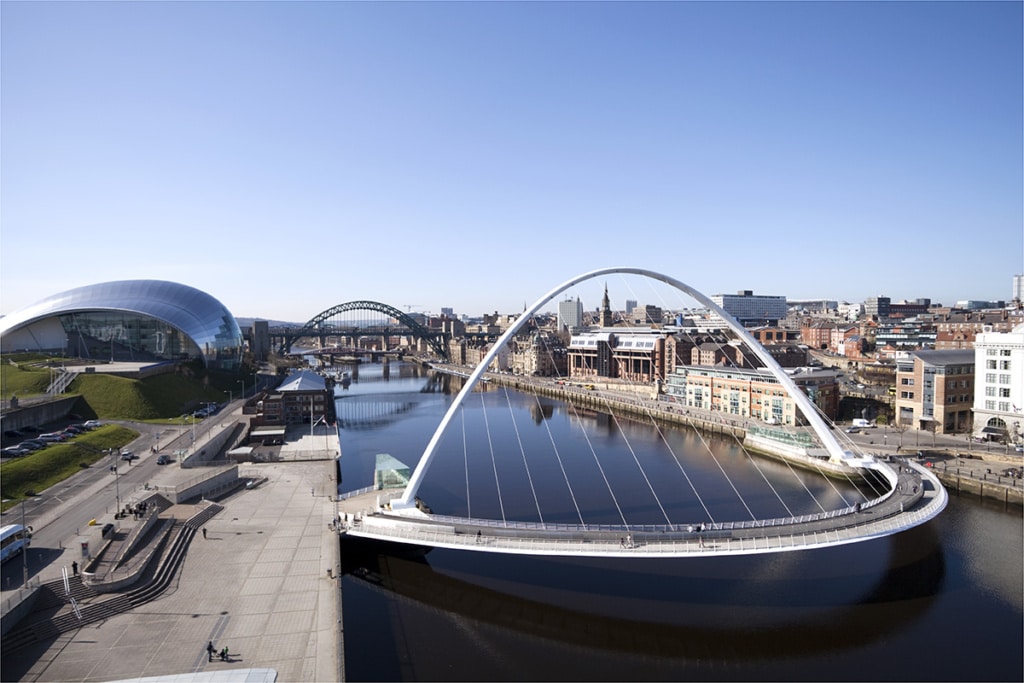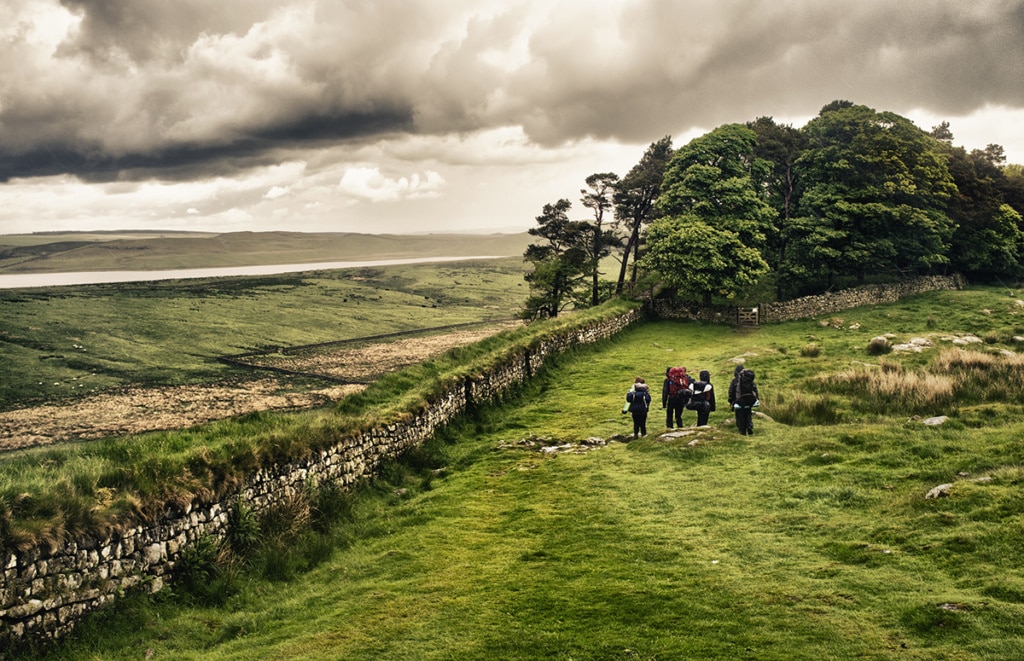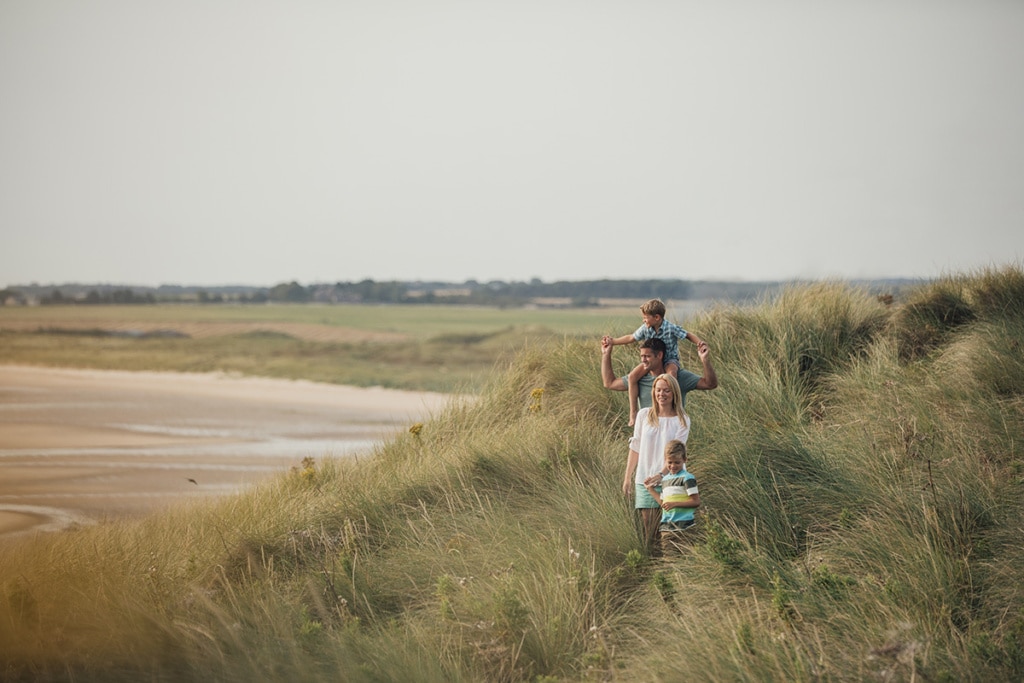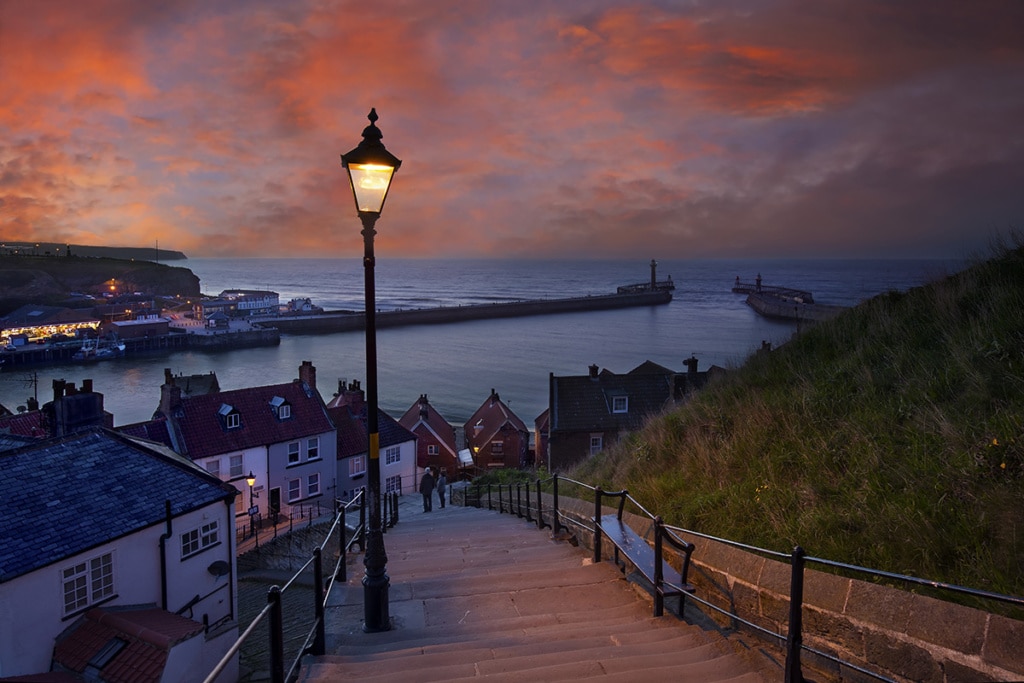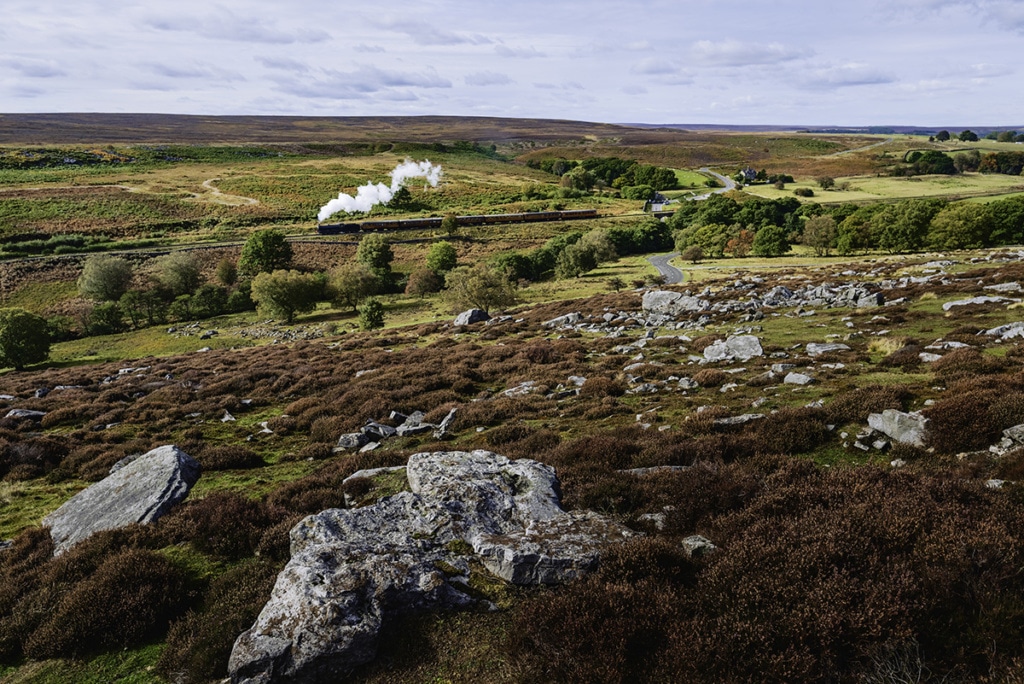 OUR DESTINATIONS IN NORTH EAST ENGLAND
North East England is a place of unique character, perfect blend of city and countryside and can easily be named Britain's hidden gem. Ranging from unspoilt sandy beaches and breath-taking countryside landscapes to vibrant cities rich in culture and history, this region is home to two World Heritage Sites and has recently been voted by Rough Guides & Lonely Planet Blue List as one of the top destinations to visit worldwide.
The region is one of the most diverse you can find in England. Here are just some of the highlight destinations within:
DURHAM - One of the most magnificent sights you will ever see (and not only in North East England) when walking up the hill towards the majestic cathedral & castle, both UNESCO World Heritage Sites. A beautiful, easily navigated city with perfect spots to enjoy a drink, find some peace and explore... Durham surely is one of the greatest cathedrals cities and destinations in the country.
NEWCASTLE - What a change over the past 20 years - gone are the days of coal & industry and in come culture, fantastic architecture, brilliant food, shopping and some stunning riverfront locations to be discovered! A fantastic base for countryside tours, too...
HADRIAN'S WALL - The most northerly Roman legacy & frontier, enjoy several forts, stunning countryside, amazing history brought to life & some beautiful little villages to uncover... Why not book a hiking trip along the Wall with us or test yourself on your bike trip! Hadrian's Wall can easily be explored in a day (in parts) but immersing yourself here is the way to go... Spend the time and experience.
NORTHUMBERLAND COAST - One of the most stunning coastlines, dare we say it, in the world... Beautiful golden sandy beaches, soaked with history from mighty castles to England's first monastic site, the North East England  coast offers something for all. Why not experience a boat ride to the Farne Islands and discover puffins, arctic terns, guillemots, seals & whales? Or be more adventurous with a diving break or countryside hiking tour... The choice is yours!
ALNWICK - One of the largest inhabited castles in England, home to the Percy family since 1307, the castle is impressive in every sense of the word - most famous though, likely, as Hogwarts in Harry Potter or even Brancaster Castle for Downton Abbey fans... Discover the grand staterooms, roam the outer bailey or search for the best movie set locations... And don't forget the stunning & contemporary Alnwick Garden with its grand water cascade, beautiful Rose Garden & Treehouse Restaurant... And finally, the market town should not be missed - only stone's through away from both castle & garden and well worth a visit.
DURHAM DALES - One of our favourite destinations - almost no visitors yet some of the most spectacular landscapes and views you can find... Discover the North East England destinations of the Durham Dales such as Weardale or Teesdale for yourself or enjoy an organised tour & maybe some cycling along the C2C? Speak with us to explore your endless options and create a fantastic trip for you and your clients...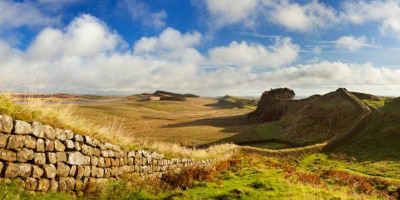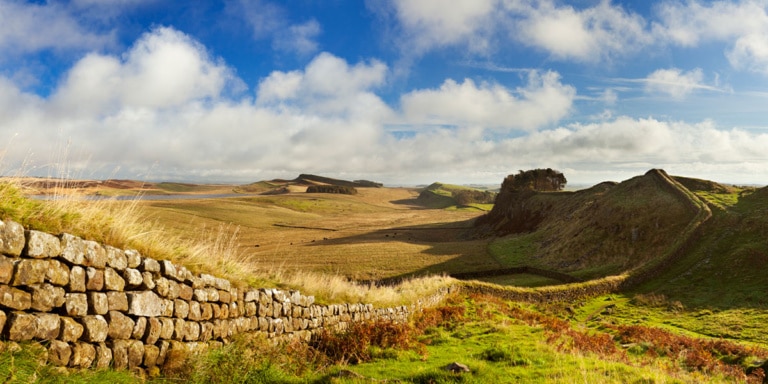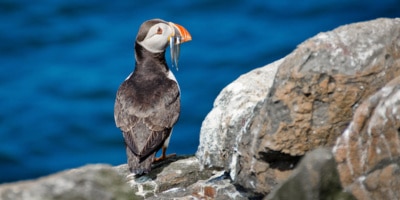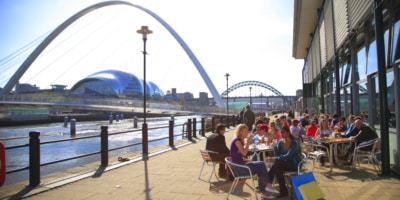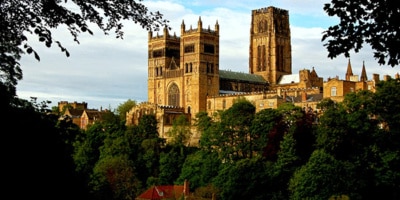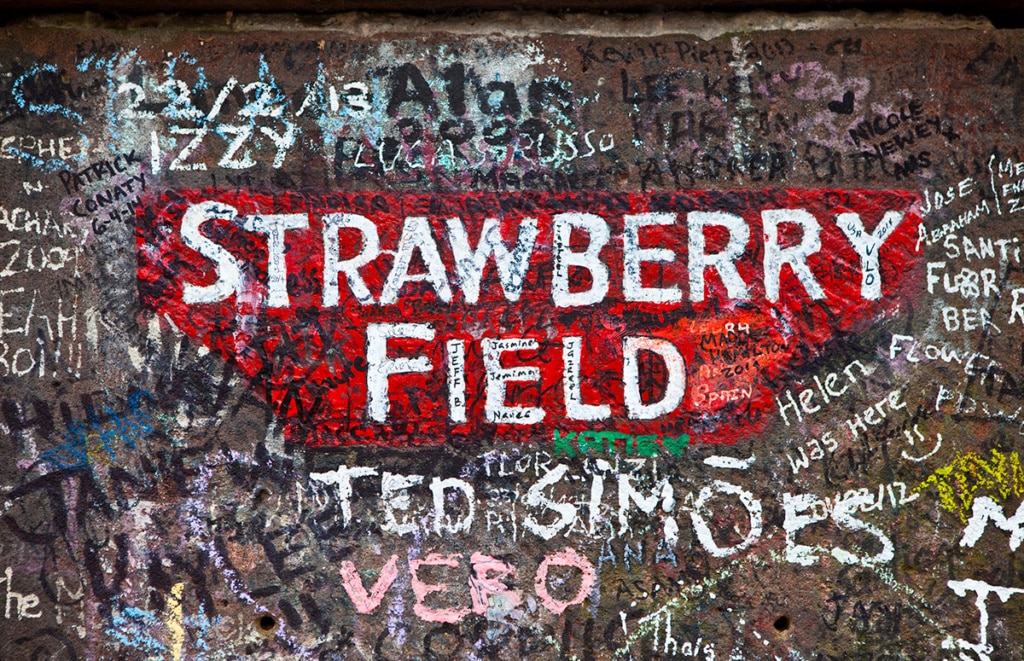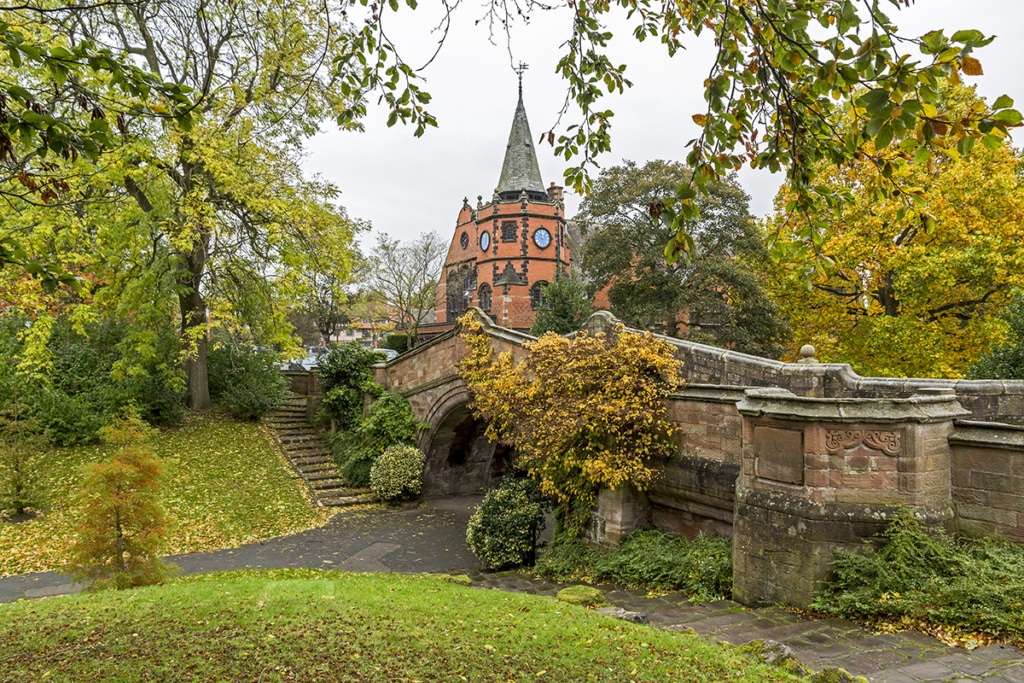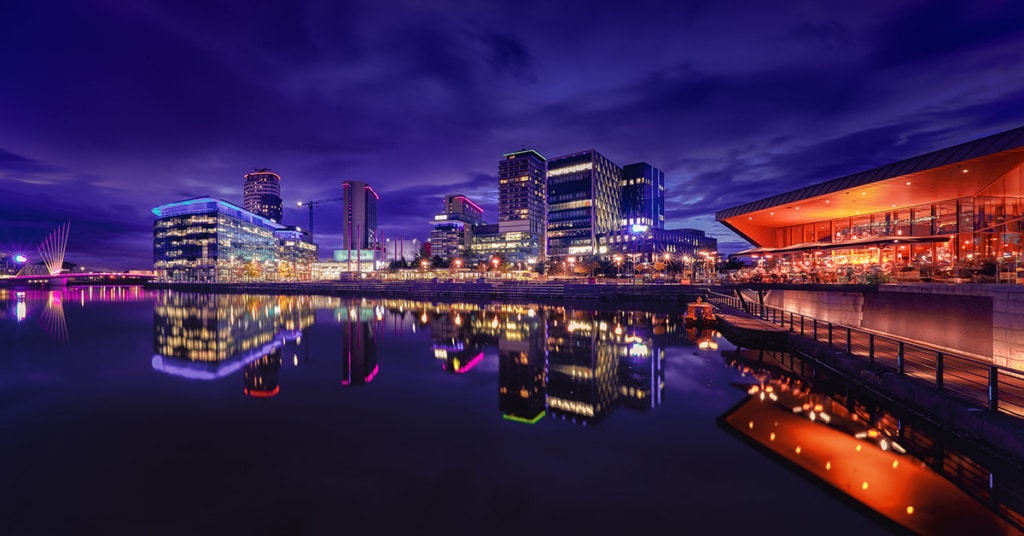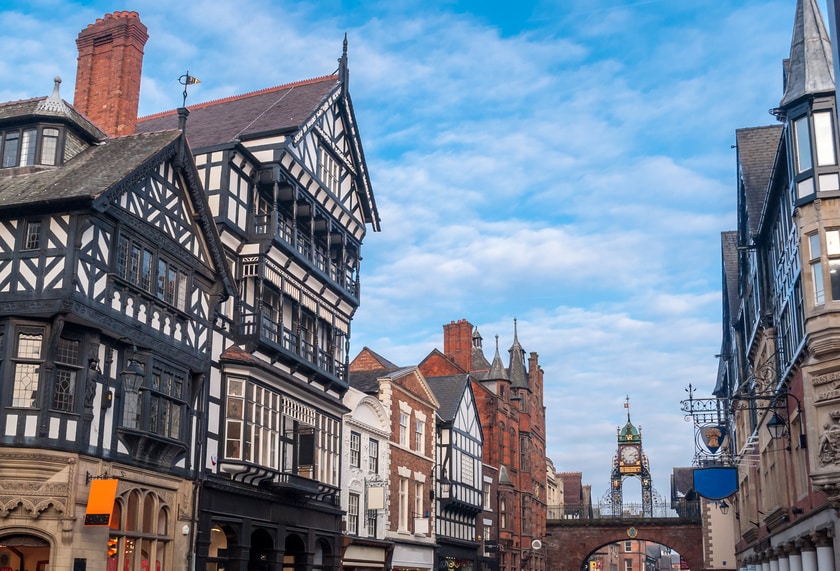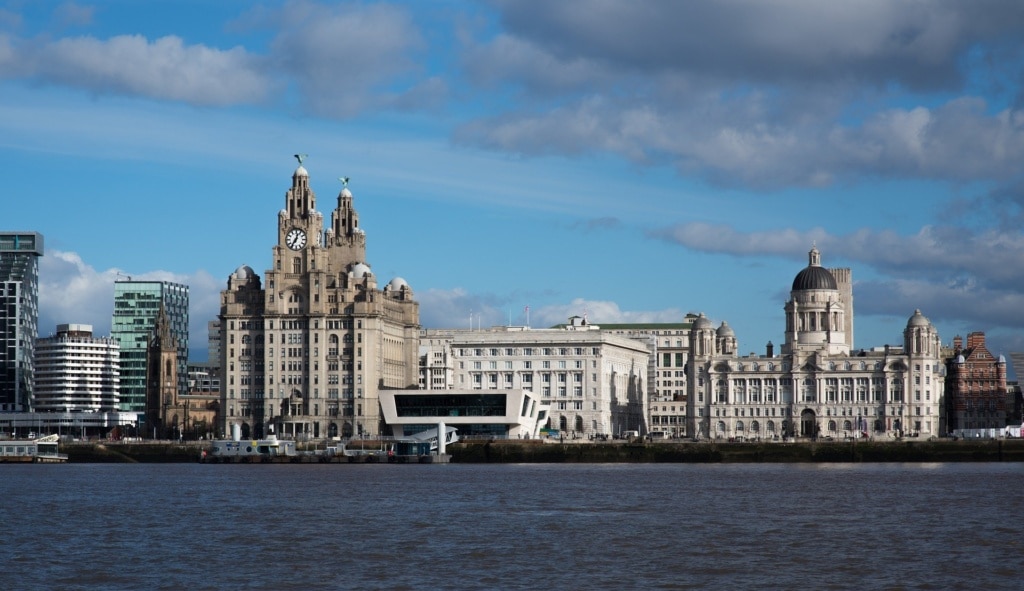 OUR DESTINATIONS IN NORTH WEST ENGLAND
There are so many magnificent places to visit in North West England. Take in the serenity of Cumbria's Lake District and scale the heights of England's only mountain range.
Experience the untamed ruggedness of Lancashire's Trough of Bowland; perfect hiking, cycling and motoring territory.
Dominating the region is Manchester, arguably one of England's most exciting cities and the unofficial capital of the north. Just across the Pennines is Liverpool, fiercely proud of its own heritage, football and music!
Being the home of the industrial revolution, housing the Roman City of Chester and boasting a rich sporting pedigree, the North West England region is steeped in history and intrigue – the only question is where to visit first.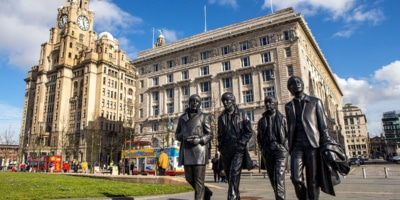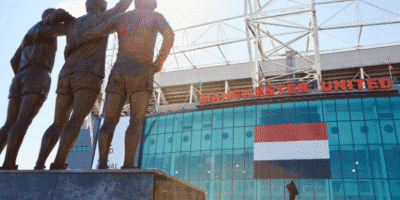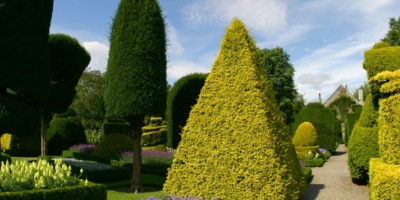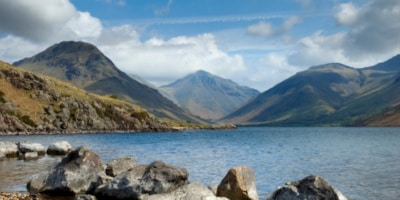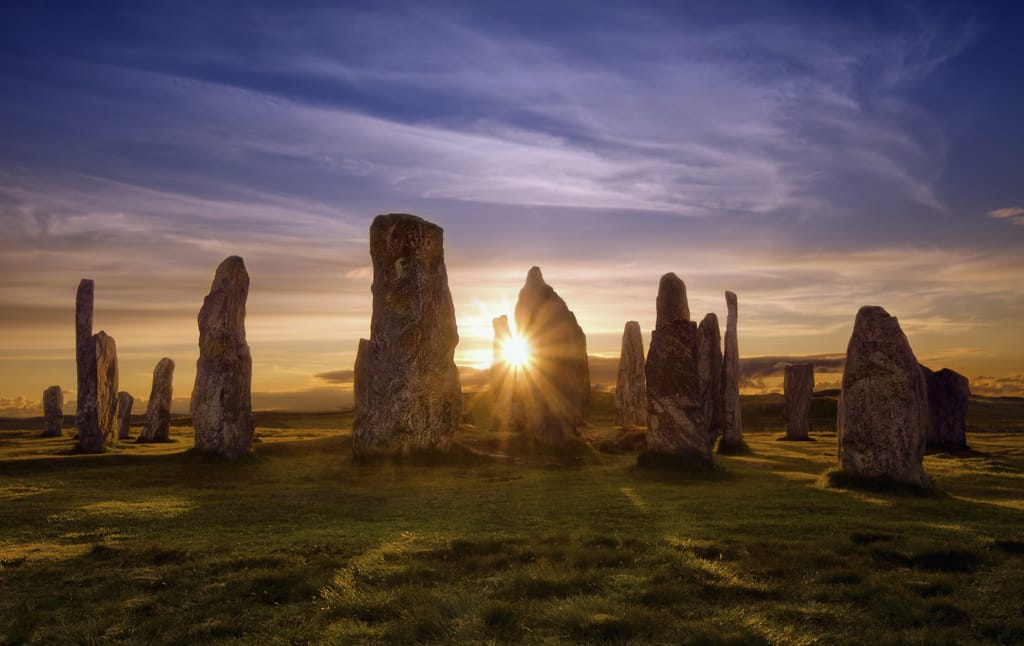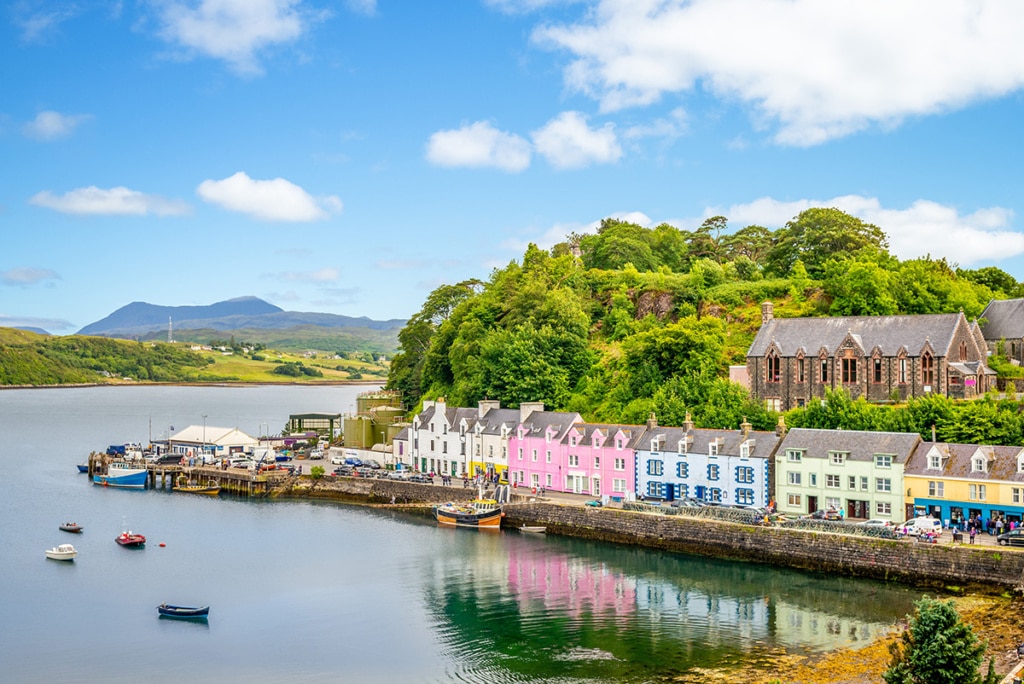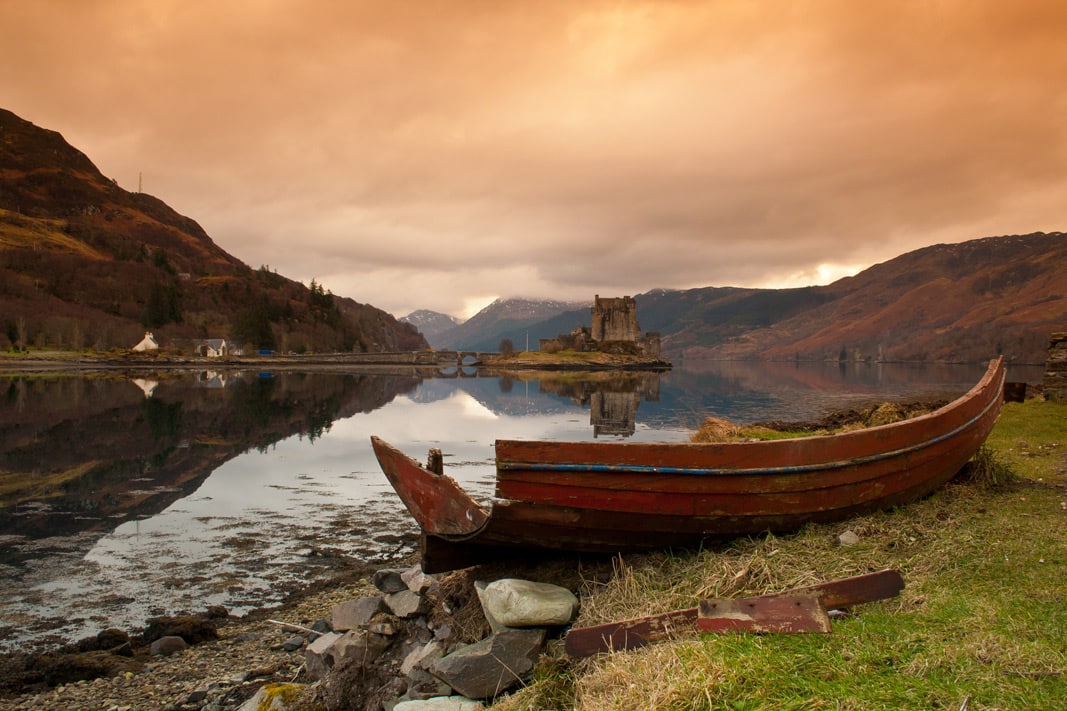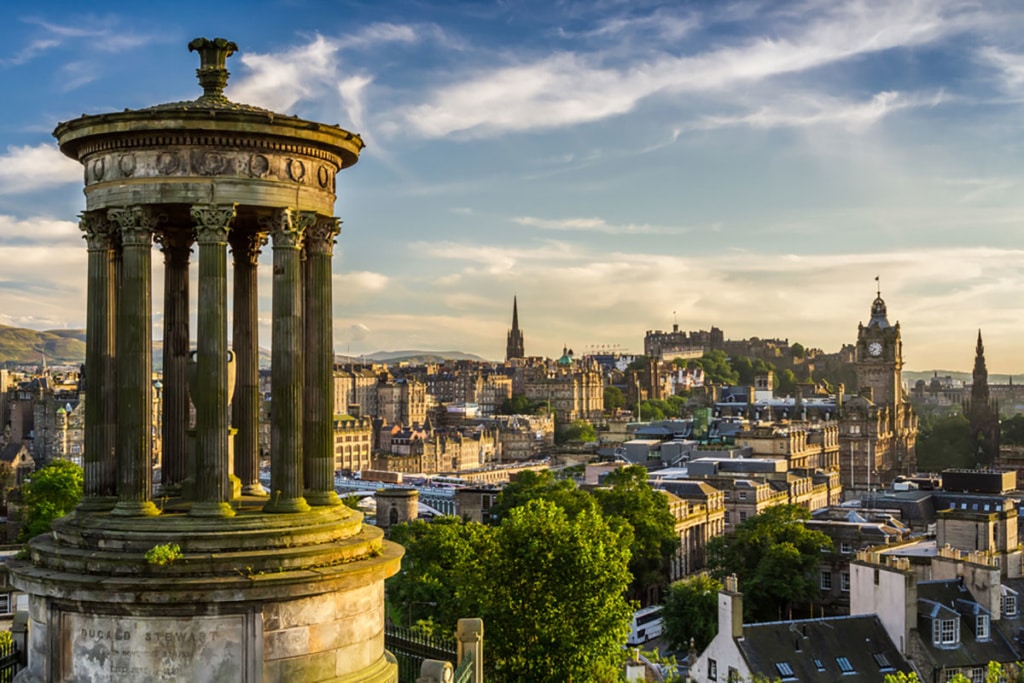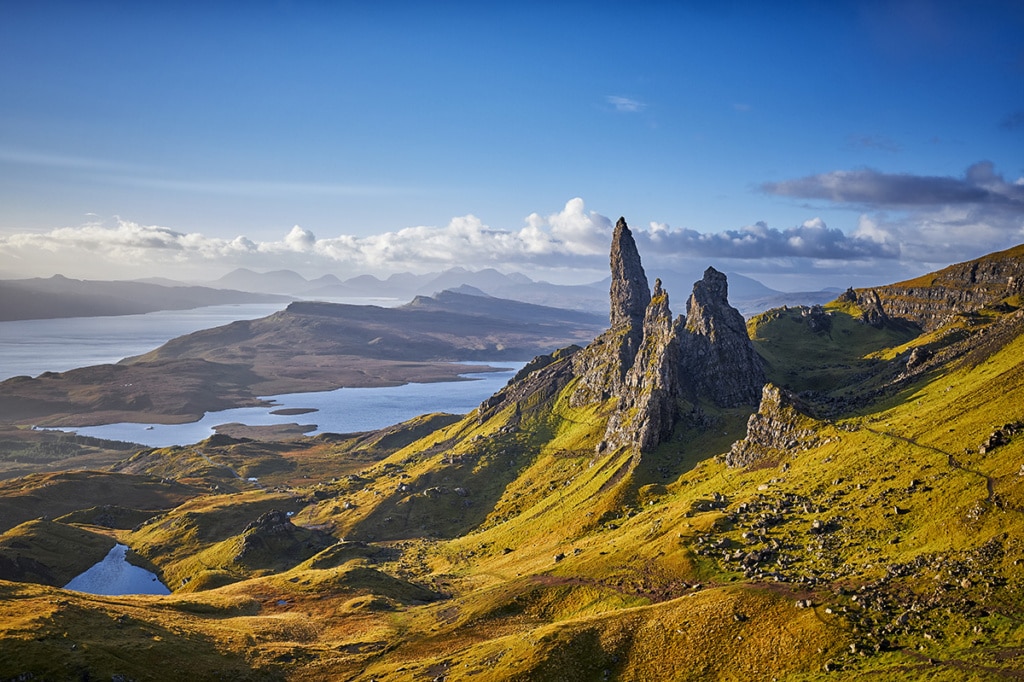 OUR DESTINATIONS IN SCOTLAND
Scotland's dramatic history spans over 8,000 years - years marked by invasions & independence, wars & religious upheavals, intrigues & subjugation. Delve into the history of this proud nation whilst exploring its breath-taking landscapes, abundance of wildlife and the greatness of its people.
Scotland's major cities are some of the greatest on the British Isles - Scotland's capital Edinburgh offers an abundance of culture, architecture and beauty. Glasgow, former industrial heartland of the country, has transformed itself into a centre of excellence for the arts with some of the best galleries and facilities for visitors to enjoy. So much to see and do - and still so close to the beauty of Loch Lomond.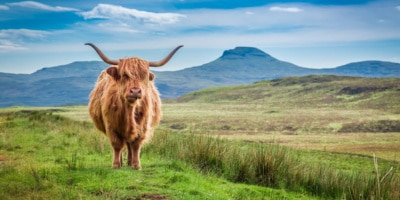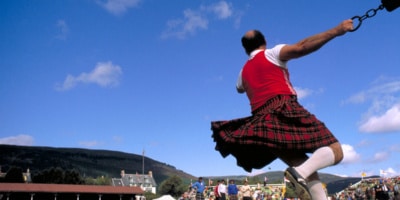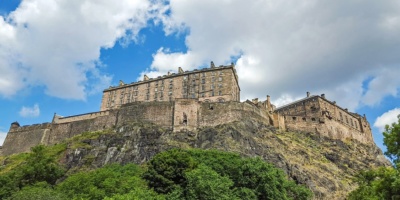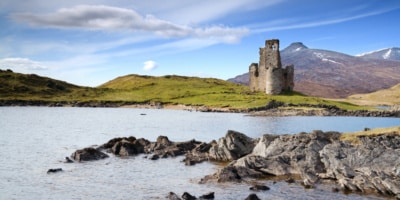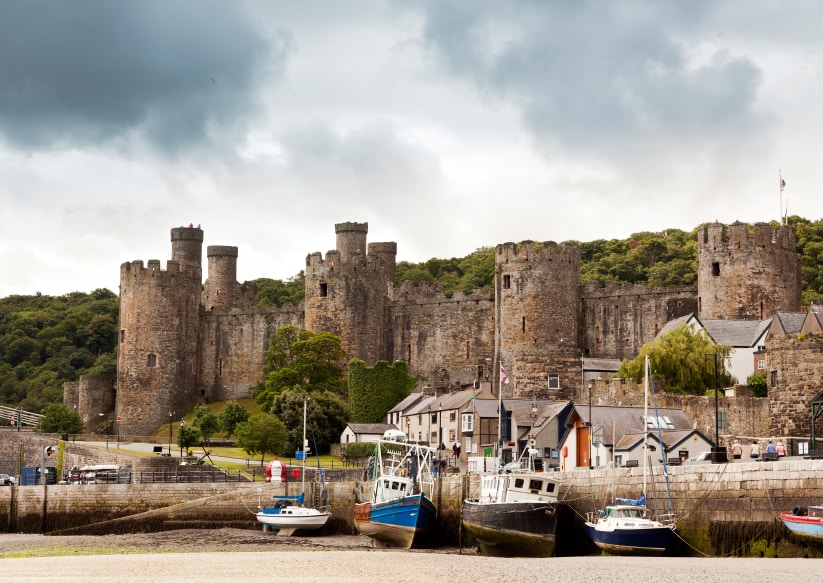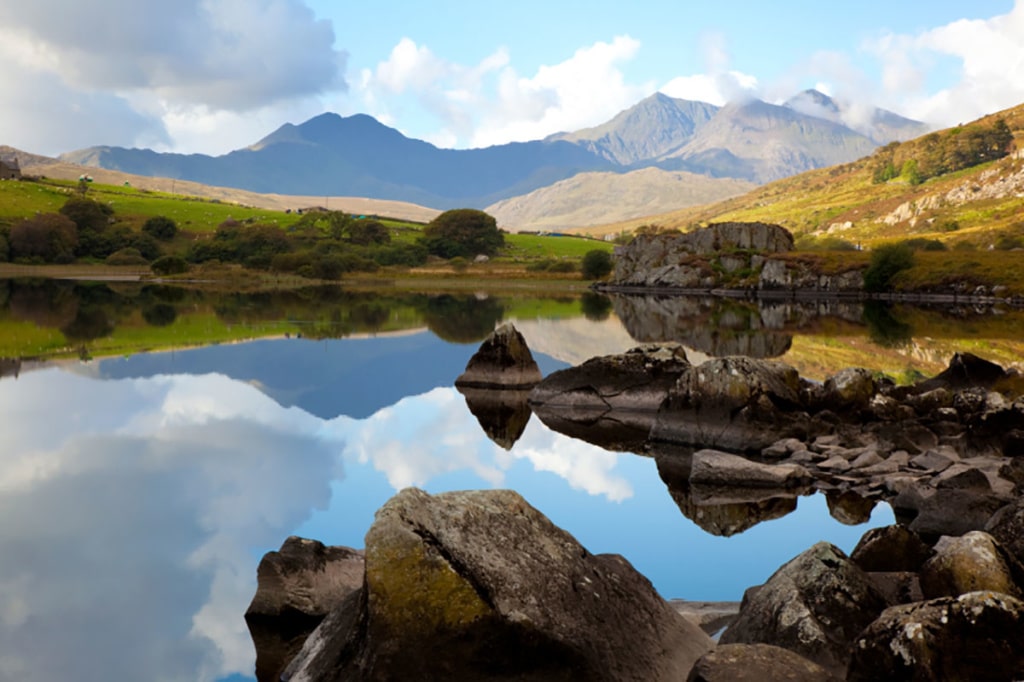 OUR DESTINATIONS IN NORTH WALES
Perched on a rocky fringe in Western Europe, welcome to undiscovered North Wales – one of the most beautiful and interesting places in Britain.
Historic along its shores: Delve into historic North Wales' heritage along its dramatic coastline, conquering ancient castles, exploring the hidden secrets of historic homes, tracing the trails of pirates and bringing myths and legends to life. Anyone that built a fortress in the 13th century knew that a clear vista of the sea was an essential factor in castle location, since all manner of attacks might come your way from the coast. Flint Castle was the first of English king Edward I's 'Iron Ring' of fortresses, designed to subdue the Welsh. Conwy, Beaumaris, Caernarfon and Harlech which, together with Conwy Town Walls, form a UNESCO World Heritage Site and the rest of the quintet.
Welsh legends: All historical landmarks in North Wales have a story to tell, but some have entered into the realm of 'legend'. St Govan's Chapel is one such example; the splendidly-sited hermit's cell, built into a cliff near Bosherston in Pembrokeshire, is reached by a set of very steep steps. Legend has it that if you count the number of steps going down, it will never be the same as the number going up again!
Slate in North Wales: Head inland from the busy harbour town of Porthmadog aboard the historic Ffestiniog Railway to Blaenau Ffestiniog, and explore the Llechwedd Slate Caverns, which tell the living history of Welsh slate mining throughout the 1800s via a Deep Mine Tour, an exciting 'Quarry Explorer' off-road adventure and hands-on slate workshops.
Moving back to the coast, explore the beautiful village of Portmeirion. Sir Clough Williams-Ellis spent fifty years lovingly creating his vision of an Italianate village in coastal North Wales, hosting some noted authors and playwrights including H. G. Wells or George Bernard Shaw.
Finally, delve into the atmospheric mountains of Snowdonia and the stunning national park with its peaks, woodlands and dramatic heather landscapes...