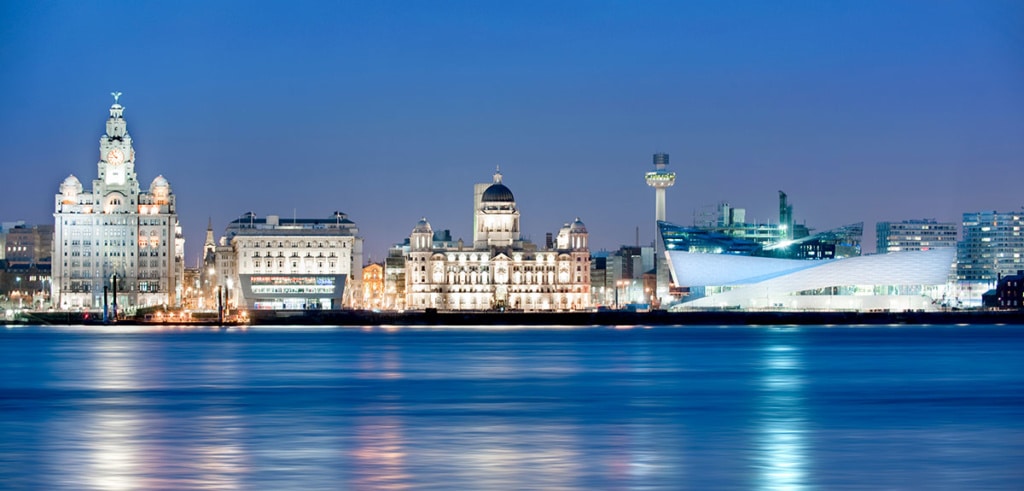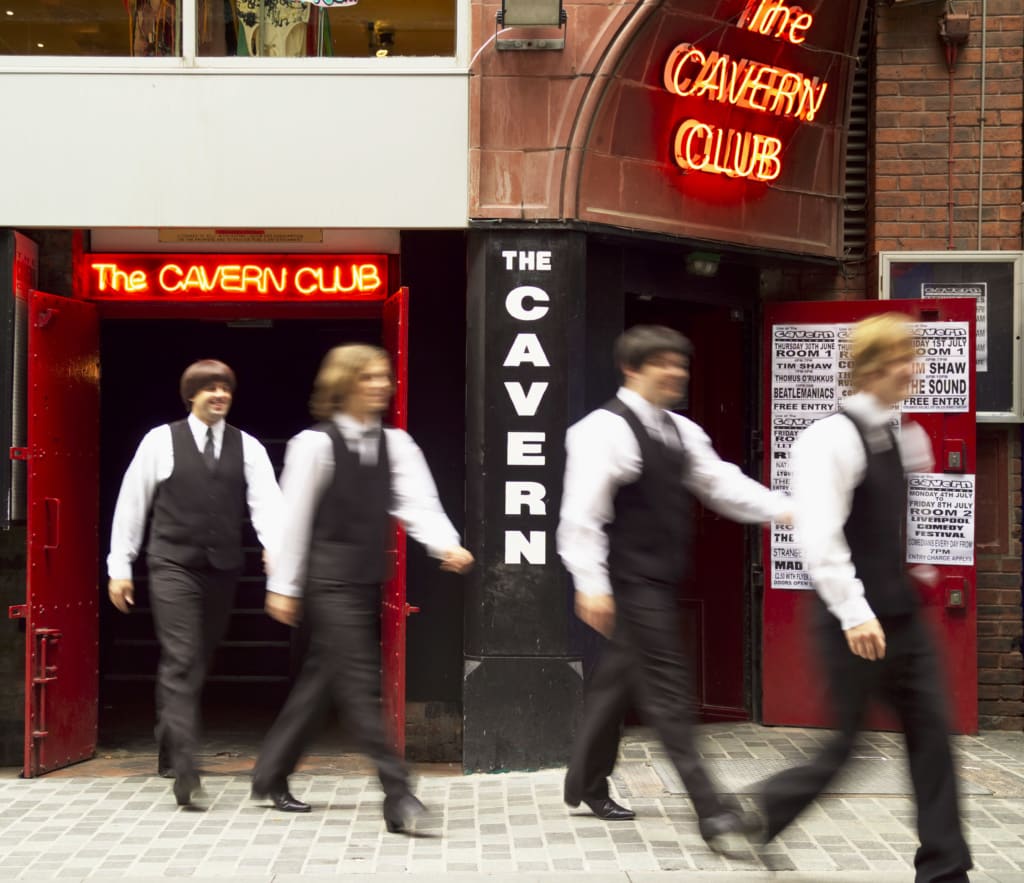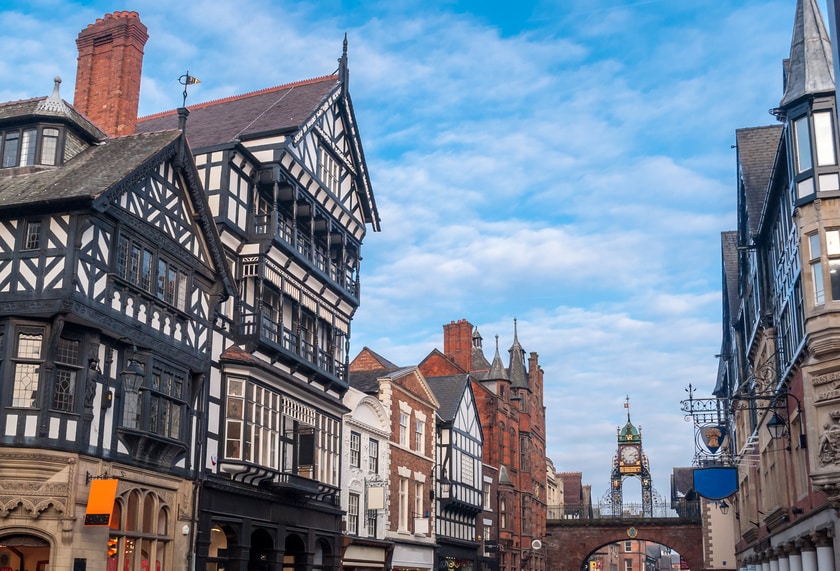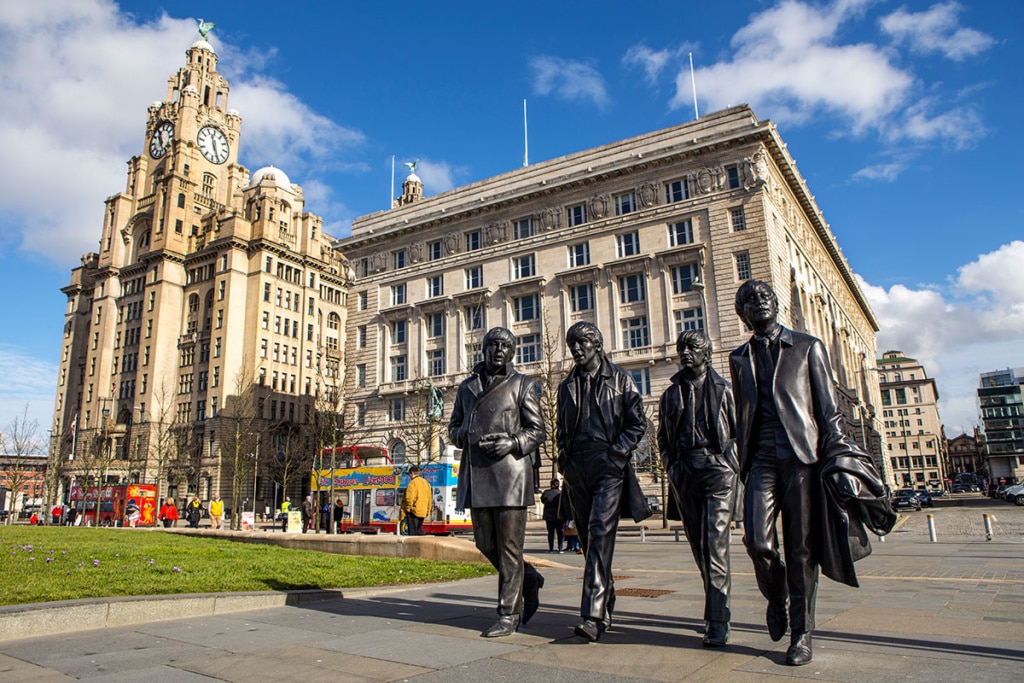 LIVERPOOL & NORTH WEST ENGLAND TOURS
Discover some of the fantastic highlights and quirky gems of Liverpool and the surrounding area. Likely one of the most underrated parts of the UK, the region provides some of the best cultural, historical, shopping and musical experiences in the country. Enjoy walking tours, hidden discoveries & fantastic day trips with our superb local tourist guides!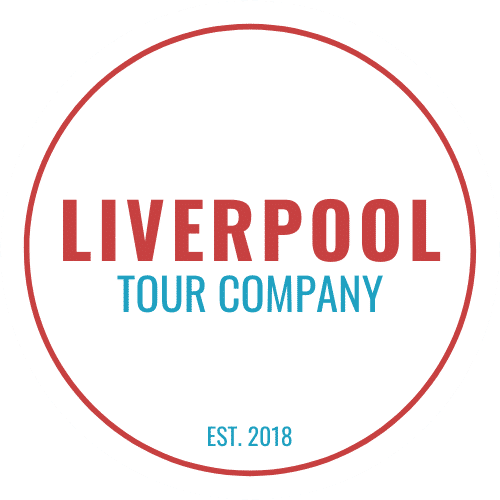 Straddling the banks of the river Mersey, Liverpool is one of the world's great waterfront destinations waiting for you to explore in the North West of England. Uncover a city that resonates to the sound of the Beatles, is packed with culture, stunning architecture and humour. Discover highlights & more on one of our Liverpool tours – either on foot, bike or private vehicle.
Our out-of-town tours will take you to some of our region's hidden gems, stunning coastlines & breath-taking landscapes. Experience guided tours into North Wales and the Snowdonia National Park, climb or take a train to the summit of Snowdon, explore castles, coast & gardens in North Wales with your fun & knowledgeable tour guide. Or why not opt for the Lake District National Park and get adventurous and climb or bike with us! For something more leisurely enjoy a cruise on a paddle steamer on Lake Windermere.
All of our city tours, cruise shore excursions & day trips from Liverpool are run by our sister & consumer brand Liverpool Tour Company - don't worry though, all our tours can be booked B2B and customised to suit you and your clients. Why not find out more about Liverpool Tour Company by visit the website.
Please find some bookable tour samples below.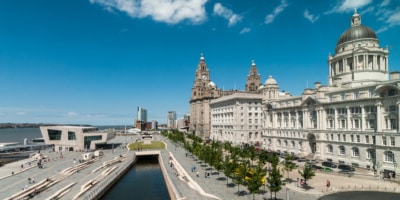 2.5Hrs Signature Best of Liverpool Tour
Private Walking Tour
This private 2.5 hour walking tour in Liverpool city centre is the perfect introduction to this vibrant city. On your private tour you will be introduced to Liverpool's top attractions. Walk through the history of this fantastic place!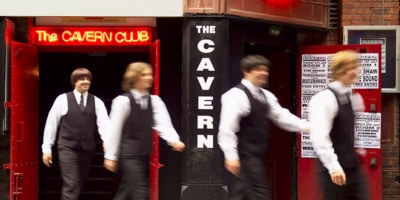 2Hrs Liverpool Pop! incl. British Music Experience
Private Walking Tour
Your tour tells the story of Liverpool's rich popular music history, from the 1960s to the present. You will visit some of the venues that were made famous by music legends such as the Beatles, the Sex Pistols & Coldplay.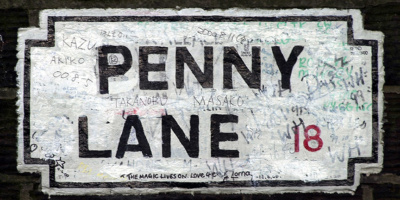 3Hrs Fab 4 Beatles Tour Liverpool
Private Tour by Cab
Return to the Swinging Sixties on our signature 3h Beatles cab tour of Liverpool – the original! What better way to learn about four fab lads from Liverpool than by hopping into your own private taxi, driven by a native Liverpudlian?
2Hrs Liverpool Waterfront Experience Walk
Private Walking Tour
Experience the historic docklands brought to life by your friendly & knowledgeable guide. Discover how Liverpool became one of the world's largest ports & how the city & waterfront have now become a cultural hot-spot & a masterpiece in regeneration.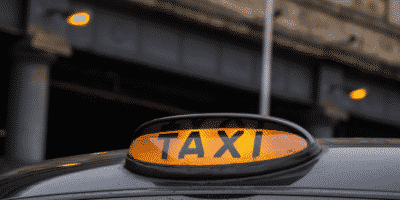 3Hrs Liverpool Highlights Tour
Private Tour by Cab
Your private Liverpool city tour covers the must-see sights of the city at a leisurely pace. More time with your expert local guide means that you'll get great inside scoops about museums, theatres, clubs or about the best local food in town! Explore more with us!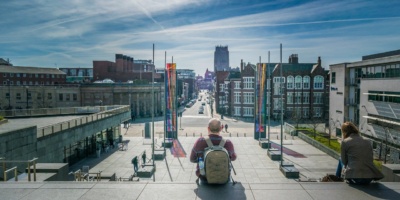 3.5Hrs Instagrammable Liverpool Tour
Private Walking Tour
Explore the city in a slightly different way by discovering some of Liverpool's iconic sites & views just waiting for selfies, perfect angles & your Instagram account! Enjoy a visit to the city's new creative quarter and see parts of the city not on everyday walking tours!
4Hrs Beautiful Historic Port Sunlight Tour
Private Tour by Cab
Take a trip to this stunning garden village where Lever Brothers (now Unilever) built their soap factory and houses for their workers. Enjoy a stroll around the village and a visit to the Lady Lever Art Gallery before afternoon tea in the village.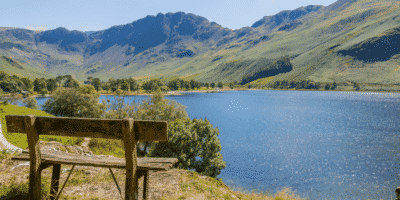 10Hrs The English Lake District
Private Vehicle Tour
Join us on a fantastic day trip from Liverpool to the heart of the English Lake District. We can promise you a day of exploration and discovery, with stunning scenery, ancient villages, famous literary figures and a cruise on Lake Windermere.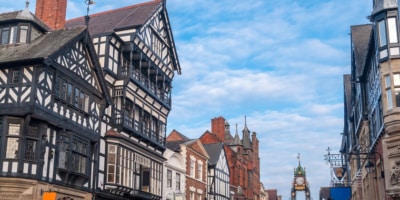 8Hrs Chester & Arley Hall Gardens
Private Vehicle Tour
Join us on a fantastic day trip from Liverpool to the neighbouring county of Cheshire, taking in a guided Chester tour and a visit to the lovely gardens at Arley Hall, set in the stunning Cheshire countryside.