OUR BRANDS
As the North of England's leading destination management company we work with many partners across our region. Naturally, we select the best there is and create more than just partnerships but relationships which grow over time and create a qualitative bond which is passed on to our clients & guests.
We also operate several of our own brands which enhance our offering and also acts as quality control as we can train, assess and manage our brands in the way we like to and in a way that will fully benefit our customers and their experience in Northern England.
Take a look at our family of brands below.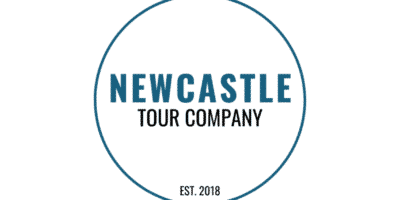 Newcastle Tour Company
Tours in North East England
Newcastle Tour Company is our leading tour & experiences brand in Newcastle and wider North East England. Offering tours for individuals, groups & to the trade, you can be sure of a fantastic product selection & live bookability.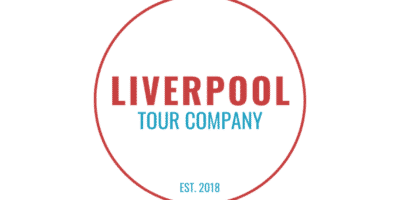 Liverpool Tour Company
Tours in North West England
Liverpool Tour Company is our leading tour & experiences brand in Liverpool, North West England and North Wales offering tours for individuals, groups & to the trade. Find a fantastic product selection & live bookability.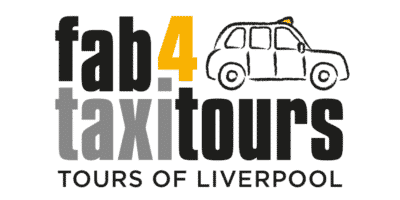 Fab 4 Taxi Tours
Taxi tours in Liverpool all about the Fab 4 Beatles
With over 20 driver guides and 15 years of experience as a business, Fab4 offers fantastic tours in Liverpool al around the Beatles. We offer exclusive tour experiences & create memorable tours to cherish.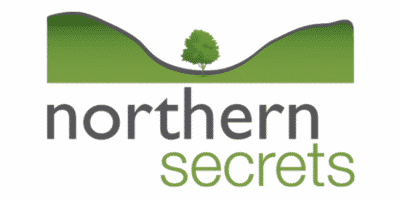 Northern Secrets Travel & Tours
Specialist incoming tour operator
Northern Secrets offers specialist & custom tour arrangements for individuals and groups into Northern England & Scotland. Long established, clients include major tour operators and agents in North America and across Europe.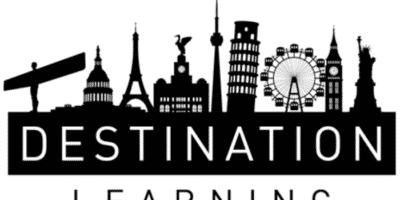 Destination Learning
Bringing the curriculum to life
Destination Learning is an educationally led brand whose focus is directed at delivering bespoke, added-value services for univerisites and educational instutions based in the UK and overseas. Destination Learning is now embedded within Experience North Ltd.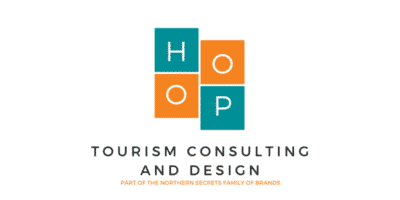 Hoop Tourism
Tourism web design, strategy & consulting
With years of experience in the tourism industry, design world and business strategy, Hoop Tourism combines all to create a one-stop-shop for tour businesses looking to generate more tours, more traction and become bigger players.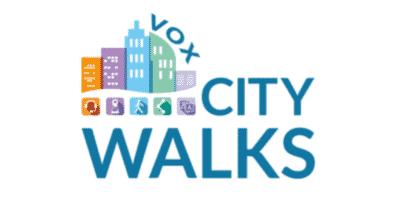 Vox City Walks Liverpool
Hop-On Hop-Off Walking Tours in Liverpool
We are excited to be partnering with Vox Group on the fantastic new concept of hop-on hop-off walking tours across Liverpool. We offer guided and self-guided routes as well as joint tickets with City Explorer Liverpool.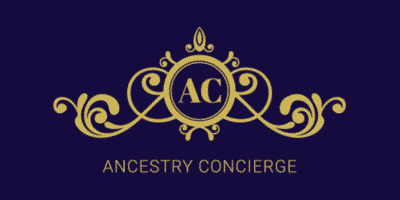 Ancestry Concierge
A personal family journey
No Family Story Is Complete Without The Journey - such is the tagline. We create highly personal tour arrangements for individuals seeking their family history in the UK.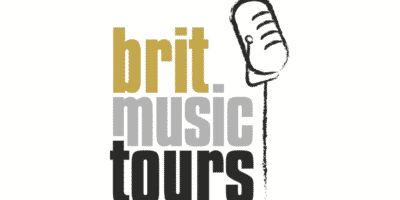 Brit Music Tours
No. 1 Music Locations Tours In the UK
Experience the best music locations tours in the UK with our partners Brit Music Tours. See iconic rock and pop locations on our walking, bus, and taxi tours in London, Liverpool and Manchester.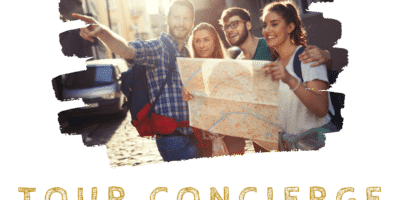 Tour Concierge
Bringing Hotels & Tours Together
We are excited to launch Tour Concierge by Hoop Tourism as a solution for hotels & convention bureaus to be able to sell local tours & experiences simply & cost-effectively.