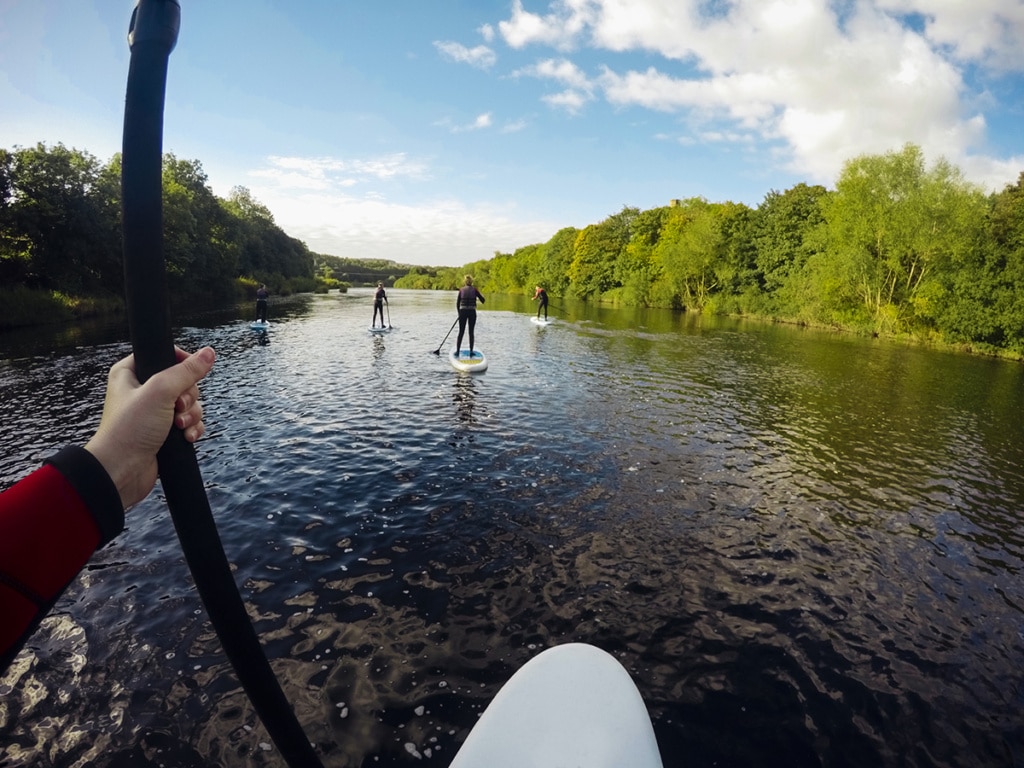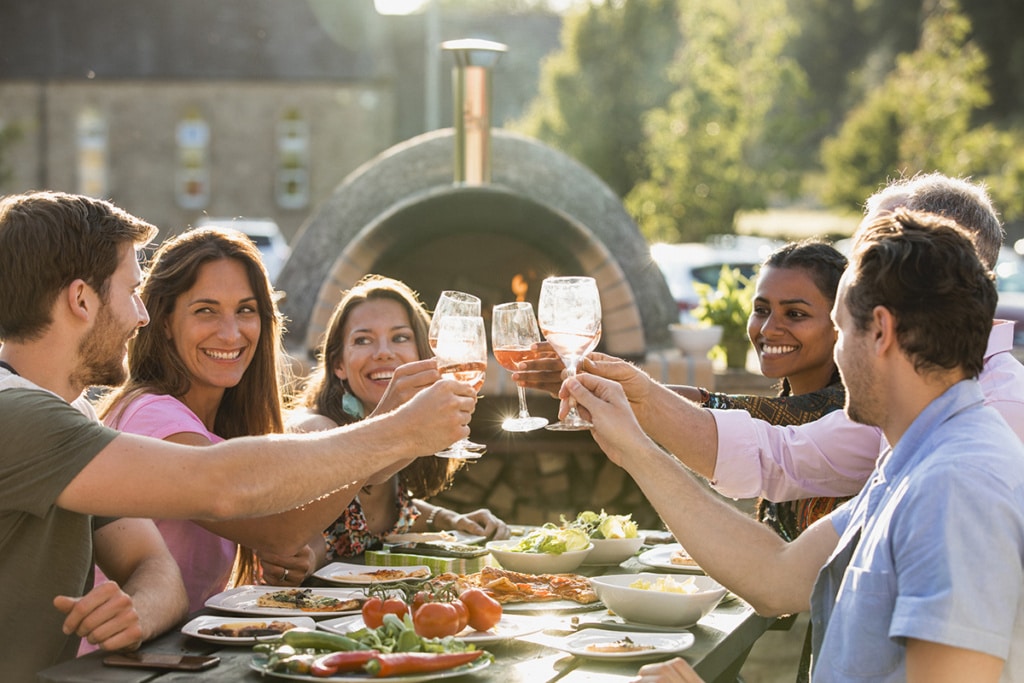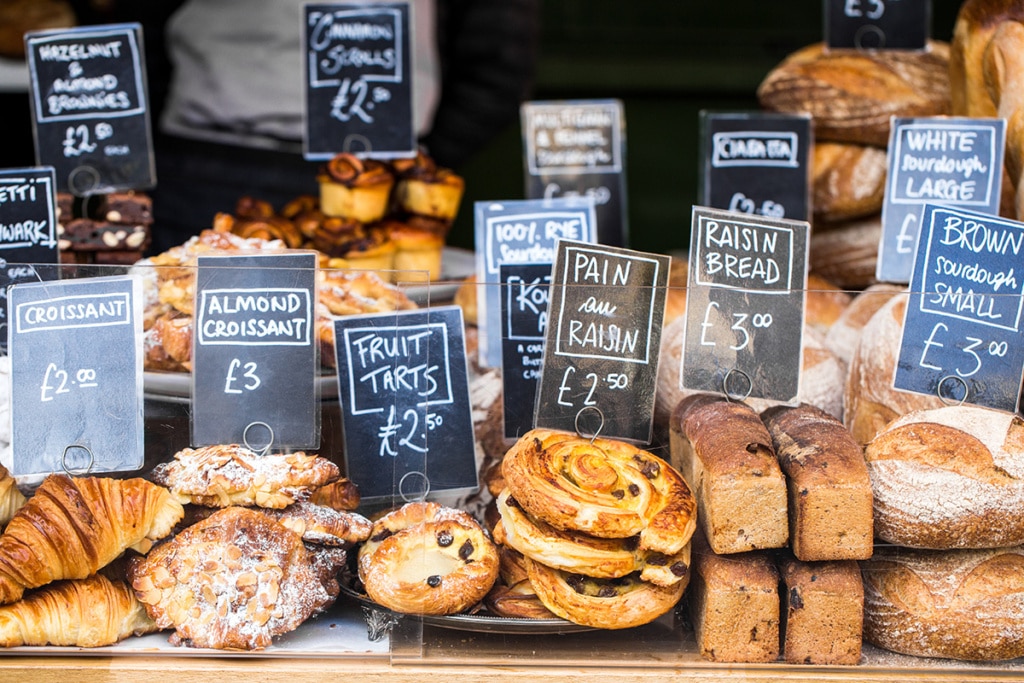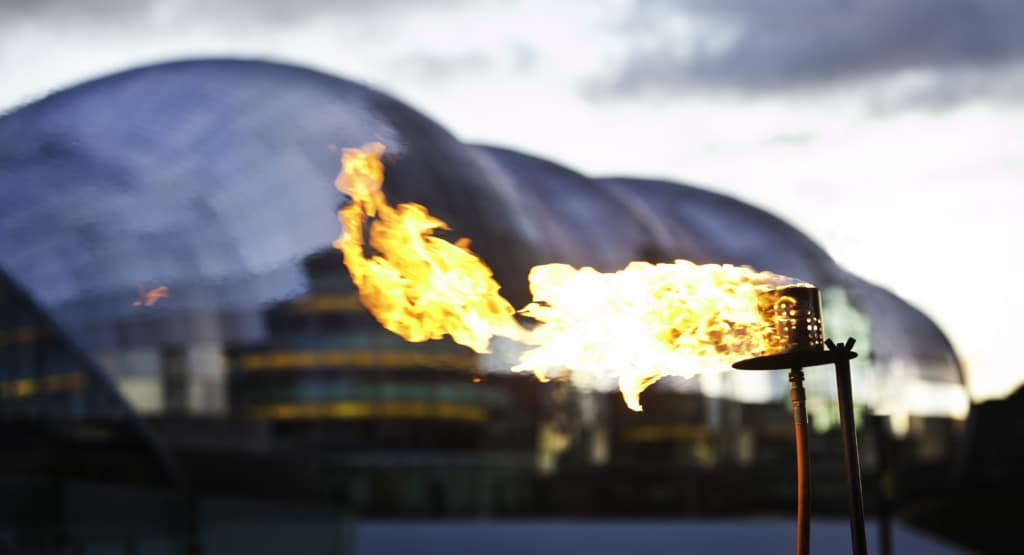 Destination Management Overview
We are your award-winning partner in all travel & tour arrangements to Northern England. We act as a white label or designated destination management company to offer a fully bespoke service for you and your clients.
As a compact, flexible company with offices in Liverpool & Newcastle upon Tyne, we offer passion and deliver quality & flair for the creative and provide excellent knowledge of our regions. Our Destination Management (DMC) services offer tailor-made travel services in Northern England, Wales and Scotland.
Speak with our destination experts to produce extraordinary programmes for incentive, corporate and leisure travel groups. We manage every aspect of your journey, from transport and accommodation to activities and entertainment. We love to be challenged and invent new activities and let our clients experience our exciting, elegant and dramatic regions. Have a chat to learn more or take a look at our services in more detail:
Group & FIT Travel Arrangements
Transfers & Transportation Logistics
Meet & Greet Services
Genealogy Tours