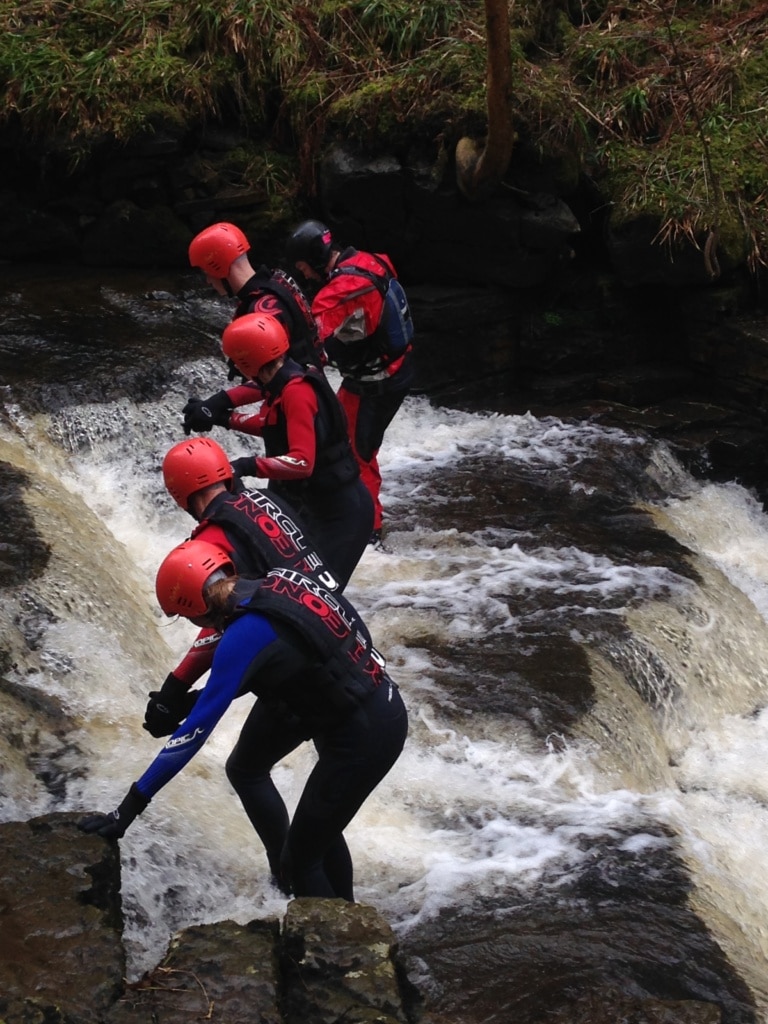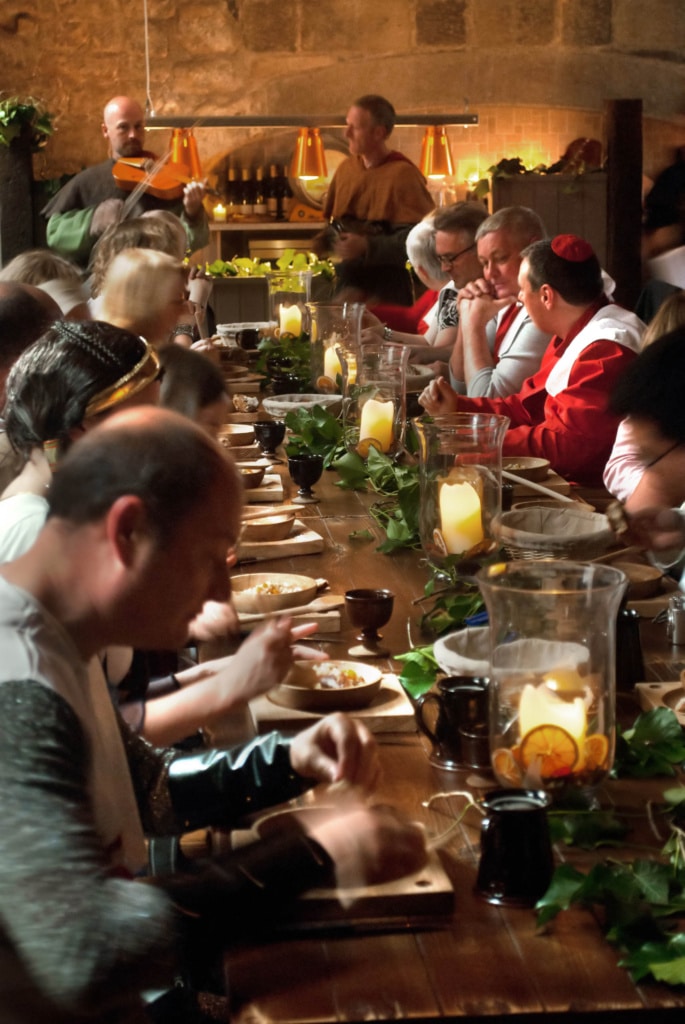 Incentives & Team Building
Incentive programs are not just a way to celebrate your success in business but create an atmosphere of camaraderie and excitement leaving lasting impressions far beyond any other motivational tool. We believe incentive rewards need to be special and offer an experience that is totally unique, full of surprises and special moments.
Being based locally, our expertise and destination knowledge of Northern England, Scotland & North Wales is second to none.
Our incentive specialists work with you as an integrated part of your corporate team to develop a unique and creative program tailored to your exact requirements. Whether it is to simply have a little fun as a group or build the team relationship, we are here to create that bespoke event for you...