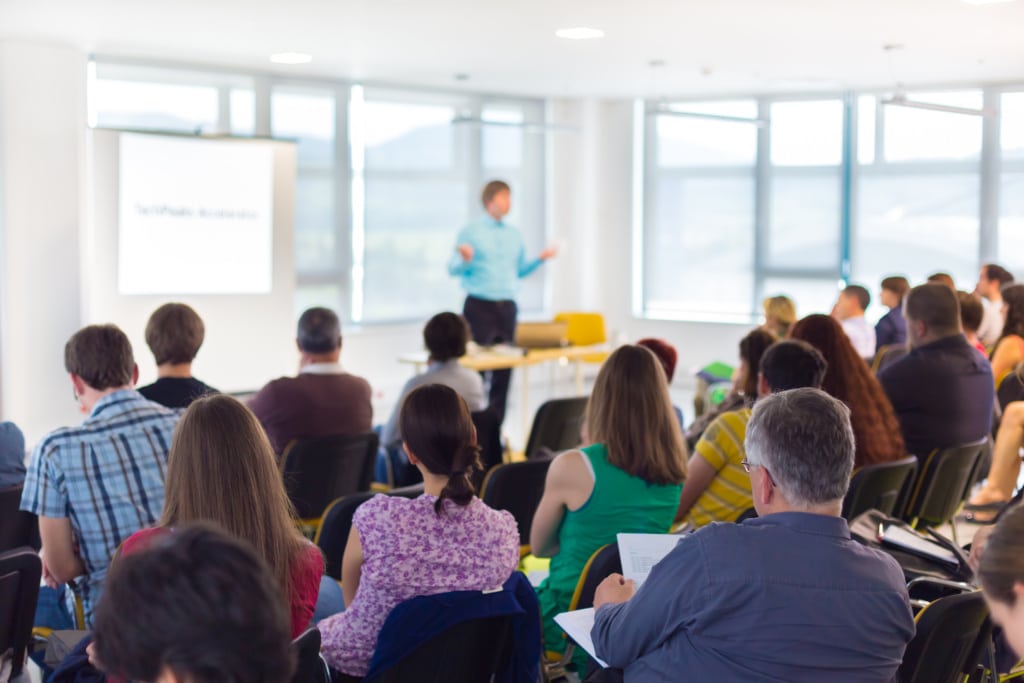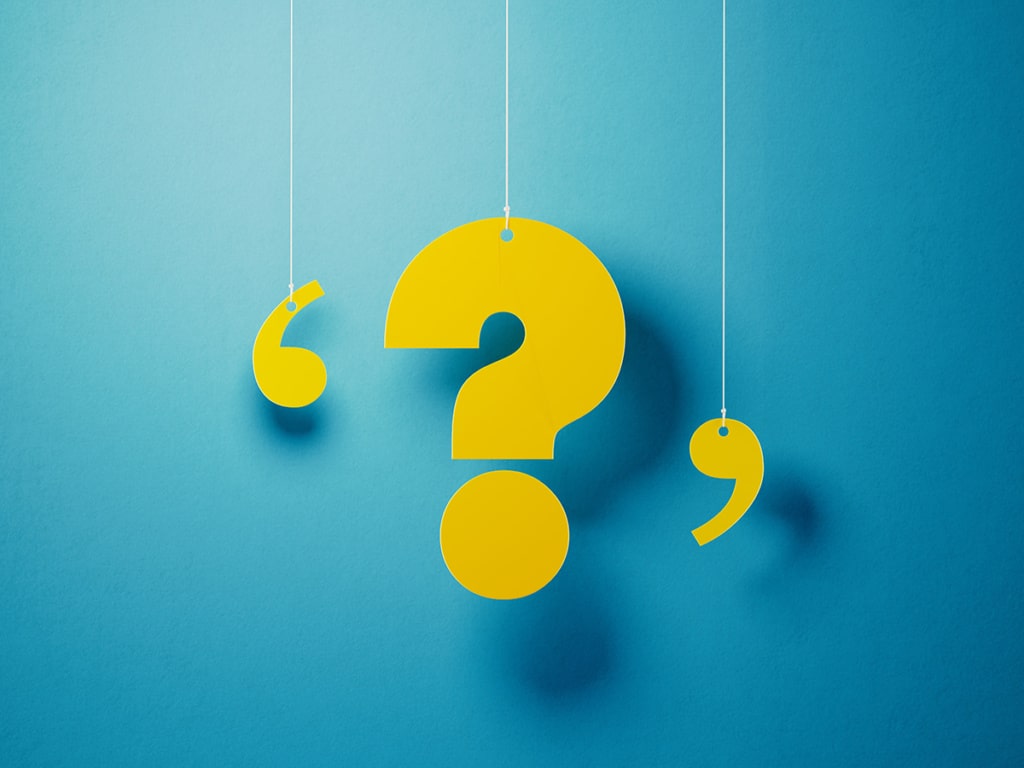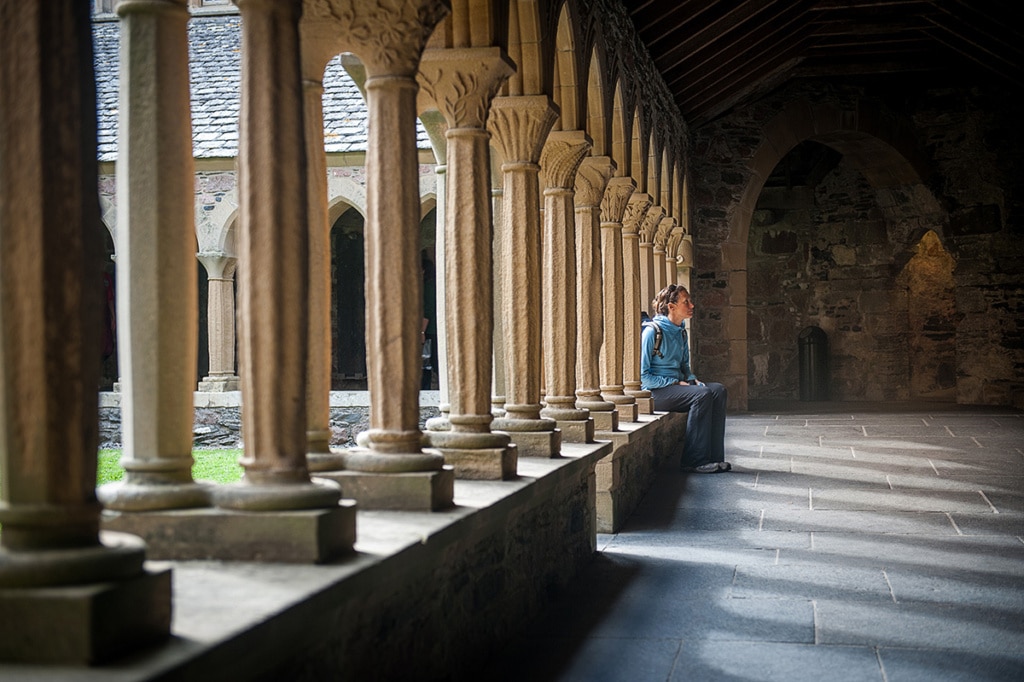 Relocation Services
Is you business looking to move to Northern England (e.g. Liverpool, Manchester, Leeds or the Newcastle region(s))? We offer a bespoke service for some your relocation requirements. Your staff, moving from locations within the UK, from further afield in Europe or global origins, will require orientation & support. We can help with this and give them the tools to feel welcome, safe, secure & ready to make that move into the Northern England regions. You can offer this to your relocating staff and ensure thy receive the perfect start to working in a new environment. We provide the following (and more) to anyone coming to the region to live and work:
Full city orientation tour
Help decide which area is best to live (separating into singles, couples, families, demographics etc.)
Create an understanding to best practices in the UK (from registration forms & processes to best supermarkets to buy from)
Guide your relocating staff members to best options on how to get to work (public transport, car parking, best practices)
Offer tools to make your staff feel at home & give them full understanding of the location they are moving to
Talk to us about your company relocation and where we can help create the perfect environment for your staff to feel great about their move to a new region, country or continent.