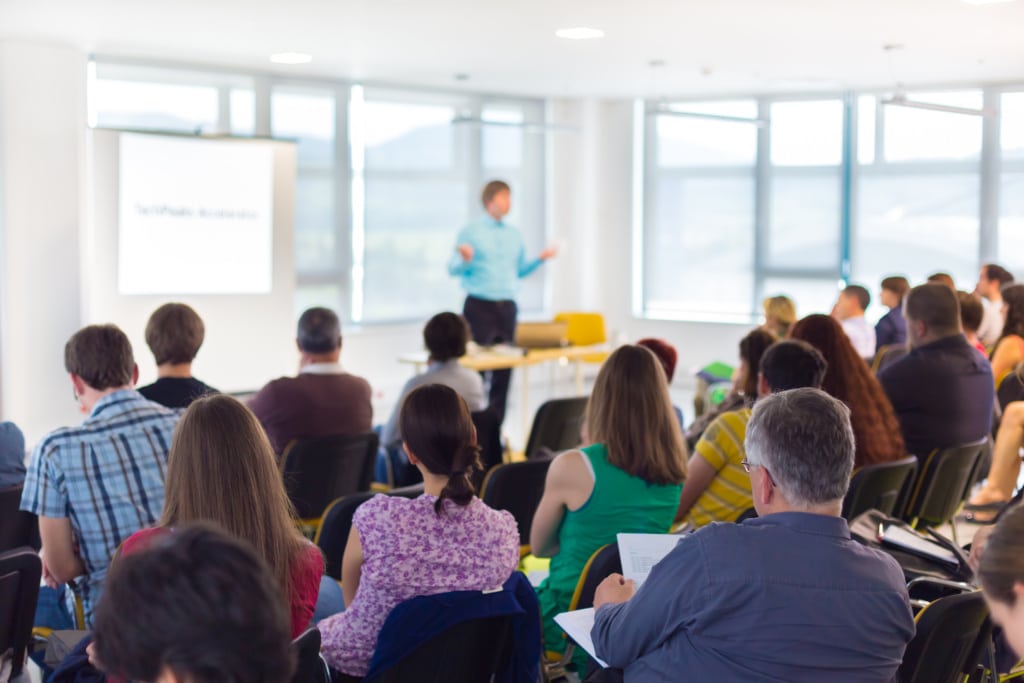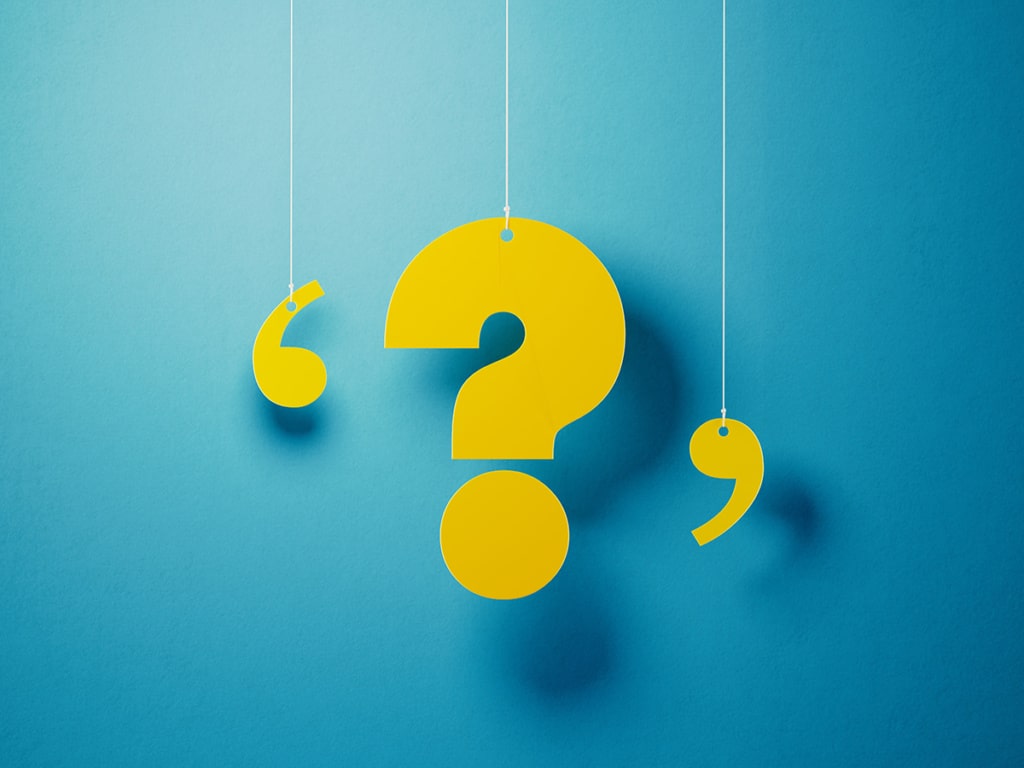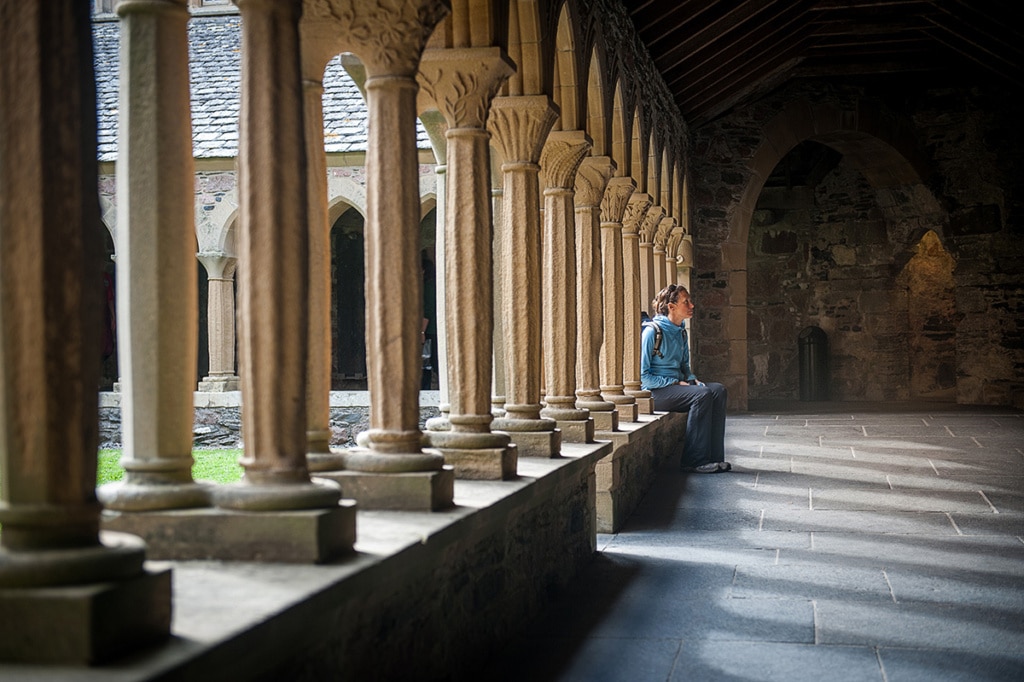 TRAINING PROGRAMS
We provide professional training for the tourism & hospitality industries.
Whether you are looking to refresh the local knowledge of your front-of-house staff on the tourism offer in your region or give detailed analysis of the sector you are working in, Experience North can deliver for you.
We also offer dedicated training courses to e.g. the cruise industry looking at the individual needs of our clients in generating the right people for the right ports of call. This could be e.g. our German language cruise guiding / cruise escort training course, focusing on the needs of German cruise ships visiting the Northern regions.
Speak to us about any training requirement you may have and we will be happy to be challenged to make it happen for you.
WELCOME TO DESTINATION TRAINING
More details coming soon.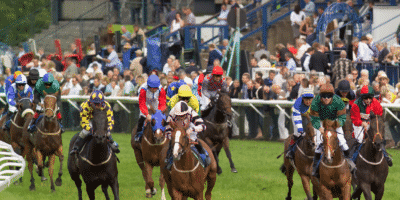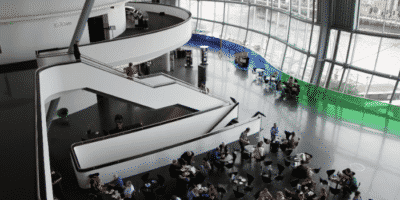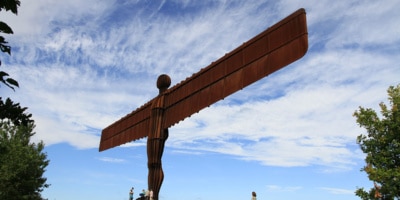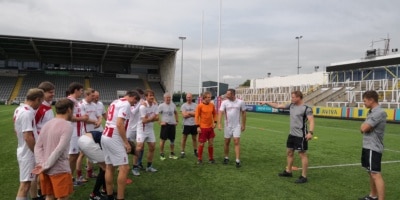 TOUR GUIDE TRAINING
More details coming soon.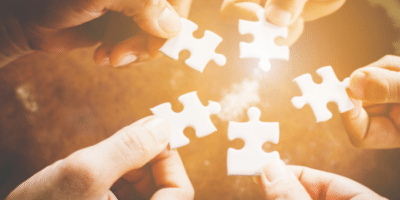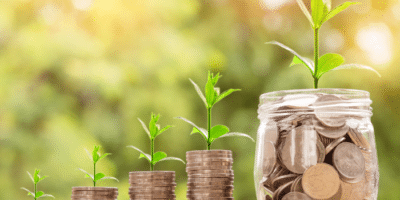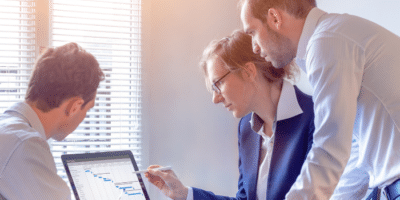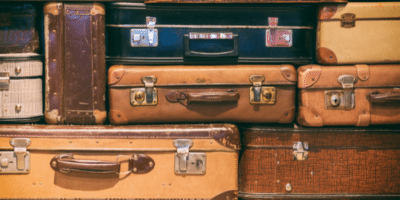 GUIDING SKILLS WORKSHOPS
More details coming soon.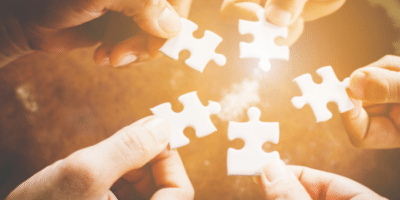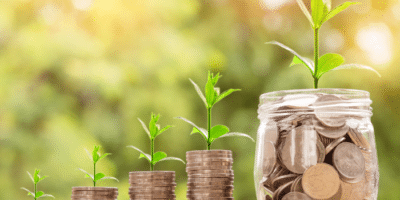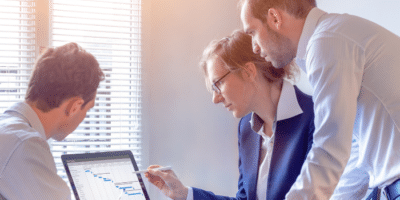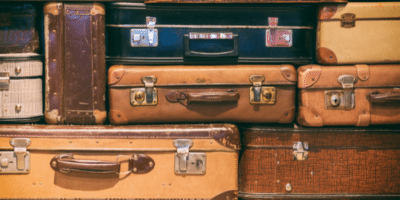 TECHNOLOGY & MARKETING COURSES
More information to follow soon.