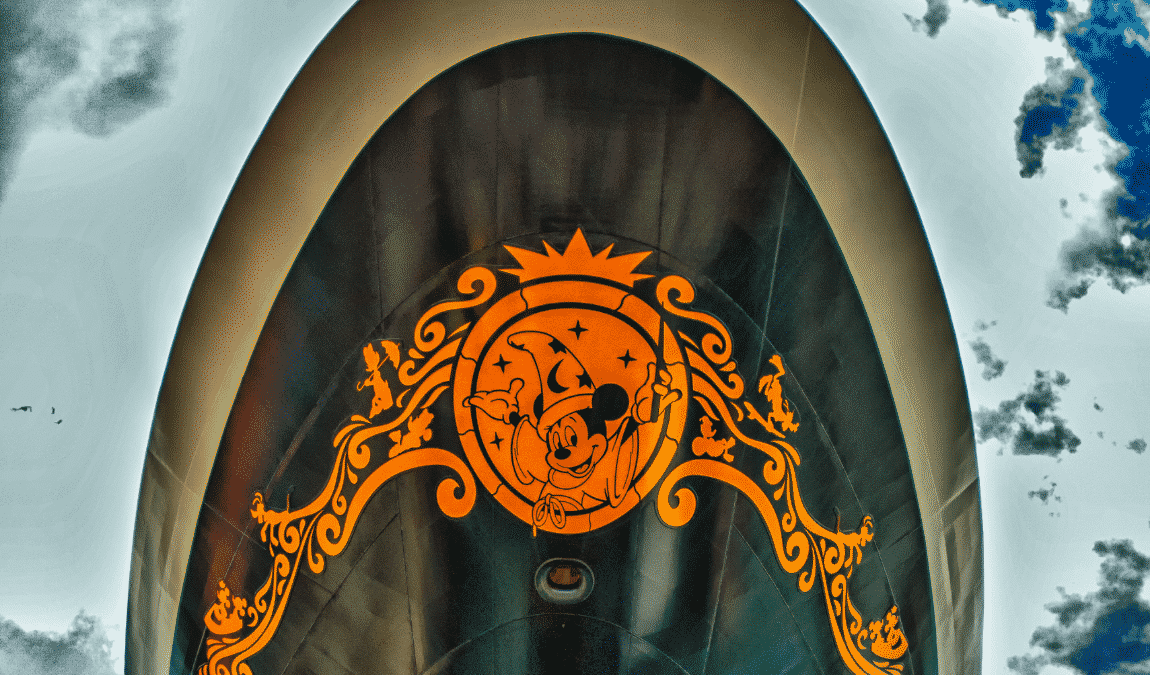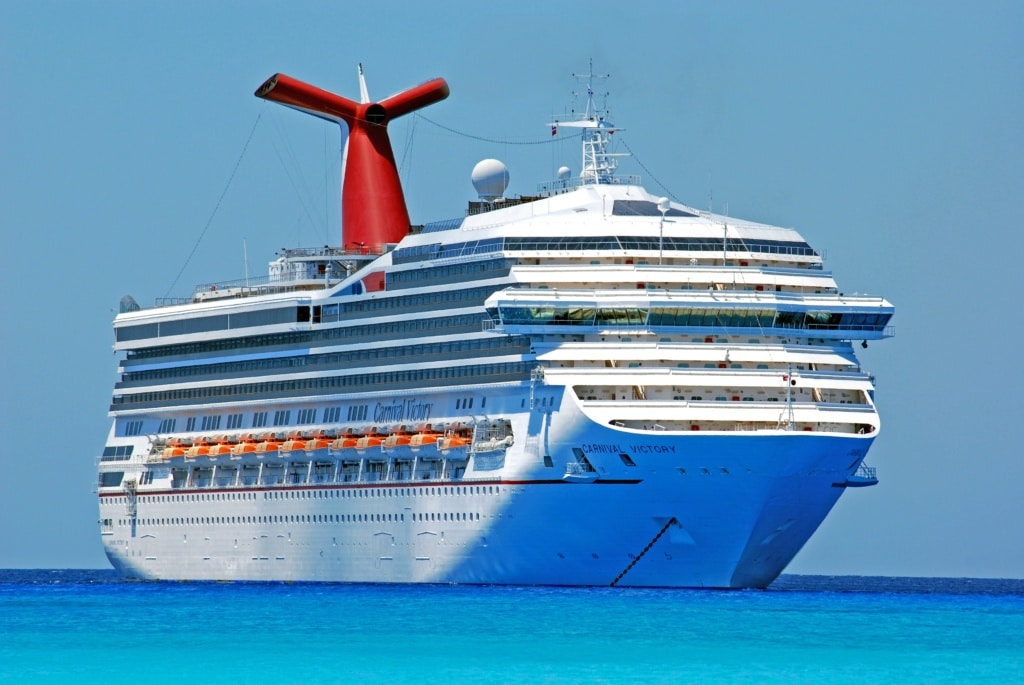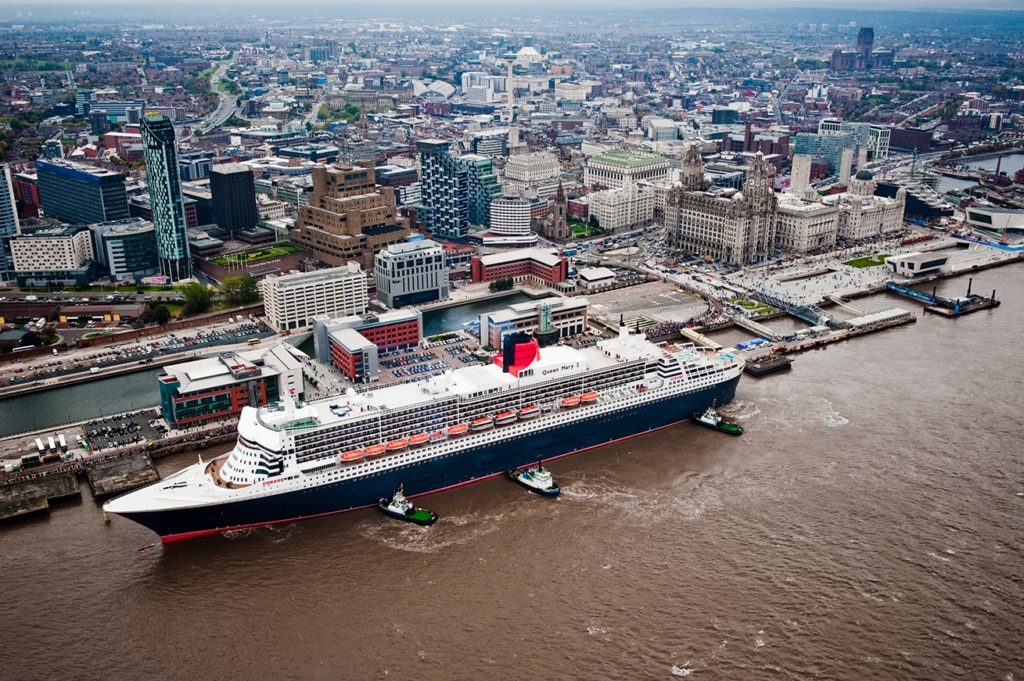 Cruise Ship Turnaround/Ground Handling
With experience in handling cruise ships from the world's leading cruise line brands, we are confident in providing a full range of services to visiting cruise lines to our ports in Northern England.
Aside from our cruise call ground handling & destination services, we can fully manage cruise ship turnarounds to include professional meet & greets (at port, airports, railway stations and other transport hubs), transfer & luggage handling, check-in agents as well as all auxiliary directional staff requirements.
The Experience North cruise services team work side by side cruise ship representatives to deliver an efficient, professional and customer focused experience from shore to ship and vice versa.
Ports you can find us on turnarounds include:
Port of Tyne (Newcastle)
Liverpool Cruise Terminal