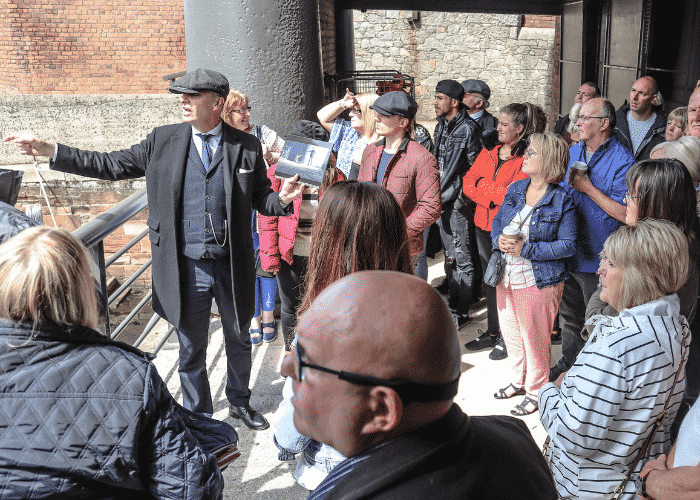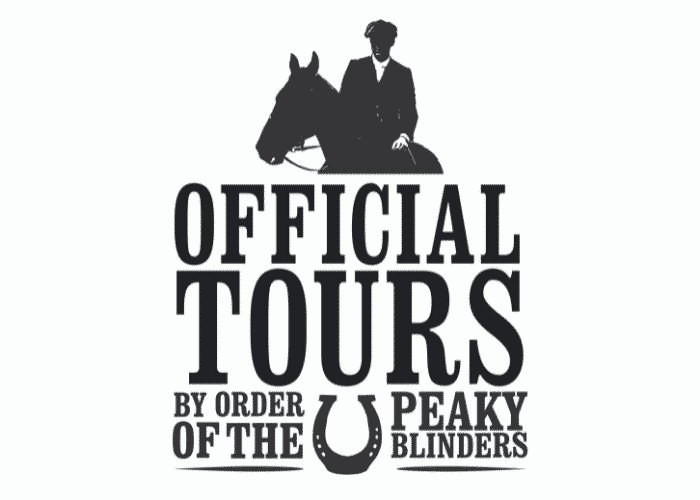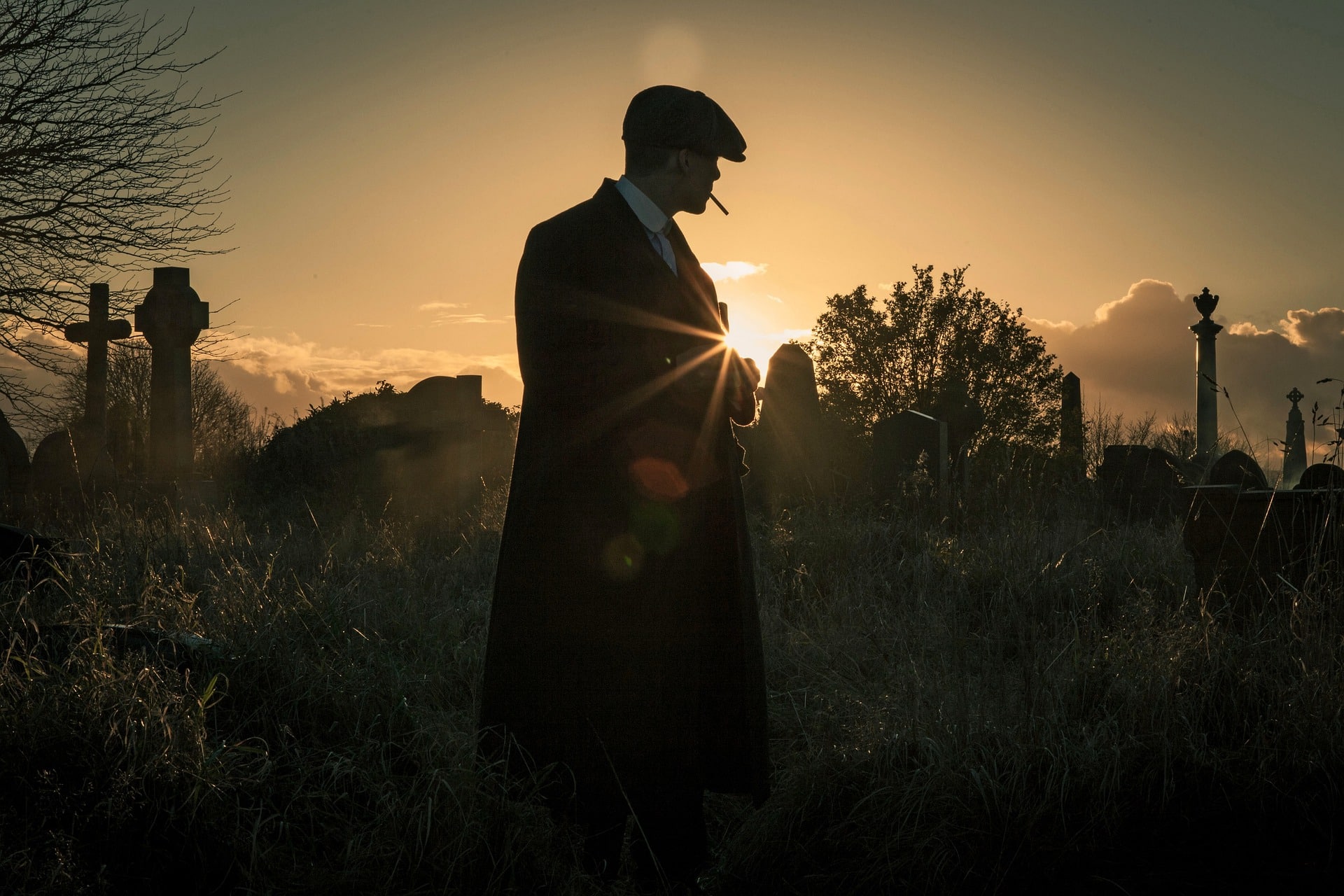 HALF DAY PUBLIC PEAKY BLINDERS TOUR
Enjoy a bus tour that immerses you into the world of Peaky Blinders in the city of Liverpool. You'll get to visit over 10 locations from the show, get behind the scenes information and get a fully guided tour of Liverpool.
Along the way you'll hear fascinating stories about the show as well as the real life Peaky Blinders upon whom the show was based. This guided bus tour is a 4 hour excursion starting and finishing in Liverpool city centre but which also takes in sites in the Wirral, Liverpool City Centre and along the River Mersey.
The tour is for fans of the Peaky Blinders TV show who want to take the next step and get a little bit closer to the world of Tommy, Arthur, Polly and the dark underworld in which they inhabit.
This innovative coach tour is guided by a local expert with years of experience in leading groups. You'll be entertained, fascinated and enjoy a trip that will take you back to a different era.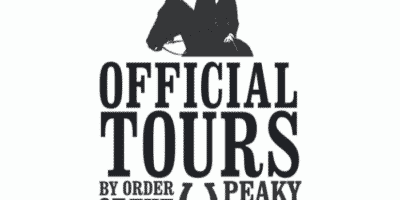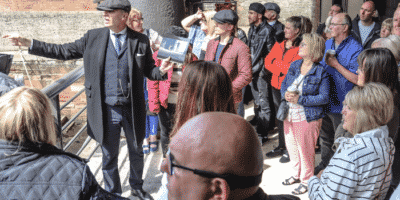 TOUR HIGHLIGHTS
Coach tour led by Peaky Blinders expert guide
10 iconic film locations incl. The Garrison and more
Coach transport included
Excellent tour for any Peaky Blinders fans