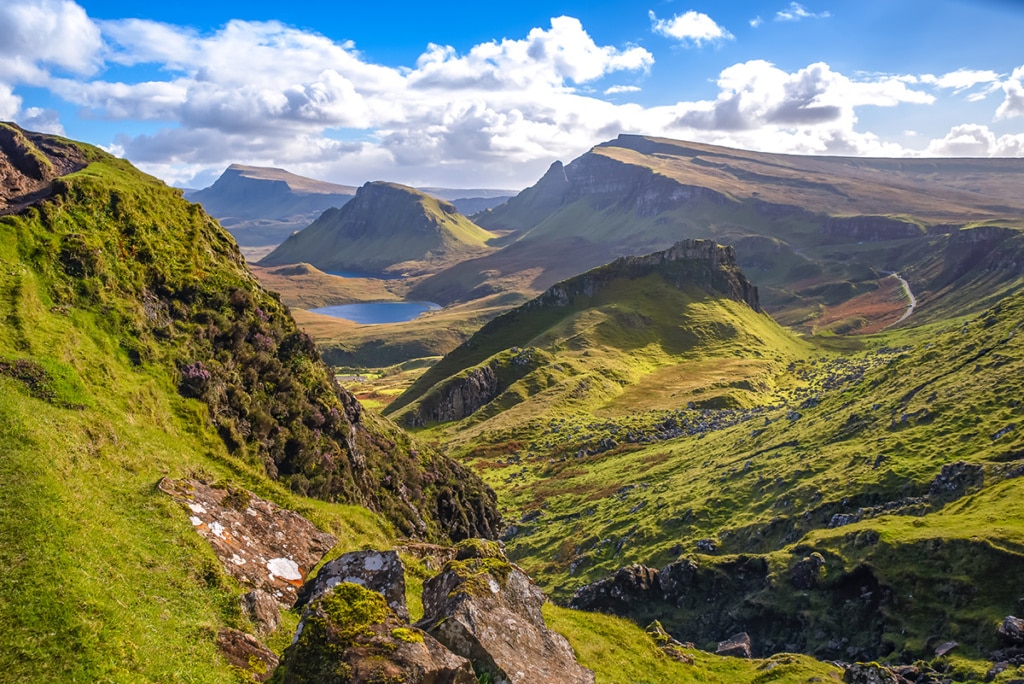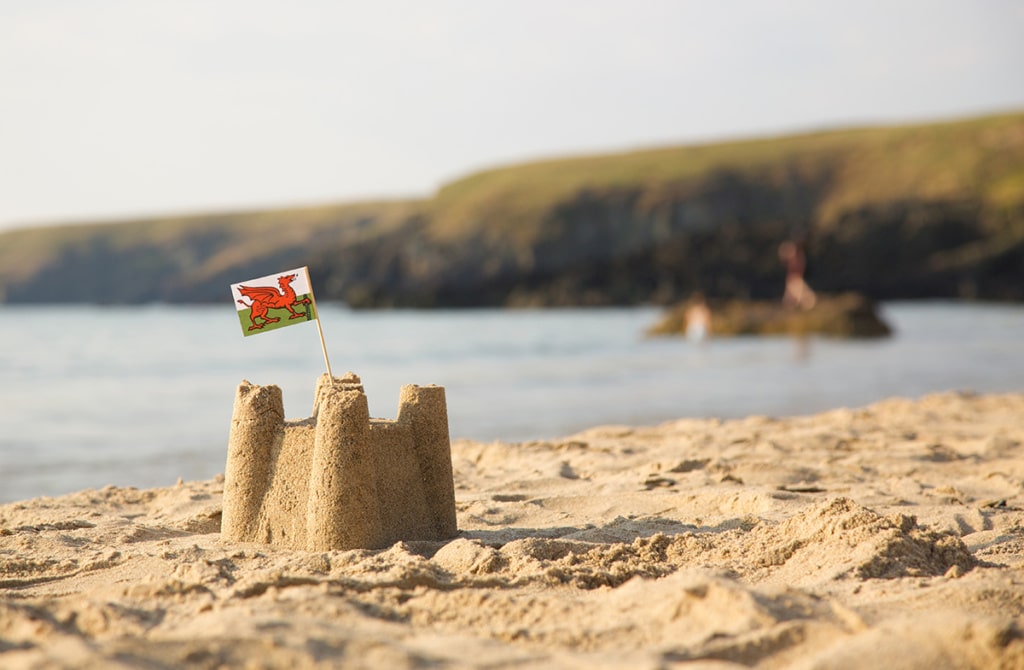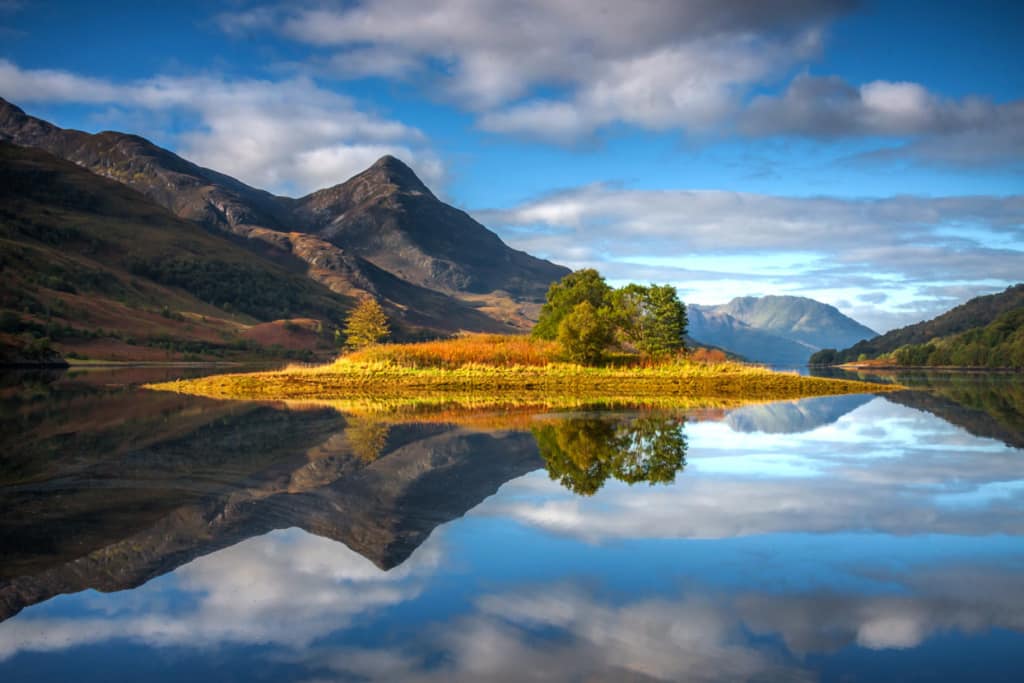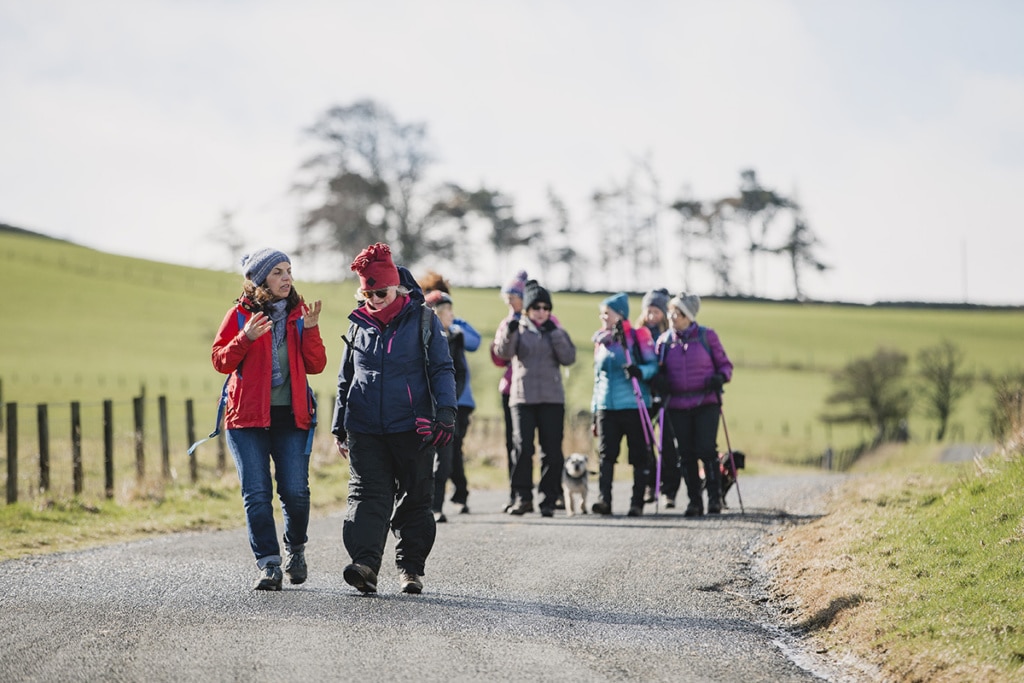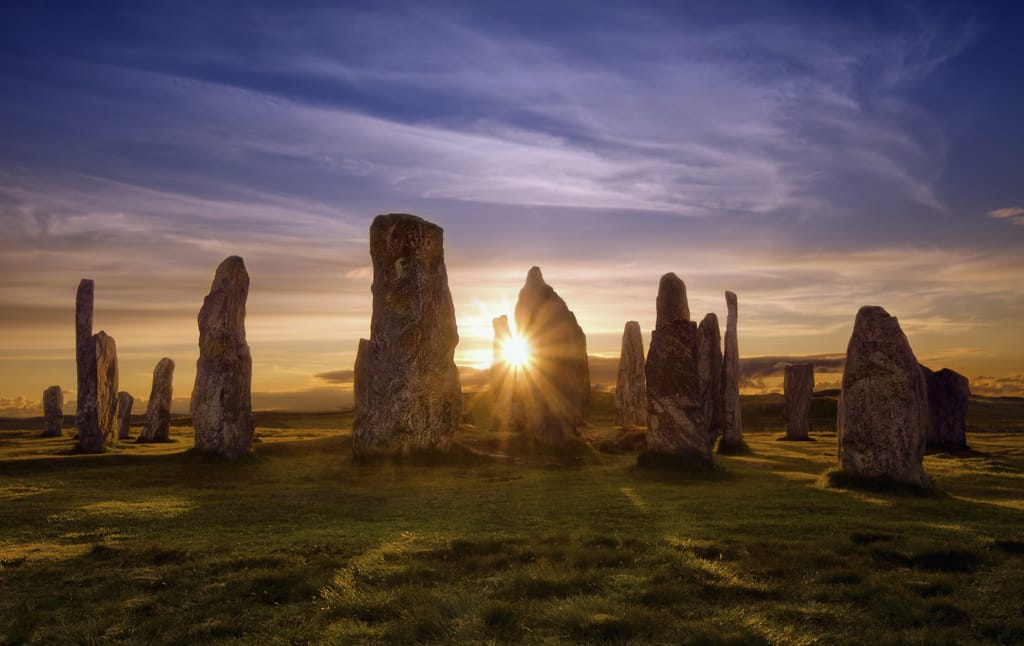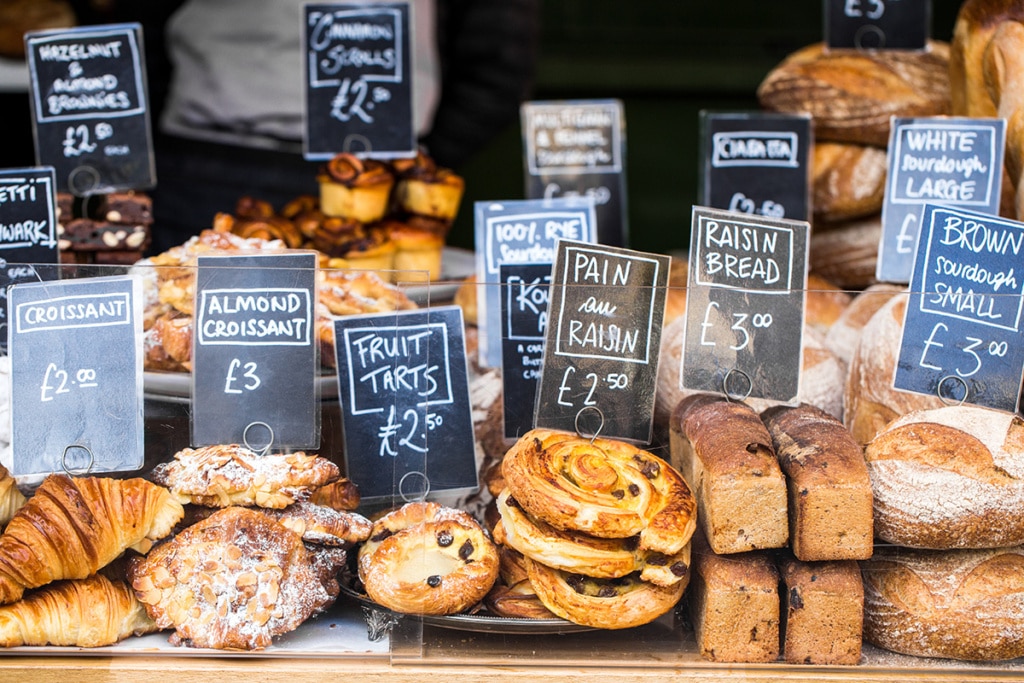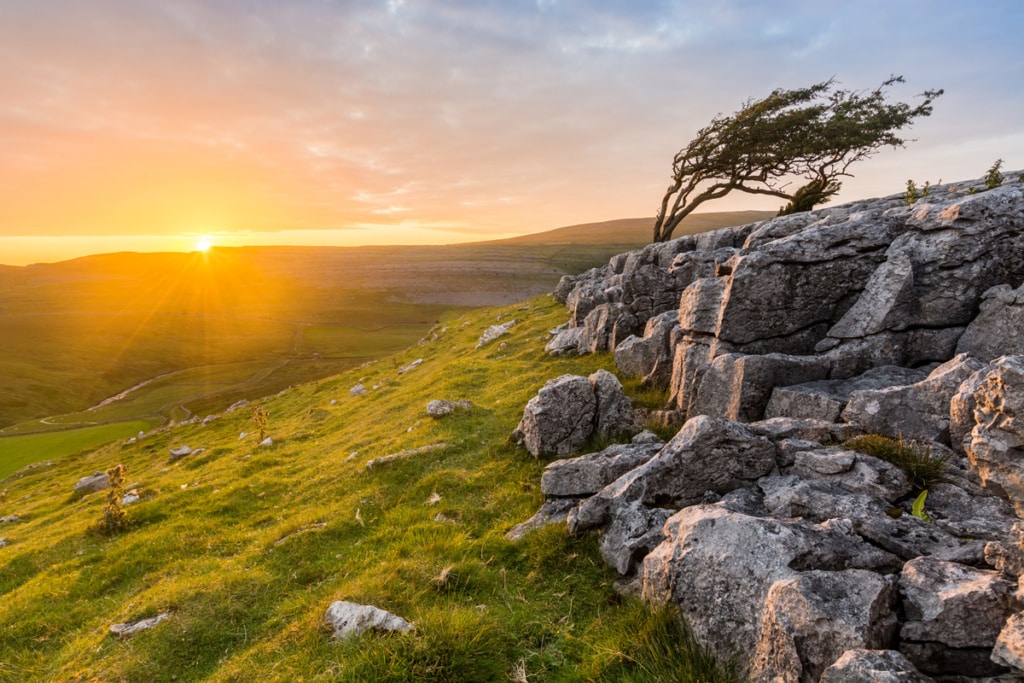 April 19, 2021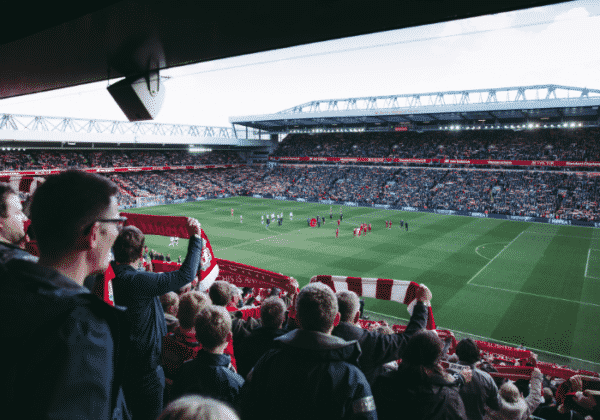 We are super excited! Why? Firstly because we have the privilege to serve a fantastic part of the UK and get access to things not many do…
One of those things is access to all areas Liverpool! We operate some fabulous tour product here such as Liverpool Tour Company or Fab 4 Taxi Tours and have access to some of the fantastic venues and back-stage locations within the city.
But this announcement is about something slightly different. It is about the sights and sounds of the world-famous Liverpool Football Club, the magic of Anfield Stadium, the hair-raising moment when you hear 50,000 people sing "You'll Never Walk Alone" and the sheer passion that the football club & lovers of LFC bring to the city.
We are proud to be a part of this magic at Anfiled and offer a wide range of products surrounding the football club: stadium tours, museum visits, guided walks around Anfield and Stanley Park, meet & greets with former players & Liverpool legends, a football match with a local supporters club and so much more.
However, the big reveal is that we now also offer Liverpool FC tickets to Liverpool FC for our corporate guests, incentive tours & team building events. Our partnership with the biggest names in our city of Liverpool is built on years of trust & working complimentary together.
We are extremely excited to be able to offer you official matchday tickets in corporate hospitality for you and your group or clients…Talk to us about your next incentive or corporate visit to Liverpool and include Liverpool FC tickets for an experience of a lifetime!