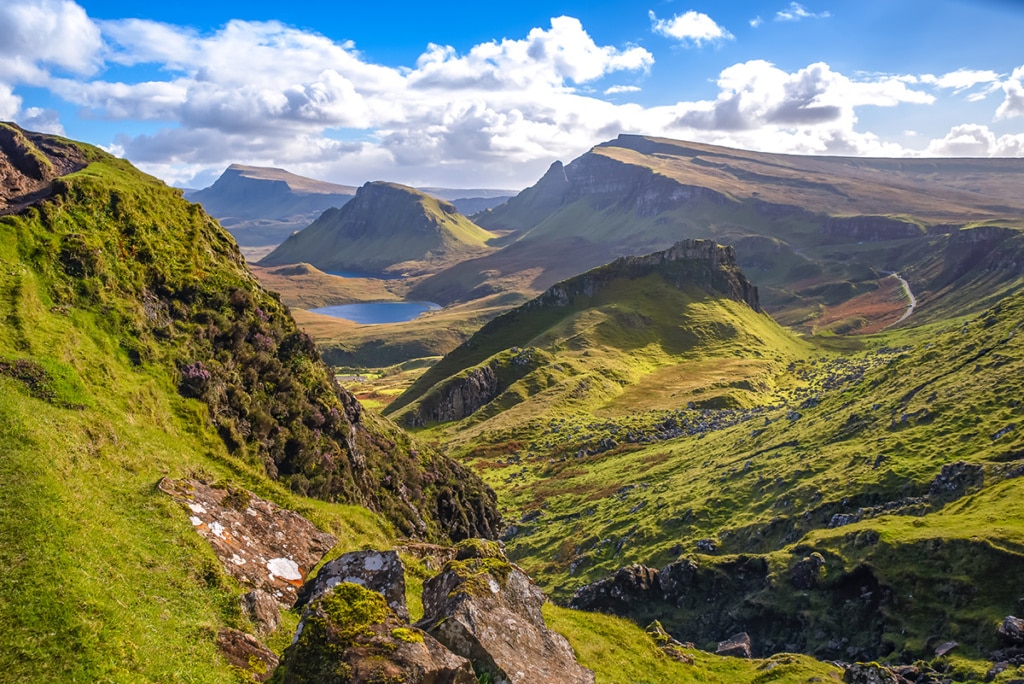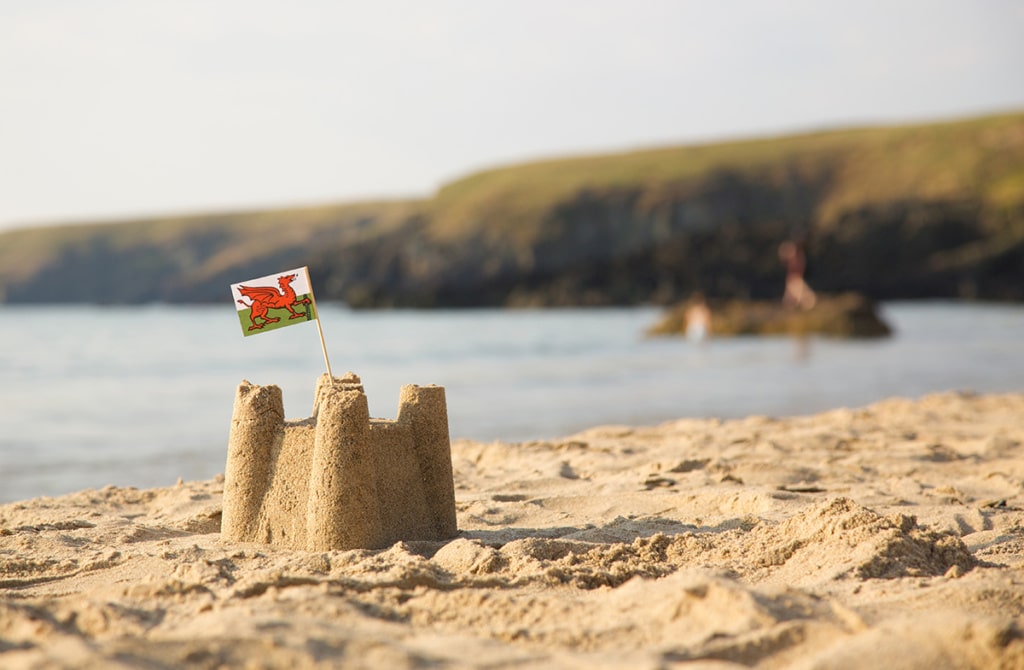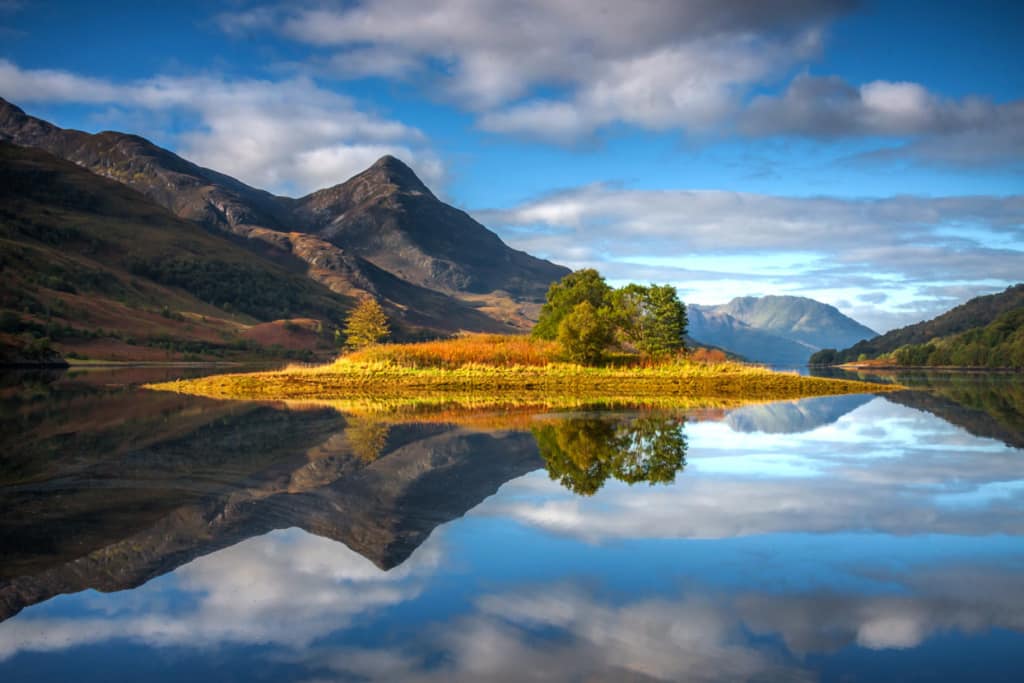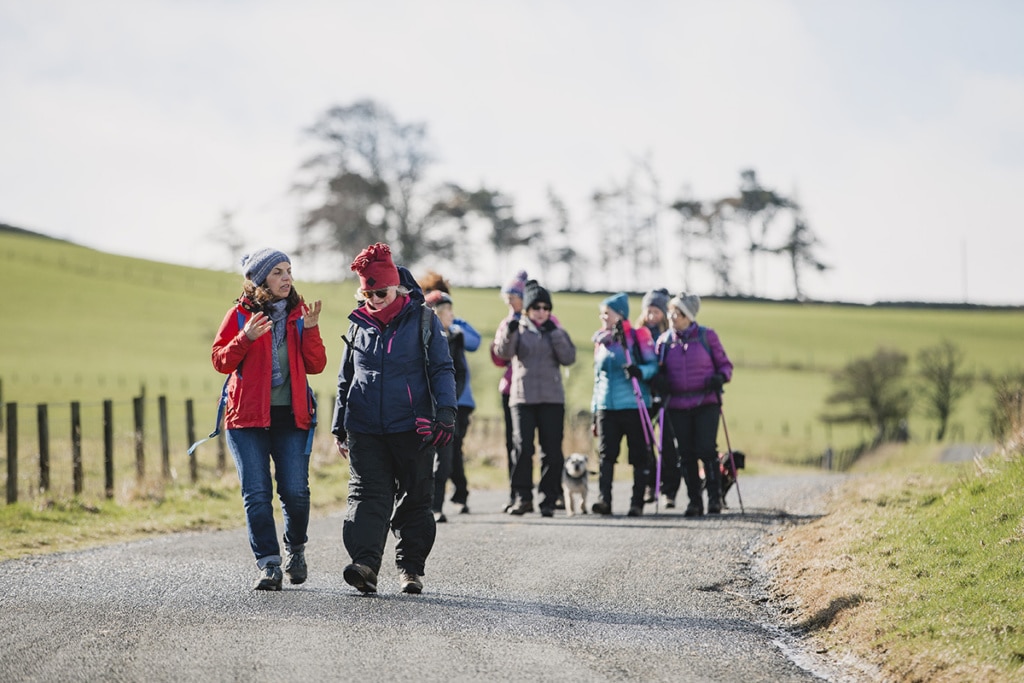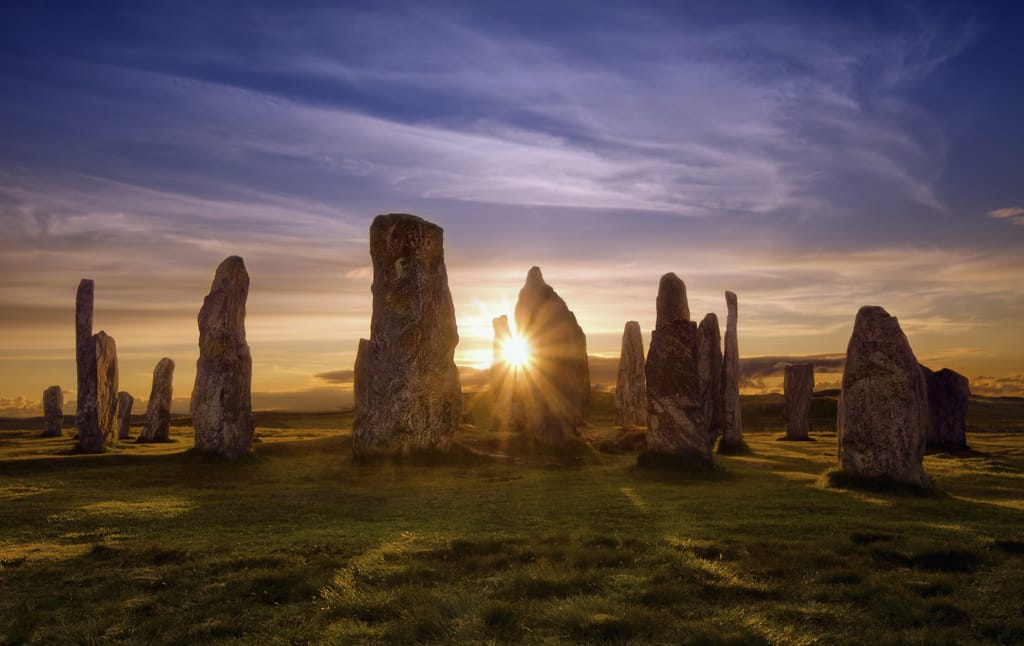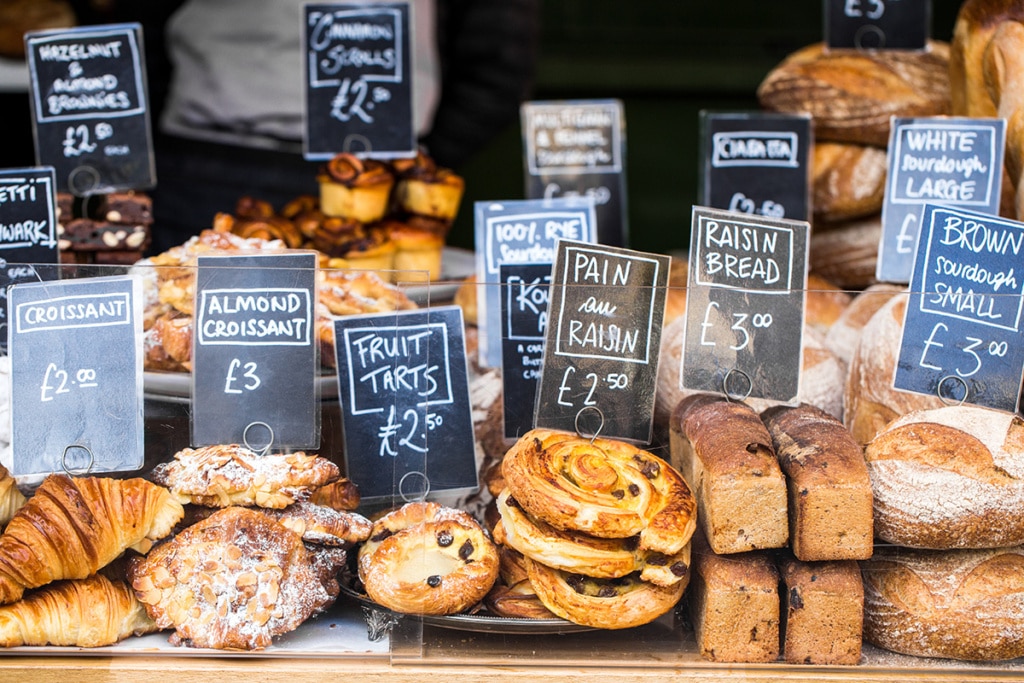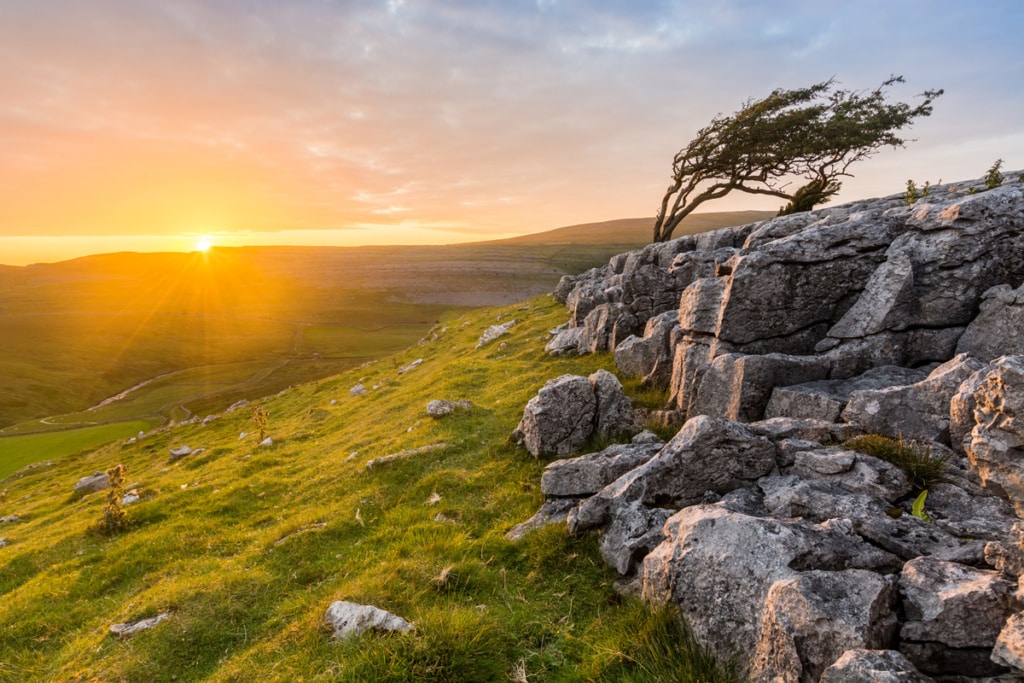 March 9, 2021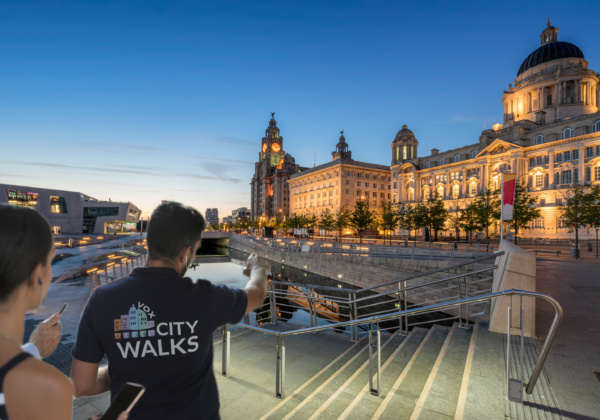 Experience North has not stood still during the COVID-19 pandemic of 2020/21. On the contrary, we have invested in our consumer facing brands, Liverpool Tour Company & Newcastle Tour Company, as well as focusing our attention to new opportunities within the regions we love to serve.
And with this, we're thrilled to be starting this week with a fantastic announcement:
From Summer this year (2021), we'll be bringing you Vox City Walks to the great city of Liverpool! We are partnering with the fantastic Vox GroupVox City to bring the concept of hop-on-hop-off walking tours to the city!
We are extremely excited to work with Vox Group and to bring bring this new concept of city exploration to the market in Marketing Liverpool!
We are teaming up with several local partners so watch this space for more announcements!