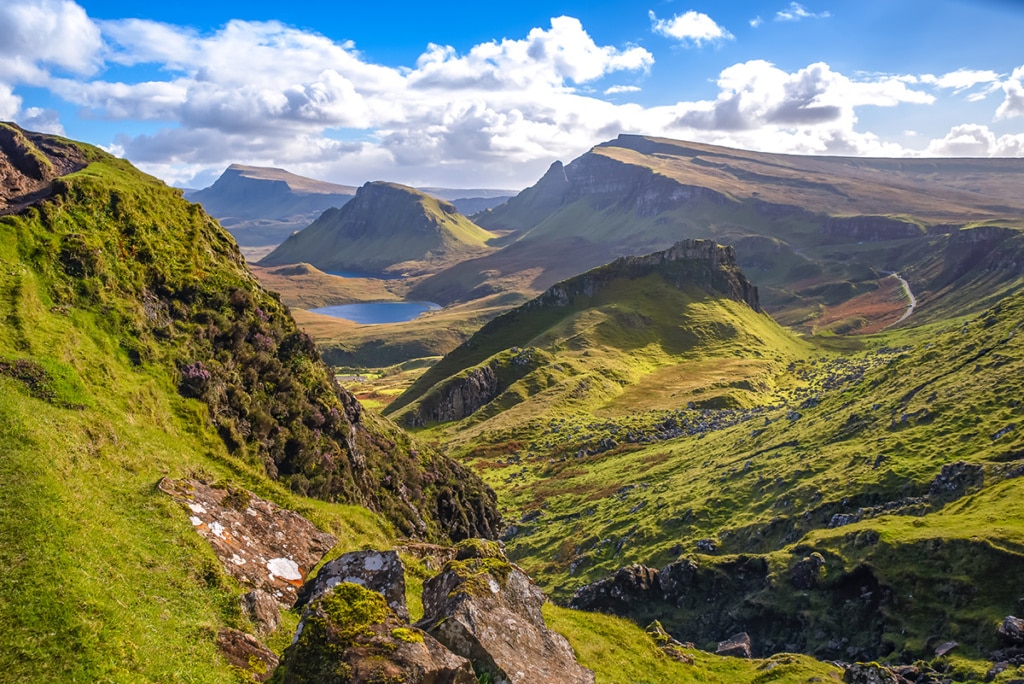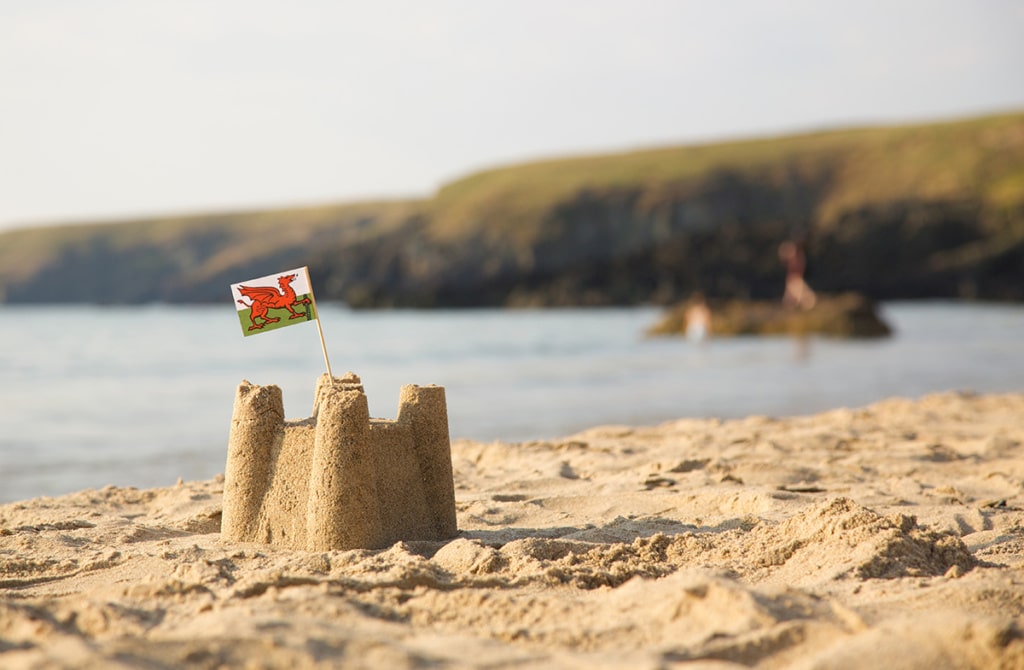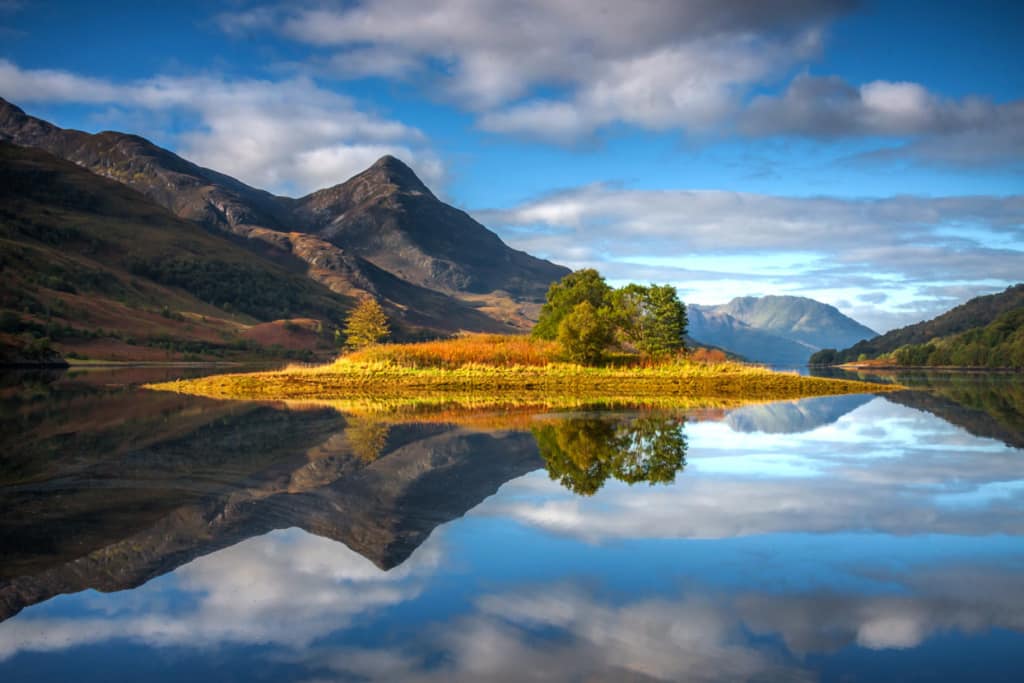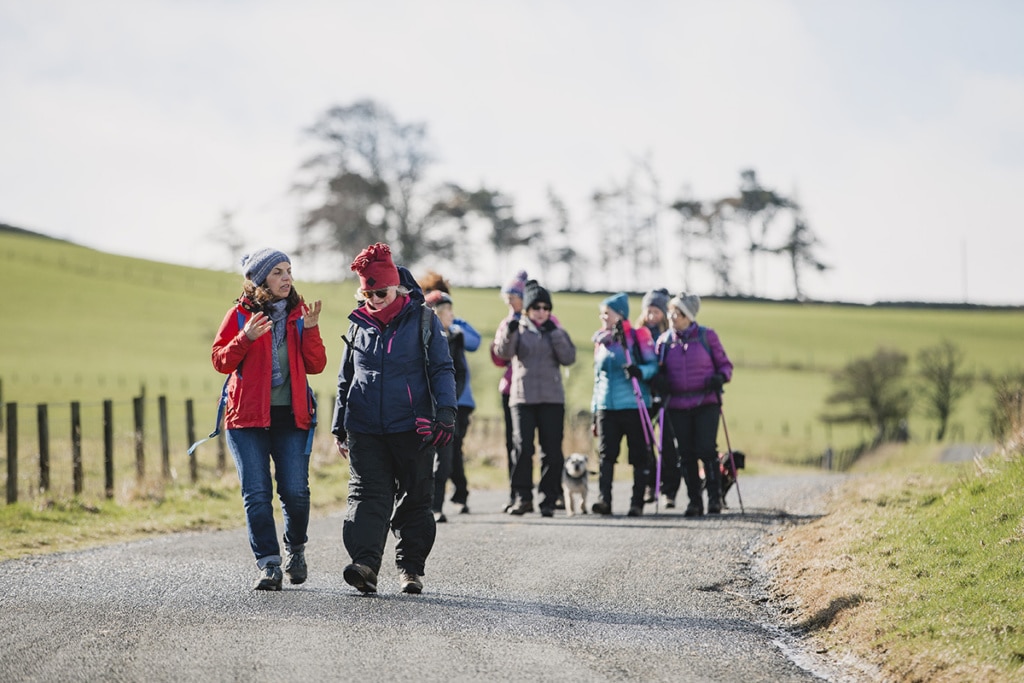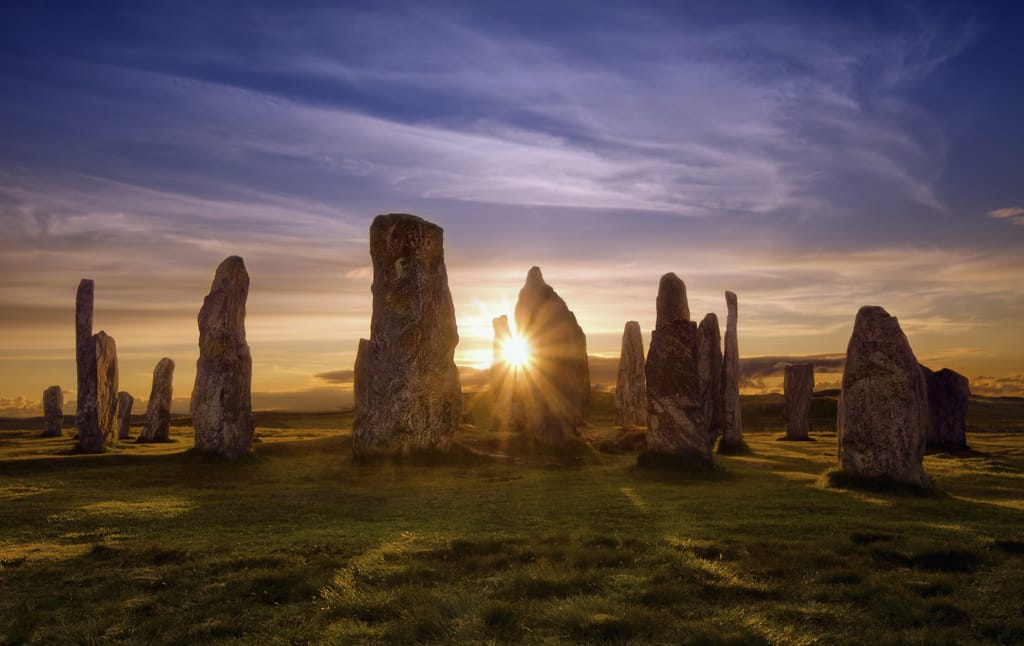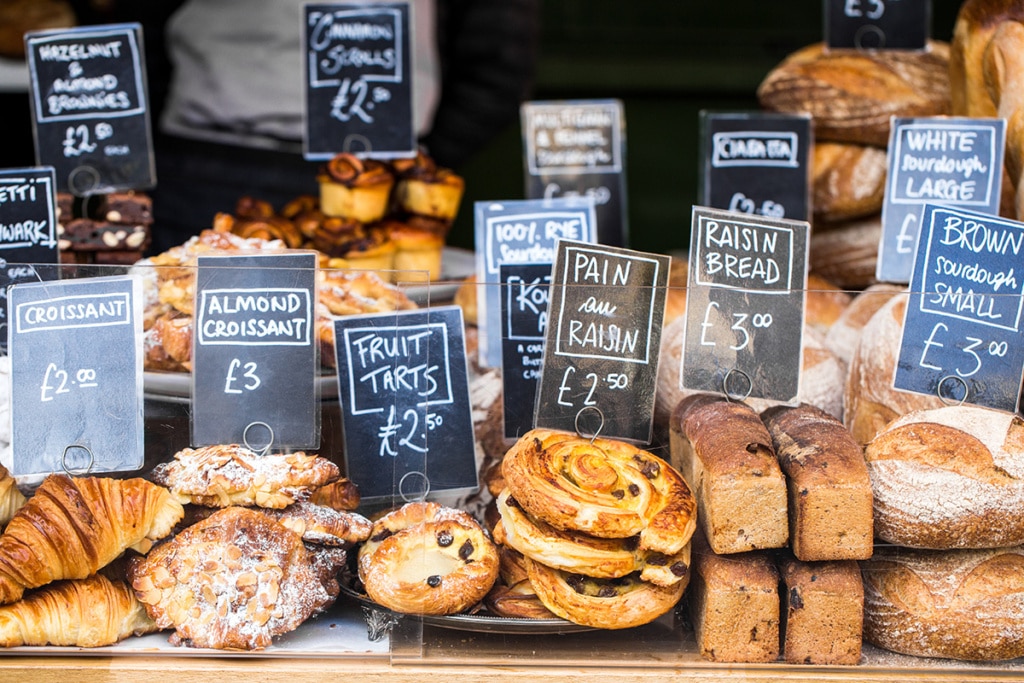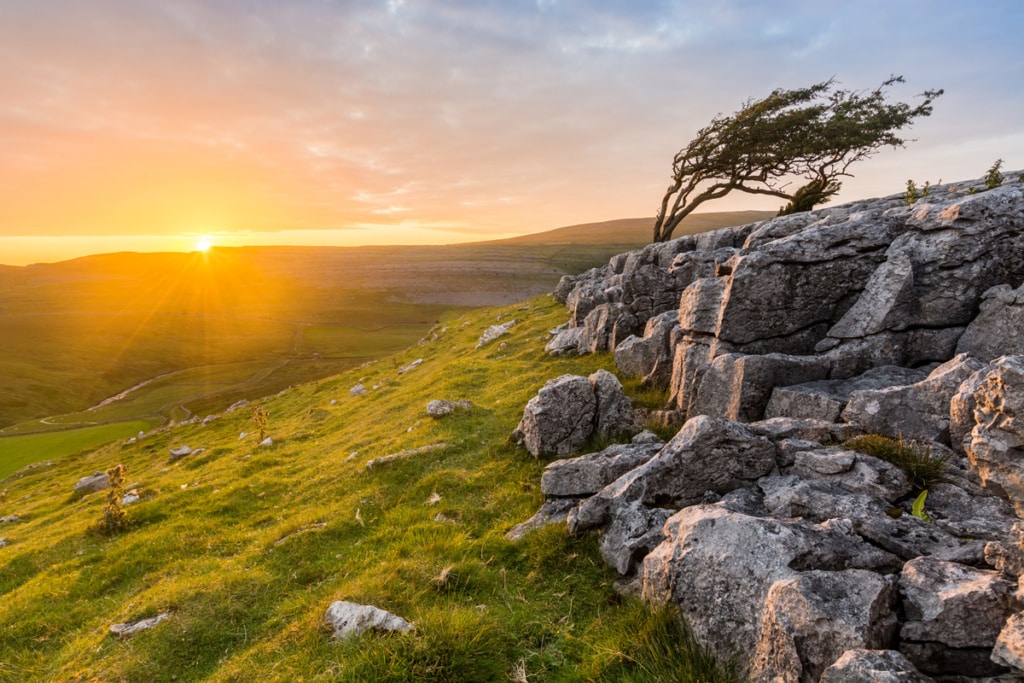 March 2, 2021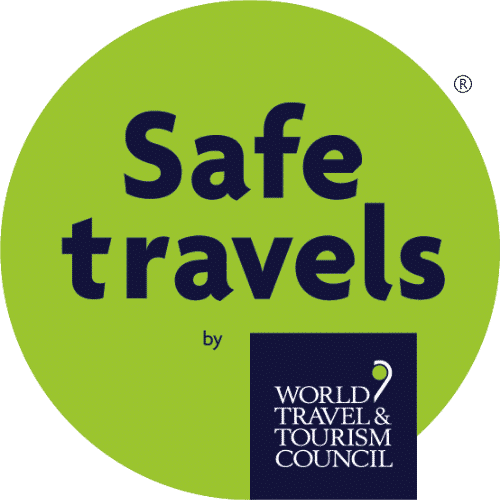 It has been a difficult & strange year for us all…
We have, aside from the financials, taken a highly positive approach to the pandemic.We have taken the time to change systems, build new relationships and partnerships, create new product and services as well as take an in-depth look at how we do things.
One major part has been to update & maintain our high health and safety procedures.
We are proud to now also be accredited by the World Travel & Tourism Council, the worldwide body for international travel & tourism as operating under "Safe Travels" guidelines.
This is in addition to our Visit England "Good To Go" accreditation!
It has been tough – we can't deny that! But, we are ready! And we can't wait to welcome our visitors back to Northern England and onto our fabulous tours and journeys very soon!