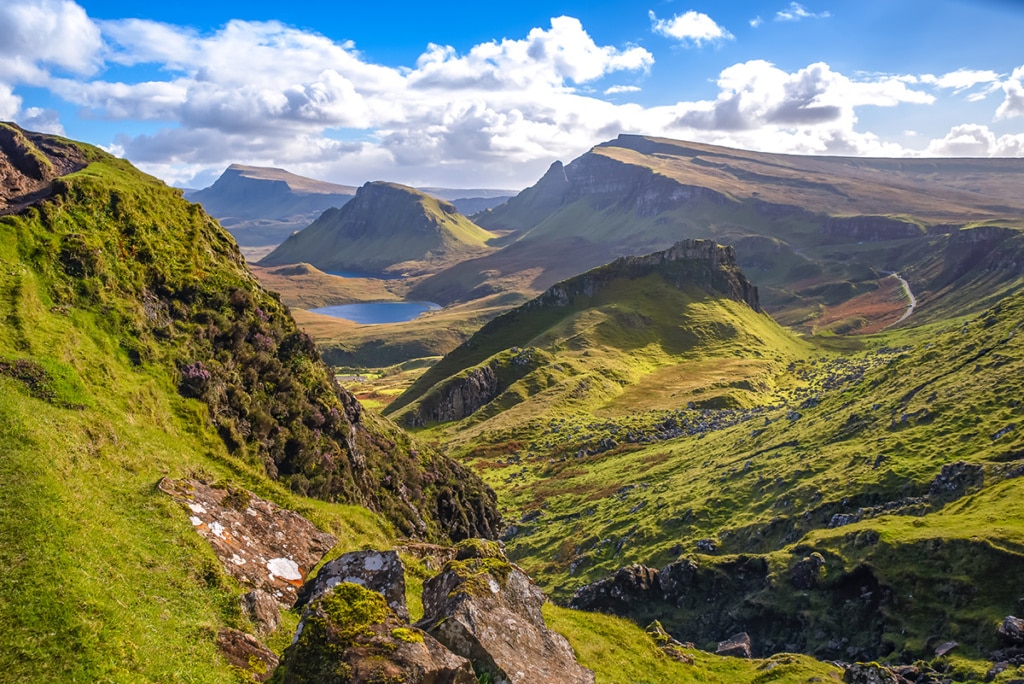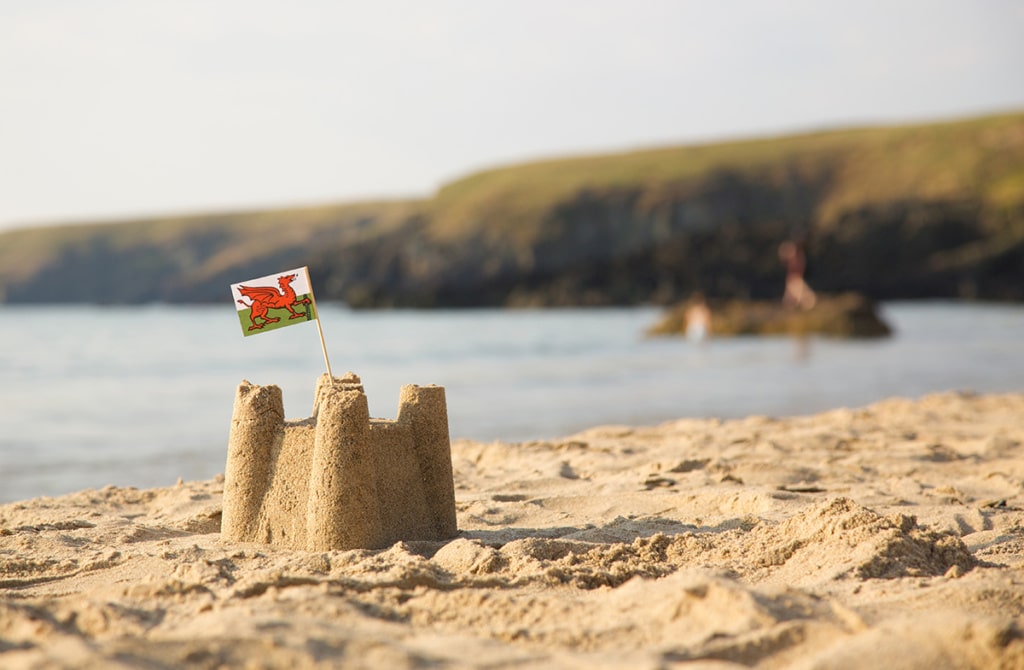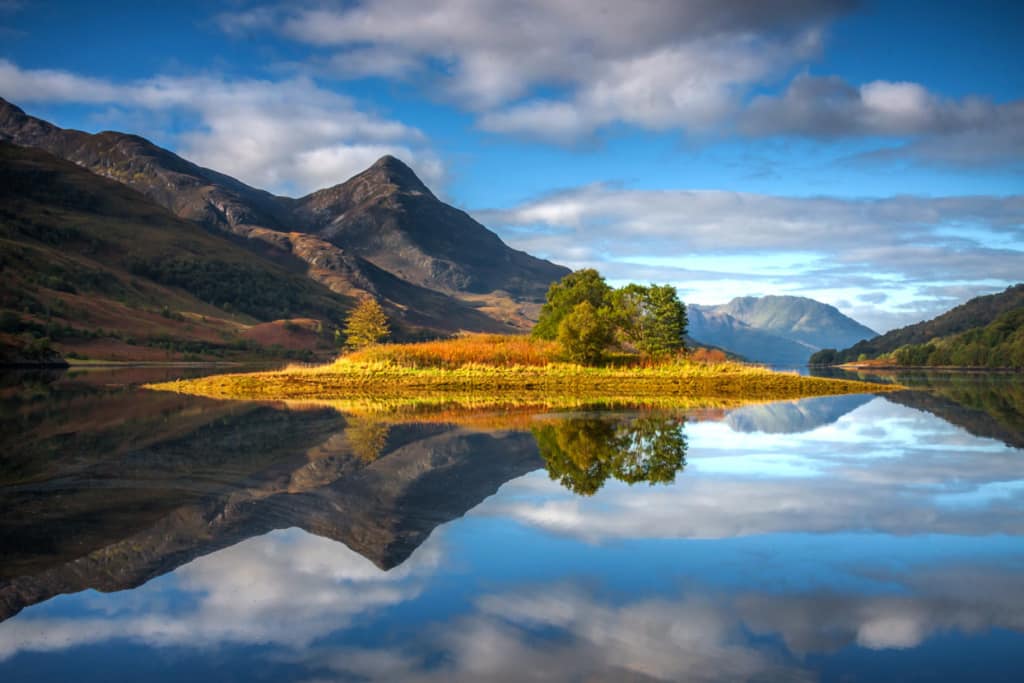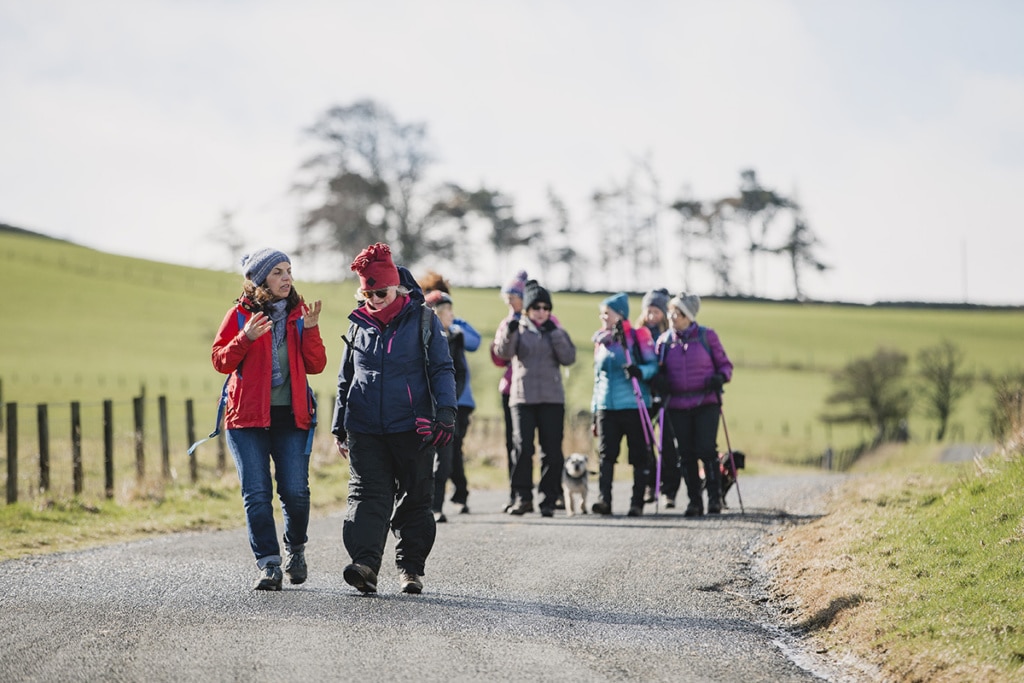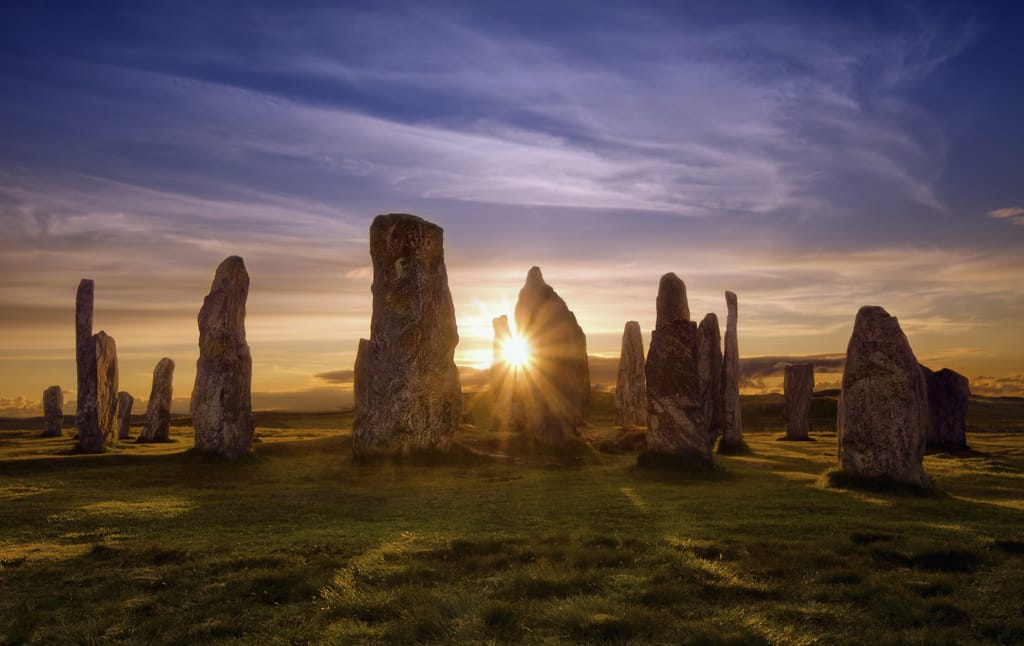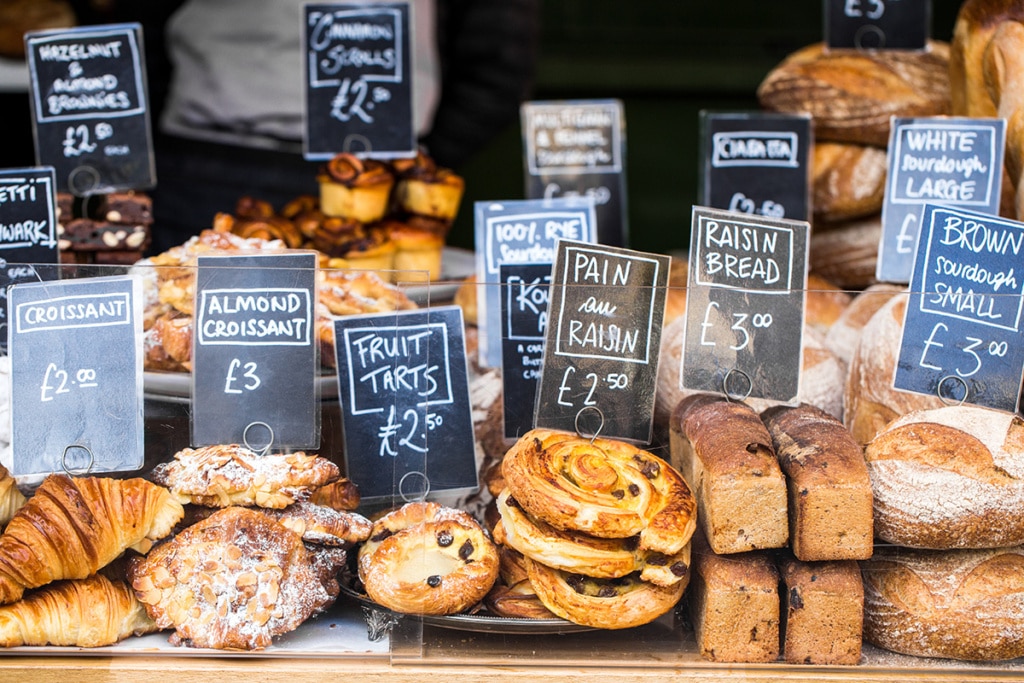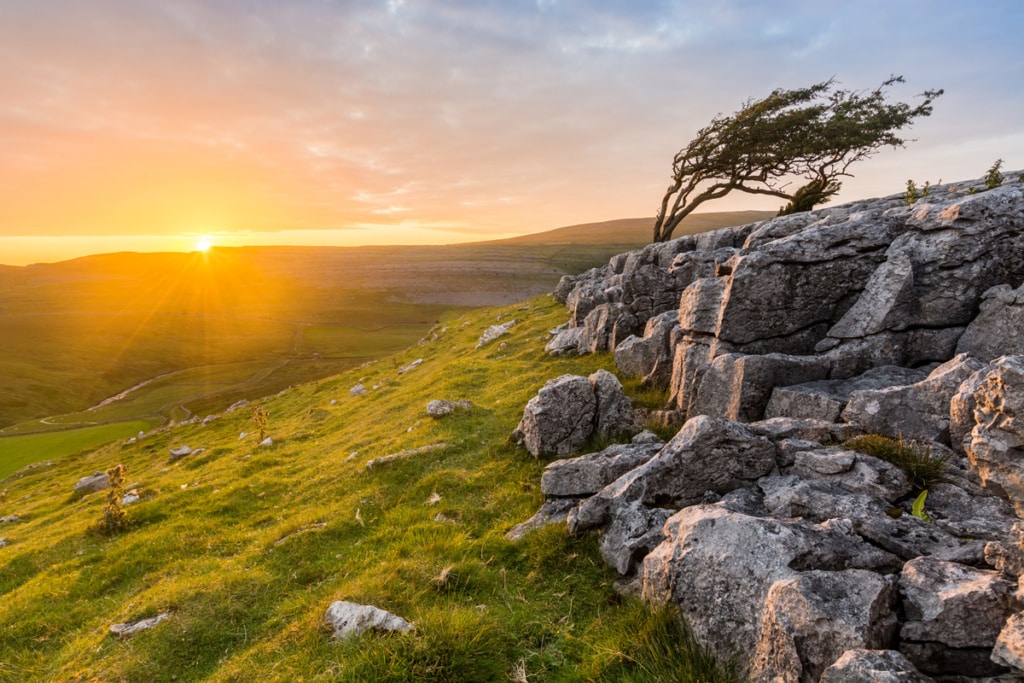 June 22, 2020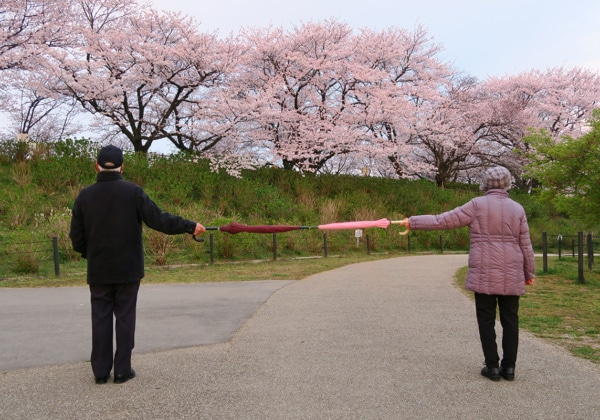 We hope that all our friends, colleagues & clients past & present are remaining safe & healthy during the global Coronavirus (COVID-19) pandemic.
In the last months our small team have worked tirelessly in assisting our booked clients to make new arrangements. We would like to thank our clients who have shown both understanding and compassion as we have worked with you to reschedule your travel plans.
As of today, the UK is slowly reopening businesses, retail & some tourism sectors. We are back in our offices to take your enquiries & can't wait to speak with you!
We politely ask that anyone who is scheduled to travel beyond the end of July 2020 to remain patient until we are in a position to contact you with further information on your booking arrangement. It is with great sadness that many of our clients are unable to take their trips as planned but we would like you to know that we look forward to welcoming you to Northern Britain as soon as this situation passes.
The safety & health of our guests are of paramount importance to us – we are implementing policies during all our tours & trips to keep you & our staff safe. As before, our focus is on quality and enriched experiences for you in an authentic and sustainable way. This position is strengthened by the outbreak in 2020 and, moving forward, plays an even stronger role in all tours we create for our customers. We are constantly updating our protocols following the health crisis in 2020 and will keep you informed throughout your enquiries and booking. Further information will follow.