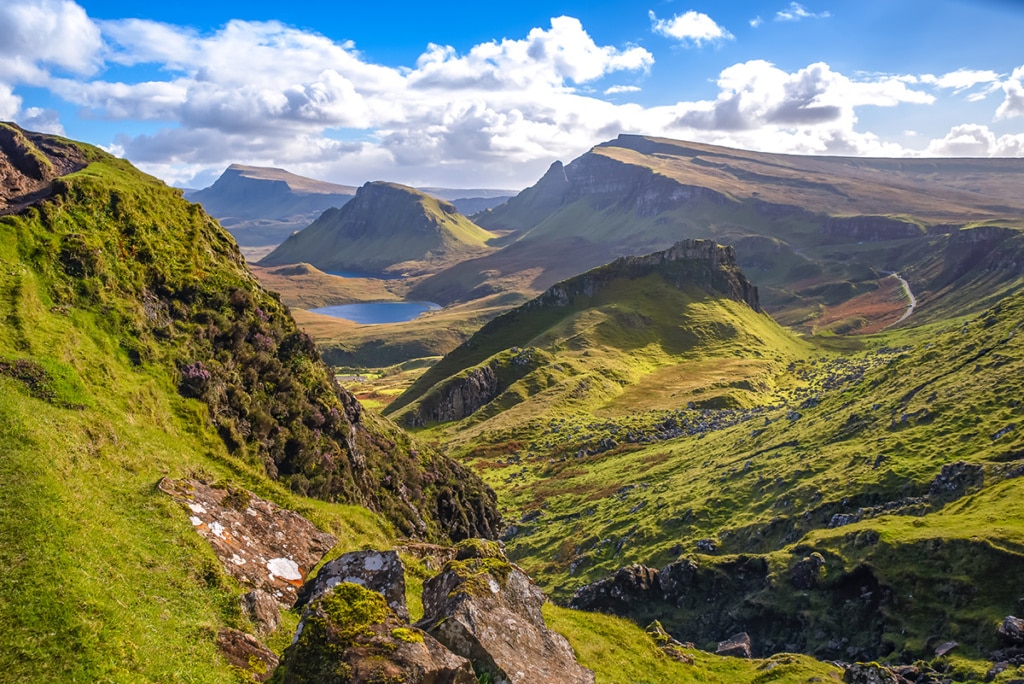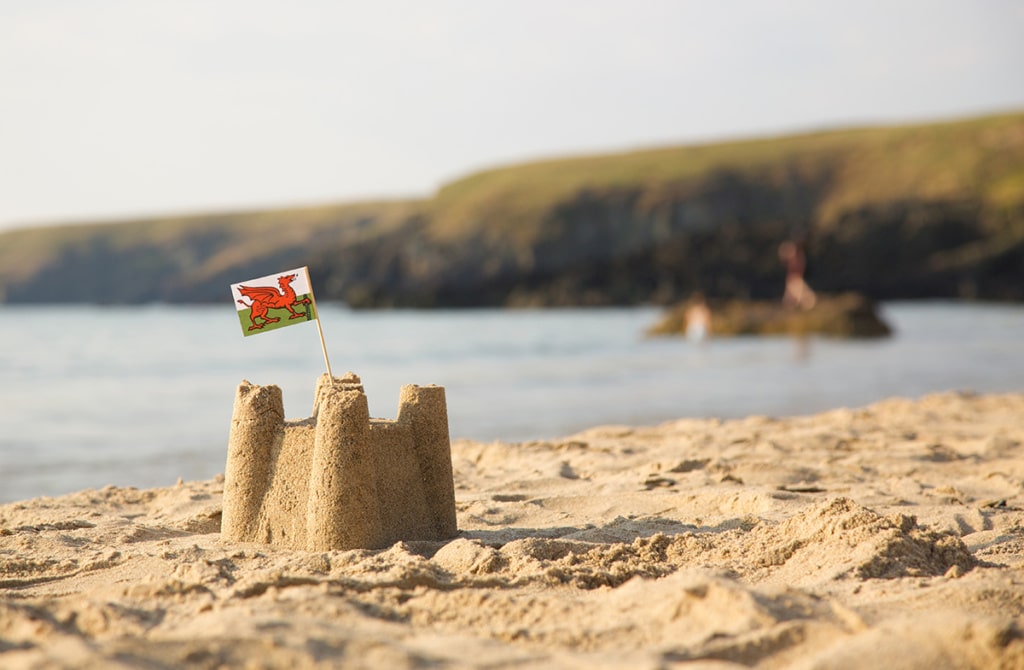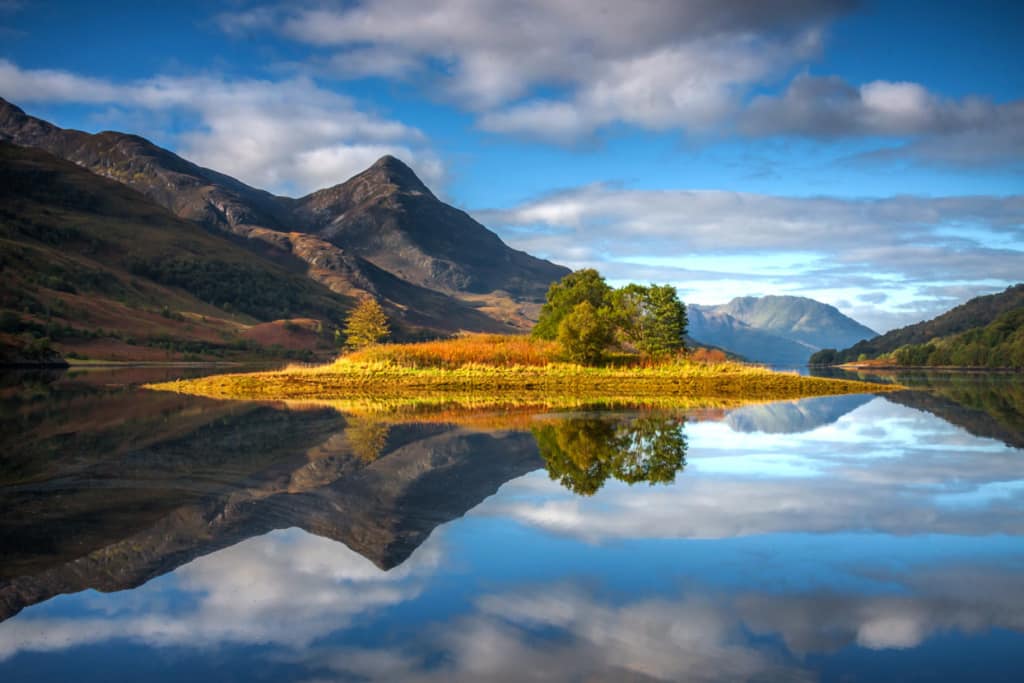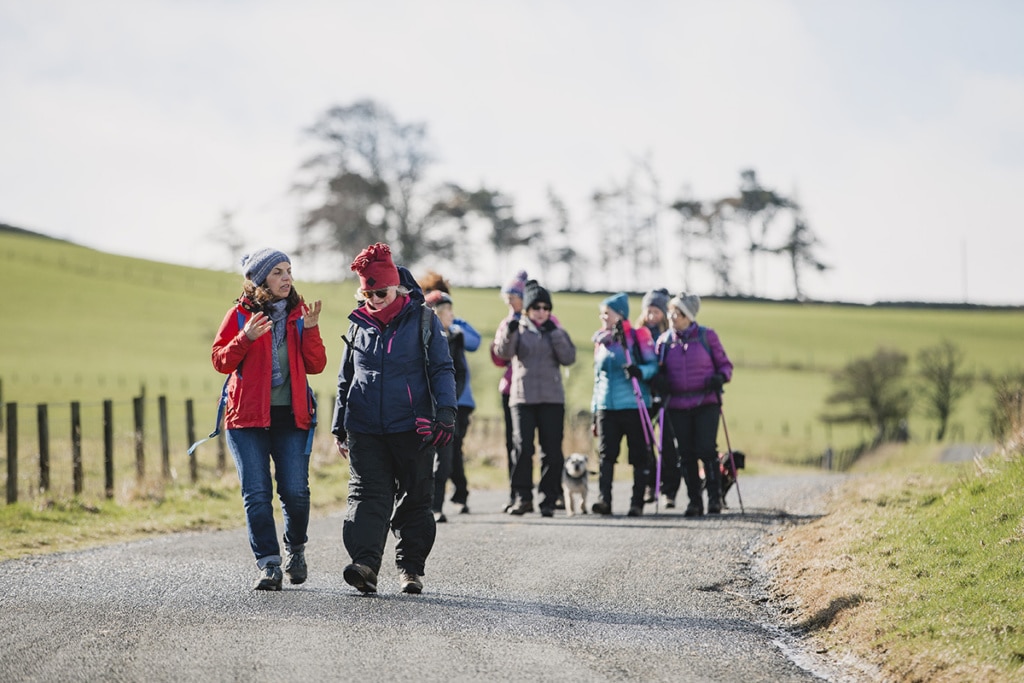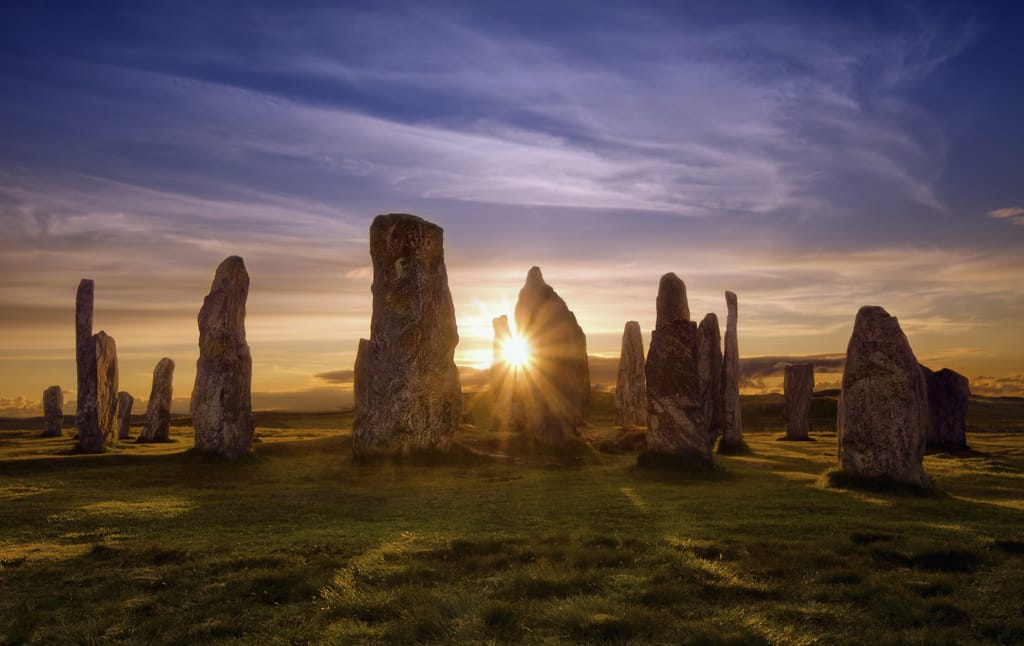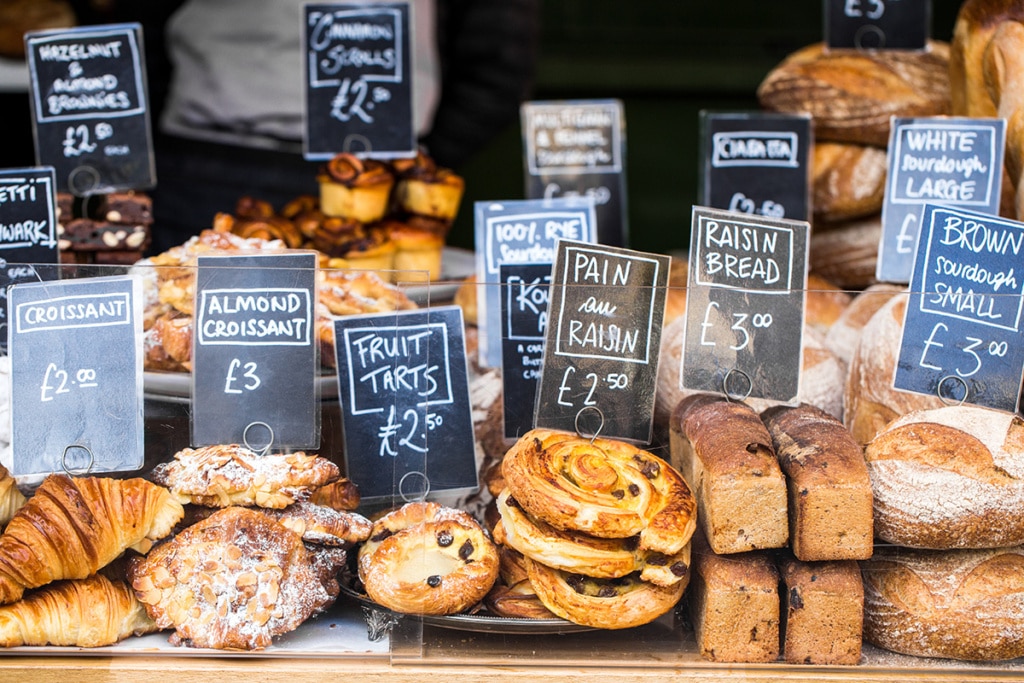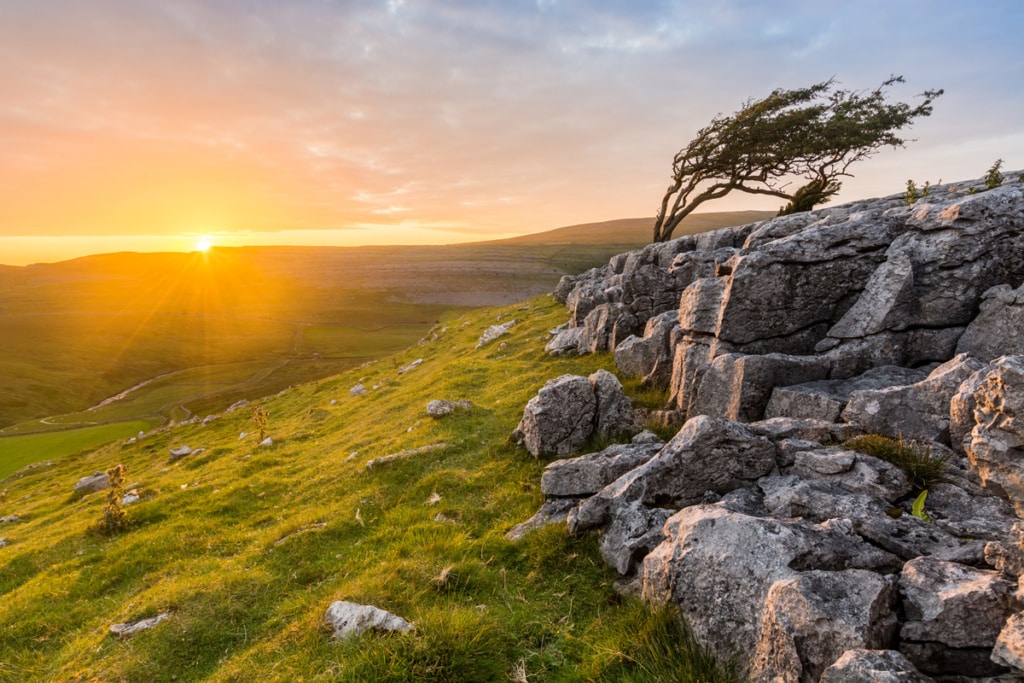 November 15, 2022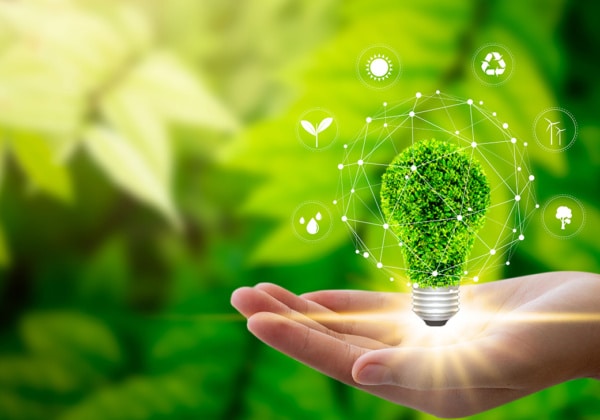 Responsible travel is part of our DNA. We care deeply about the places we travel to, and we work hard to ensure your visit has a positive effect.
Since the beginning, we've strived to work with local people and businesses within our destinations. Not only do we feel this gives you the best experience, it also brings benefits to local communities.
Climate change is arguably the world's biggest issue and we want to ensure that we are doing our part – our workforce offsets their carbon footprint and we plant trees on a regular basis as well as for every booking we receive. Therefore, you, our customers, can be part of our sustainable story.
Our philosophy here is simple: Make your mark, leave less of a footprint behind.
We work close with many organisations within Northern England, Wales and Scotland. We have a direct contact with all the attractions, venues, people we work with so we can create a more bespoke experience for our guests.
During our tours, we generally emphasise the use of local hotels, restaurants and produce where possible and believe in making a difference to the local economy. We love the regions we specialise in, therefore we feel it is our duty to protect these and ensure local people benefit.
In our office we adhere to the overall approach of reusing, recycling and reducing the usage of printed paper, packaging, water and electricity.
We are committed to bringing you closer to fine food that is locally sourced. Where possible, use only regionally owned coach and minibus operators for our tours.
Since 2020 we have partnered with the brilliant guys at Ecologi to become a Climate Positive Workforce – this means that every employee at Experience North offsets their total carbon emissions. We also plant trees on a monthly basis and take part in several reforestation projects around the globe. You can make an impact by adding to our forest right here on our Ecologi page.