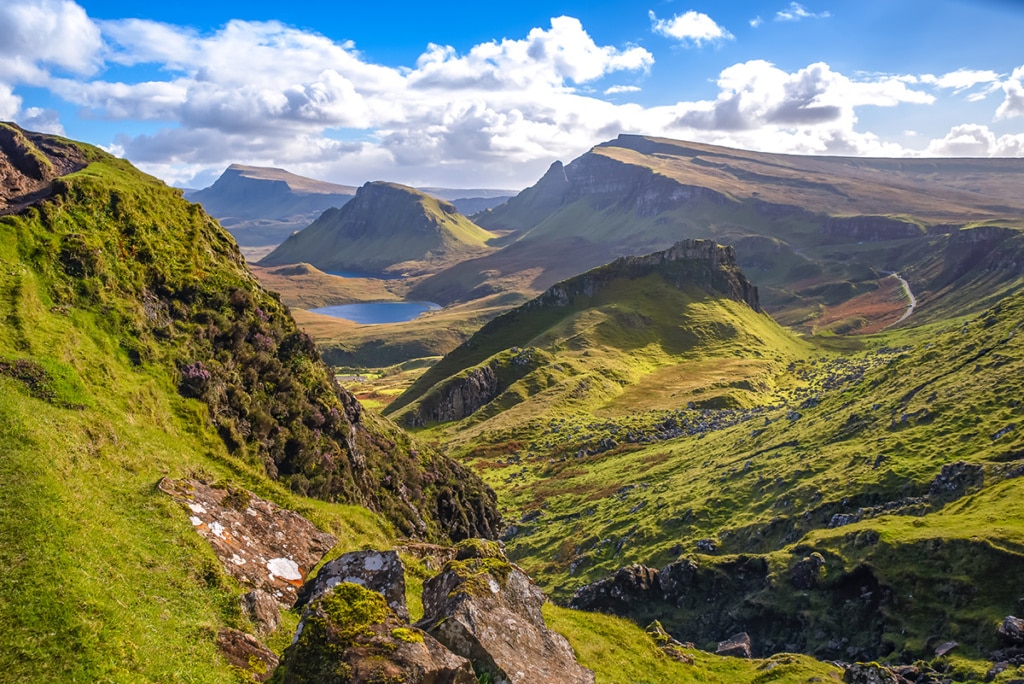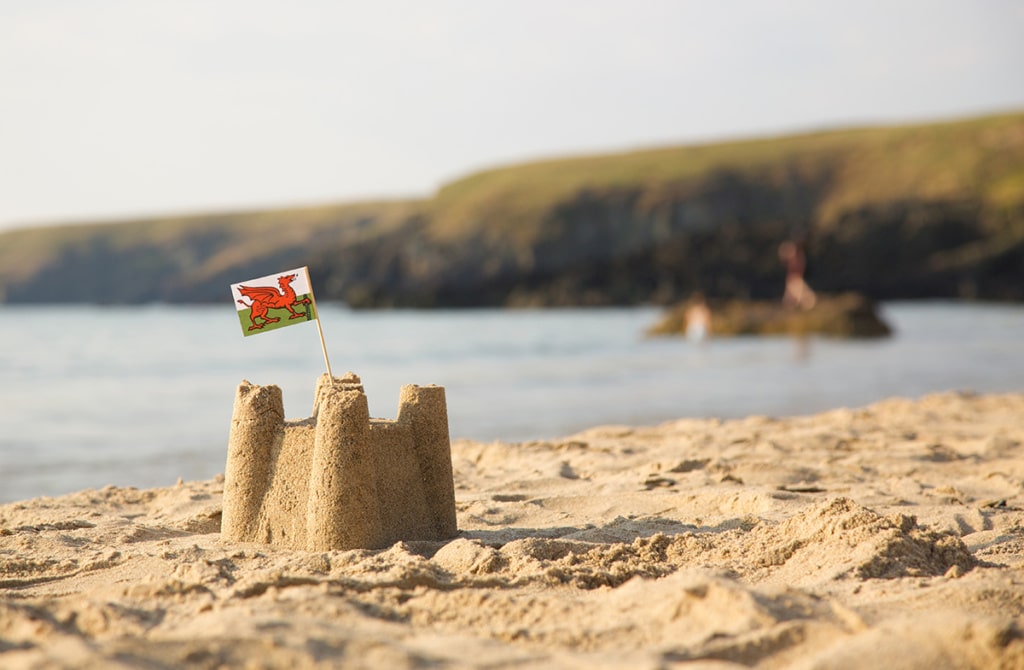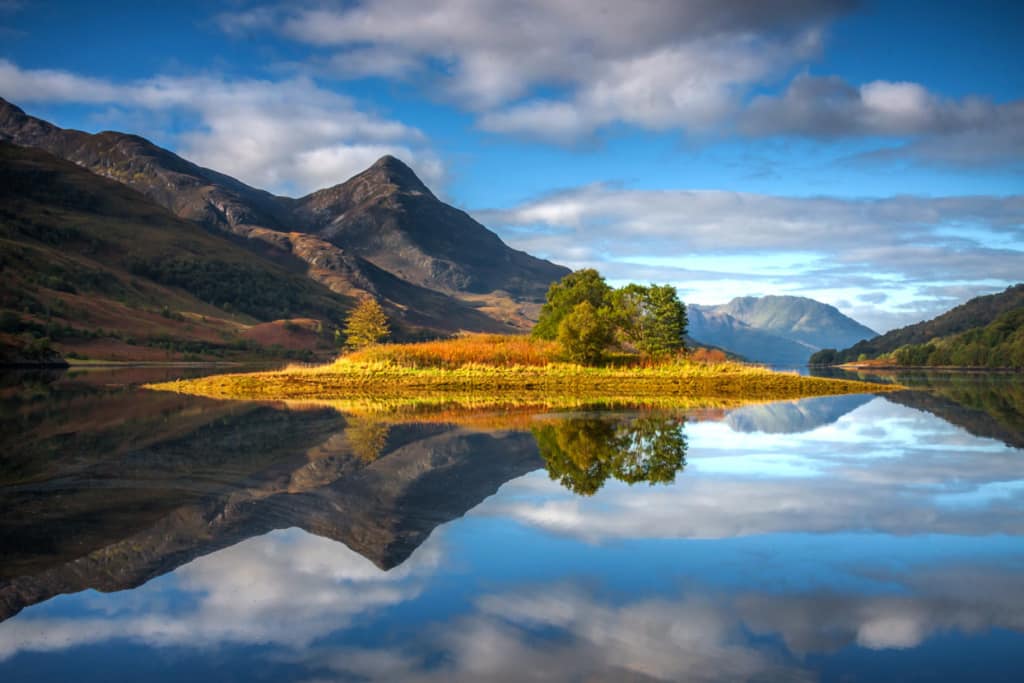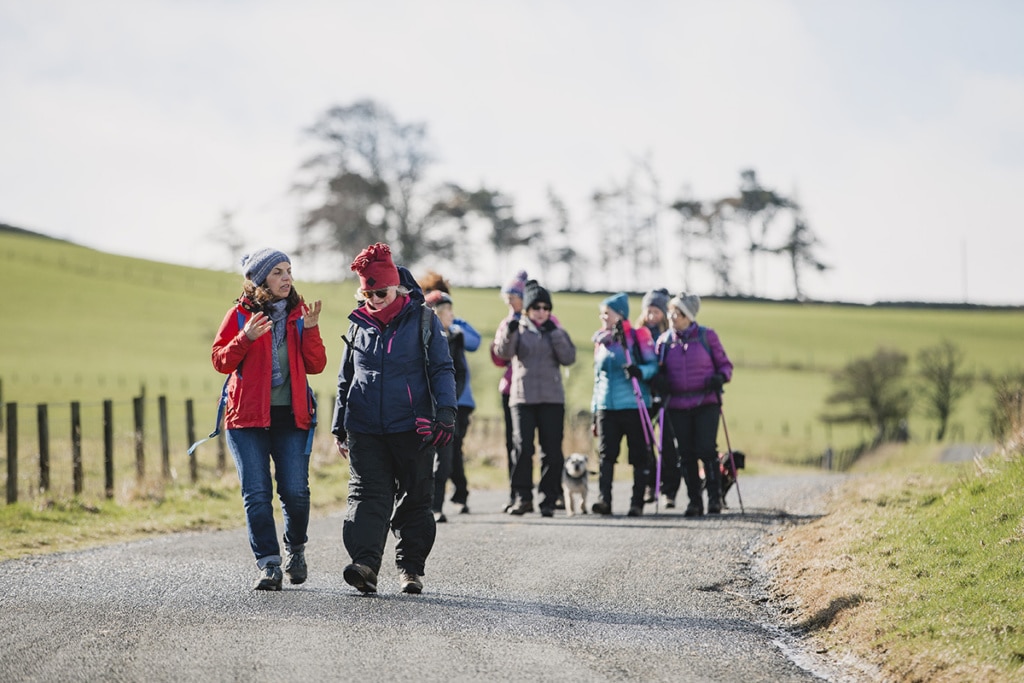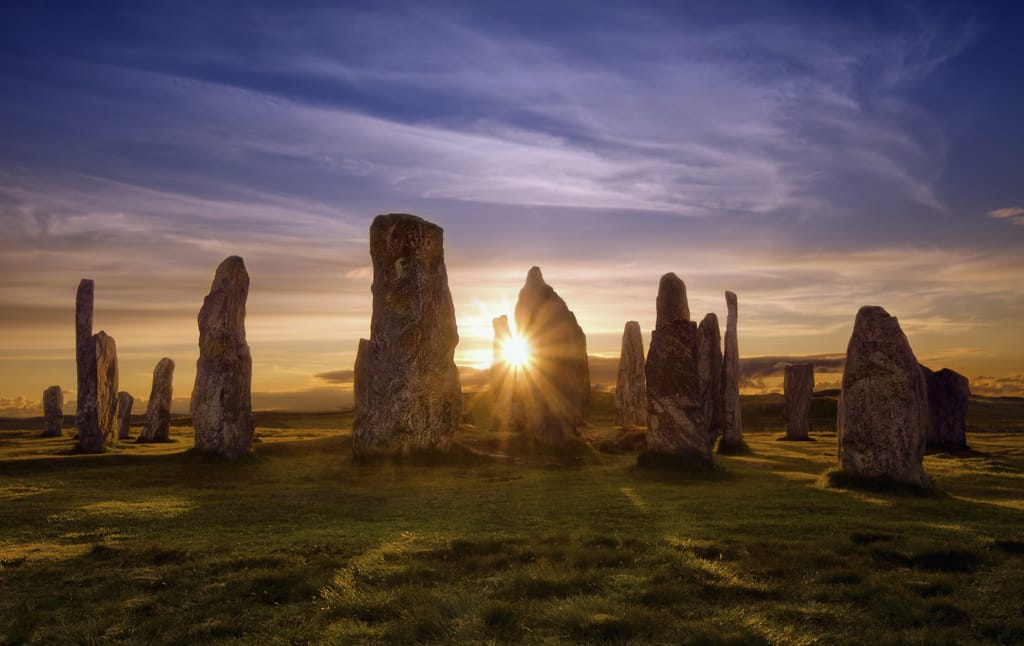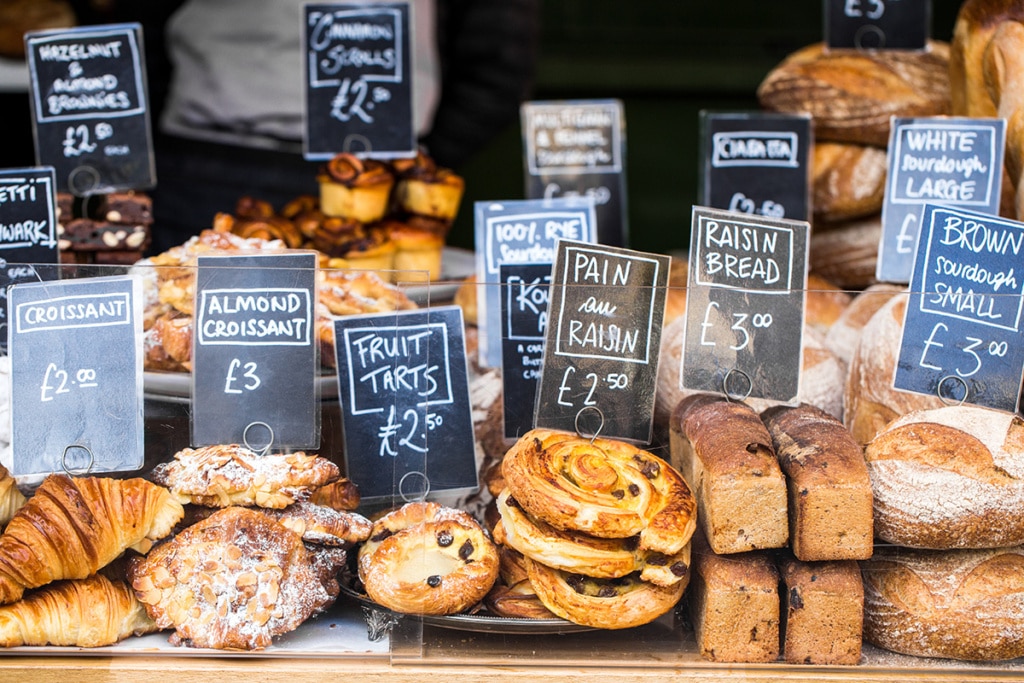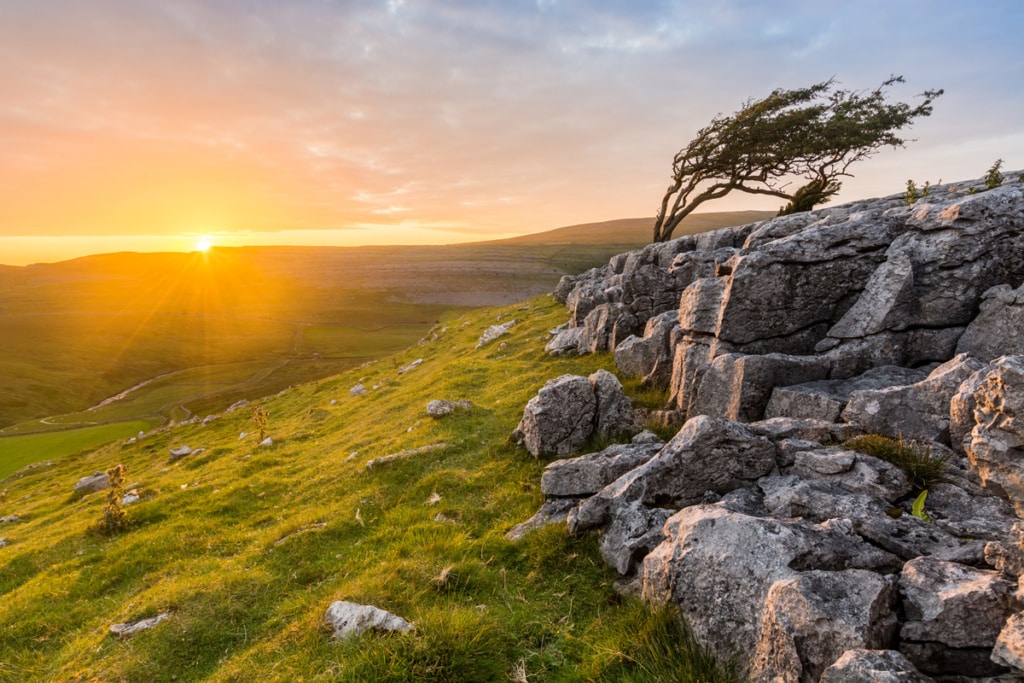 May 18, 2021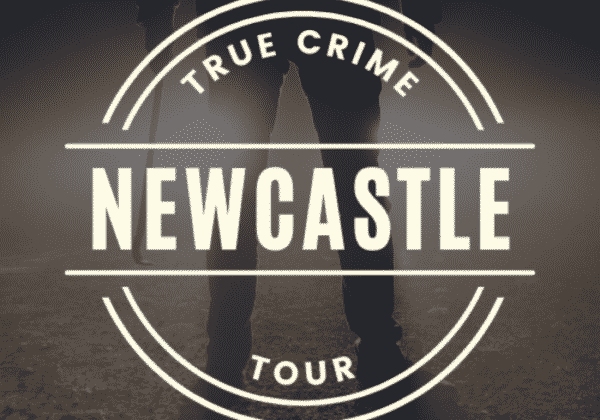 We are super pumped and can't wait to share with you our latest tour from Newcastle Tour Company!
The Newcastle True Crime Tour (bookable from today!) takes you on an evening walking tour of Newcastle dark side! Explore historic tales of crime, murder and intrigue in some of the city's most famous places such as the architectural gems of Grainger Town, old Newcastle and the castle areas, the historic Quayside and some hidden gems along the way!
Your tour is hosted by one of our great storytellers and will take you on an exploration of the cities darkest crimes.
Tours begin at 17:30h in winter and 20:00h in summer – you'll start in the light and it will get darker as you move into the night.
All tours in 2021 will be private tours for just you and your family and/or friends. All tours adhere to strict COVID-19 guidelines and maintain social distancing where required. From 2022 this tour will turn into a public tour running each weekend – all tours start at Grey's Monument in the heart of the city and end by the river Tyne around 1.5 hours later.
Come join us and book your tour! Or why not check out some of our other Newcastle tours within this site.