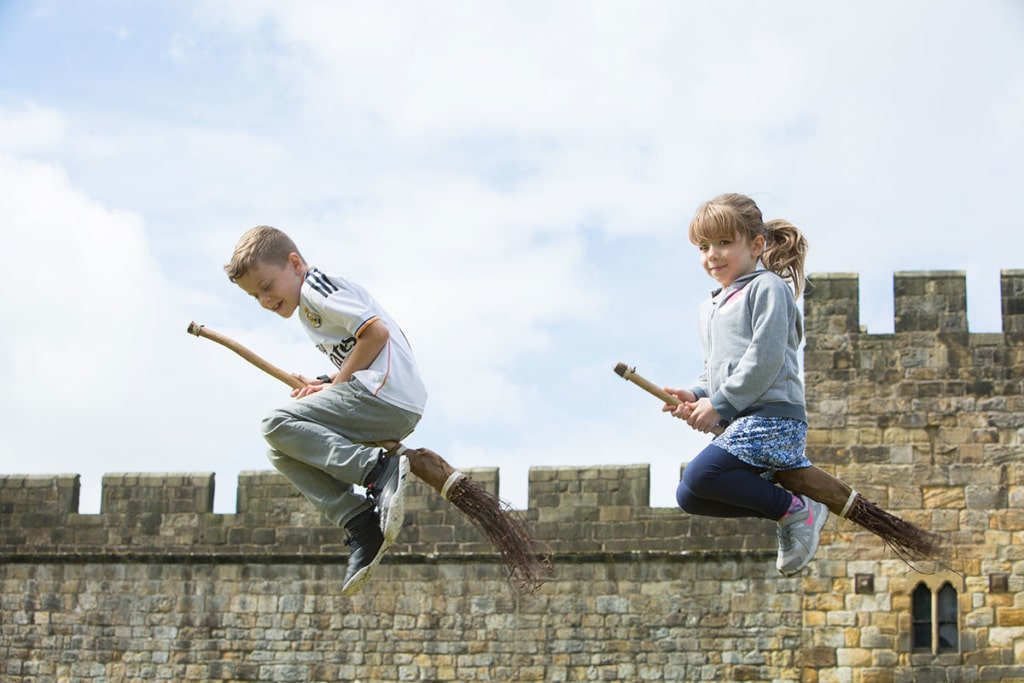 A WIZARD'S TALE AT ALNWICK CASTLE
A private Alnwick tour experience taking you from/to Newcastle upon Tyne city centre or the Port of Tyne cruise terminal in chauffeured driven transportation to visit that famous castle.
Experience the stunning Alnwick Castle – home to the Percy family and also location for several blockbuster movies. Your guide will talk you through some of the main hot-spots for movies/TV within the castle grounds. Also enjoy a walk-through the grand interior of this palace-like Alnwick Castle – the second largest inhabited castle after Windsor.
On return, travel along the beautiful Northumberland coastline back to Newcastle or your cruise port.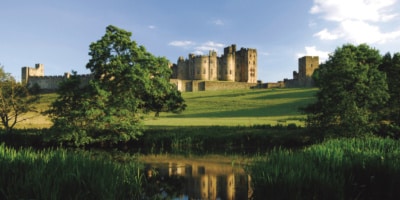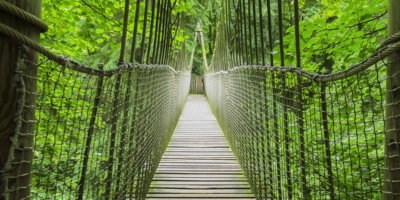 TOUR HIGHLIGHTS
Visit the stunning Alnwick Castle
Discover the filming location of Harry Potter, Transformers, Downton Abbey and many more
Experience the stunning State Rooms inside the castle
Explore museums and galleries within the castle
Take a quick peak at The Treehouse & Alnwick town centre
Travel along the coastline to see Warkworth Castle (incl. photo stop) & the town of Amble