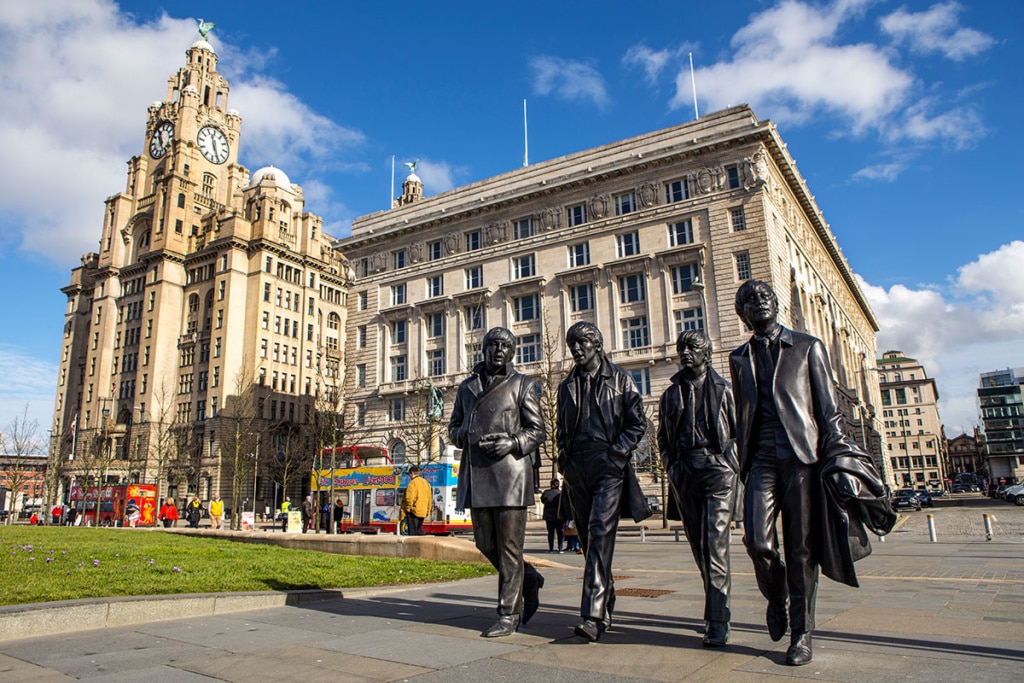 SIGNATURE BEST OF LIVERPOOL WALKING TOUR
This 2 hour private Liverpool walking tour is the perfect introduction to to the city and a great way to orientate and immerse yourself. Receiving more than 800,000 international visitors per year and having been named 'European Capital of Culture', Liverpool has a rich history which will fascinate!
On your private tour you will be introduced to Liverpool's top attractions – explore the city with your fun & knowledgeable tour guide who will bring your day to life & help you to plan the rest of your time in Liverpool.
You can fully customise this walking tour of Liverpool – add city centre attractions (although no entrance fees are included in the tour cost) and discover the city the way you would like to! We can also be flexible on the da as your Liverpool walking tour guide can make suggestions or talk with you about your plans should you have something in mind…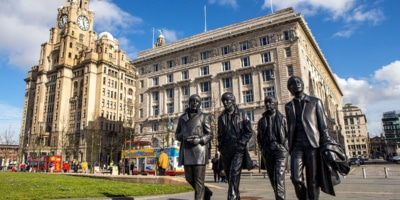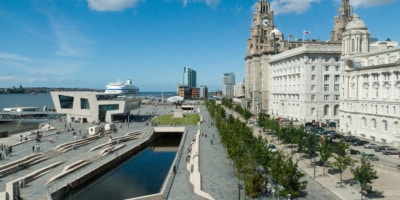 TOUR HIGHLIGHTS
Liverpool highlights, anecdotes & rounded picture of the city
UNESCO World Heritage Site: Liverpool Waterfront
City centre architectural gems & historic quarters
Liverpool's oldest building
Beatles and more music-related highlights
Liverpool One & a story of regeneration