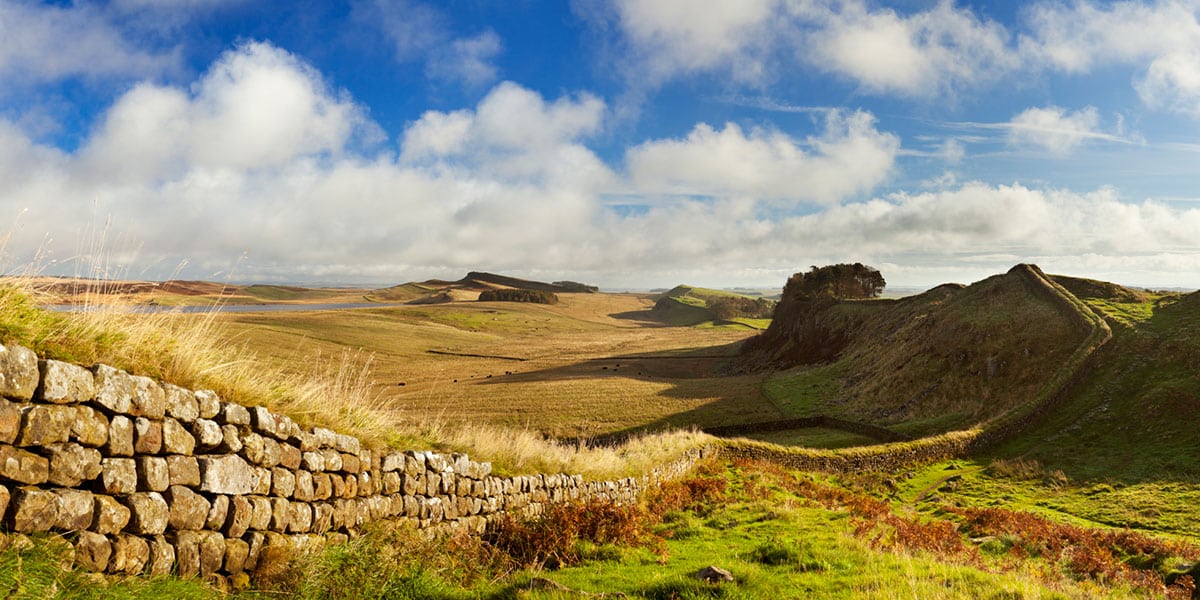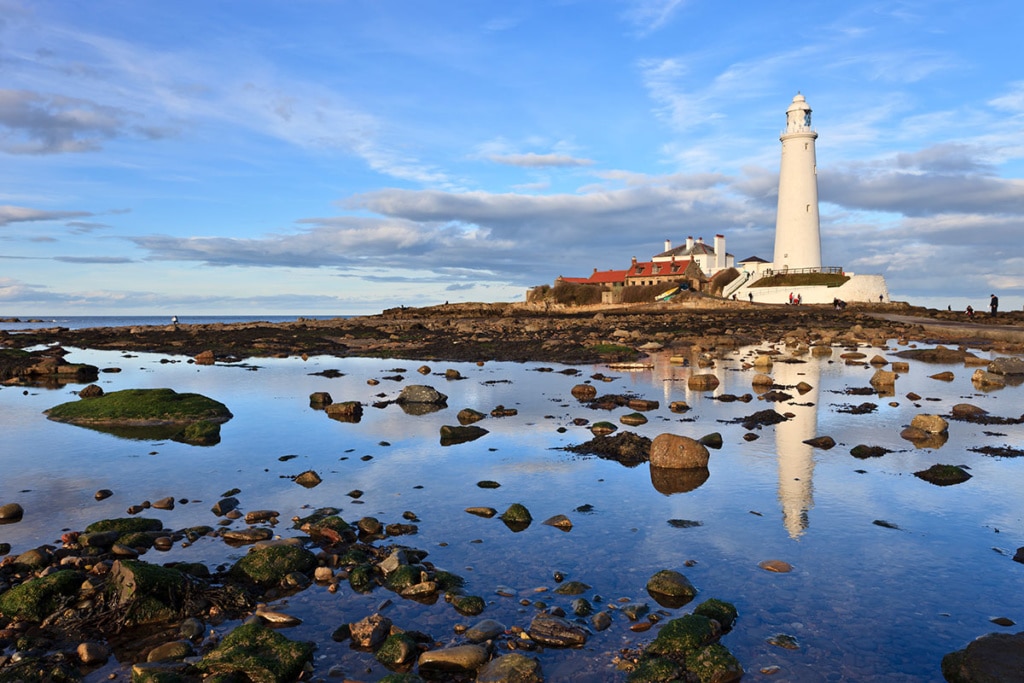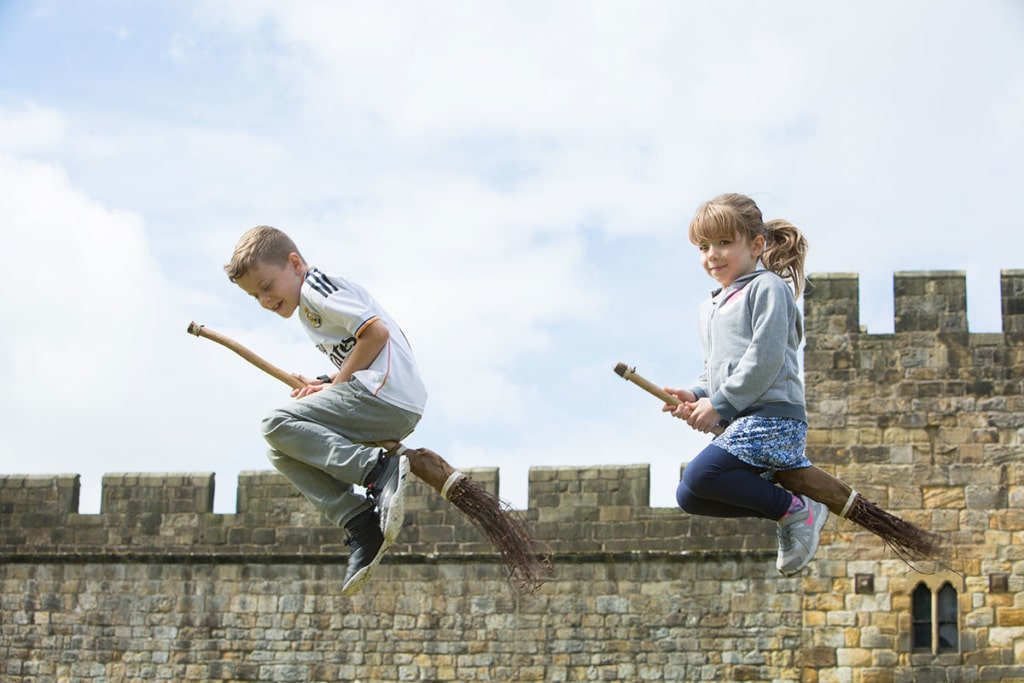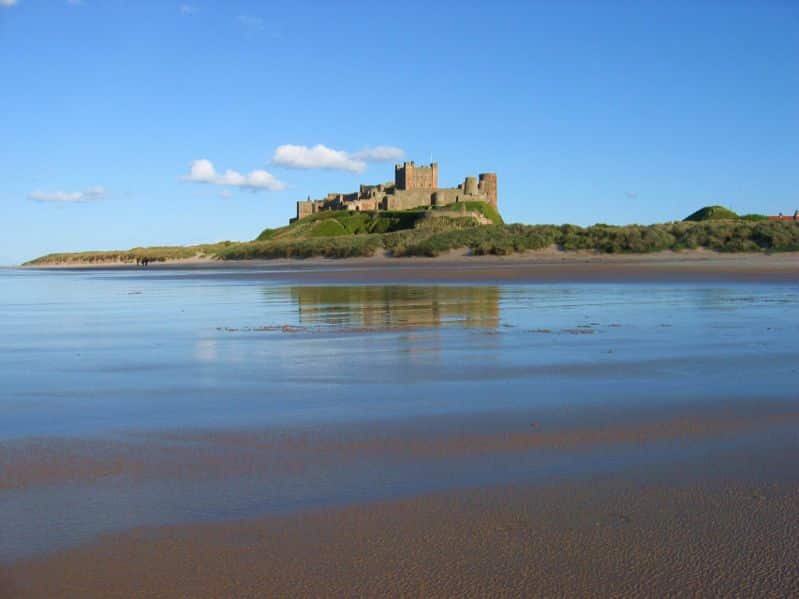 NORTH EAST ENGLAND TOURS
Discover that unique character and explore Britain's hidden gem ranging from the unspoilt sandy beaches and breathtaking countryside landscapes to a fulfillment of culture and history. The region is home to two World Heritage Sites and has recently been voted by Lonely Planet Blue List as one of the top destinations to visit worldwide. Find out why: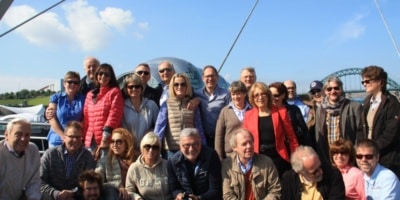 Edge of an Empire
Hadrian's Wall (incl. entry to fort)
Step back in time and explore Roman history at its best. Following the line of Hadrian's Wall you will find out about the story behind the Roman legacy and witness some key sights before reaching Vindolanda Roman Fort. Here you have the chance to investigate 'Britain's Best Treasures', discover fantastic Roman artefacts brought to life and also witness live archaeological excavations on-site.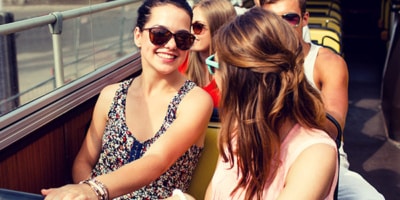 Alnwick
Castle & gardens
Visit the home of the Percy family, Duke of Northumberland and discover the contemporary Alnwick Garden with its famous water features, treehouse and Poison Garden. One of the highlights here is the large Rose Garden. Continue your day to the magnificent Alnwick Castle, largest inhabited castle outside Windsor and home to one famous magician as well as the stunning set for Downton Abbey (of course also home to the Duke of Northumberland).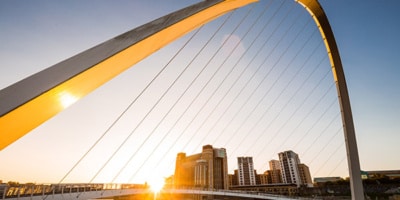 North East England
Film Location Tour
Explore the region through film as we take you through a journey of past, present and future! Discover filming locations of major movies such as Transformers, The Avengers, Harry Potter, Billy Elliot or Get Carter as well as some fantastic TV shows such as Downton Abbey or Vera... Discover them all on our "On Location" tour!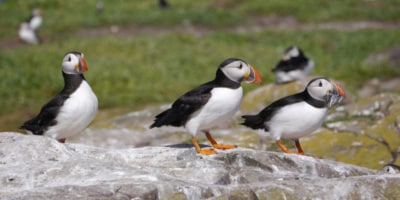 Wild Northumberland Coast
Wildlife Spectacle (incl. boat trip Farne Islands)
Your tour takes you along the beautiful Northumbelrand Coastal Route past some of our spectacular castles, quaint fishing villages and breathtaking beaches. Enjoy some locally caught seafood and discover your coastal "local" before boarding your motorboat to travel to one of the most unique wildlife settings in England. The Farne Islands are almost the Galapagos Islands of Britain with an array of seabirds, including the much loved puffins. You will also discover several seal colonies and, with a spec of luck, also dolphins or whales. Explore one of the islands and get personal with arctic terns, puffins or local cormorants...