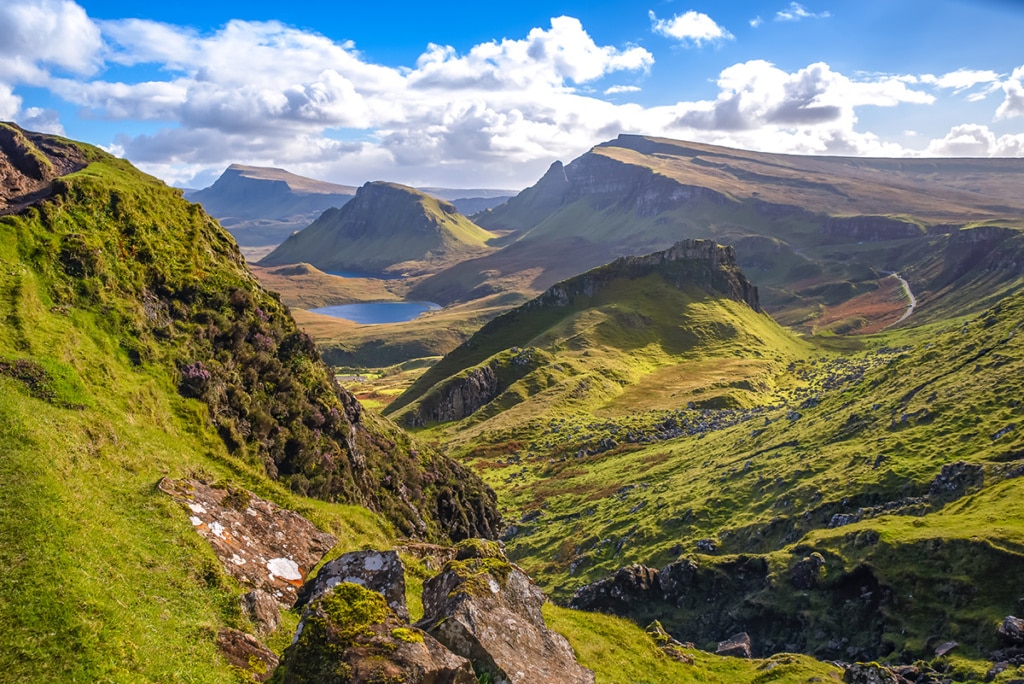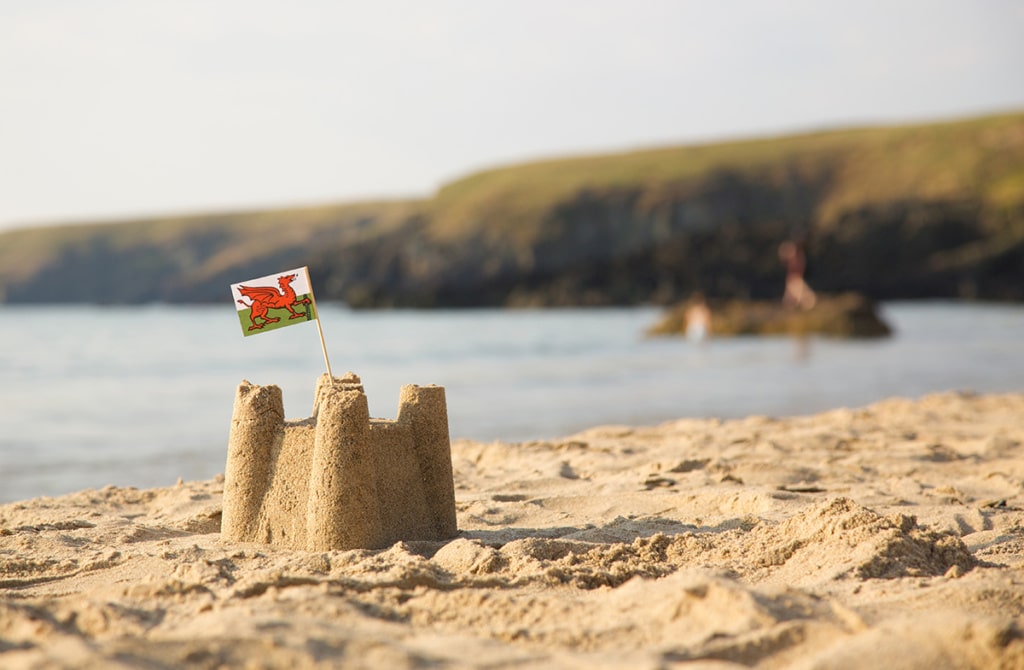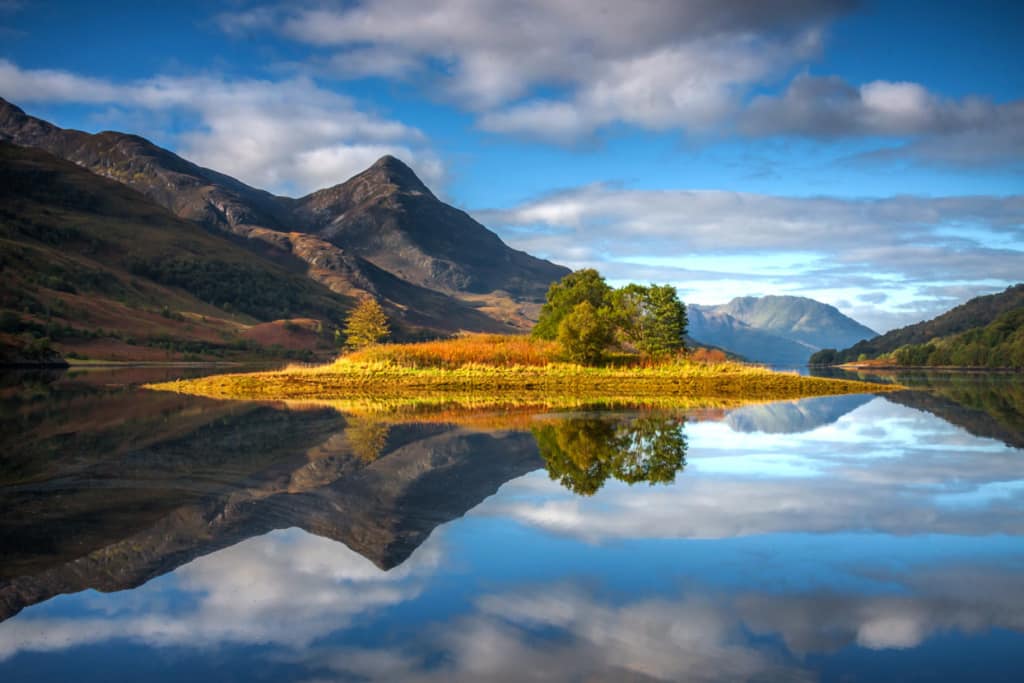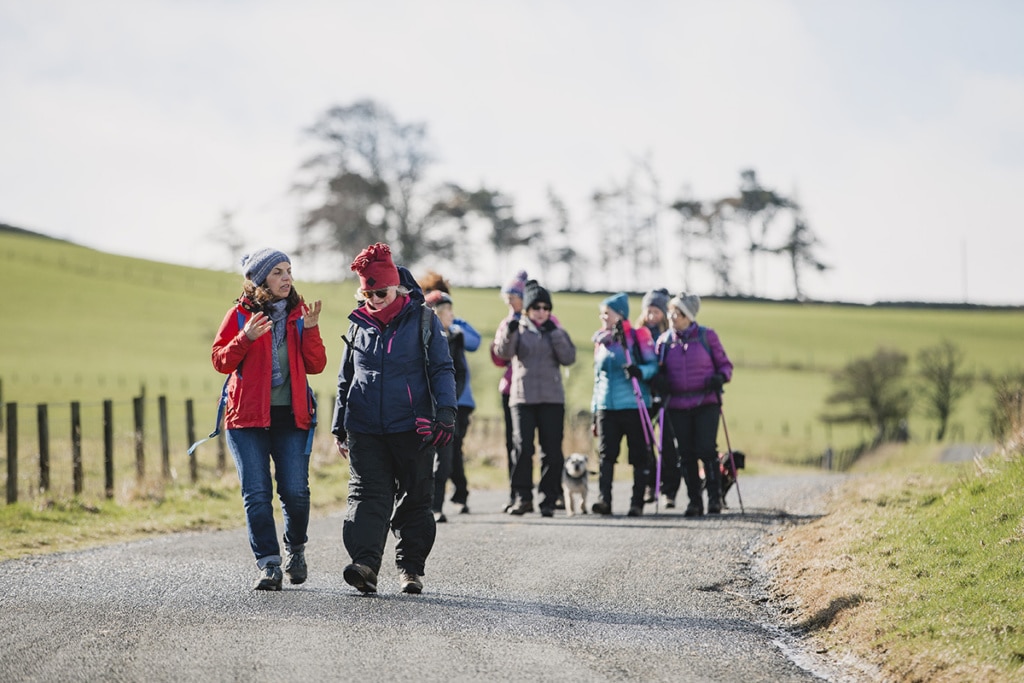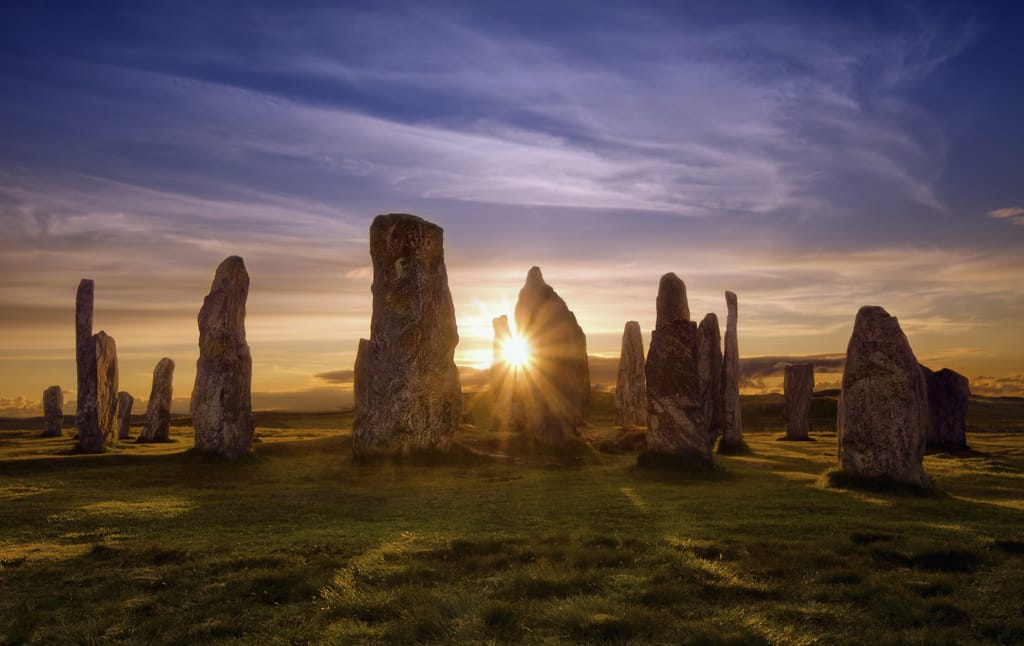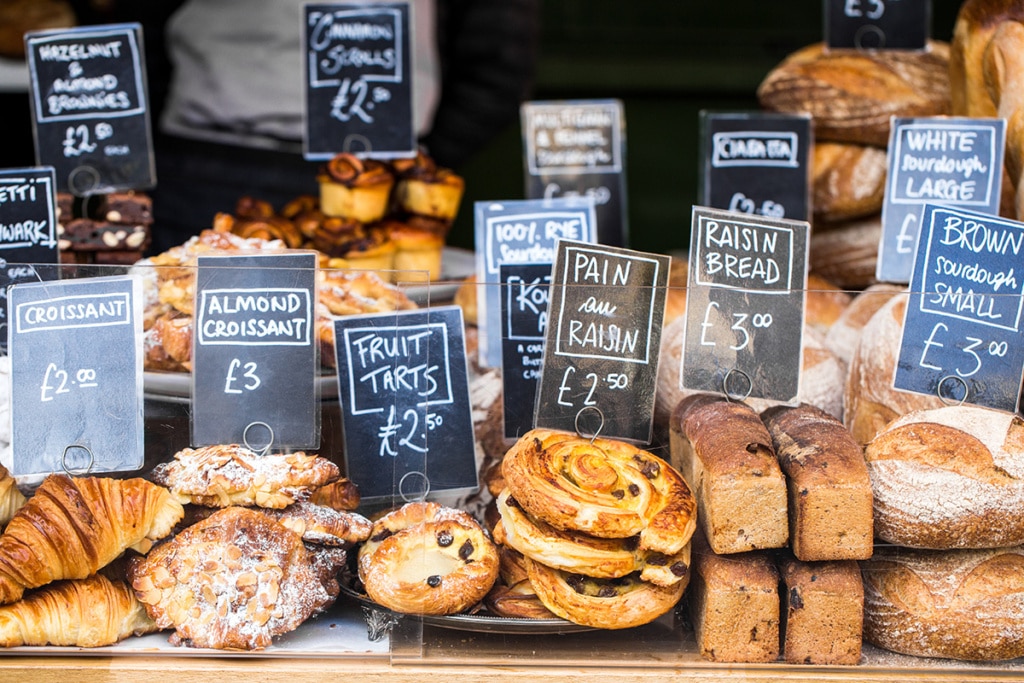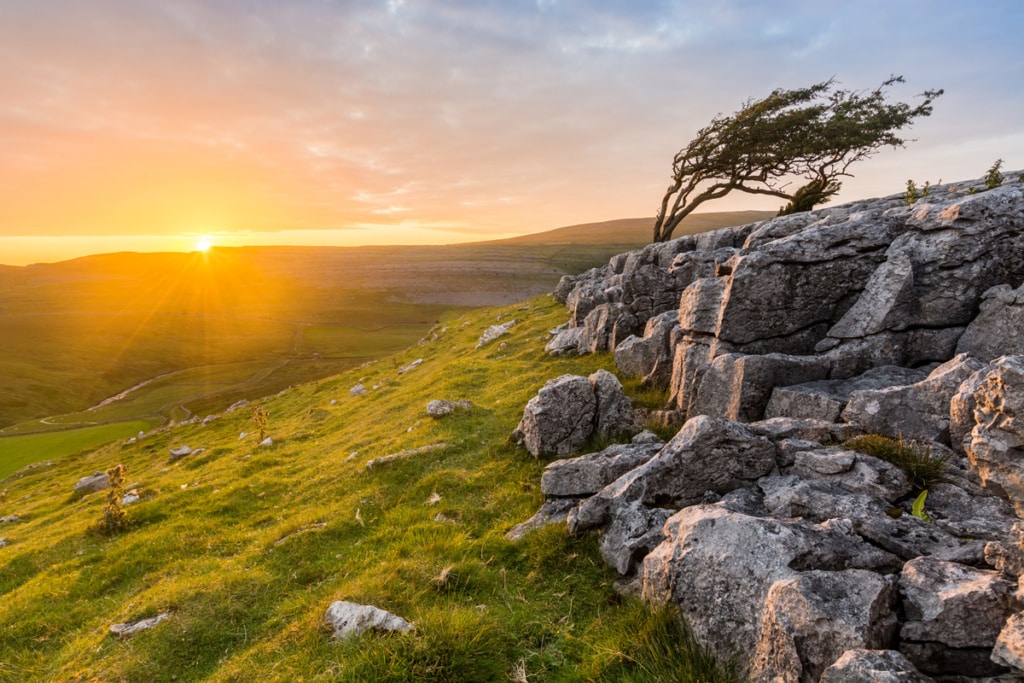 January 3, 2019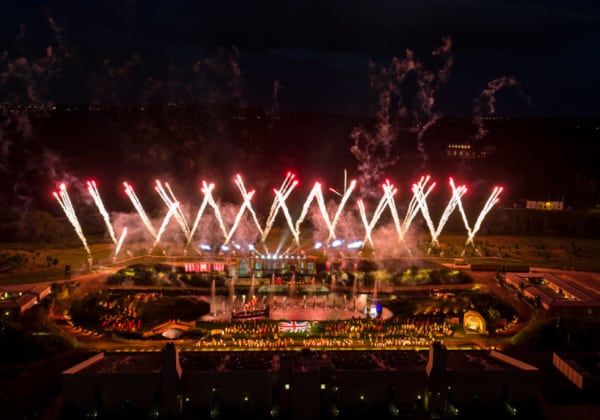 Happy New Year to all!
We are looking forward to a big New Year 2019 – cruise ships galore in Newcastle, Liverpool and North Wales; an exciting new booking system making bookings easy for our clients; tailored FIT arrangements; new web design and a new package incorporating 'Kynren – An Epic Tale of England'!
Exciting stuff – 2019 come on in with a bang!