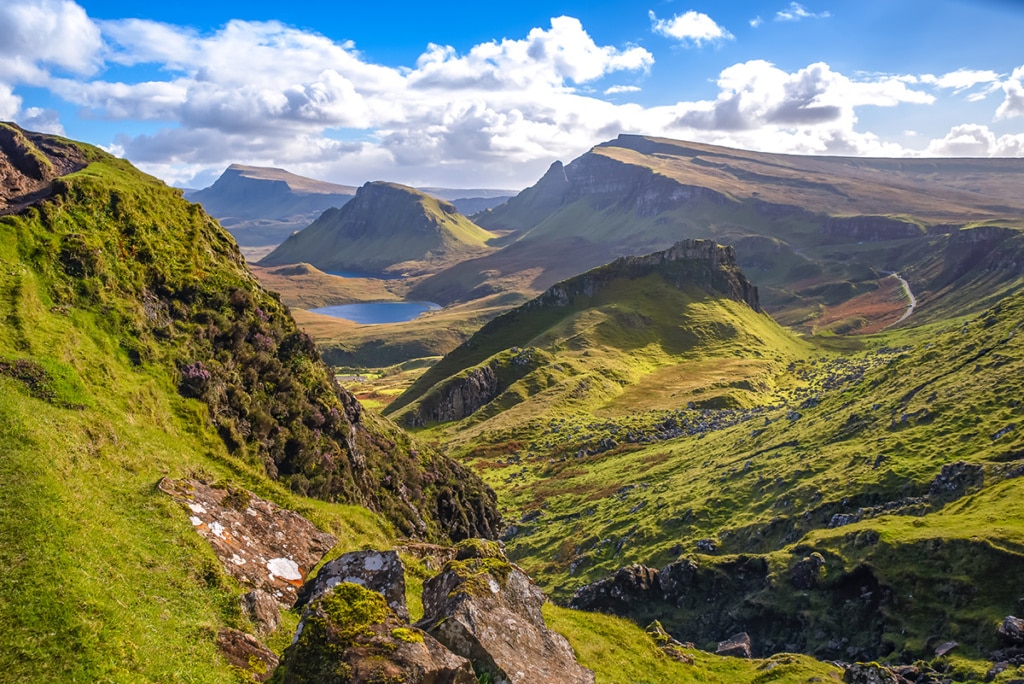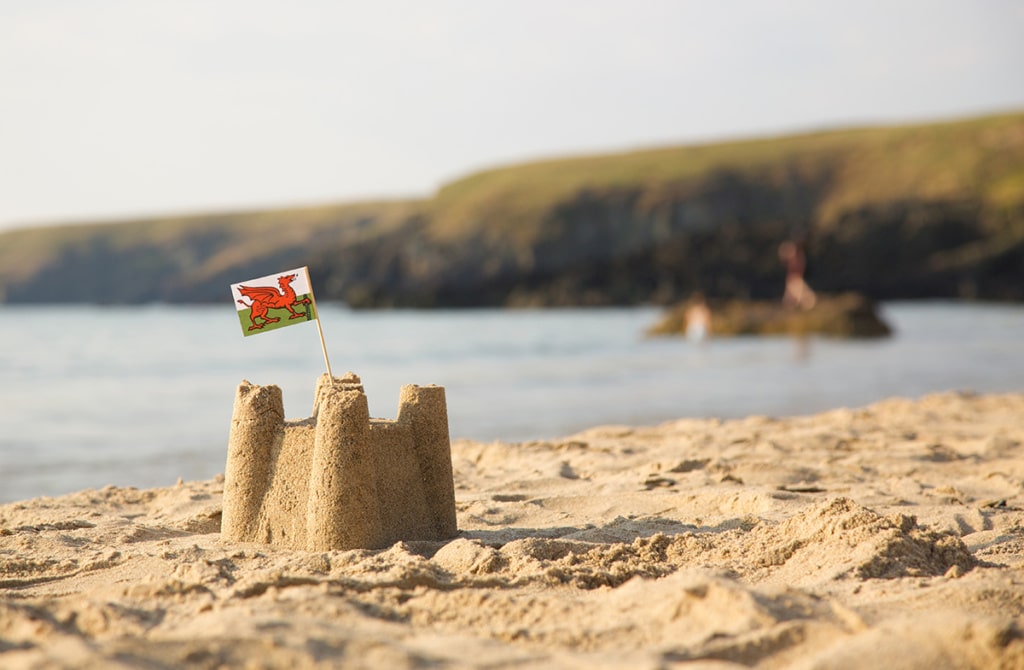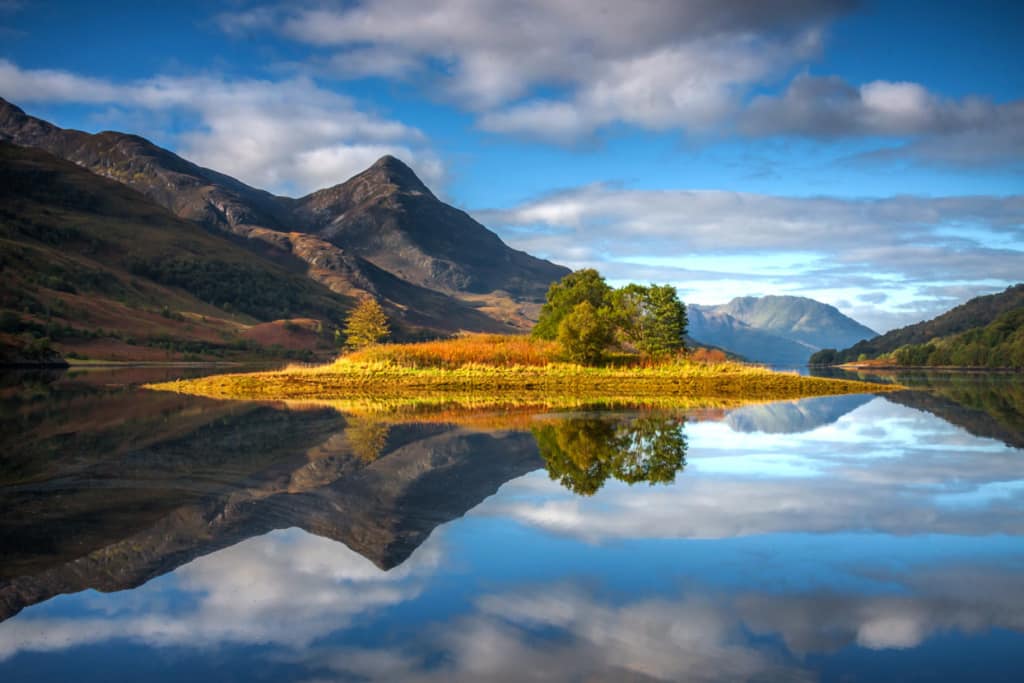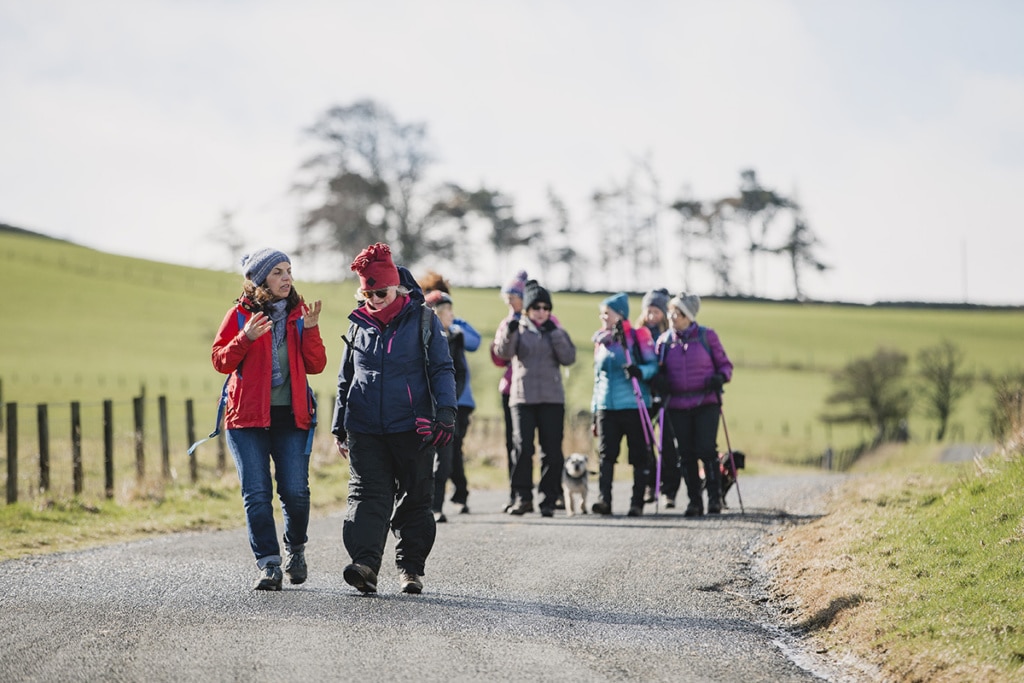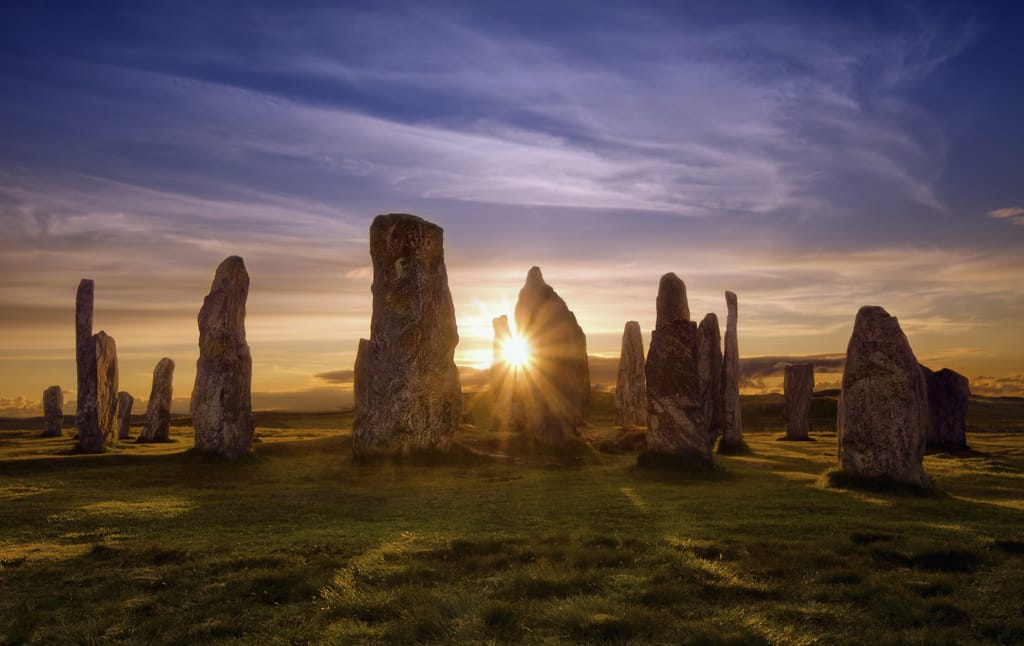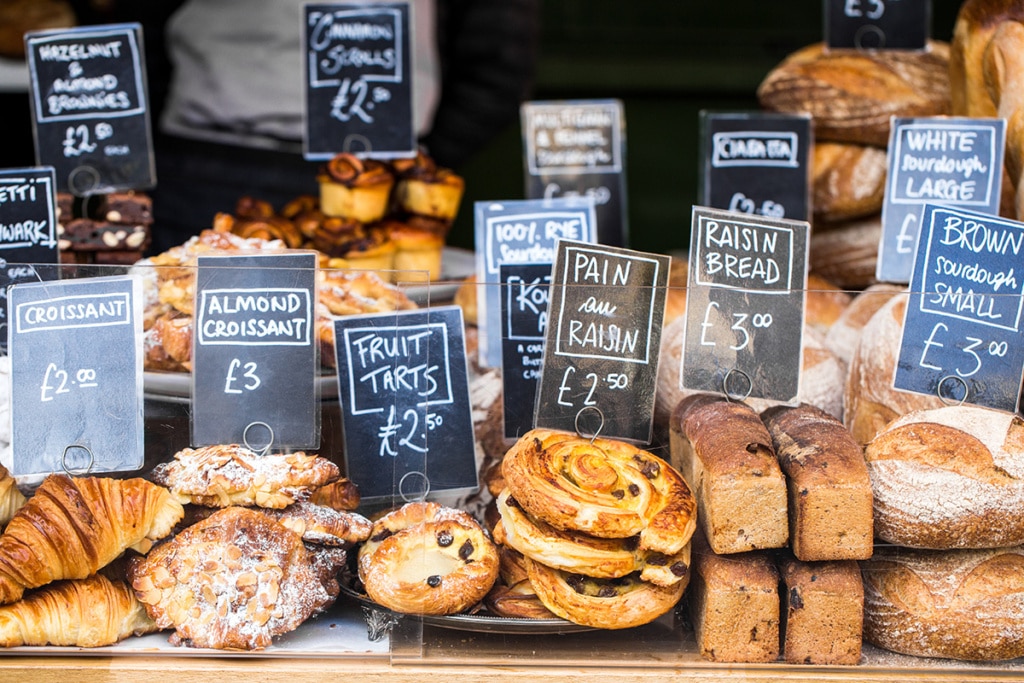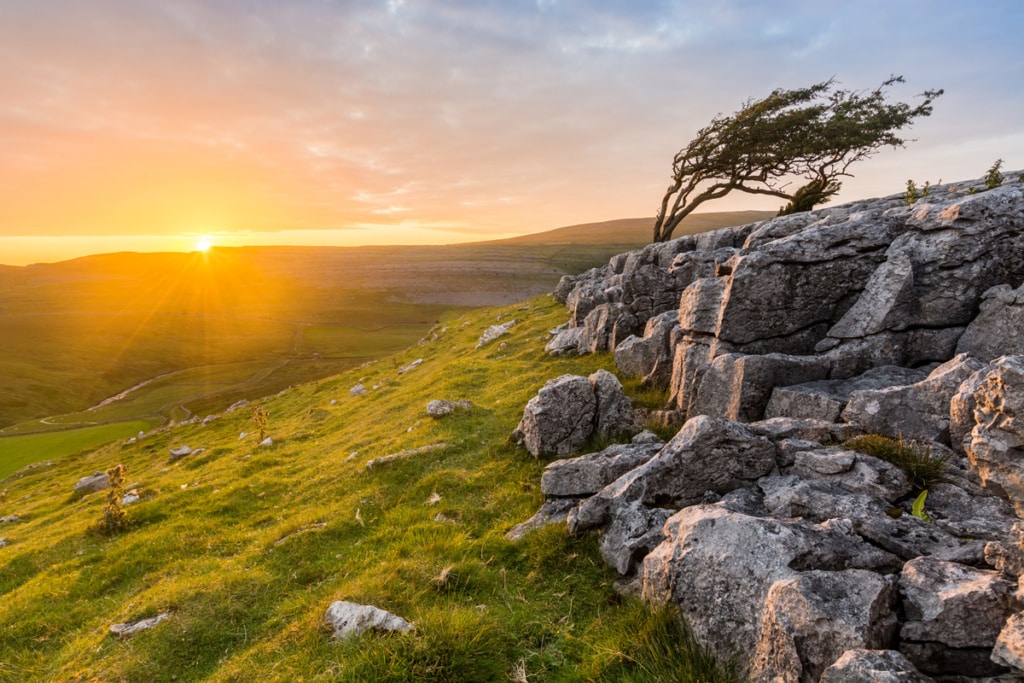 May 8, 2020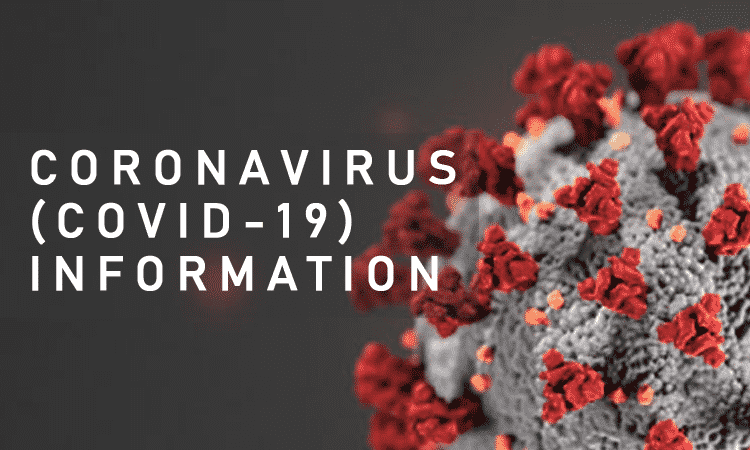 A message from us (Paul & Alex):
We hope that all our friends, colleagues and clients past and present are staying safe and healthy following the rapid global developments with the Coronavirus (COVID-19) situation.
In the last weeks our small team have worked tirelessly in assisting our booked guests to make new arrangements and ensure safe rescheduling travel plans for the future. We would like to thank the vast majority of our guests who have shown both understanding and compassion as we have worked with you through extremely challenging and worrying times for everyone.
As of today (22 April 2020) the UK is still in lock-down; we are determined to uphold our service levels but we thank you for your patience if we take longer than usual to respond at this time.
We have now contacted all of our clients who were scheduled to travel throughout April & May 2020. We politely ask that anyone who is scheduled travel beyond the end of May 2020 to remain patient until we are in a position to contact you with further information on your booking.
It is with great sadness that many of our clients are unable to take their trips as planned but we would like you to know that we look forward to welcoming you to Northern Britain as soon as this situation passes.
For more information about the course please contact Paul Mullins on [email protected] or call 0151 334 84 29 / 07860 6810781