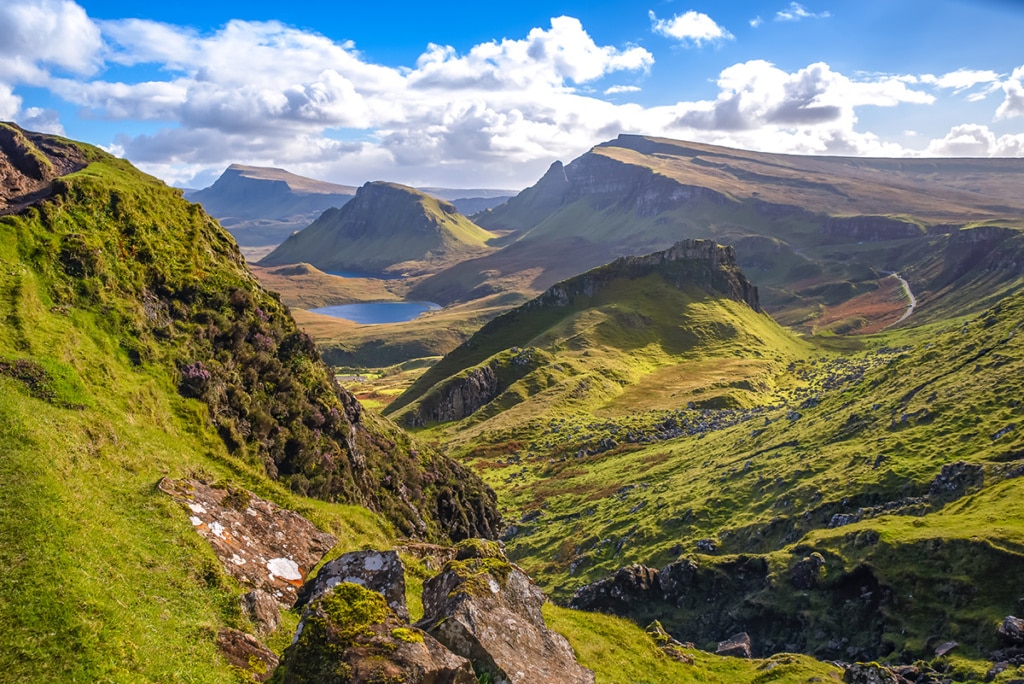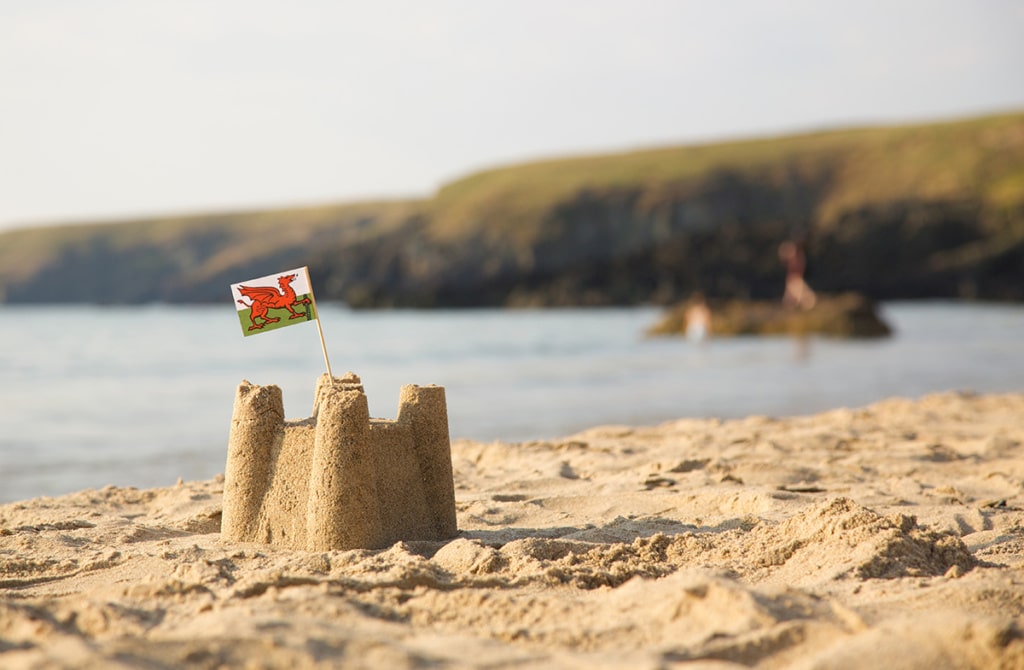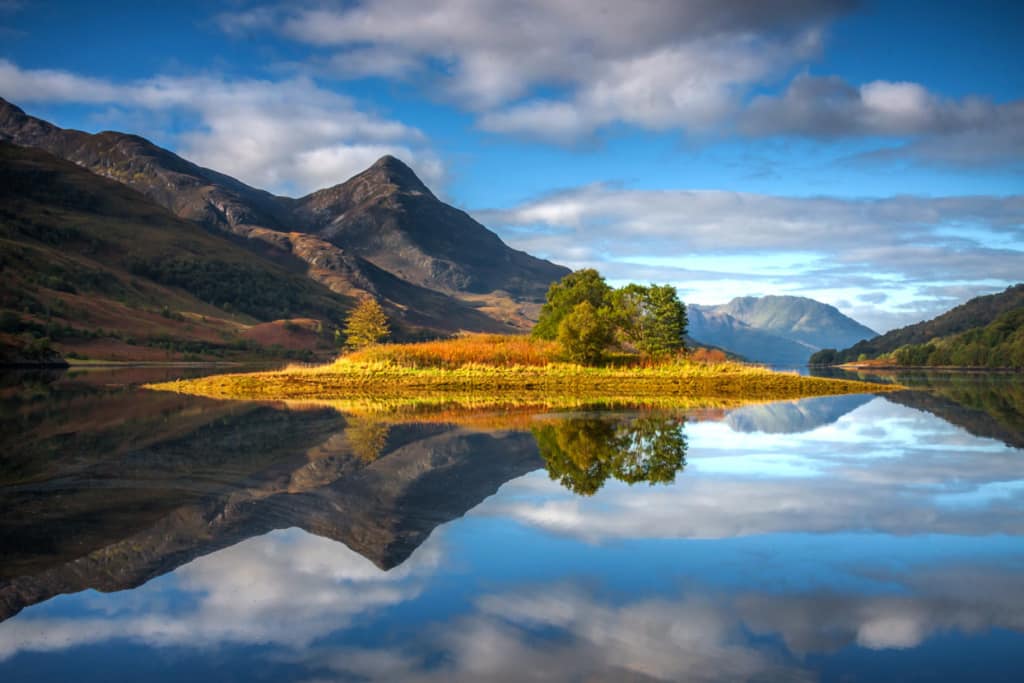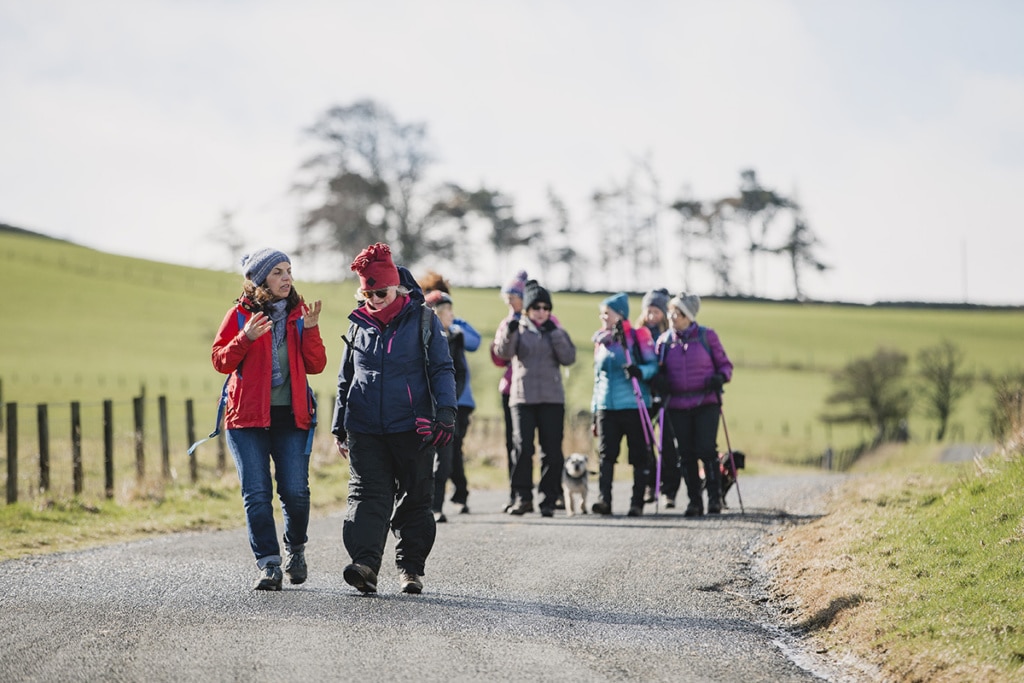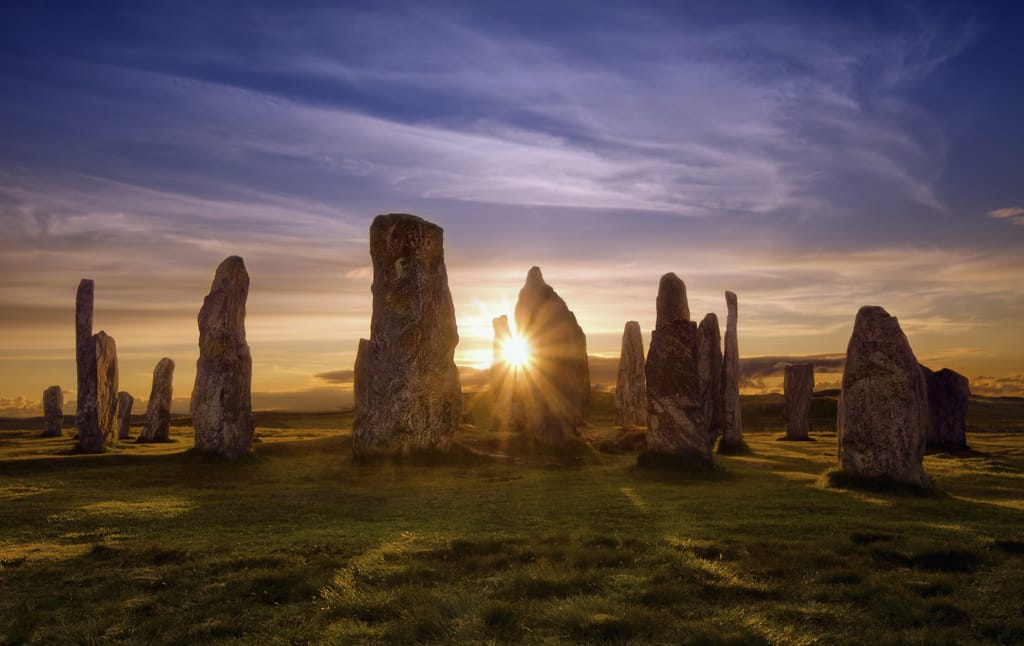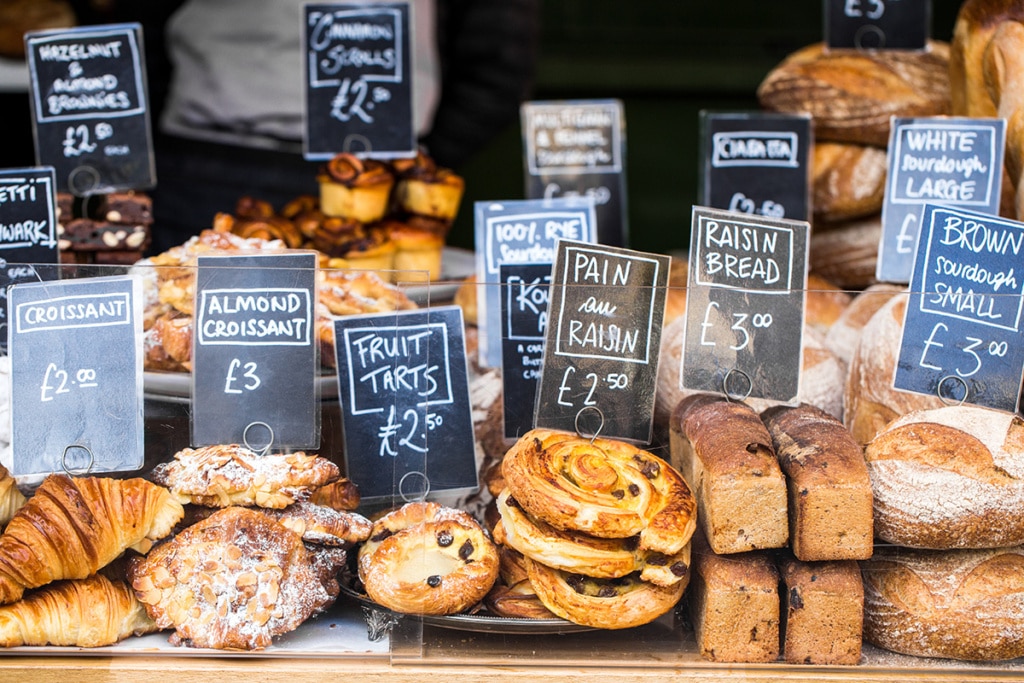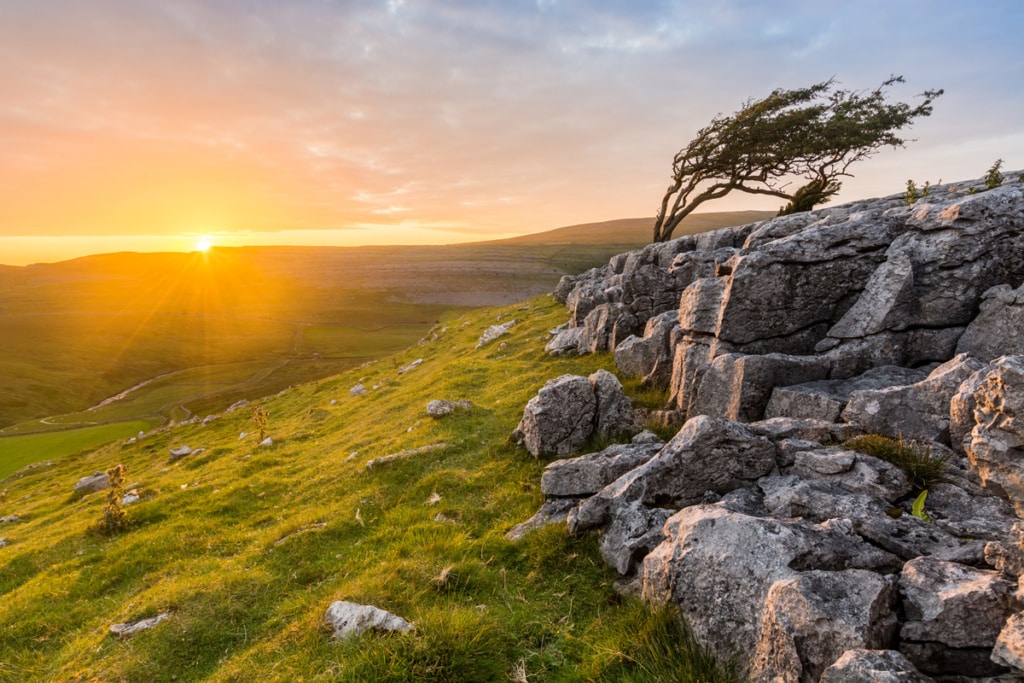 January 8, 2020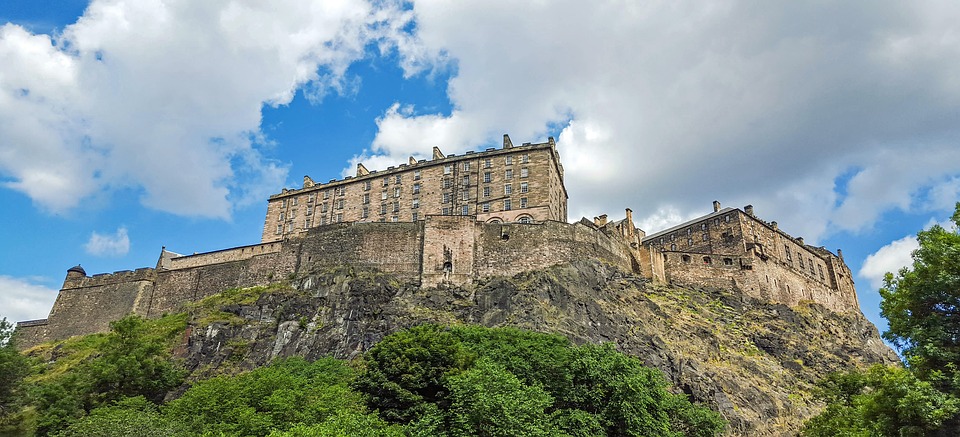 We have launched a new training course leading to paid work for fluent German speakers to support the tourism industry in Scotland
Experience North Ltd is a Destination Management Company, working closely with tourist attractions and tour operators, looking for people who are fluent in German, including German nationals living in Scotland, to take part in a 5-day training program in March so they can help tour manage German tourist groups on extended trips around the region whilst they are in Scotland.
The 5-day course will take place from 12-15 March 2020 to prepare new tour managers for the forthcoming busy period in the tourism calendar. The workshop will include both theory-based sessions and practical training excursions. Once trained, these new tour managers will then work with Experience North Ltd to accompany German-speaking tour groups on extended tours across Scotland, to help them make the most out of their visit to Scotland.
Alex Jacobs, MD of Experience North Ltd said: "Scotland is hugely popular with German tour groups and demand outstrips capacity with regards to tour managers. The workshop is being created in direct response to the lack of German-speaking tour managers.
"Scotland has so much culture and heritage to offer visitors, but currently we just don't have enough German speaking tour leaders to meet the demand. A tourist guide with a translator is an alternative for some tours, but not a solution to multi-day cultural holidays. We hope through specialist training we can increase the number of German-speaking tour leaders and further support tourism in Scotland" said Alex.
Alex himself is bi-lingual and has dual British and German nationality. He is a qualified Blue Badge Tourist Guide and has been bringing trips and tours to Northern England and Scotland from Europe since 2008.
"We are really looking to train outgoing people, who enjoy showing off where they live, talking in German with people and who are willing to learn and share their passion with visitors. It is also a great opportunity for someone looking to get started in the guiding and tourism industry. This could lead on to becoming a Blue Badge Guide or working in the wider industry in future."
The training course will cost £195.00 and will run for 4 days and cover the following:
Best practice in tourist guiding / tour management
Crisis management
Specific training for coach tours
Training in theory & practice of the most popular routes
Edinburgh city tour (theory & practice)
Accommodation for 3 nights (BB) for anyone not local to the area
For more information about the workshop please contact Paul Mullins (email: [email protected] / 0151 334 84 29 / 07810 860 681