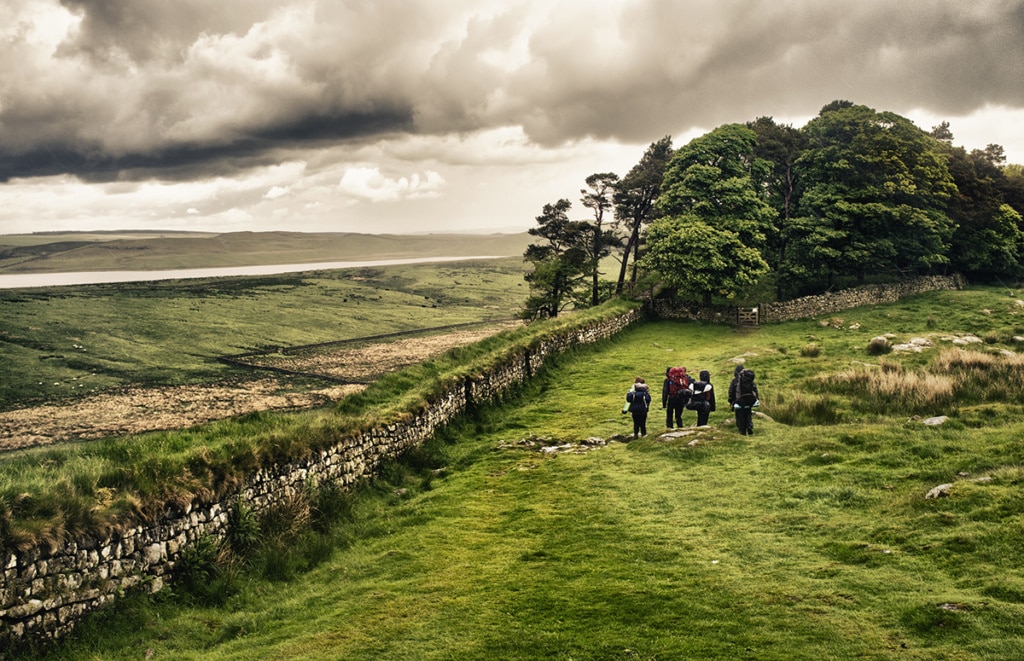 HALF-DAY HADRIAN'S WALL TOUR
Today, be catapulted back in time to Ancient Rome! Begin your journey at the starting point of Hadrian's Wall at Pons Aelius (or Newcastle upon Tyne today). Your guide will give you a brief understanding of the historical connections between the city today and the Roman Empire in 122AD.
Travel west into Northumberland - make a short stop on the way at Heddon-on-the-Wall. Here you be able to get a first glimpse of how the wall was constructed and how much space was really required to build this mighty structure - it is not just a wall...
After only a short drive you reach the heart of the Roman Frontier within the Northumberland National Park! The landscapes & scenery are stunning! Enjoy some fantastic photo opportunities during your drive along Hadrian's Wall - you can even enjoy a short walk along this final frontier...
Continue to Vindolanda Roman Fort and discover one of our absolute favourite places along this UNESCO World Heritage Site. The site extensively excavated and still archaeologists flock here each year (with any luck we will get the chance to speak to excavators as they work). Whilst walking through the ruins, you'll get great insight into the lives of the people who lived here during (and after) Roman times.
Looking for more? Take a look at our full day ultimate Hadrian's Wall tour for more time to immerse yourselves.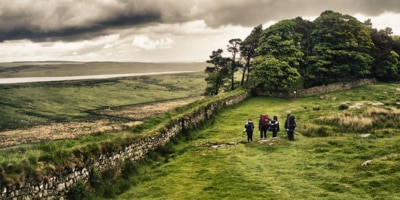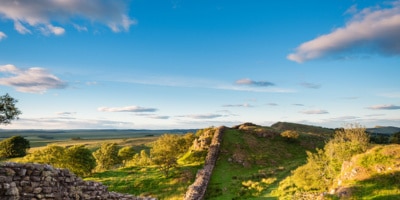 TOUR HIGHLIGHTS
Insight into life on Hadrian's Wall
"Touch the Wall" & short walk along Hadrian's Wall
Entry into Roman Vindolanda Roman Fort
All transport included
Water provided in vehicle
Scenic drive along Hadrian's Wall
Visit into Northumberland National Park