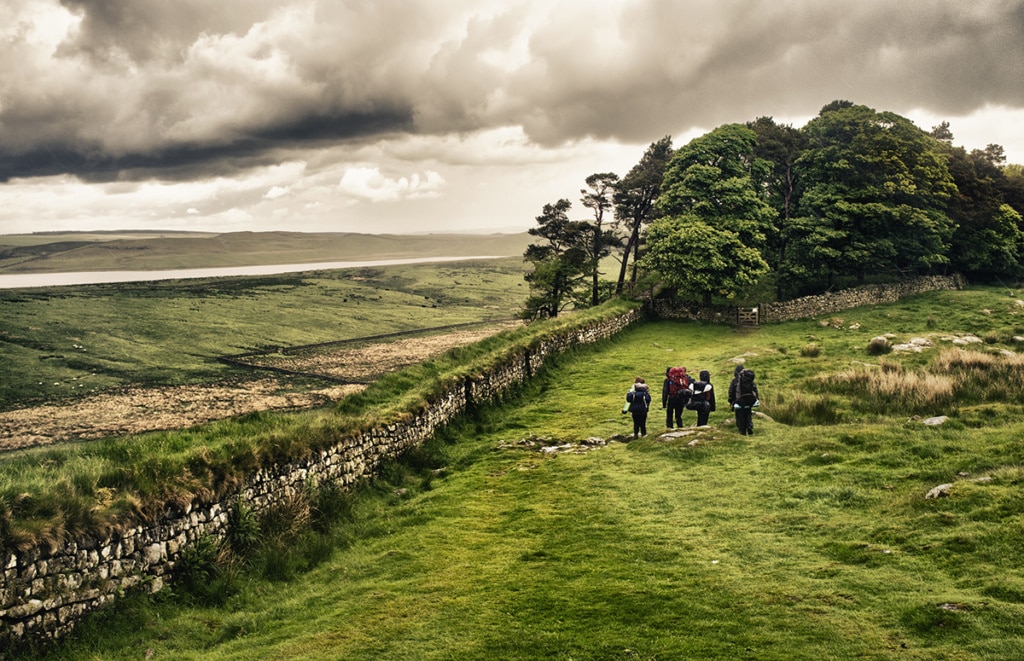 ULTIMATE HADRIAN'S WALL TOUR EXPERIENCE
Hadrian's Wall marks the final frontier of the Roman Empire. It stretches 72 miles long from the Solway Coast to the River Tyne. The wall was built under the orders of the Roman Emperor Hadrian who was in charge of the Empire from AD117 to AD138.
During this tour you will be led by an experienced, knowledgeable guide and taken to various parts of the wall where you will get some great viewpoints, scenery and gain an insight into life in Roman Britain. Also, visit Vindolanda Roman Fort – one of the highlights of your tour. The museum gives you a fascinating insight into life on the edge… The fort is one of several and has been extensively excavated.
Finally, end your tour with a visit to Corbridge – one of the most beautiful villages on the banks of the river Tyne and formerly a Roman frontier town.
Less time in the region? Take a look at our half-day tour of Hadrian's Wall.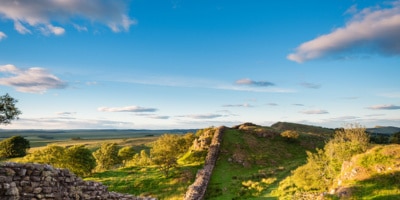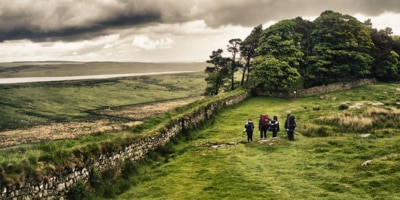 TOUR HIGHLIGHTS
Brief introduction to Newcastle (or Pons Aelius as it would have been in Roman times)
Scenic drive along Hadrian's Wall with various photo opportunities
Story of Celtic Christianity at Heavenfield
Custom hike (choose length and difficulty for your walk) on Hadrian's Wall
Entry and introduction tour to Vindolanda
Roman stories & highlights across the day