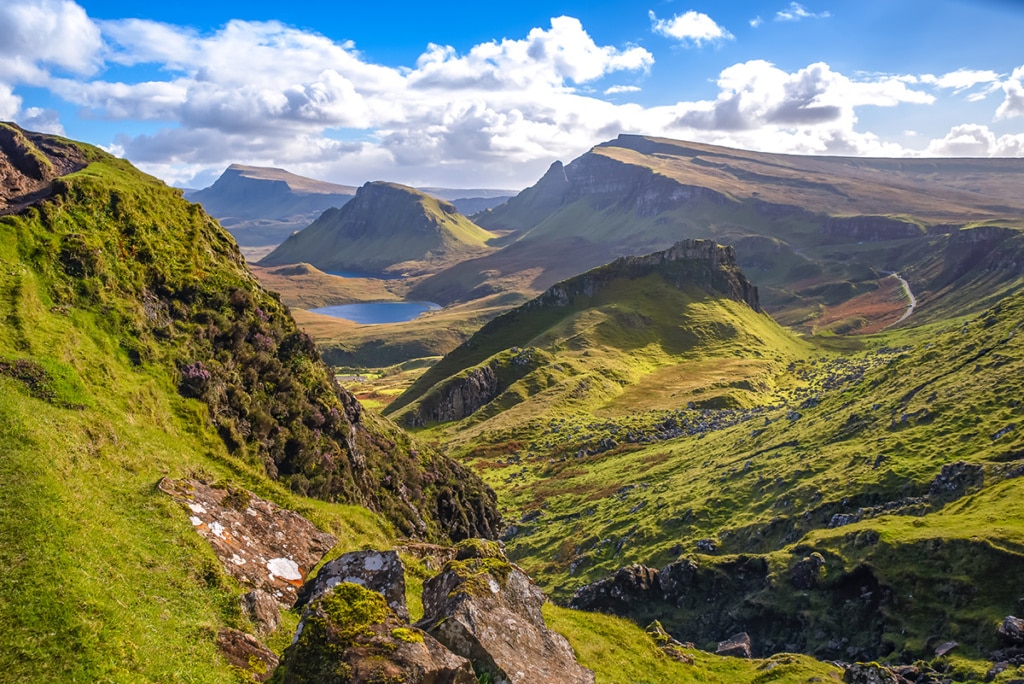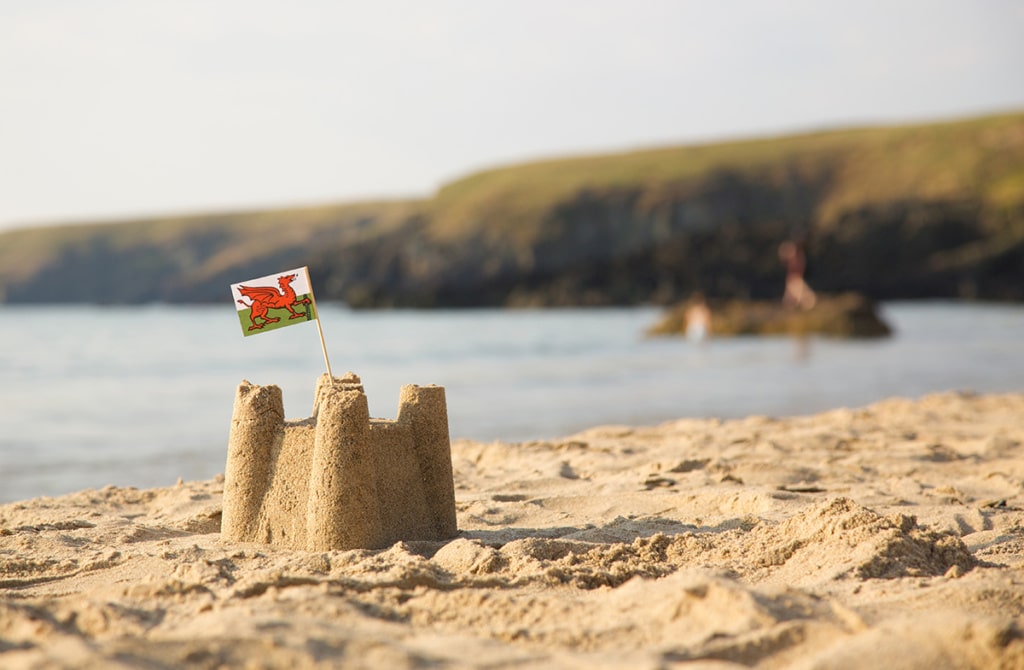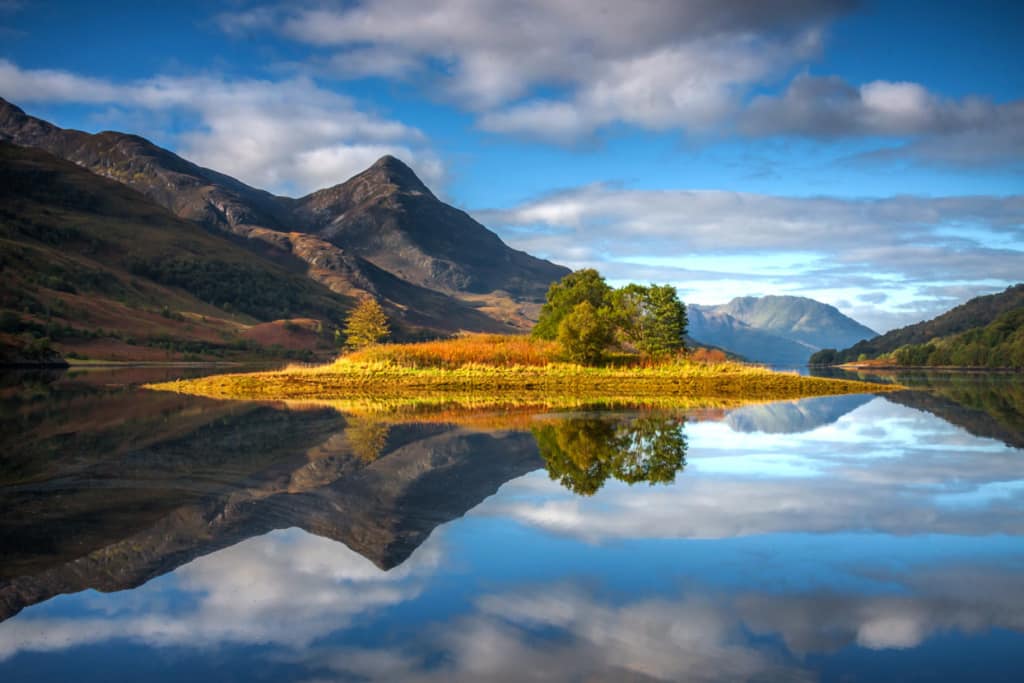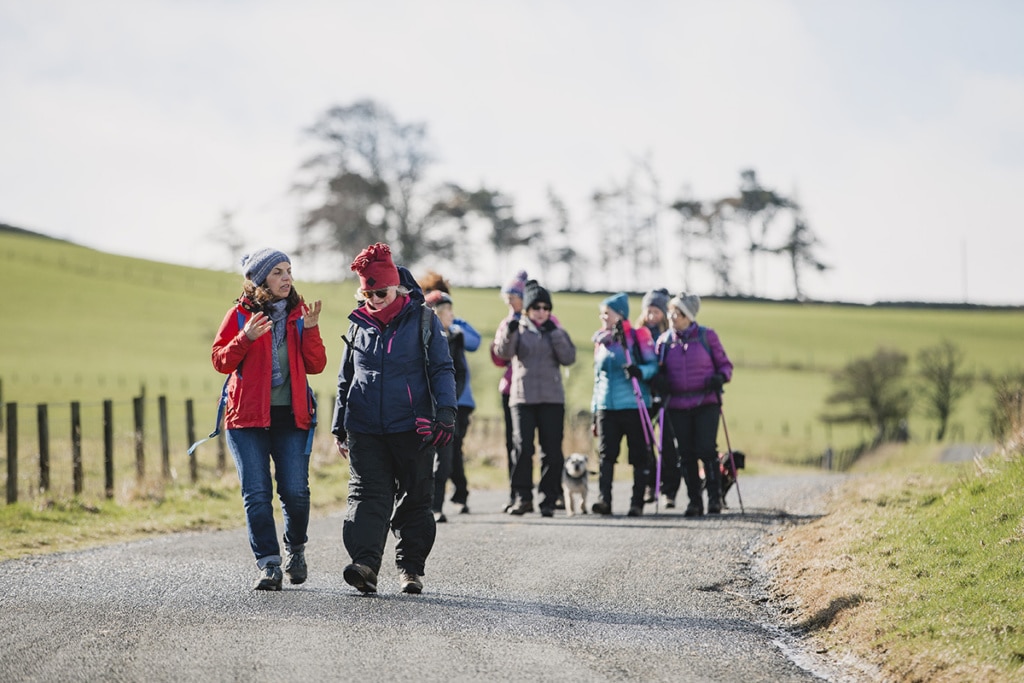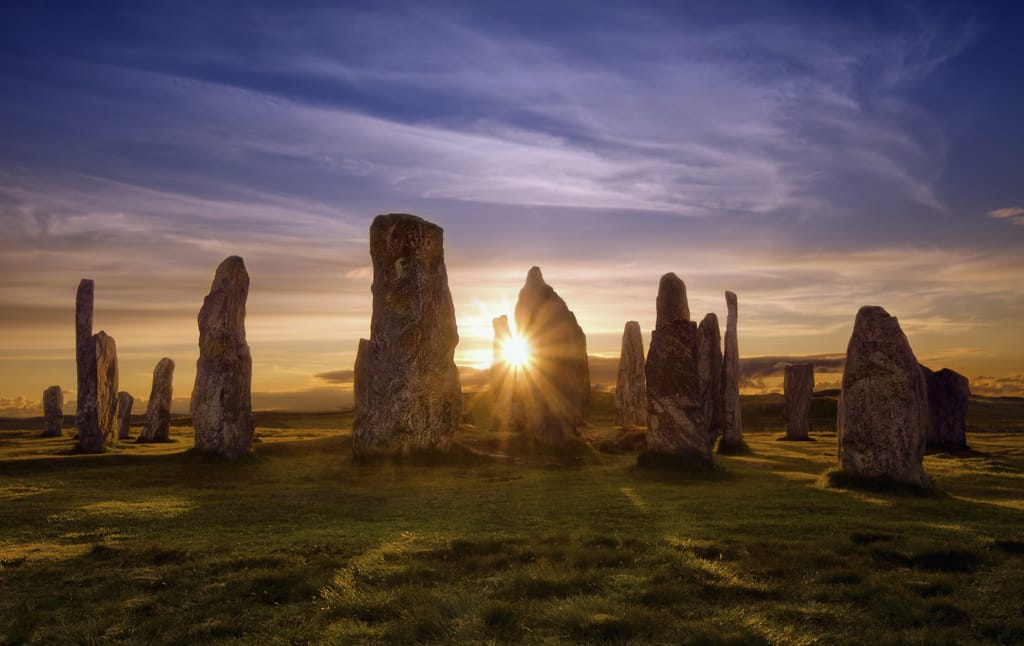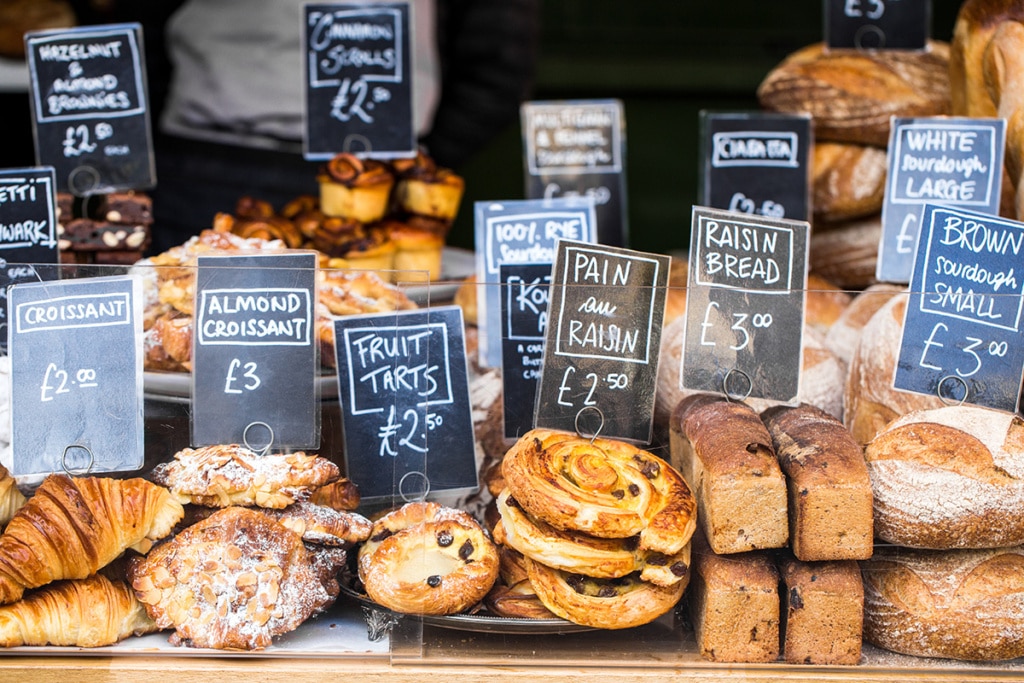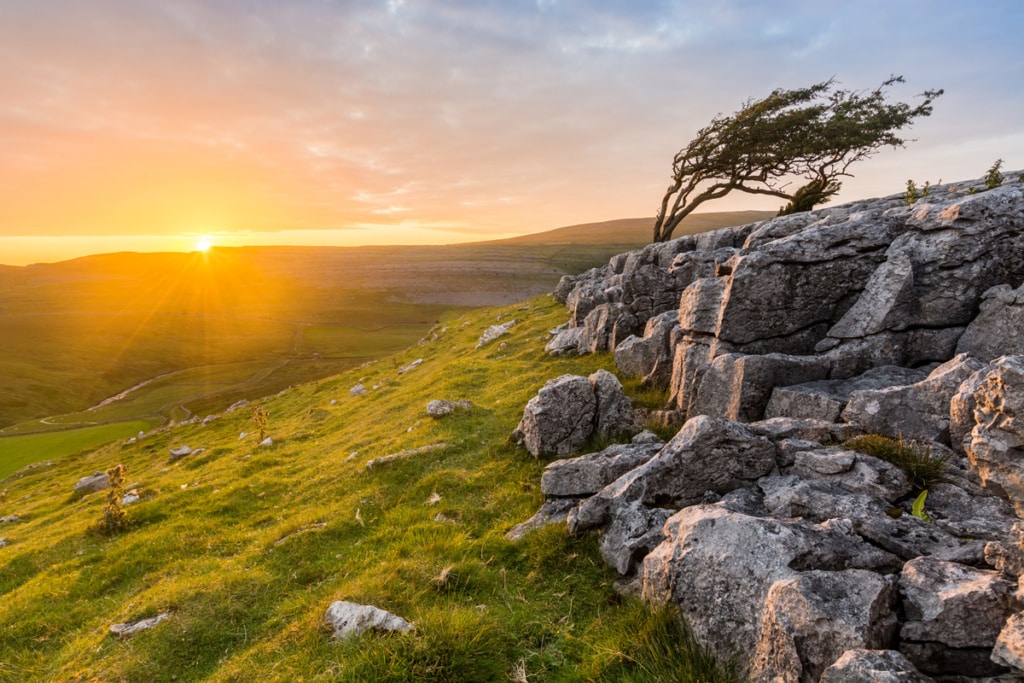 July 1, 2018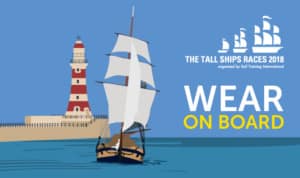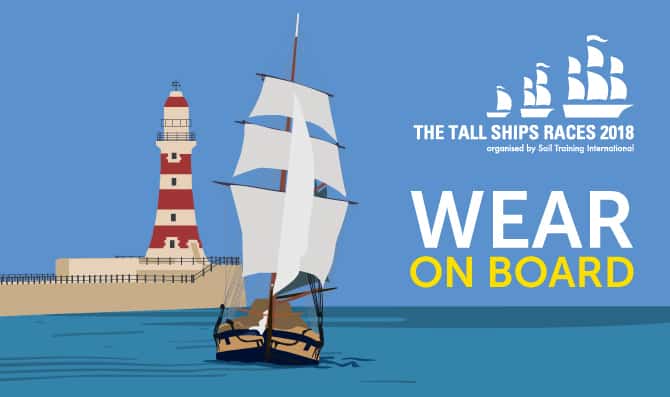 In July 2018 the Tall Ships fleet will create a stunning spectacle on the banks of the River Wear and within the prestigious Port of Sunderland.
The event will take place from Wednesday 11th July to Saturday 14th July and there will be numerous activities and attractions around the city for everyone to enjoy, absorbing visitors in a festival of culture that celebrates both the city's maritime heritage and cultural renaissance.
The ships will be open for free public access at set times, many ships will host exclusive deck events for which tickets may be purchased, or entire deck events may be booked.
The event promises to be a spectacle from start to finish with key elements that include a Crew Parade and stunning Parade of Sail.
Wednesday 11 July – Ships will arrive by lunchtime – making spectacular viewing from the seafront and around the quaysides of the River Wear.
Thursday 12 July – The ships' crews will enjoy a morning of sport and culture before the upbeat Crew Parade through the city from the Port, bringing a true international carnival atmosphere to the streets. The Parade is intended to thank the host port for their hospitality and everyone is welcome to come along and join the festivities. The parade will conclude with a prize-giving Ceremony in the city centre with prizes being awarded to ships and individuals for a range of disciplines and achievements.
Friday 13 July – Race business starts to get serious as the Captains receive their brief from Sail Training International officials. The sail trainees that will undertake the first leg of the Races to Esbjerg arrive to join their ships.
Saturday 14 July – The ships will be closed for public access as they make final preparations for the Races. They will un-dock over the course of the afternoon and move out into the North Sea in a stunning Parade of Sail.