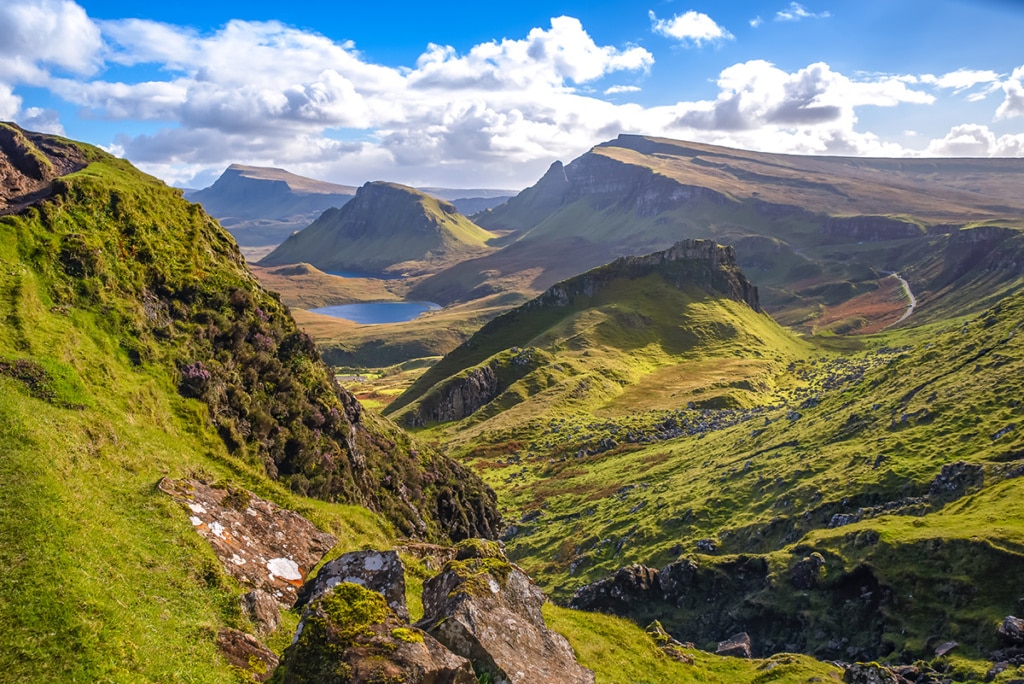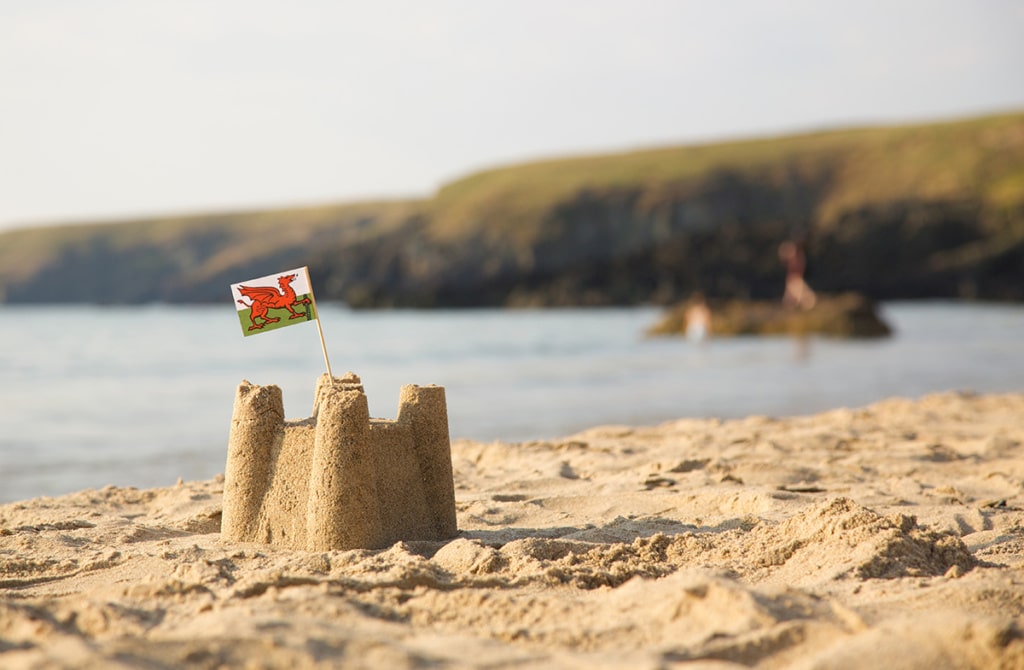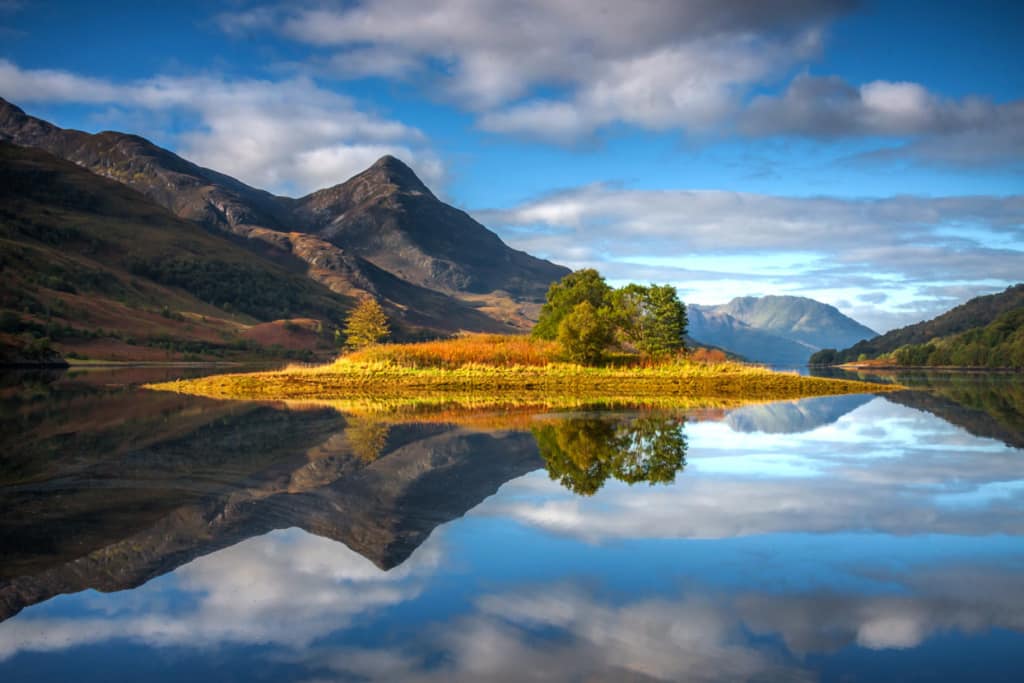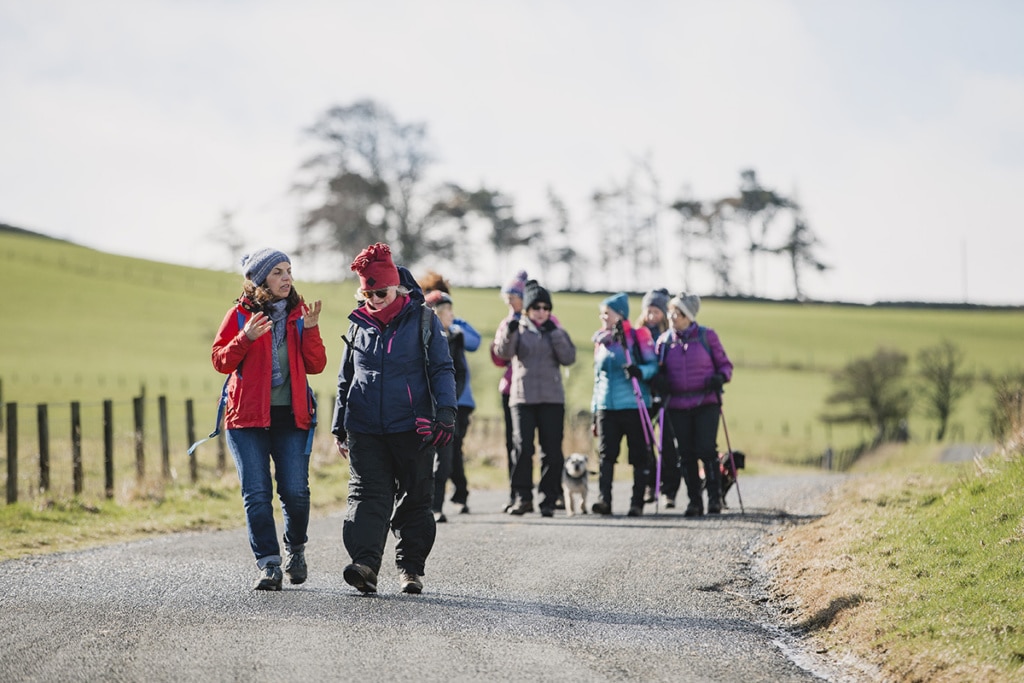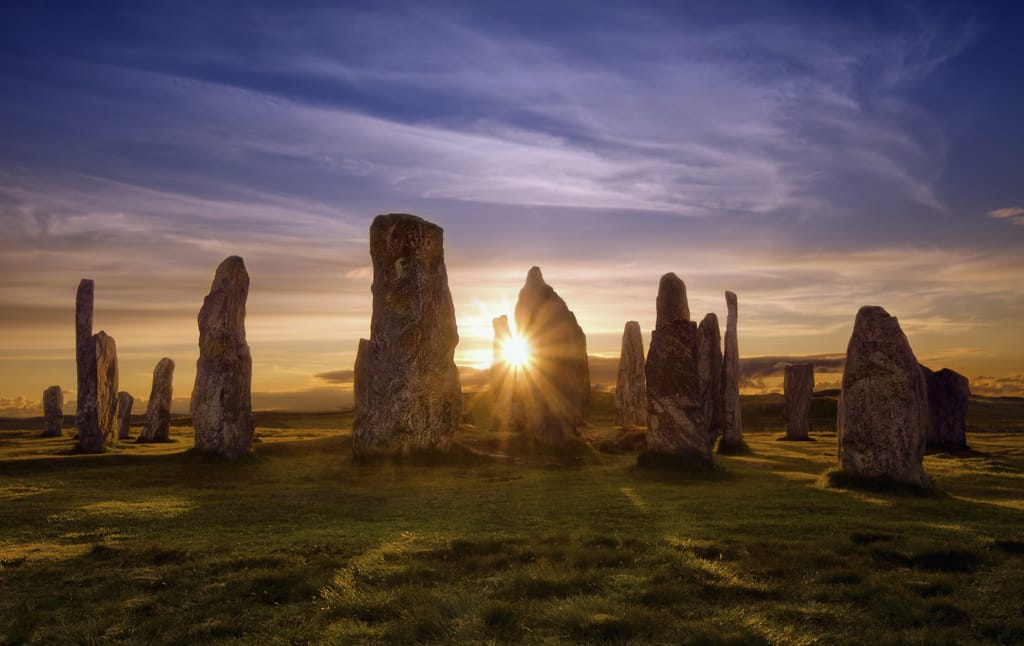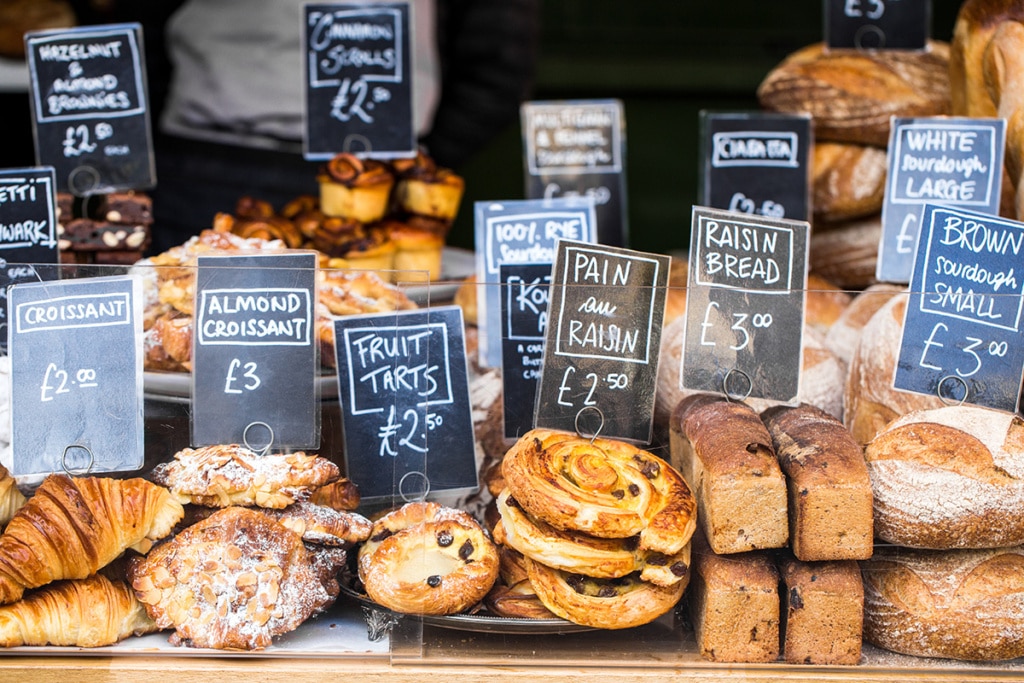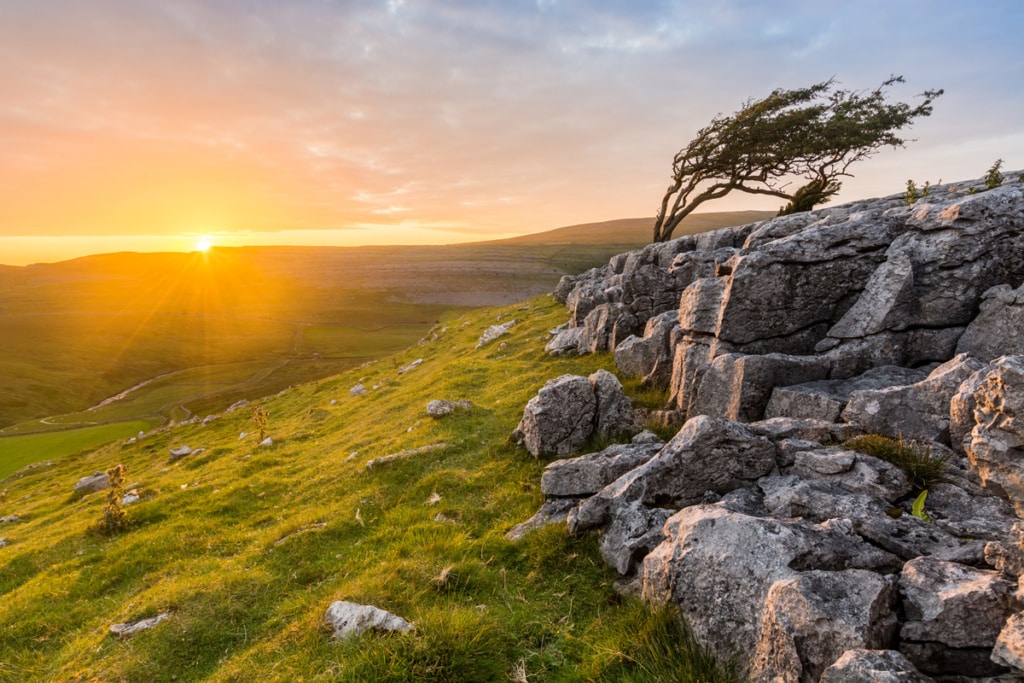 February 9, 2018
Originally from Germany, Alex became involved in the inbound tourism industry in 2004 after moving to Newcastle upon Tyne.
Since then, he has successfully launched Northern Secrets Ltd and has dedicated his professional life to generating business and inbound travel into Northern England and beyond.
Alex is co-founder of Experience North Ltd and extremely passionate about all things Northern England.
He is one of your dedicated trip designers and main contact when creating your travel arrangements to North East England and Scotland.