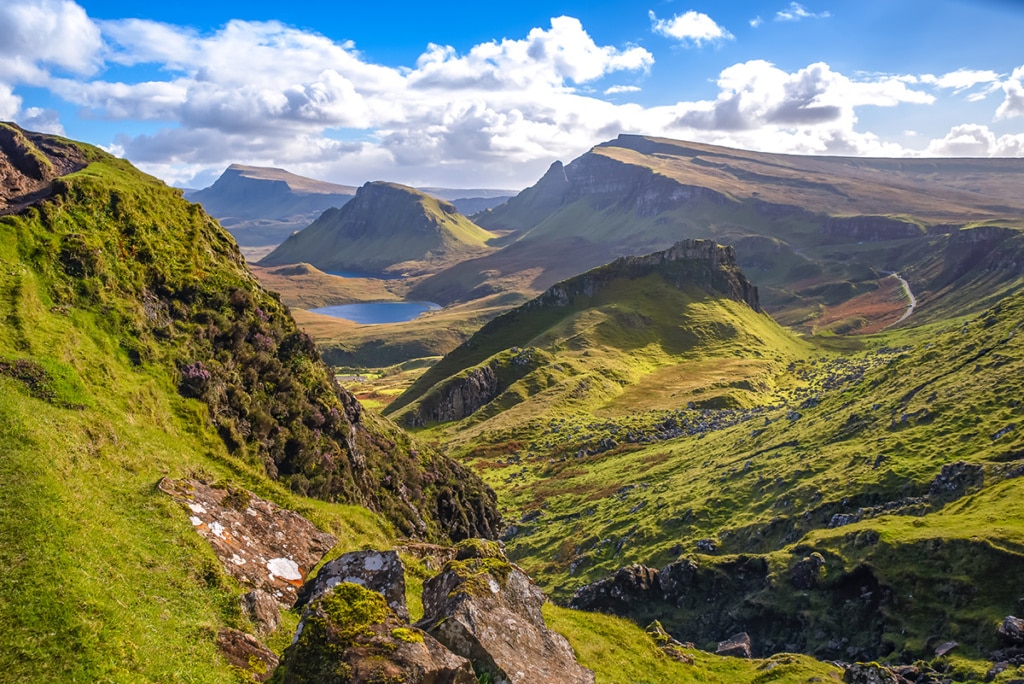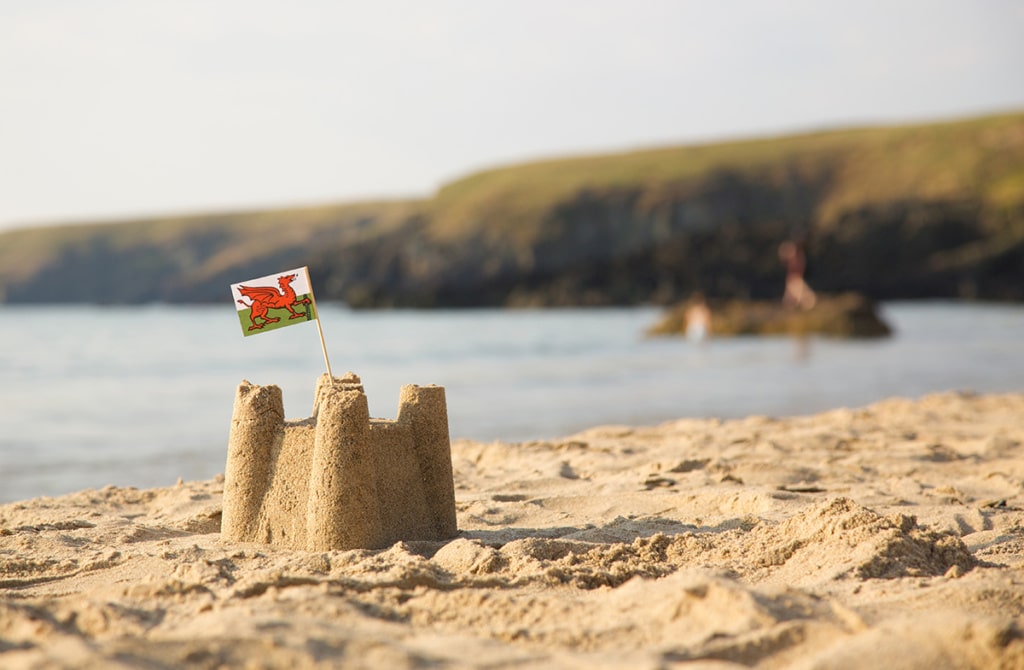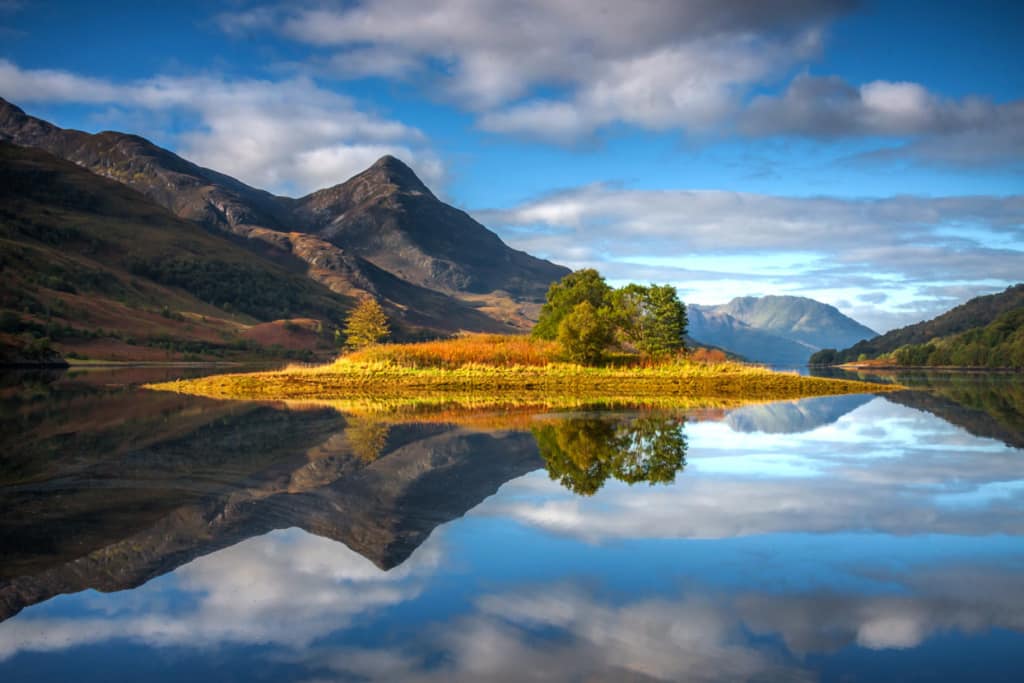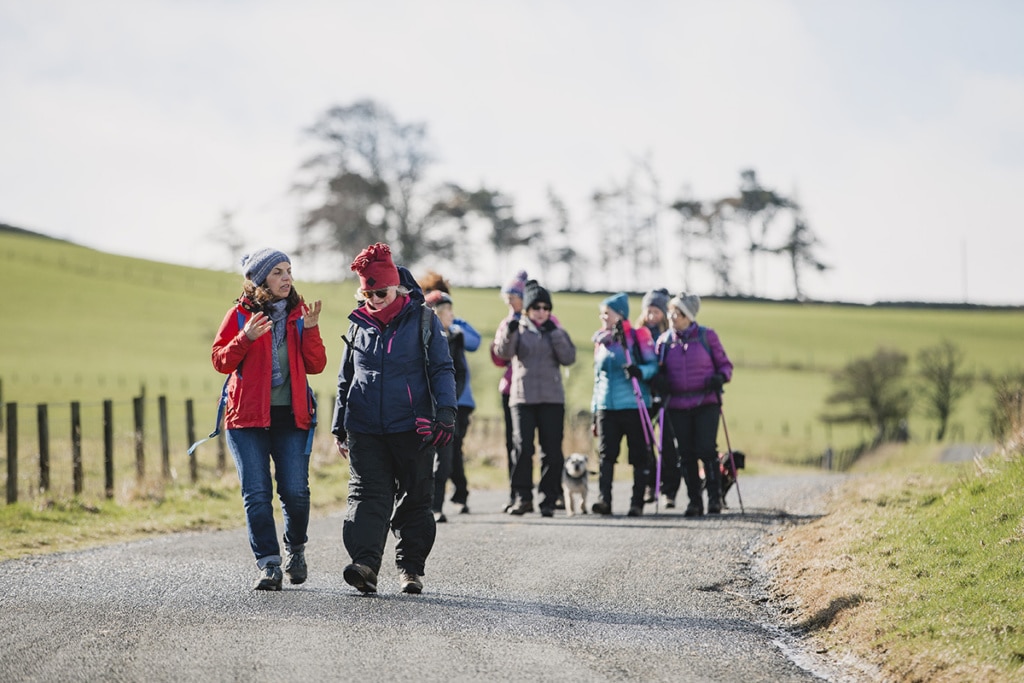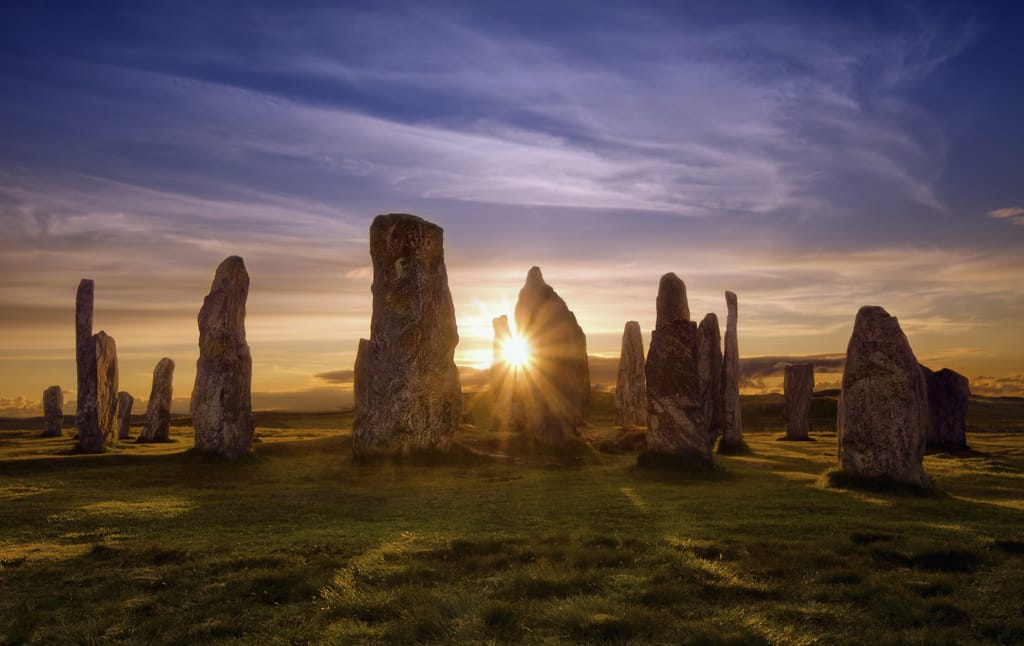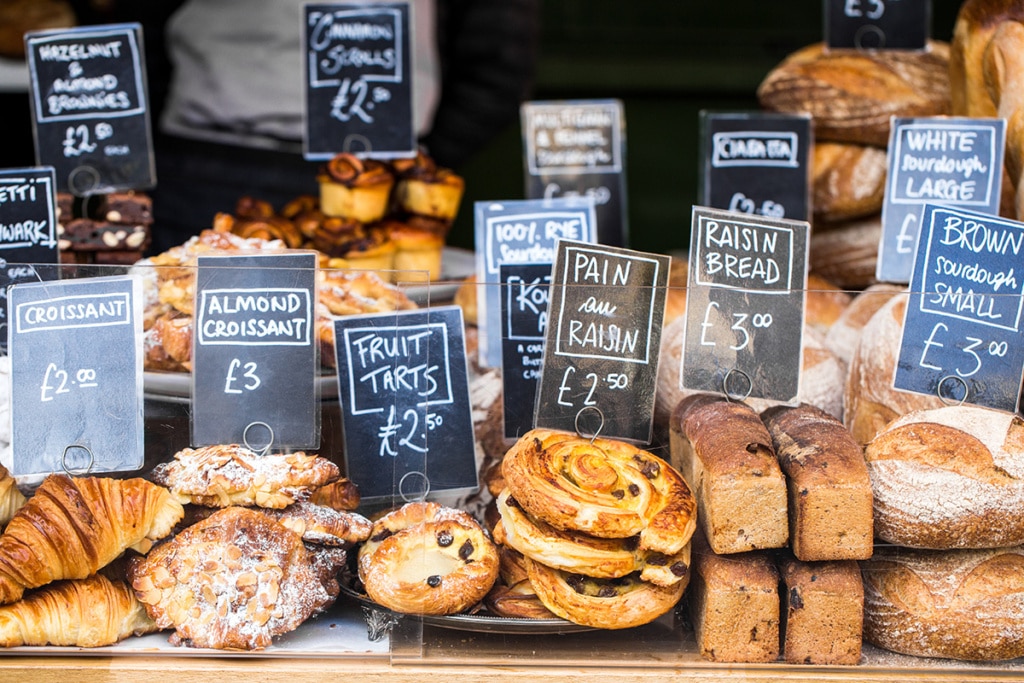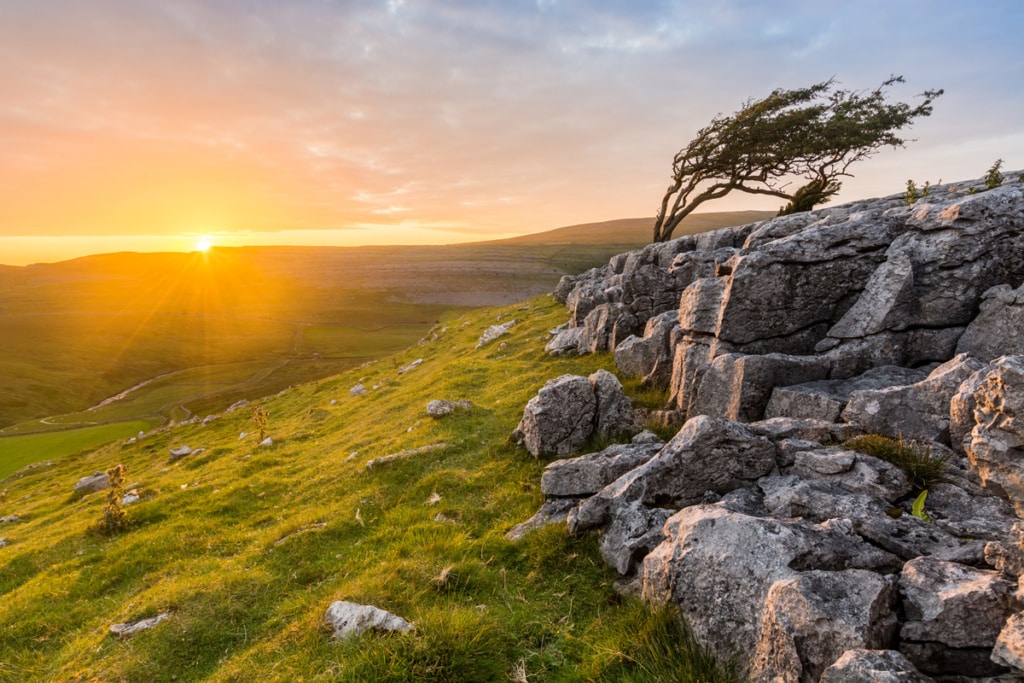 February 9, 2018
With a wealth of experience within the tourism sector in Northern England, business co-founder Paul is a true organiser and driver of developing itineraries as well as helping clients make most of their time in our regions.
Paul has worked as a professional tourist guide across the UK and was part of the tourism development team in Liverpool, helping to develop the city as an international visitor and business tourism destination.
As a result Paul has an in depth knowledge and logistical experience of destinations around the UK. He is your ideal expert when creating travel arrangements to North West England and Wales.