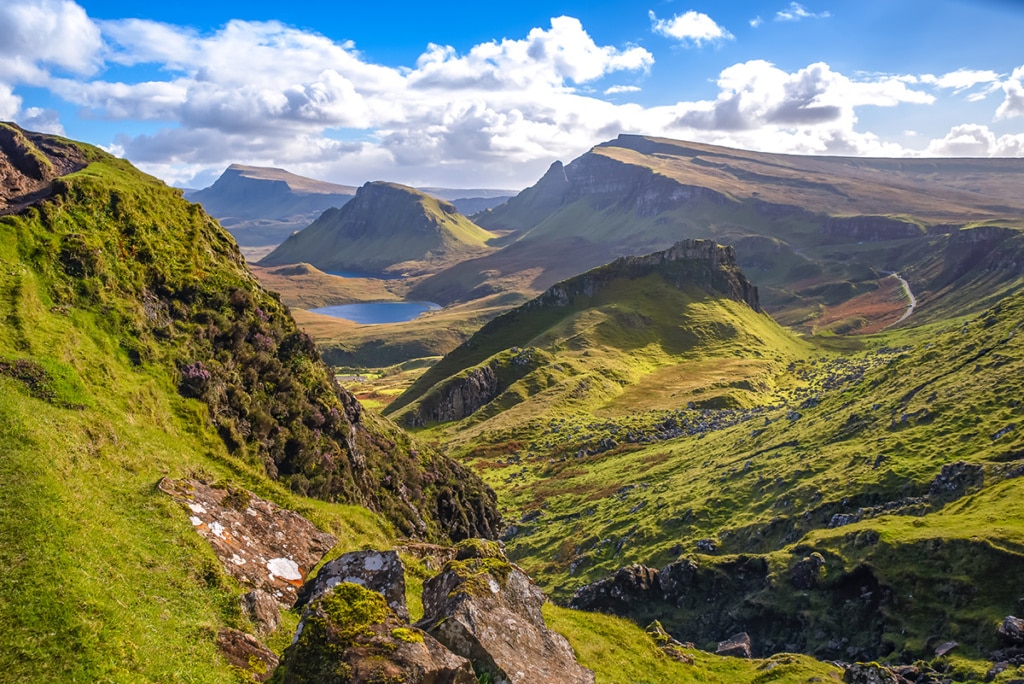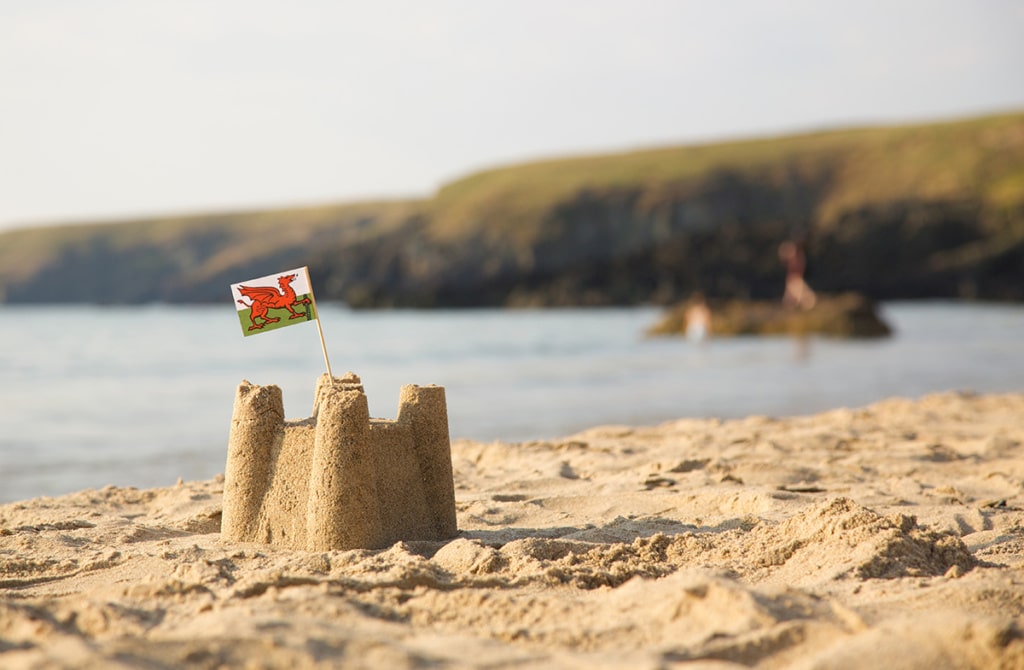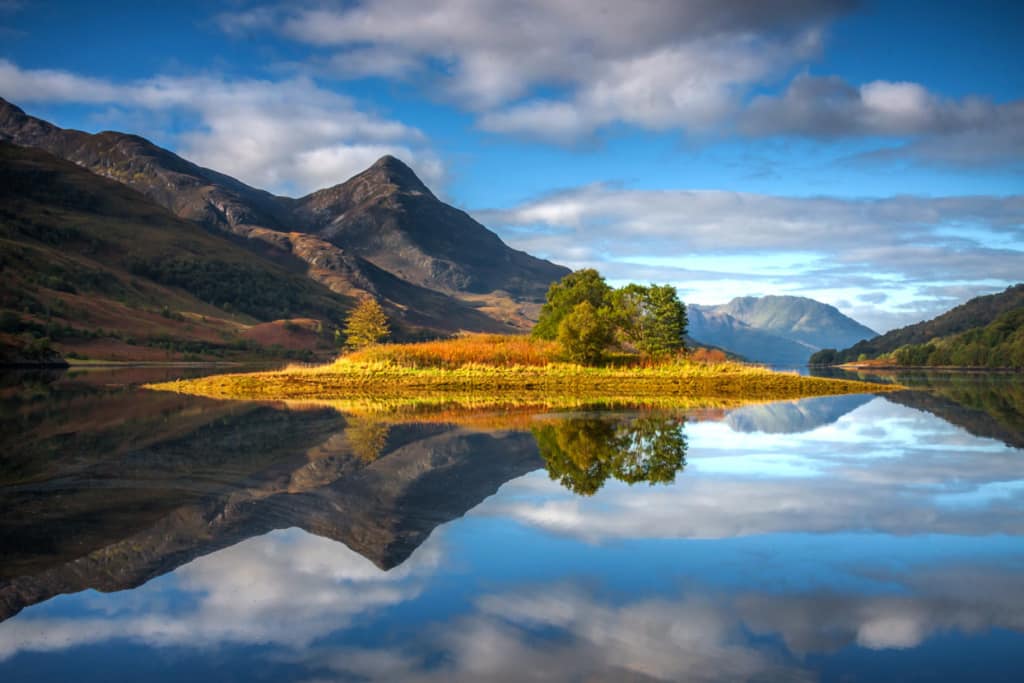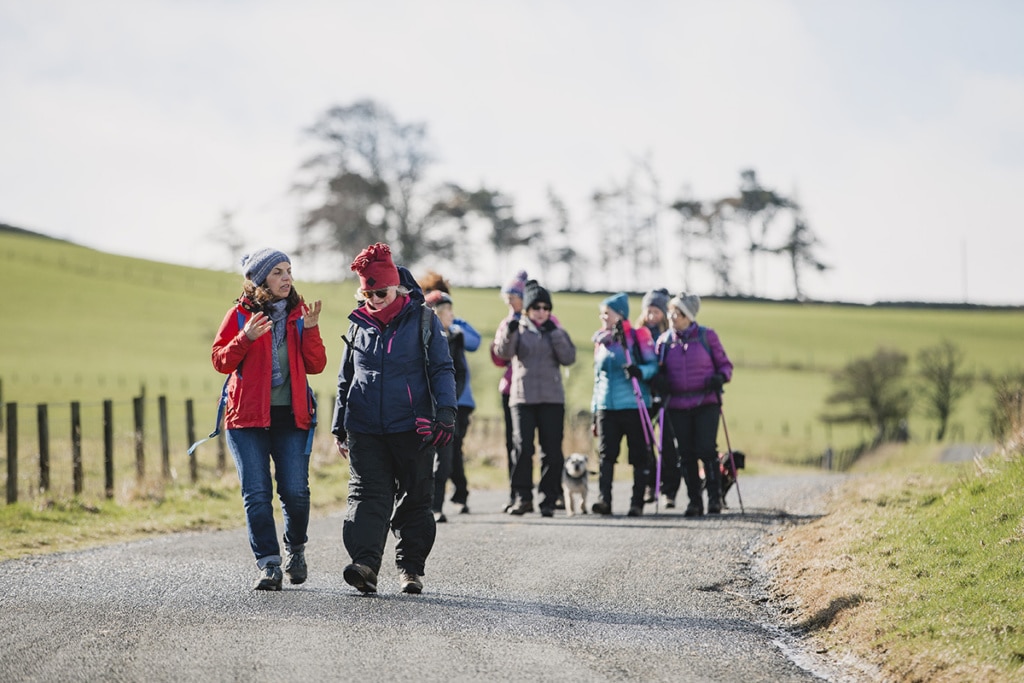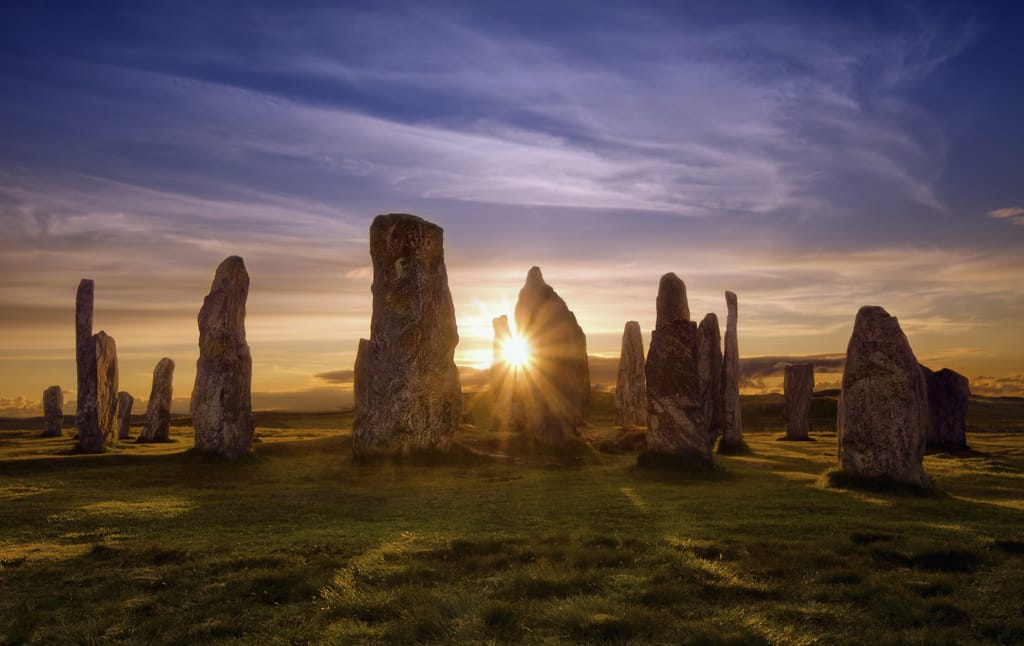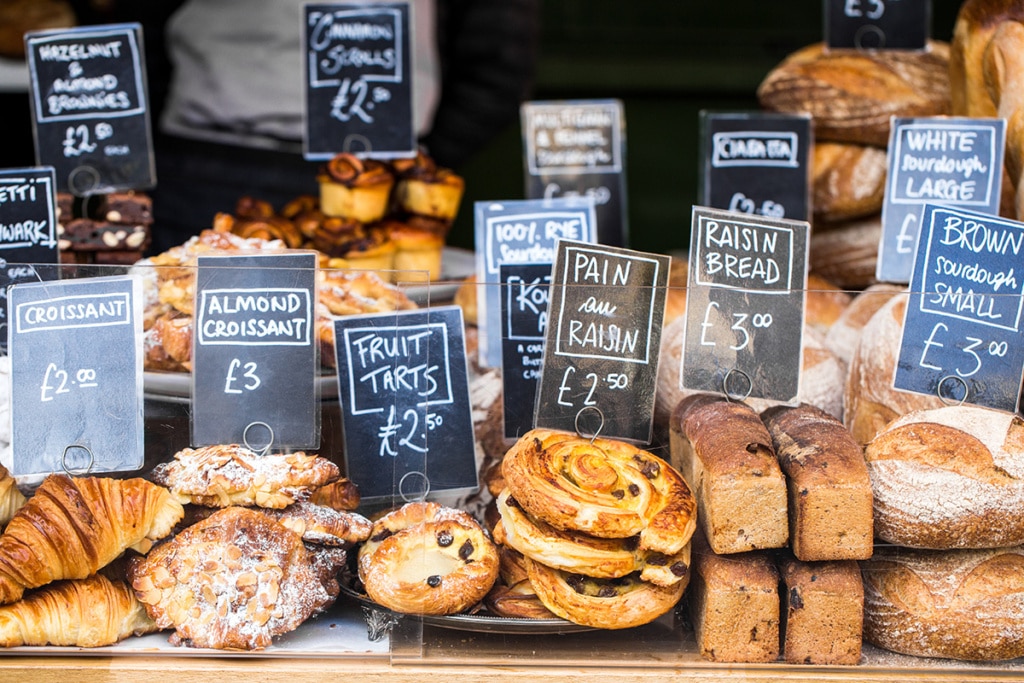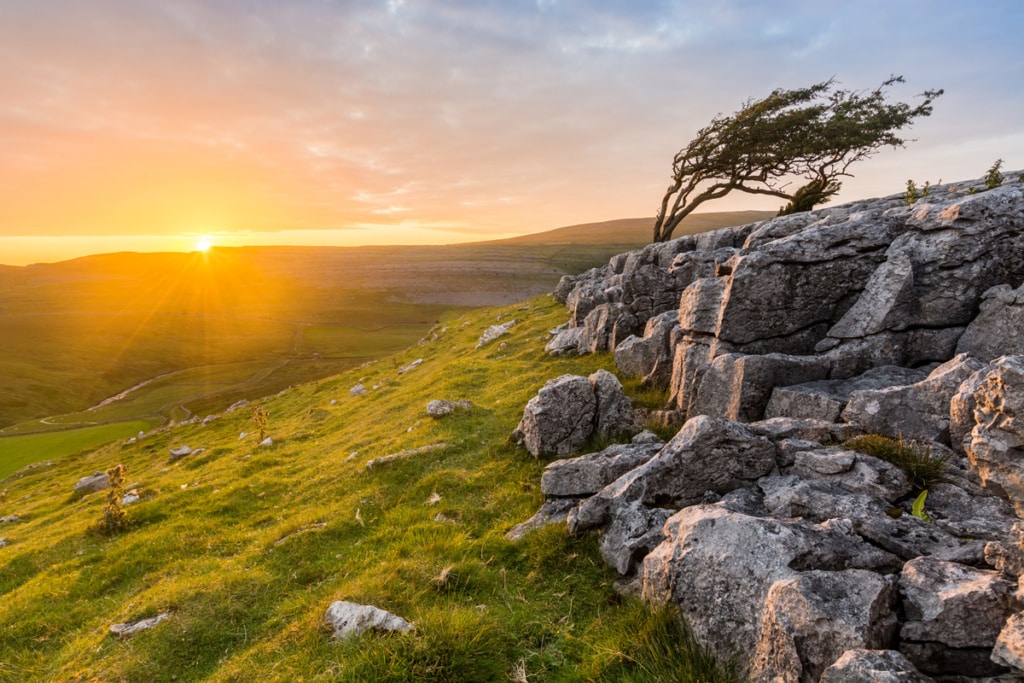 November 25, 2018
The North's booming cruise liner industry has been very buoyant this year for a new northern business, as north of England ports prove popular for overseas holidaymakers sailing to the UK.
In 2018 Experience North have been directly involved as a ground handling partner with 50 cruise ships coming into Port of Tyne, Hull, Holyhead and Liverpool across the North of England. Over 90,000 passengers have been offered shore excursion programmes with 40 different tours on offer across the ports to key attractions and local destinations.
Alex Jacobs, Director, Experience North said: "We have partnered with a record-breaking number of cruise ships this year and very nearly reached 100,000 passengers.
"We deliver a tailored service to suit any visiting cruise line to the regions and work closely with our international ground handling partners during each cruise call to ensure each and every cruise passenger has the best possible stay in this country. We are very much looking forward to breaking these records again in 2019."
Experience North has worked with major cruise lines this year including Celebrity Cruises, Princess Cruises, Oceania Cruises, Regent Seven Seas, Norwegian Cruise Lines, Disney Cruise Lines, and CMV and are also exclusive partners to two of the major global operators KUONI Destination Management and Intercruises Shoreside & Port Services.