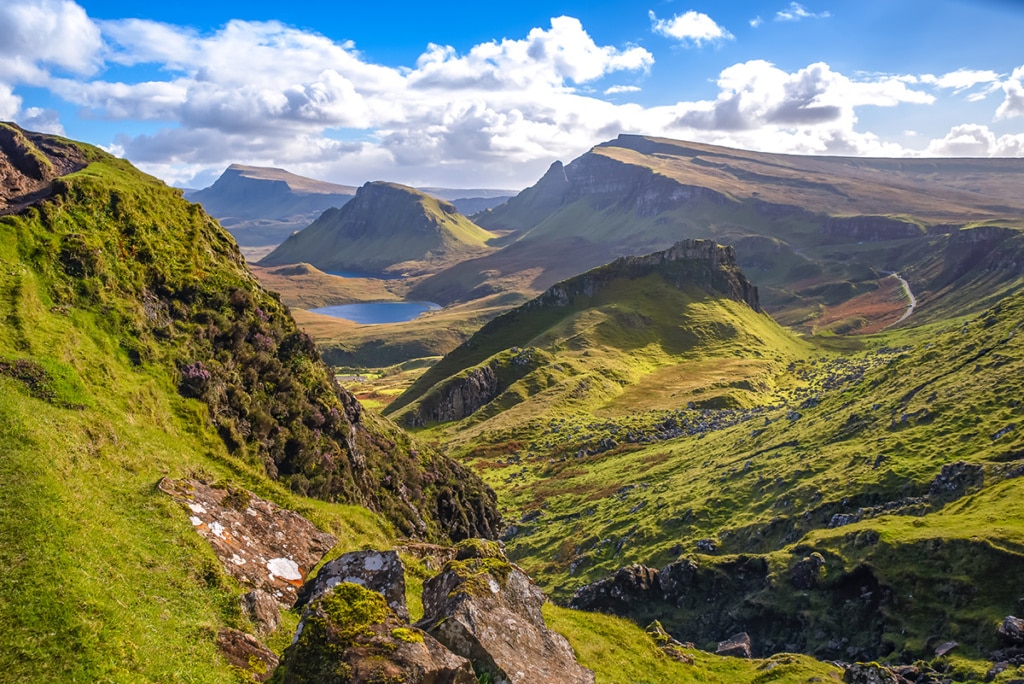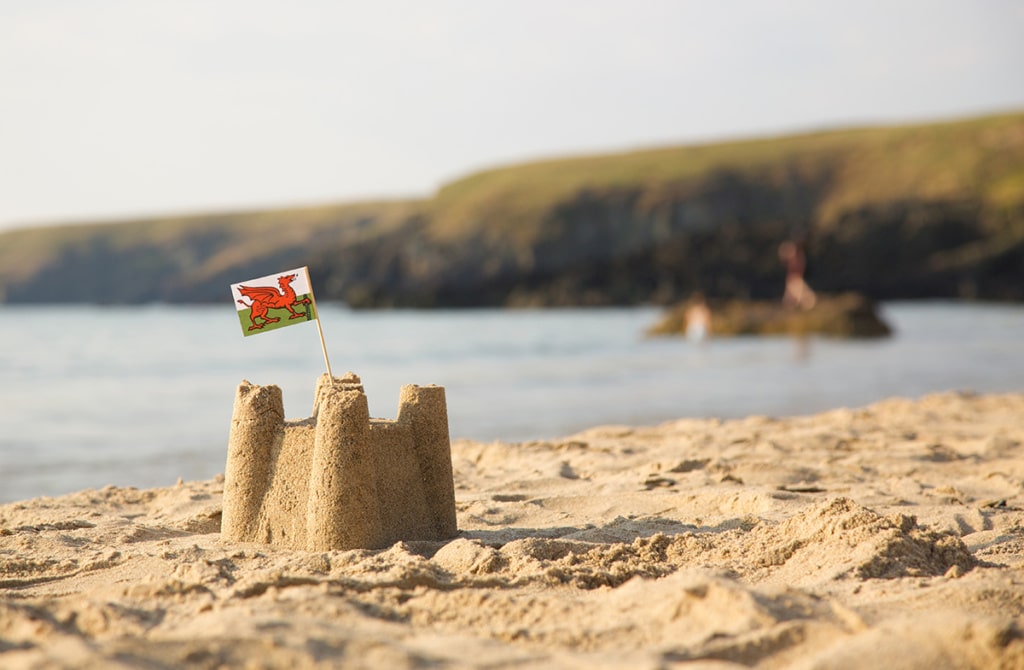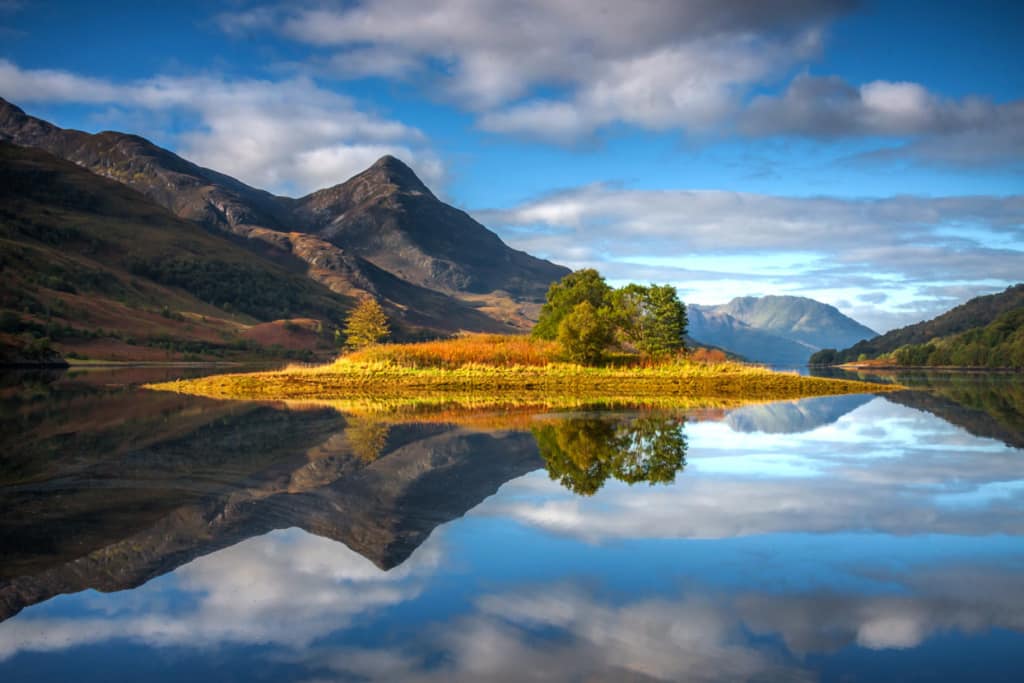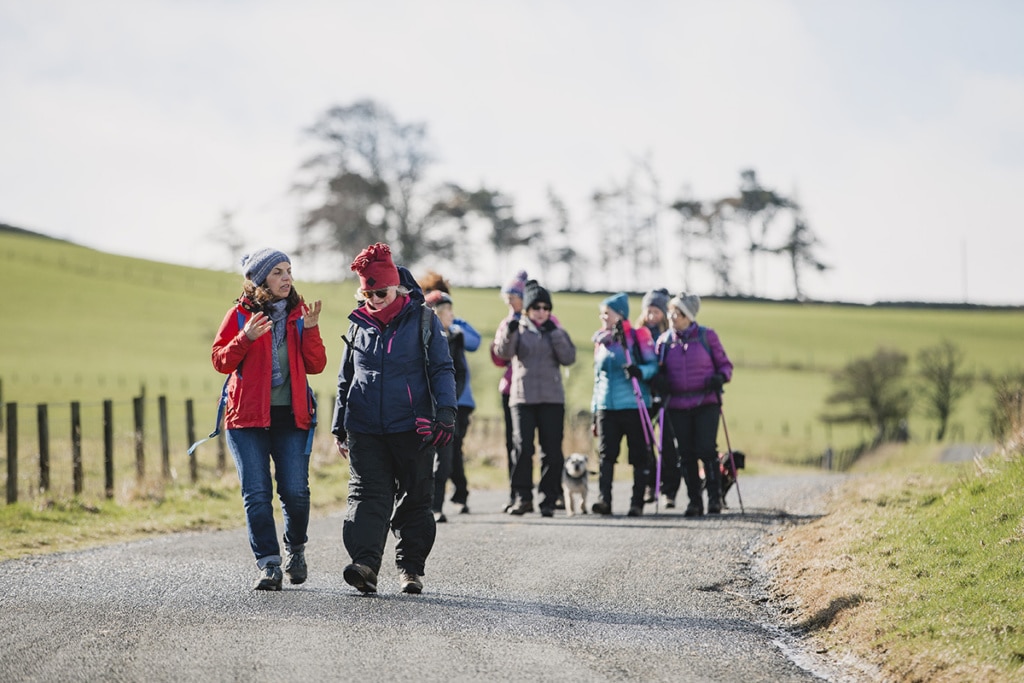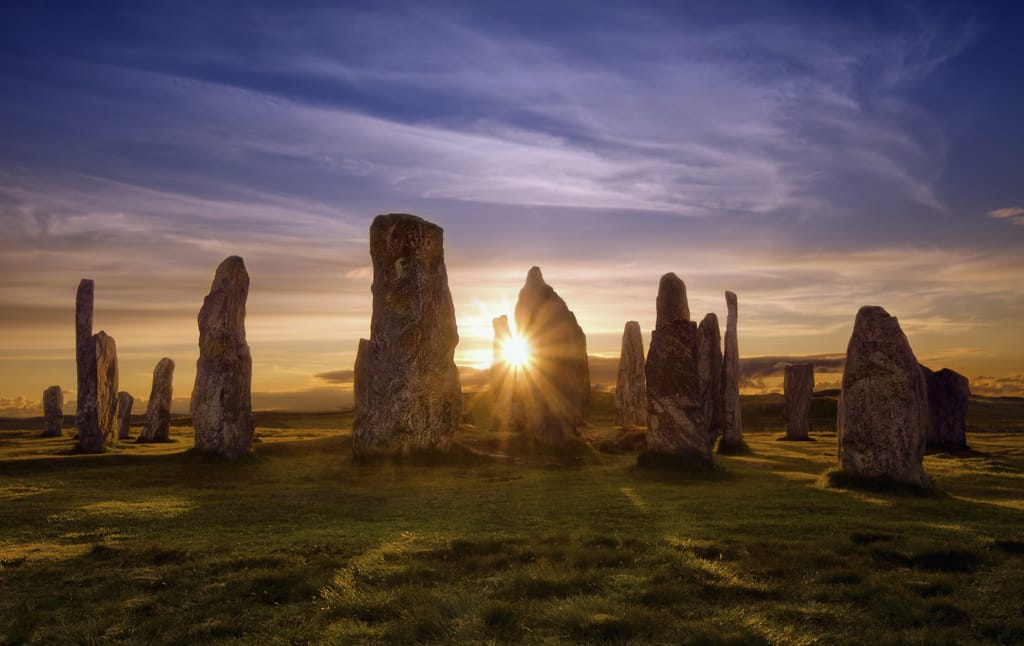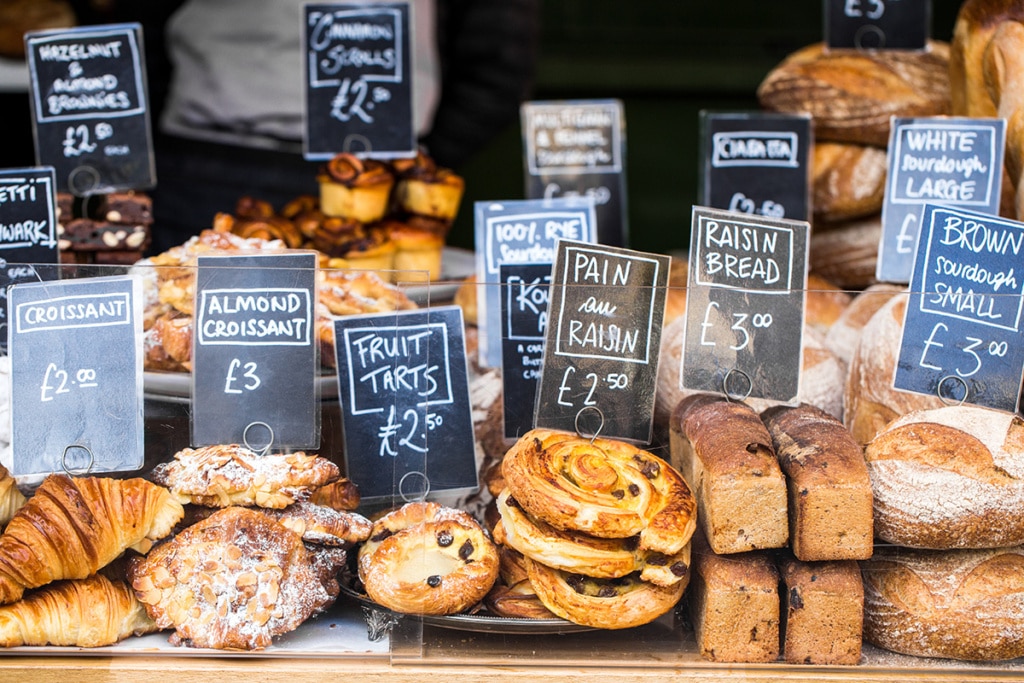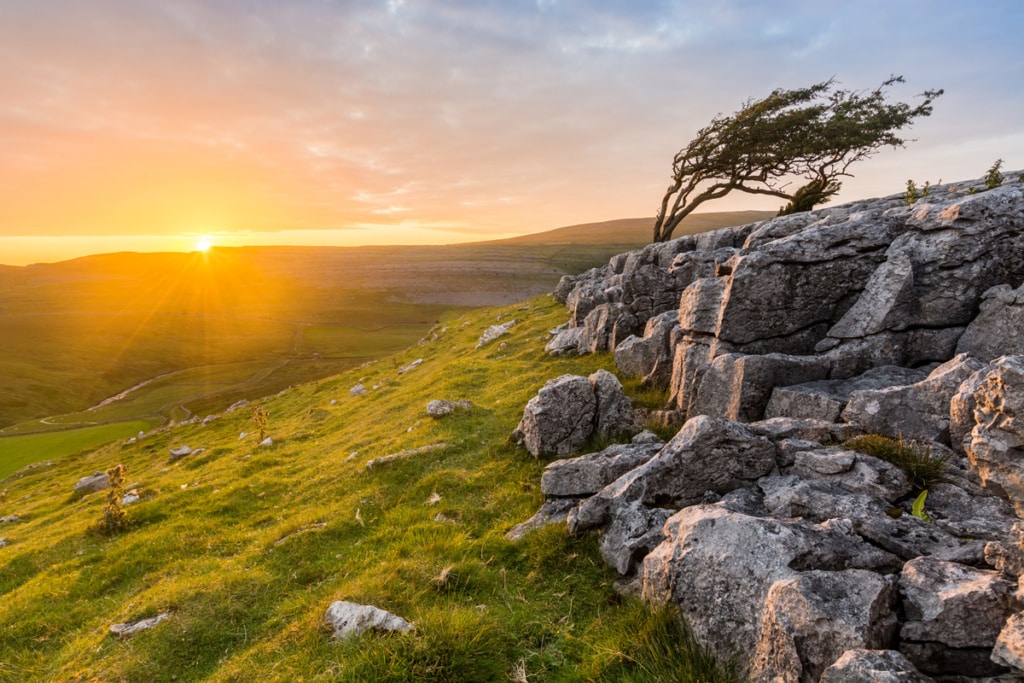 January 8, 2020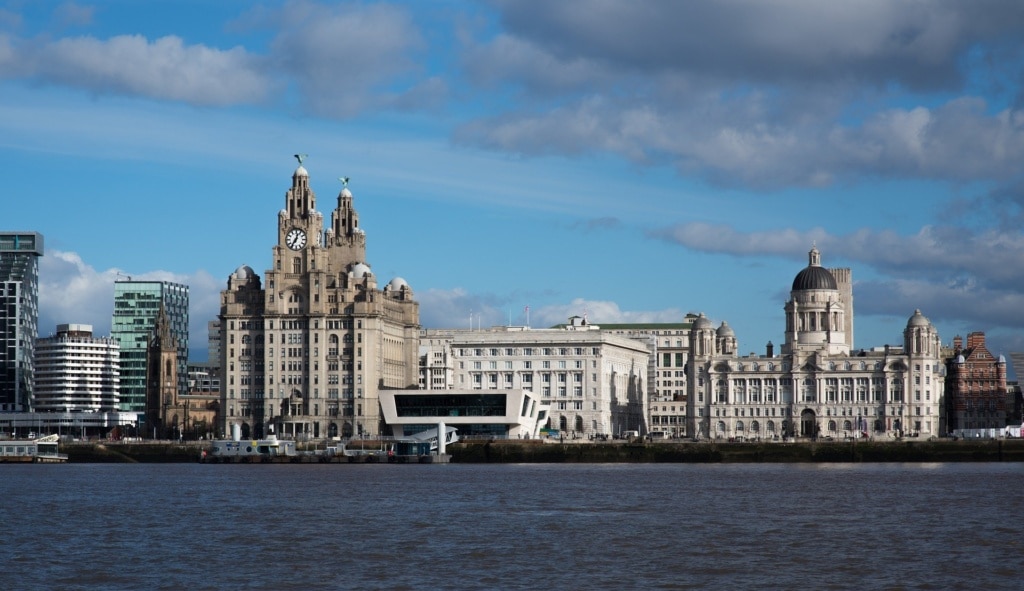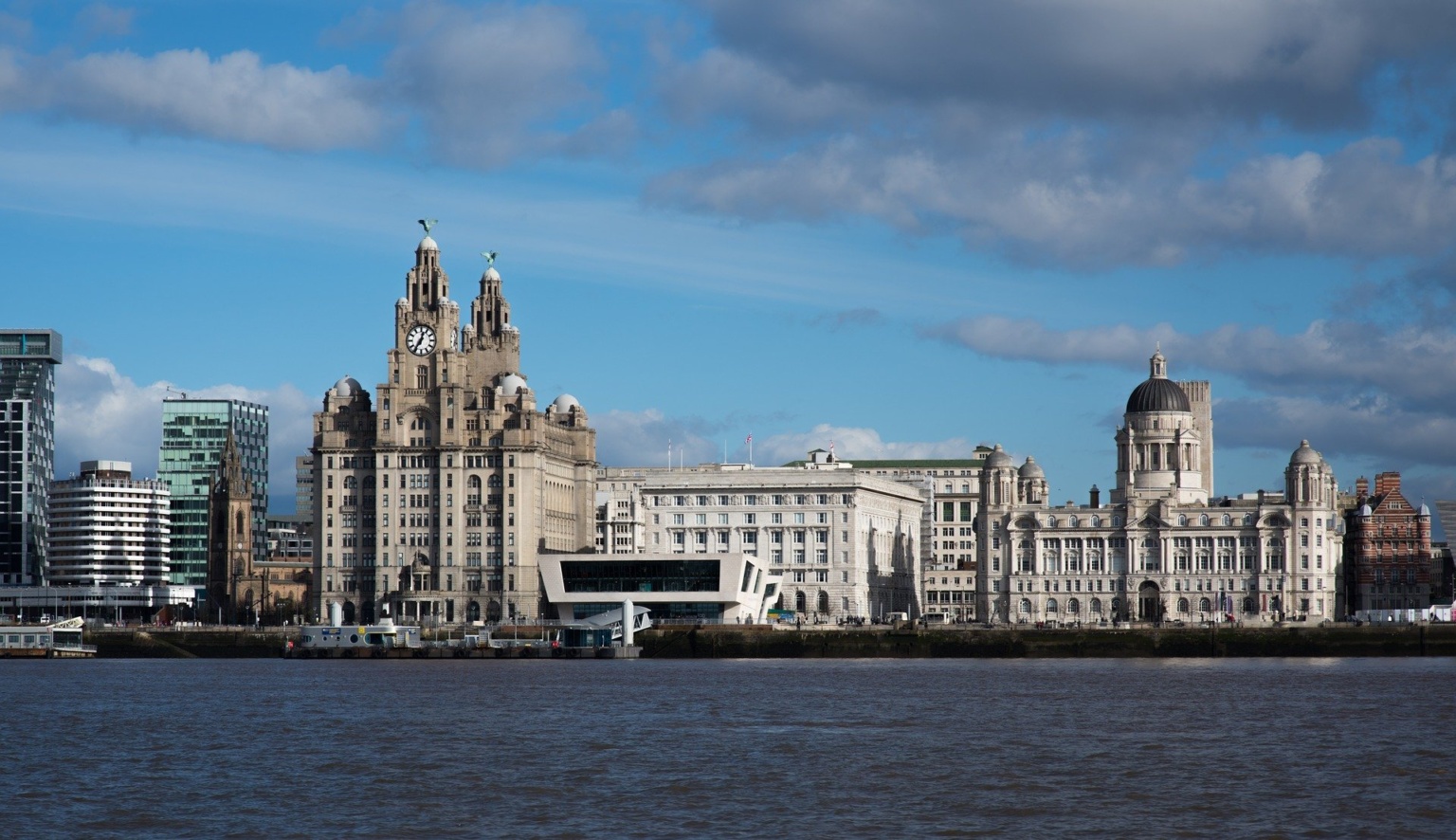 We are working closely with tourist attractions and cruise operators in the region, and looking for people who are fluent in German, including German nationals living in Liverpool and the surrounding region to take a series of free workshops. The workshops will equip participants on the programme with the knowledge and tools to guide cruise passengers to attractions in Liverpool and destinations further afield like, Port Sunlight, Chester and Manchester.
Our free weekend workshops will take place over four weekends during March and will prepare new guides for the forthcoming busy summer cruise season. Once trained, our new German speaking guides will then work with us on a self-employed basis, accompanying German-speaking cruise passengers on shore excursions across the region, to help them make the most out of their visit to the North West.
Cruise tourism in the North West needs more fluent German language speakers to help support the growing industry. 2019 was a record-breaking year for cruise calls to Liverpool with 86 calls, and 2020 is expected to bring an increase of a further 20%, taking cruise calls to Liverpool to over 100.
11 per cent of the cruise ship passengers in 2020 to Liverpool will be German speaking. Popular shore excursions for German visitors will include excursions in Liverpool to The Beatles Story, Speke Hall, Port Sunlight and the city's cathedrals, as well as to Manchester and Chester city centres.
Paul Mullins, Director, Experience North Ltd said: "Liverpool has successfully increased the number of cruise calls, and now the growth in the number of German visitors means more German speaking guides are required. The workshops have been created in direct response to the lack of German-speaking guides and will support German Cruise Lines visiting Liverpool."
"Liverpool, Chester and Manchester have so much culture and heritage to offer visitors, but currently we just don't have enough German Speaking Guides to meet the demand. An English-speaking guide with a translator is an alternative, but not a perfect solution. We hope through specialist training we can increase the number of German-speaking guides and further support cruise operators," said Paul.
"We are really looking to train outgoing people, who like walking and talking in German with people, who are willing to learn and share their passion for this region with visitors. It is also a great opportunity for someone looking to get started in the guiding and tourism industry."
One of Experience North Ltd partners is Intercruises Shoreside and Port Services, an experienced global business offering turnaround, shore excursions, port agency and hotel services to the ocean and river cruise industry.
Benjamin Hick, Head of UK, Ireland and Northern Countries said: "Germany is the world's second-largest cruise source market, and its proximity to the UK will result in greater demand for German speakers in the very near future. We fully endorse any initiatives to increase the capacity of the German-speaking tourist infrastructure in Northern English ports."
The free workshop will run for four weeks and cover best practice and what to expect whilst guiding a group of approximately 40 people, how to deal with the pitfalls that can happen and testing out some of the most popular day trips themselves.
For more information about the course please contact Paul Mullins on [email protected] or call 0151 334 84 29/07810860681